Cannabis.net got to catch up with our favorite (or 3rd favorite) Canadian cannabis CEO, Bruce Linton of Canopy Growth at the MZ BIZ CON show in Las Vegas over November 14-16.  With the recent market volatility and pot stock pullback, should you be buying all pot stocks or just Canopy Growth?
We asked Bruce the hard questions so you don't have too…Watch below!
What do you think? Is it time to buy, sell, or hold?  Are cannabis stock ripe for a take-off when the US announces a Federal plan for cananbis or should you stay on the sidelines for now?  Leave a comment below.
OTHER STORIES YOU MAY ENJOY….
PLANET 13 LAS VEGAS, TAKE OUR PRIVATE TOUR, CLICK HERE.
OR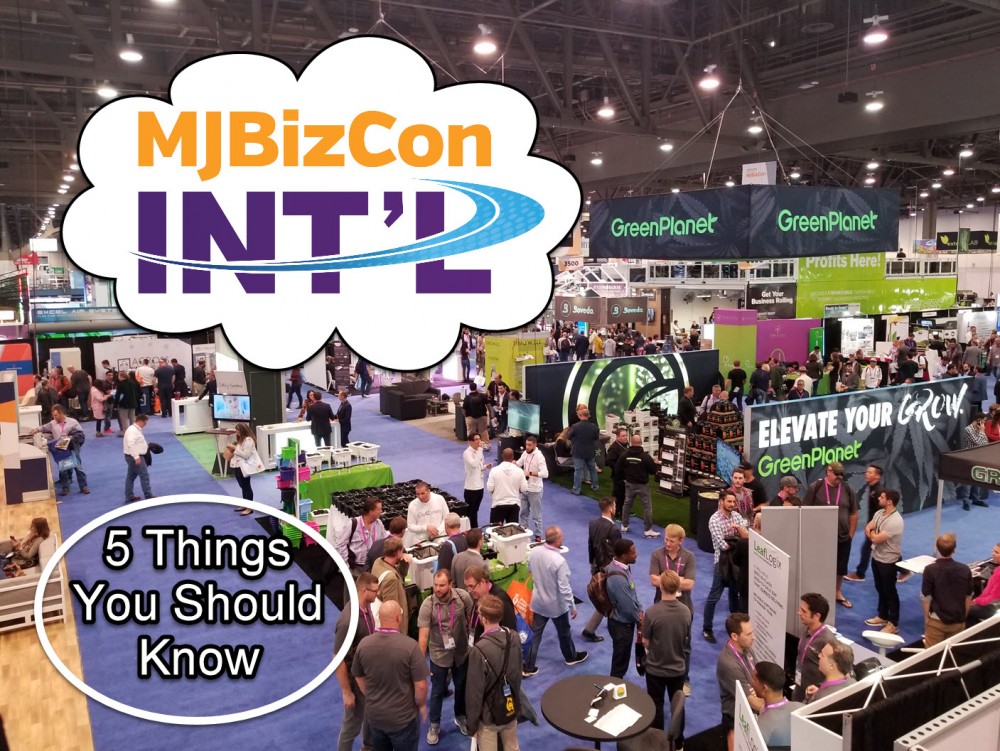 MJ BIZ CON NEWS TO KNOW FOR 2018, CLICK HERE.