Could Covid-19 Crisis Interrupt Canada's CBD Supply?
With an increasing acknowledgment of the CBD compound as having several therapeutic benefits comes an attendant growth in its usage. This led to an increased demand for its product and subsequent development of shortages as many producers prefer concentrating on the development of high-THC oil and flowers to the detriment of CBD. The hardest-hit area is the large Canadian cannabis market which was only recently managing the crisis.
The emergence of the novel coronavirus disease all over the world is a very significant event that is sure to have far-reaching effects on the world system and economy. This is especially true as things are likely to turn grimmer for the Canadian CBD market as it is very likely that interruptions in the supply chain due to the outbreak of the disease will affect the production and distribution of the product. You may likely ask how this is so, well if the few factors below are taken into consideration then it is going to have considerable effects on the market.
The most important thing in the production of CBD oil is the plant itself which is processed into the final product. As of 2017, China controlled about one-third of the global hemp market and with the outbreak of the pandemic from there, it is sure that local production of the oil using the plant gotten from China.
The CBD extraction facility built in 2016 in China is the largest in the world and it supports a large chunk of the entire Canadian CBD oil market.
Also, by 2018, Canada was already importing about 50 kilograms of CBD products to be used in scientific and medicinal purposes. This figure has seen a considerable increase since then but the resulting Shutdown and containment procedures from the pandemic will cause severe shortages of CBD oil within Canada.
With the legalization of cannabis in 2018, many dispensaries in Canada took advantage of its post-delivery system to get their product across to consumers easily. However, with the outbreak of covid-19, these deliveries have become very difficult and slow to make as some post locations reduced their hours and implemented safety measures while others completely shut down activities.
Stocking up on Supplies
In these circumstances, it is important to evaluate how much you rely on and need CBD oil for your wellbeing before deciding to stock up on it for the period because if it is not very crucial to the safety of your health, it is better to put things in consideration and allow those that need it to get access to the oil as it could likely cause complications to their health. As there are several people such as children suffering from seizures who need it and the treatment with CBD oil will drastically reduce the recurrence of those seizures. Also, some rely on CBD oil to help alleviate pains and side effects of chemotherapy for their cancer treatment. CBD oil is known to help increase appetite and reduce nausea and vomiting that are significant side effects of chemotherapy. For the above-listed set of people, we can see that stocking up on a considerable supply of CBD oil is important.
 Also, due to the amount of speculation and worry surrounding the coronavirus pandemic, there is sure to be an increase in anxiety around especially for those who have been previously experiencing it. Therefore, they might experience difficulties getting access to it which is why they should probably get enough supply ahead to be able to successfully manage their anxiety at this period.
Getting Your CBD Oil
After evaluating and deciding to stock up on your CBD oil, it is important to ensure that it is carried out via a safe method to prevent exposure to the virus. What this means is that going to the dispensary might not be a great option at this point and purchasing it online is the best bet as it ensures you don't have to visit a crowded store or come in contact with people in public. This helps reduce the risk of infection as person to person contact is one of the easiest ways to contract the virus, once an infected person touches anything, sneezes or coughs close to you. Exposure to all these is what you risk by visiting a dispensary or store as they do not have to even show symptoms before you can be infected. If you order online, you reduce the risk of exposure to infection considerably as the package need only be dropped at your door and you don't need to sign for it as all required signatures have been halted to reduce person to person contact considerably.
Though the Canadian government has classified medical cannabis as an essential in these times, allowing its distributors remain in business during the pandemic with strict physical distancing guidelines, It is important to keep in mind in these times that safety comes first as it is likely to get worse before it gets better.
CBD PRODUCTS AROUND THE WORLD, READ MORE..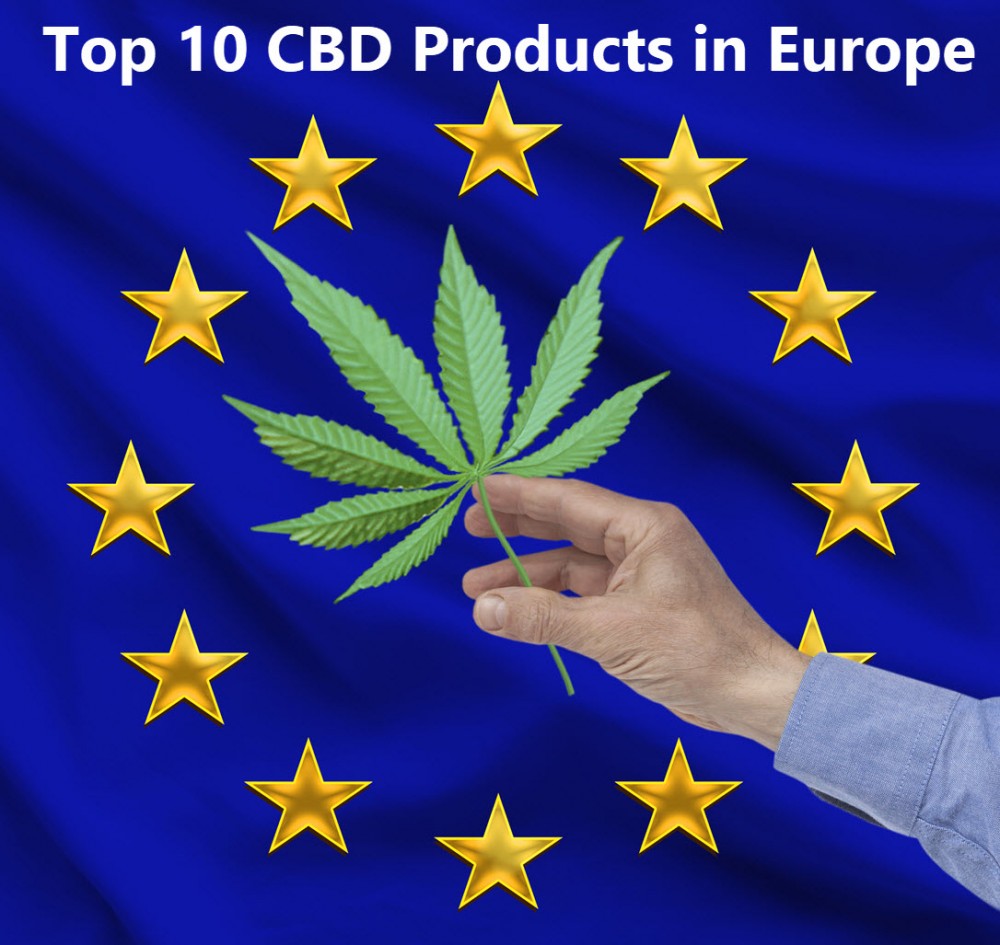 WHAT ARE THE BEST CBD PRODUCTS IN EUROPE, CLICK HERE.
OR..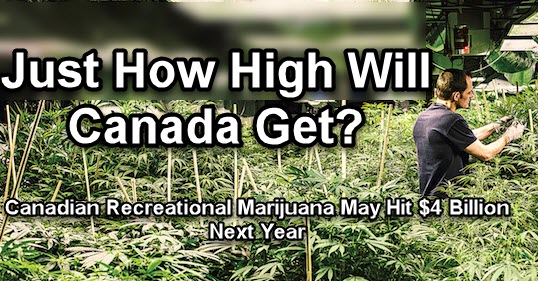 JUST HOW HIGH WILL CANADA GET ON CANNABIS SALES?