Does the Cannabis Industry Have a Diversity Problem?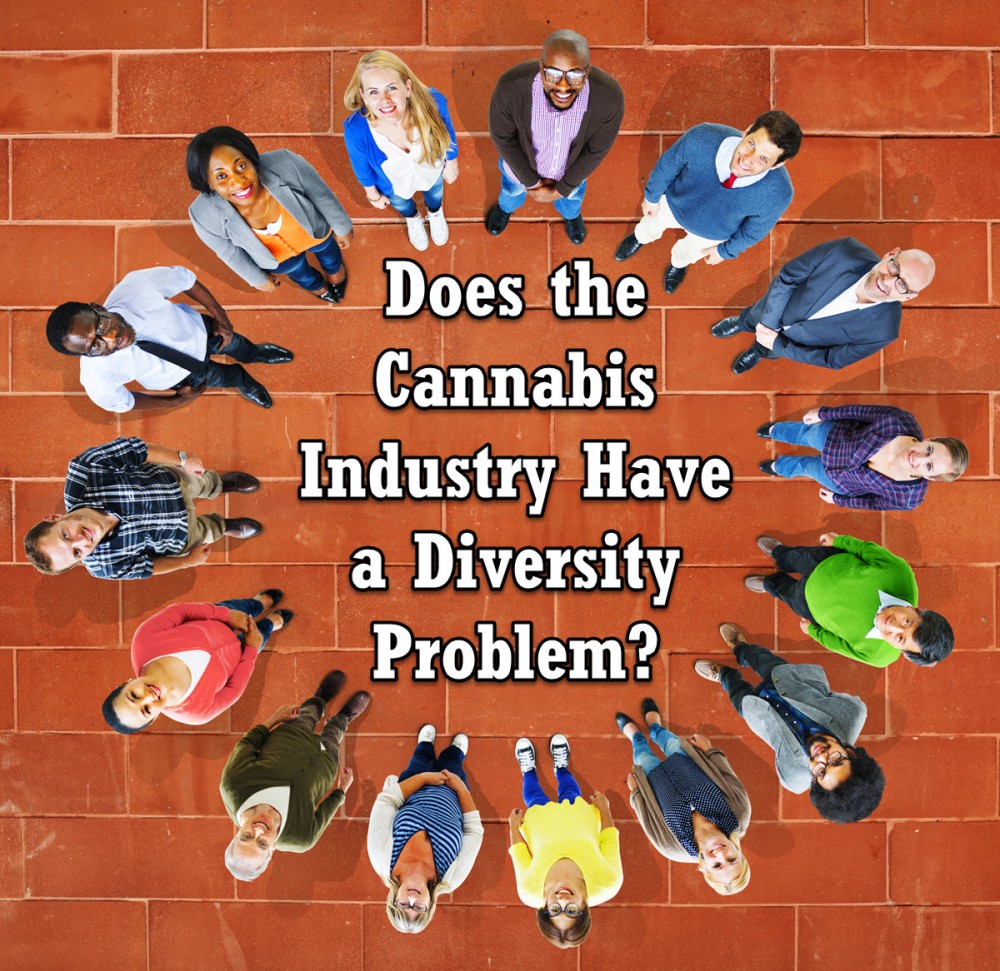 While there's no disputing the cannabis industry's rapid growth, there's one problem that's plagued the industry for a while: the lack of diversity . Many consider it the industry's blindspot and one that sorely needs to be addressed.
In a shocking study done by Marijuana Business Daily in 2017, researchers found that 81 percent of cannabis businesses were owned by whites. Meanwhile, blacks and Latinos only constituted 10 percent of businesses combined. It's an alarming statistic, especially when you take into consideration that it's these very ethnic minorities who have been primarily affected by the 'War on Drugs' despite usage being the same for whites and people of color.
Despite the prevalence of racial disparities, the issue isn't going unnoticed, and more states seem to be looking into taking a more active role in solving it.
Why does diversity matter so much, you ask? It matters because in a booming industry like cannabis', the opportunities for growth are exponential, and no one can benefit from that more than underserved and under-represented communities who previously bore the racial impact of cannabis' illegal status.
According to the American Civil Liberties Union, between the years 2001 and 2010, black men were four times more likely to be arrested for marijuana possession than white men, even though their rates of use were equal.
With cannabis' legal status changing rapidly across states, this should open the door to those who were previously involved in its trade to legitimize their businesses. However, this isn't the case. In fact, many legal cannabis programs specifically prohibit participation from those with previous convictions, even when it comes to industrial hemp, which was legalized with the passing of the 2018 Farm Bill.
The Bill prohibits anyone with a state or federal drug conviction from working in the industry for 10 years after their conviction.
In Maryland, which recently received backlash for not granting enough business licenses to minorities, the state planned to grant 14 new licenses. However, that application process has recently come under fire, with several applicants saying that attempts to game the system have been made by some who used POCs as company figureheads on their applications in order to bolster them, without giving them any real say in operations. As a result, a judge has suspended the program and the state is currently conducting an investigation into the review process.
Thankfully, a number of states are putting their money where their mouth is and doing their part in improving their respective industry's social equity standards. Massachusetts is one of those states that's currently trying to right some wrongs. It was the first state to include provisions in its legislation to specifically address the issue of social equity by creating a licensing program that prioritizes applicants from areas disproportionately affected by cannabis prohibition. The program also developed training and technical assistance programs to help those looking to break into the business.
Shaleen Title, a commissioner in the state's Cannabis Control Commission, says more still needs to be done. She told PBS News Hour, "I think the major lesson for other states is, what Massachusetts has done is the bare minimum. I would like to see loan funds. I would like to see more reinvestment into harmed communities. I would like to see expungement and just, in general, more of a central focus."
After facing tough criticism from many who said the state wasn't doing enough, it recently unveiled a new program called CultivatED, which would provide job training, scholarships, and legal services to those affected by the federal drug policy. It's exactly the kind of jail-to-job that more states need to be implementing.
Meanwhile, initiatives such as "National Expungement Week" are helping those with low-level convictions and misdemeanors be able to clear or seal their records and allow them to access more jobs, housing, loans, education, and even restore their voting rights.
In Colorado, where the cannabis industry is seeing rapid growth, diversity wasn't part of initial legalization efforts. However, it now plans to use 11 million of revenue to pour into affordable housing projects. Pennsylvania has also recently started encouraging those with low-level marijuana possession charges to apply to the state's new expungement program.
Pennsylvania Governor Tom Wolf told Pittsburgh's Action News 4, "We have people languishing in our prisons for having done something that wasn't violent, didn't really hurt anybody else, and what we've done, is we're spending $ 40,000 a year to incarcerate them."
These initiatives are even spreading to states where recreational cannabis isn't legal yet. New Jersey and Connecticut, two states that are interested in legalization, say that social equity will be a top priority.
With better provisions in legislation and wider access to jobs and entrepreneurial opportunities for minorities, the industry's growth will only continue to rise. And at the end of the day, diversity isn't just good for communities, it's also good for business.
DIVERSITY IN MARIJUANA, CLICK FOR MORE..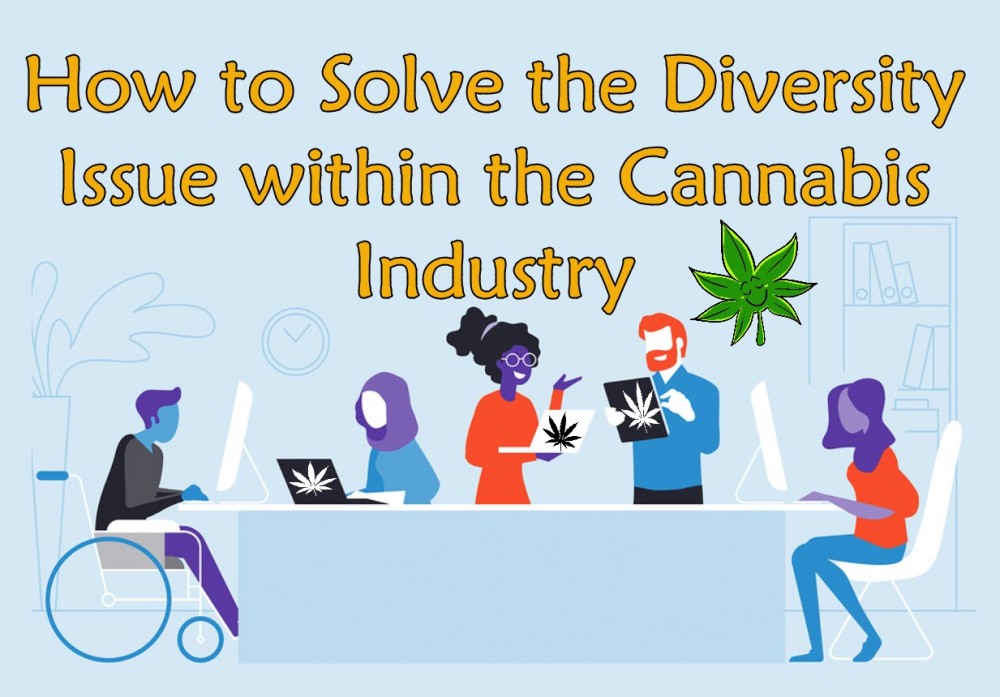 HOW TO GET MORE DIVERSITY IN CANNABIS, READ THIS.
OR..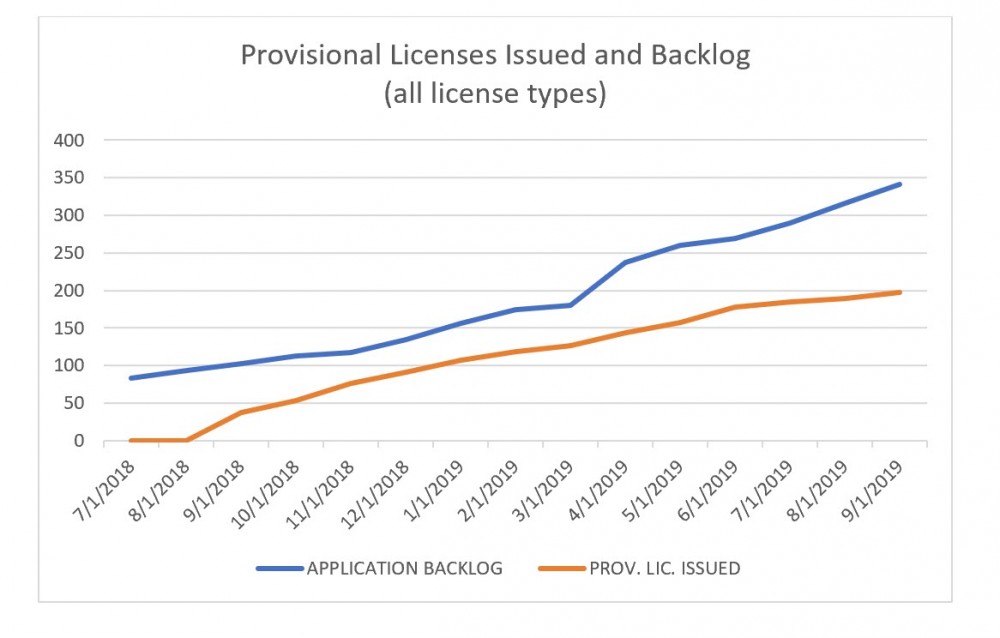 SOCIAL EQUITY AND DIVERSITYI IN MASSACHUSETTS CANNABIS