Editor`s Choice: Balance CBD Buyer's Guide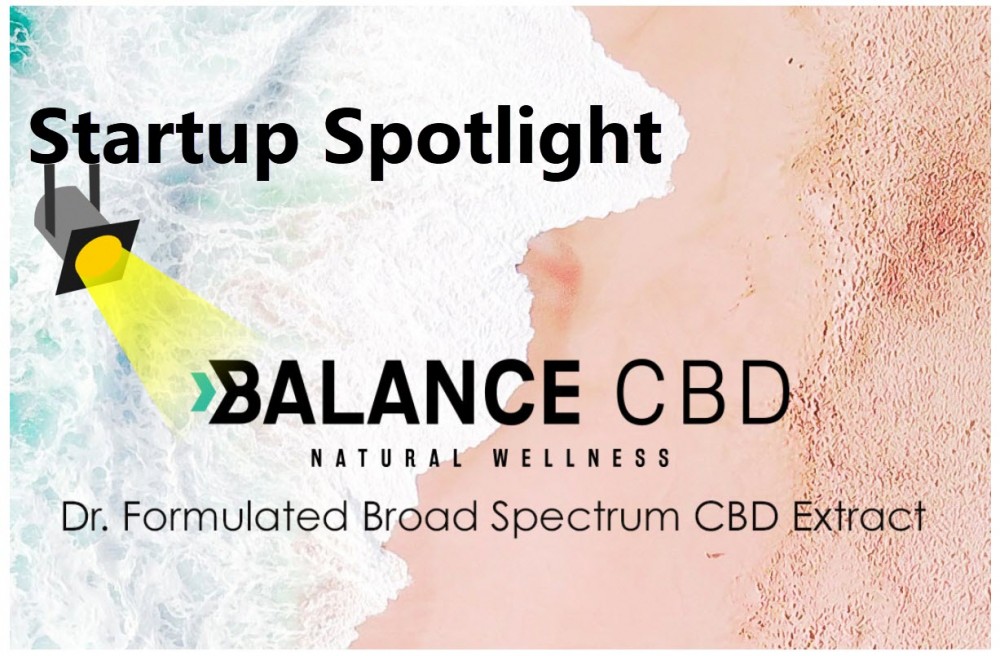 You've definitely come across cannabidiol (CBD), a non-psychoactive compound that is resident in cannabis. CBD and its products have made way to the forefront of the health and wellness industry. Now, at Balance CBD, we not only make CBD accessible to you but majorly, we take it upon ourselves to enlighten you about CBD for informed usage decisions.  
Firstly, how does CBD work? Well, the mounting scientific evidence reveals a lot in regards to how CBD works. CBD interacts with different receptors and other brain chemicals to produce a calming, pain reducing and anti-inflammatory effect.  These reactions affect the neurotransmitters, hormones and other cells in the body to affect the body's functions, sleep and wake cycles, emotional regulation, seizures etc.
Worth noting is that our bodies are capable of producing their own cannabinoids through the endocannabinoid system. This is the system charged with the regulation of mood, pain perception, appetite, and other physiological processes, which CBD interacts with.
Further research states that CBD also plays a role in neurogenesis- the process of new cell formation. CBD is also known to have anti-oxidant and anti-inflammatory properties which makes it a potential therapy for neurological disorders, chronic pain, and depression. It also works as a pain reducer or analgesic in the body.
Benefits of Balance CBD products
We are devoting a great deal of time and effort to CBD effectiveness. We continually learn more about the CBD so as to be able to offer a broad spectrum of health benefits to users through our products. Balance CBD products are organic, all-natural, THC free and lab tested to ensure effectiveness in their use.
We are devoting a great deal of time and effort to improve CBD effectiveness. We continually learn more about the CBD so as to be able to offer a broad spectrum of health benefits to users through our products. Balance CBD products are organic, all-natural, THC free and lab tested to ensure effectiveness in their use.
For sleep
CBD can overcome anxiety which greatly affects sleep. Its usage generally increases the quantity of sleep and also reduces insomnia in people suffering from chronic pain.
When taken in smaller doses, CBD enhances alertness and reduces daytime sleepiness, which is important for daytime performance and consistency of sleep-wake cycle.  
For anxiety and depression
For centuries, CBD has been used to treat anxiety and mood problems. Through its interactions with serotonin receptors in the brain, CBD helps counter both anxiety and depression-both mental and physical. Amazingly, Balance CBD products have proved effective in the treatment of social anxiety. CBD has also been used in the treatment of mental disorders including schizophrenia, and may potentially be used for reducing the effects of other mental disorders.
For relieving pain
Remember what I said earlier about the body's own endocannabinoid system? Yes, this is the point of pain perception. Our products, through affecting the endocannabinoid system, can treat all chronic and difficult to treat pains such as migraines, arthritis, etc.  
For curing epilepsy
We have witnessed our products cure epilepsy, due to their anti-seizure properties. Lately, Balance CBD products have effectively cured people with epileptic seizures which were resistant to other treatments.
To address addiction
Balance CBD has been useful in treating substance abuse disorders, including addiction to cannabis, and nicotine among others.
For neuroprotection and neurodegenerative disease
CBD is a product which can protect the brain, thanks to its anti-oxidant and anti-inflammatory ability. No wonder our Balance CBD products are increasingly becoming a sure therapy for neurodegenerative diseases such as Alzheimer's diseases.
For cancer
Balance CBD products have been used to effectively reduce pain and nausea in cancer patients, as well as stimulating appetite. We believe that soon our CBD will effectively inhibit metastasis and cancer cell growth.
With other cannabinoids
Sometimes, CBD is used in combination with other cannabinoid THC. When used together, CBD can counter the high impact of THC. Through this combination, people have benefited from THC without go through its psychoactive "high".
CBD tinctures are a great for daily CBD intake. They are highly recommended for the folks who long for long-lasting effects either during the day or at night.
Our CBD tinctures come in liquid droppers with essential oils which add to its benefits. In all our tinctures, we use Organic MCT Coconut oil as the base, which is safe, allergen-free and a medium which easily combines with different foods. Their compact size makes them quite easy for travelers to carry. Its oral intake is perfect for those who hate the idea of smoking anything in the name of medicine.
Look at these two of our best-selling CBD Tinctures which are designed with consumers' needs in mind.
This is unflavoured tincture blend used either on its own or adding to a beverage of food.
It is highly effective in throwing users into intense relaxation for extended hours.
Our BalanceCBD Tinctures are 100% derived from plants, non-GMO, laboratory certified and vegan. They come in 30ml volume. It's paced under tongue for around 60 seconds before swallowing.
This Organic, Non-GMO CBD tincture comes in a refreshing blend of strawberries, blackberries, and blueberries.
The one 30 ml tincture should be placed under the tongue for 45-60 seconds prior to swallowing. It's recommended to start with this to determine a baseline. Increase accordingly.
To increase its effect still, this tincture comes with 3 essential oils namely Ginger, lemon and juniper beryl. All these have diverse effects on the mind which further increases the effectiveness of this CBD tincture.
________________________________________________________________
Use coupon code LOVECBD20  at checkout to receive 20% OFF store-wide discount
________________________________________________________________
For any of our products, we advise consumption only for 18+ years, never when pregnant, never overdose and most importantly, consult your physician before consumption.
CBD CAN HELP, READ THESE..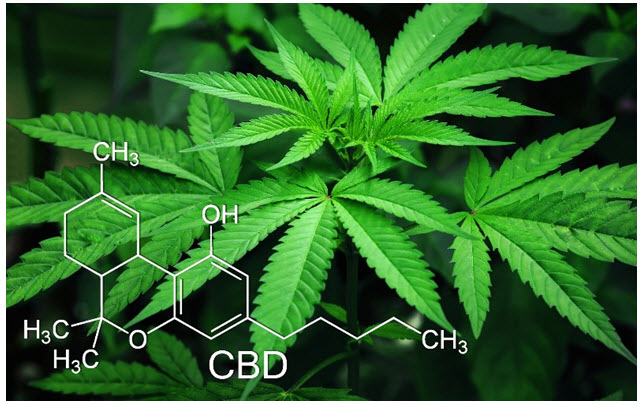 WHAT ARE THE BENEFITS OF CBD? CLICK HERE.
OR..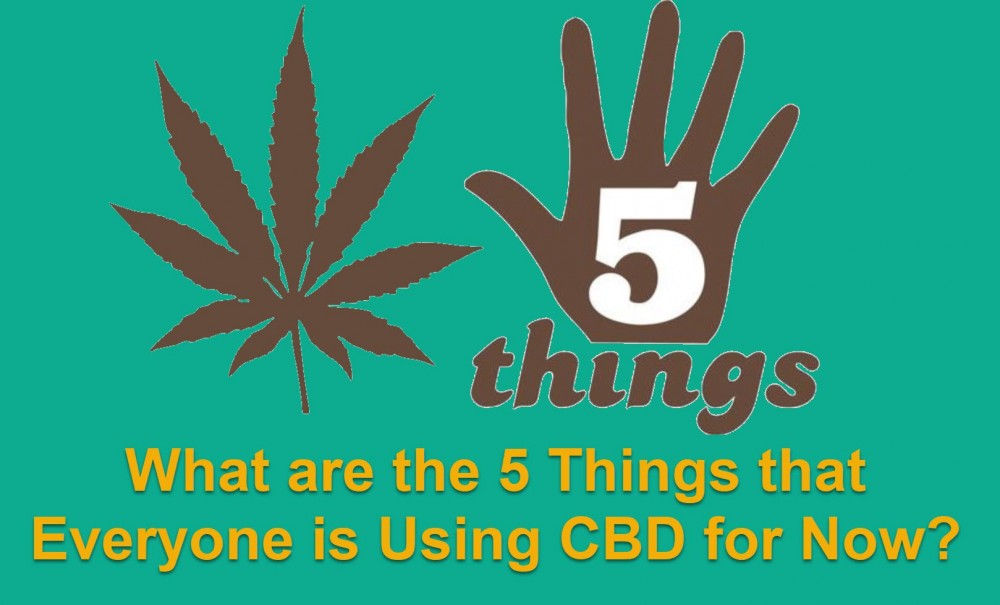 5 THINGS EVERYONE IS USING CBD FOR RIGHT NOW, CLICK HERE.