Elderly California Couple Arrested Again With Cannabis "Gifts" and Duffel Bag Full of Cash
The same elderly couple from California arrested last month for transporting 60 pounds of cannabis which they claimed to be given away as Christmas gifts were caught again in Nebraska. However, this time they were suspected for carrying drug money.
Patrick Jiron and his wife, Barbara, 80 and 70 years old respectively are residents of Clear Lake Oaks, California. They were arrested on Tuesday on southeastern Nebraska's Interstate 80, the exact same roadway they were also arrested in last December 19, but two counties west. According to Lancaster County sheriff officials, the couple were both passengers inside a pickup truck that was stopped on Tuesday for allegedly following another vehicle closely. The deputy says they tried to ask the couple if the truck could be searched; a request that was denied. But the drug-sniffing dogs revealed that the car reeked of drugs, so they went on to search and found a duffel bag with $ 18,000 in cash inside, a large garbage bag with cannabis residue, and notes that reflected cannabis sales.
The 42-year-old woman who was driving the truck was not arrested, but she was given a traffic violation warning then released. However, Lancaster County Sheriff Terry Wagner is still unsure as to the relation of the driver and the Jirons. "The Jirons bonded out of jail," said Wagner, although he didn't know if the couple was required to pay for the bond since online court documents didn't include information on the Jirons' attorney, if they had any.
Wagner's department stated that they intend to turn the $ 18,000 in cash over to the federal Department of Homeland Security. Lancaster County would be able to keep roughly 60% of it if federal officials are able to legally confiscate the money. The Jirons claimed that when they were caught transporting cannabis to Nebraska, they didn't know it was illegal and they were only intending to give the drugs as Christmas gifts to relatives residing in Vermont and Massachusetts.
The Jirons' son is a Vermon prosecutor in Chittenden County, named Justin Jiron. But attorney Sarah George said the son isn't connected to his parents' alleged crime aside from the fact that they are related. Their daughter, Mariah Jiron, was given a warning.
OTHER STORIES YOU MAY ENJOY…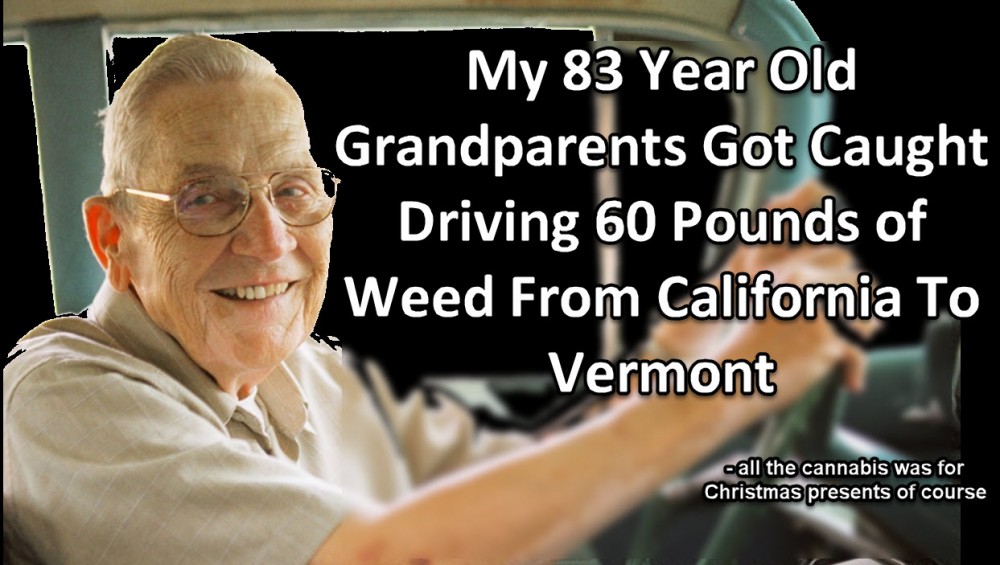 OLD PEOPLE BUSTED FOR 60 POUNDS OF CANNABIS, CLICK HERE.
OR…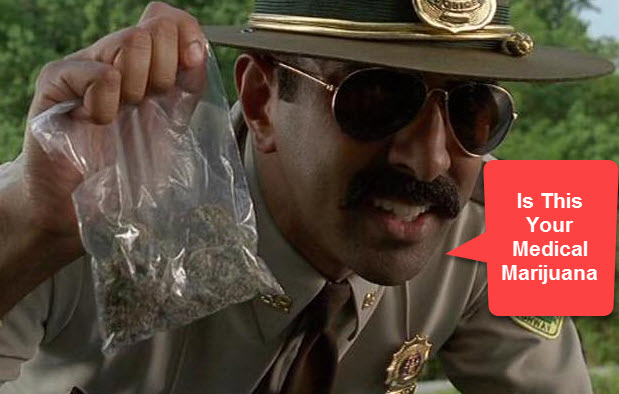 HOW CAN YOU DRIVE WITH MEDICAL MARIJUANA, CLICK HERE.