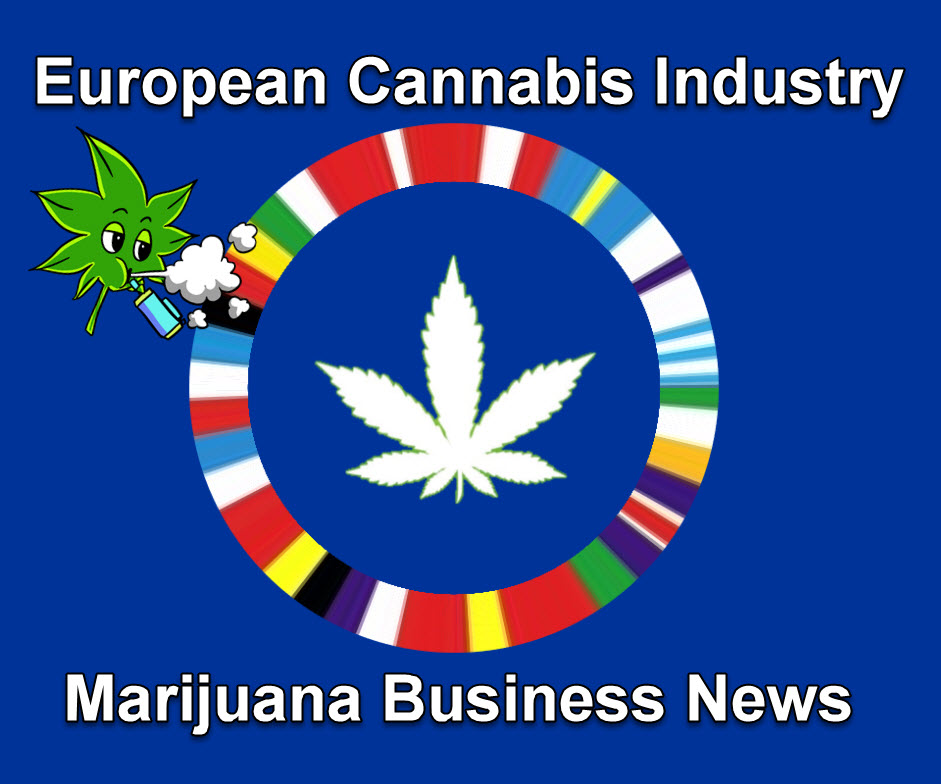 Cannabis Is Now Legal In Ireland – And It's Covered By Insurance Too
Ireland just became the latest country to legalize cannabis. Late last month, Ireland's Health Minister, Simon Harris, approved legislation that now begins a 5-year pilot program into medical cannabis.
The program intends to import cannabis products from countries outside Ireland, which will then enable doctors as well as pharmacists to prescribe cannabis for certain ailments. "The purpose of this program is to facilitate compassionate access to cannabis for medical reasons, where conventional treatment has failed," said Harris during a press conference.
The next step is a licensing period that is set to be completed during the fall. After this, Irish citizens who have multiple sclerosis, epilepsy, chemotherapy-associated nausea or vomiting can then obtain access to CBD or THC products through consultation with a physician.
But perhaps the best part about being an Irish resident is that the medical cannabis program is going to be subsidized by insurance.
"Ultimately, it will be the decision of the medical consultant, in consultation with their patient, to prescribe a particular treatment, including a cannabis-based treatment, for a patient under their care," explains Harris. "You will be assessed financially on the same basis – if you get the drug payment scheme you will be covered in that, if you have the medical card, you'll be covered under the prescription charges, if you are on long-term illness, you will be covered under that."
Czech Insurance Companies Can Cover As Much As 90% Of MMJ
Elsewhere in the region, insurance companies and the government are taking serious steps to alleviate the financial burden for patients who need access to cannabis, which can also be costly.
A recent amendment in the Czech Republic's Medicines Act, which has finally passed the last reading in the Chamber of Deputies, is now making its way to the Senate. Once passed, it will require a signature from the president before being enacted into law.
The draft also includes an amendment, requiring doctors to share data from patients who have been prescribed to use cannabis. Additionally, patients will also have the right to stop the doctors from sharing their data into the database, though the Pirates and Civic Democrats prefer to require the doctors to ask for patient consent.
Denmark Cannabis Firm Quarantines CannTrust Products
StenoCare, a Danish marijuana company, said earlier this week that they would have to quarantine some cannabis oil batches from their Canadian partner, CannTrust.
According to StenoCare, CannTrust sold products to them from unlicensed facilities. As a result, they are now quarantining 5 batches of cannabis oil. "The most likely consequence from this new situation is that there will be a temporary shortage of medical cannabis products to the Danish market," said StenoCare.
StenoCare was unable to disclose how much cannabis oil had already made it to consumers, though they said that all the products have undergone testing and have met the necessary health standards.
Cities In Netherlands Say No To Regulation
Despite the Netherlands being easily, the most famous European country in terms of lax attitudes towards cannabis, not many know that they actually are unable to produce their own. That's because of a loophole in the Netherlands law, which allows cannabis to be sold legally but not grown.
The famous coffee shops of Amsterdam and other Dutch cities actually obtain their cannabis from other European countries. This is known as the "backdoor problem". But the Dutch government started an experiment which would then allow 10 producers to supply cannabis to these famed coffeeshops so that these establishments would no longer have to worry about facing consequences when serving their customers.
But Amsterdam as well as The Hague and Rotterdam have rejected the plans, so it's only Utrecht who is signing up alone. However, Utrecht officials have criticized the plans because their coffee shops would be forced to engage in the pilot project.
Breda Mayor Paul Depla disclosed to the media, it's "a shame" that the three cities reject the experiment. "But with 26 municipalities, I think there are plenty to choose from."
There were also other concerns that the trial period, which is set to last for 4 years, may force coffee shops to obtain supply from the black market. It's a major downside to participate in the program since the coffee shops will be forced to get their pot exclusively from a supplier that has been assigned to them, so if there are supply issues, they are on their own. 
MARIJUANA NEWS FOR EUROPE, READ THESE…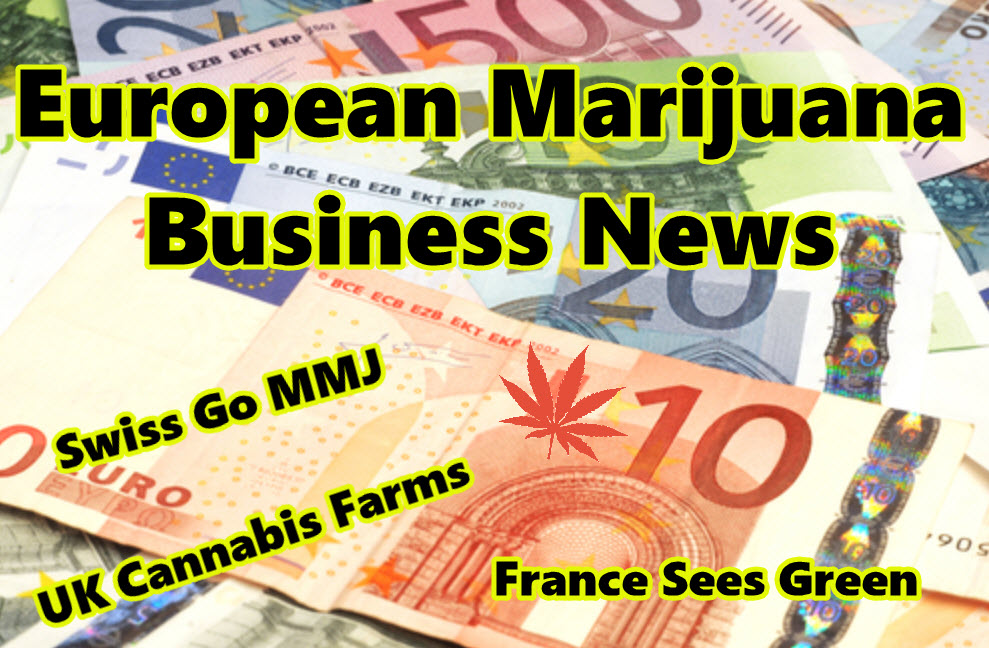 EUROPEAN CANNABIS BUSINESS NEWS UPDATE, CLICK HERE.
OR..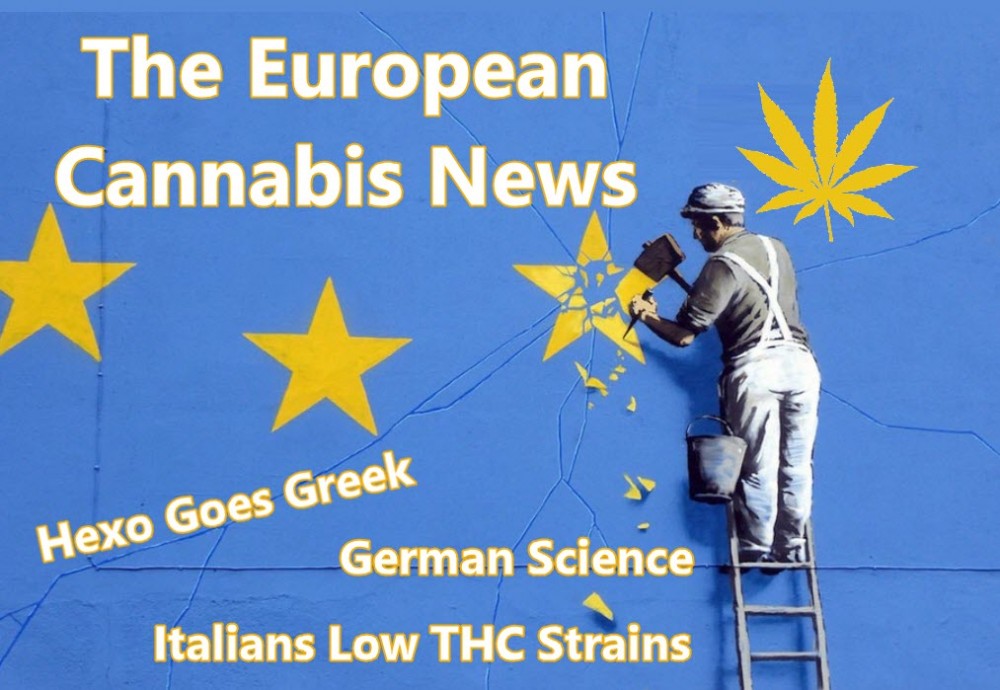 EUROPEAN NEWS ABOUT CANNABIS AND MARIJUANA, CLICK HERE.