Europe Cannabis News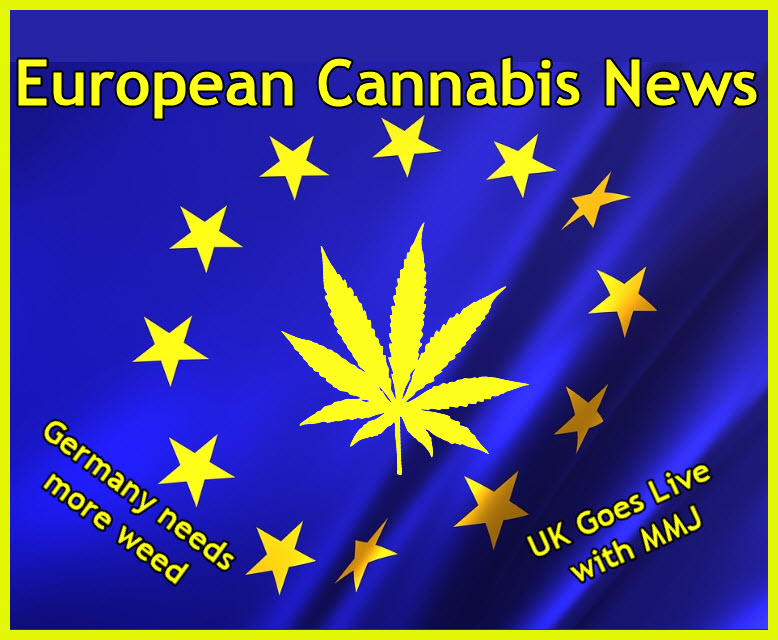 First Specialty MMJ Clinic Opens In The UK
Last March 9, 2019 saw the opening of the very first specialty medical marijuana clinic located in Manchester, in the United Kingdom. The clinic, called the Beeches Consulting Centre, is overseen by pain specialist Dr. David McDowell while Professor Mike Barnes helps out as the Clinical Director.
The establishment of the clinic comes after the Home Office decided to reschedule cannabis last November. It is the first of many more clinics to be established by the European Cannabis Holdings (ECH) throughout the UK.
The Beeches Consulting Centre will be treating patients suffering from chronic pain, a great majority of whom are relying on addictive opioids that come with numerous side effects. Even though the Home Office has already made changes to the local drug law, just 4 patients so far have been able to obtain cannabis through the NHS due to barriers including getting an agreement from the NHS Trust Medical Director, getting a specialist doctor who is willing to accept liability, and establishing incomparable clinical circumstances among many others.
With the establishment of the clinic, more patients should be able to get a hold of their medical cannabis medicine and no longer suffer. Later this spring, more clinics are expected to open in London and Birmingham, specializing in other disciplines such as psychiatry and neurology.
These clinics will be focusing on the use of prescription cannabinoids and other forms of cannabis-based therapy.
"This clinic will represent a lifeline to those who have found other treatments ineffective. This also brings the UK into line with other countries when it comes to pain management. The hope is that over time patients all around the country and not just in Manchester will have access to the relief that they need," says Professor Barnes.
2 Years Have Passed Since MMJ Was Legalized In Germany But Supply Shortages Abound
This week marks the second year that medical cannabis has been legal in Germany. However, getting supply for the patients that need them the most has been challenging due to crazy prices and taboos that still plague the country.
Many foreign businesses have already tried to set foo tin the country due to the promise of a lucrative business, while more patients are looking out for cannabis therapies. Yet Germany's health insurance companies, doctors, and pharmacies weren't prepared for the rush. Prior to legalization, cannabis represented a small niche in the country with just a thousands patients with access to the drug because of a special permit. But legalization spawned a rapid growth; in 2018 alone, there were 142,000 prescriptions issued.
According to CEO of the German Drug Testing Institute Andreas Kiefer, even if these numbers suggest that more patients now have medical cannabis, "we don't know whether all patients who could benefit from medical cannabis have access to it."
Supply remains a huge issue because the government still hasn't granted licenses so that local farmers can grow cannabis. As a result, foreign exporters are looking to cash in on the rush. But this problem has also caused prices to skyrocket, oftentimes to three times as much what customers would pay for the exact same amount of medicine in the Netherlands, says the DHV.
British Cannabis Lawyers Head To Brussels To Challenge CBD Ban
As the European Union recently decided to make CBD-infused foods illegal, lawyers will be heading to Brussels to challenge the verdict.
According to the EU 2015/2283 law, which affects all member countries of the EU, any product that calls itself as "novel" is required to get an approval from food authorities before they can be sold as food products within the continent. The law applies to ingredients, supplements, and other substances that can be added into food; for CBD, this applies to oils, extracts, and other cannabis-derived products that are designed to be ingested by consumers.
Some of these lawyer groups include London-based Mackrell Turner Garrett, who, together with a top food and trading standard advocate was mandated to go by the Cannabis Trades Association UK to discuss with the European Food Safety Authority (EFSA). Even if the Novel Food Catalogue of the EFSA is meant to be advisory, its impact is significant because domestic regulators turn to them for guidance. In Austria, in fact, has already banned CBD before the change because of their interpretation of the EU law.
OTHER STORIES YOU MAY ENJOY…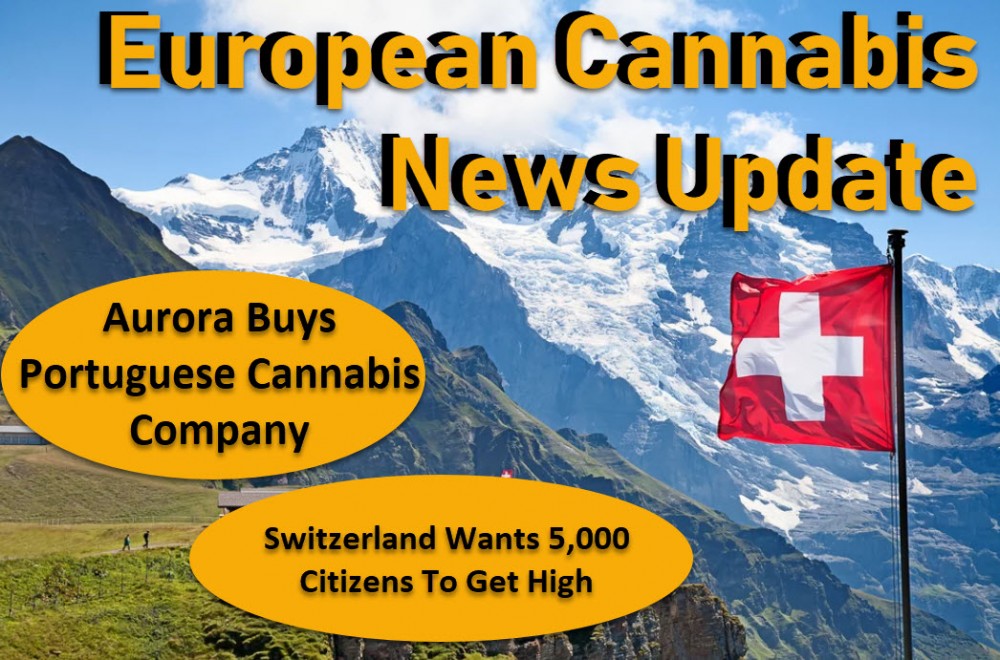 EUROPEAN CANNABIS NEWS REPORTS FOR THIS WEEK, CLICK HERE.
OR..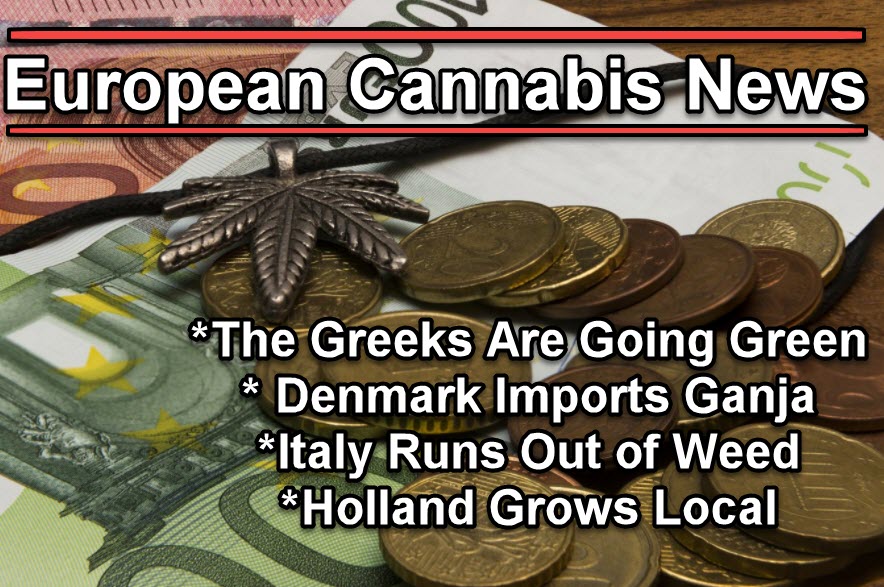 THE MARIJUANA NEWS FOR EUROPE, CLICK HERE.