Europe Cannabis Business News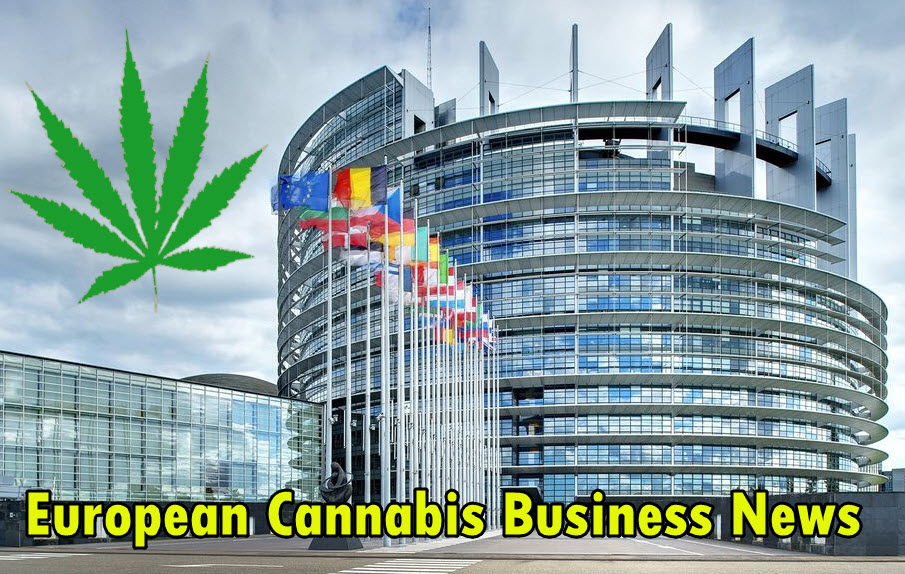 France Seeking Patients For MMJ Experiment
France is embarking on a two-year trial with medical marijuana, but is looking for patients to participate in it.
 
The experiment, regulated by the French Agency for Drug Safety (ANSM), is particularly looking for French patients suffering from pain who have tried other medications that have not been effective. Patients in palliative care, those who have side effects from chemotherapy, multiple sclerosis, as well as those with epilepsy are also welcome.
However, the patients will not be made to smoke cannabis; instead, they will be asked to ingest it by consuming drops, capsules, and oils. They will be asked to report to clinics and pain centers around the country that are participating in the trial.
The project will launch early next year, and will continue until 2022. By then, a final report will be sent to the committee with all the relevant clinical data.
France may be known for their liberal views, but when it comes to cannabis, they are still lagging behind due to their strict anti-pot laws. As a result, there have been numerous international firms that are lobbying the government to change their stance, as it's already causing research blocks for French scientists.
Poland Catching Up With Cannabis Reform
Poland is known for being a culturally conservative country, though they are finally moving forward with cannabis reform, albeit late compared to other European nations.
They have been making silent moves over the last few years beginning in 2017, though patients still don't have access to MMJ. They did, however, allow patients to cross the border to get access to their medication.
But the cannabis industry in Poland is still experiencing a dearth in relevant actors who can push forward the reform that is so badly needed in the country.
"There is a lot of vibrancy in the market, but we want to make sure that there is an initial forum where the market can meet and discuss the industry here," says Andrew Makatrewicz de Roy, Bearstone Global's managing director.  Bearstone Global is a research firm that is moving into the cannabis industry.
Makatrewicz de Roy intends to build the foundation for the cannabis industry in Poland by establishing the country's first industry conference come October. Last month, he held an online conference attended by 70 big-name thought leaders from the industry. "We want to build an ecosystem," he says.
United Kingdom Rejects CBD For The Treatment of Epilepsy
Meanwhile in the UK, the National Institute for Health Care and Excellence (NICE) has just decided to reject CBD together with clobazam for treating drug-resistant epilepsy including Lennox-Gastaut Syndrome and Dravet Syndrome, reports Medscape.
CBD with clobazam is already being used in Epidiolex, a CBD-based drug manufactured by GW Pharma.
According to NICE Centre for Health Technology Evaluation director Meindert Boysen, the committee is accepting "that the evidence shows that cannabidiol with clobazam reduces seizure frequency, but its long-term efficacy is unknown."
"The committee was not convinced about the way the company had modeled the effect on people living longer or having a better quality of life. Based on the evidence presented to it, the committee could not recommend cannabidiol with clobazam as an effective use of National Health Services resources," she told Medscape.
NICE is "committed to working with the company to resolve the economic modeling issues identified by the committee, and to help them understand what they may need to do to mitigate the cost of cannabidiol to the NHS," she adds.
The Centre for Neuropsychopharmacology at Imperial College London's head, Professor David Nutt, disclosed to Medscape that CBD "by itself isn't particularly efficacious" when it comes to treating epilepsy. He adds that successful treatment from studies are a result of combining THC and THCV.
"Developing and testing such combinations would be extremely challenging and expensive and, given none may ever be reimbursed by NICE, ultimately futile," Nutt says. "This is why no mainstream pharmaceutical companies are in the field."
Starbuds Cannabis Coffee Shop Opens In UK
Sheffield is now home to the first branch of Starbuds, which serves CBD infused coffee and other products including pastries.
The UK is seeing a wave of CBD-infused goods as the latest health trend, though unlike other health fads, we know CBD is here to stay because of its proven medicinal benefits.
"Me and one of the partners were going down the health and wellbeing route and decided to go with a CBD cannabis coffee shop. At the time I was under enormous amounts of stress and developed a Tourette's like tick that I could not get rid of," explains Ricky Chu, co-founder of Starbuds.
He explains that as soon as he started taking CBD oil the twitches disappeared while he experienced other benefits such as an improvement in his mental health and a reduction in pains.
Starbuds is offering other CBD products such as CBD oil, topicals, sweets, and in the future customers can look forward to CBD-infused salsa.
CANNABIS NEWS FOR EUROPE, READ THIS..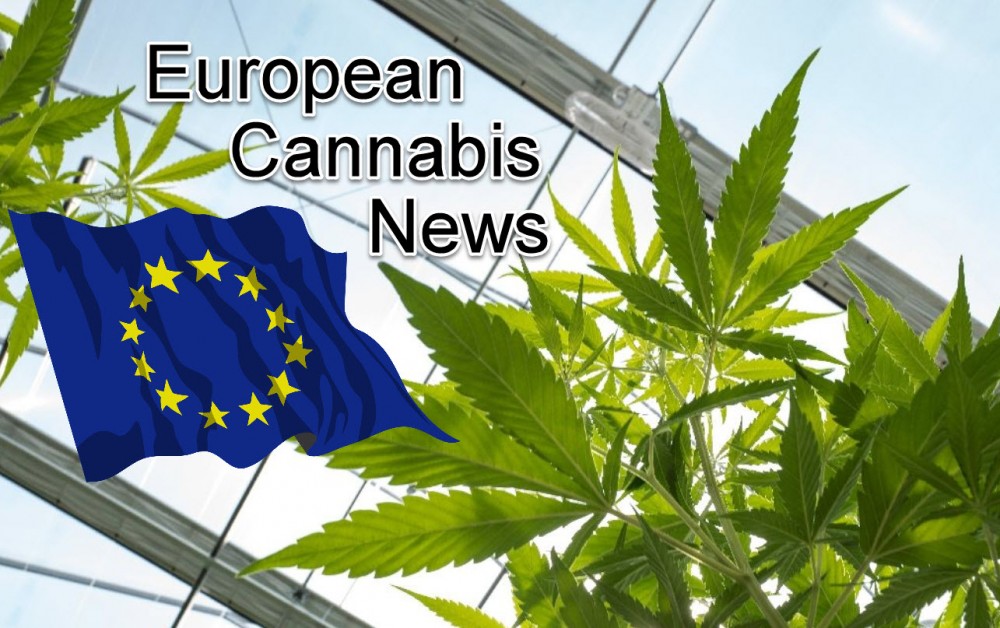 CANNABIS BUSINESS NEWS FOR EUROPE, CLICK HERE.
OR..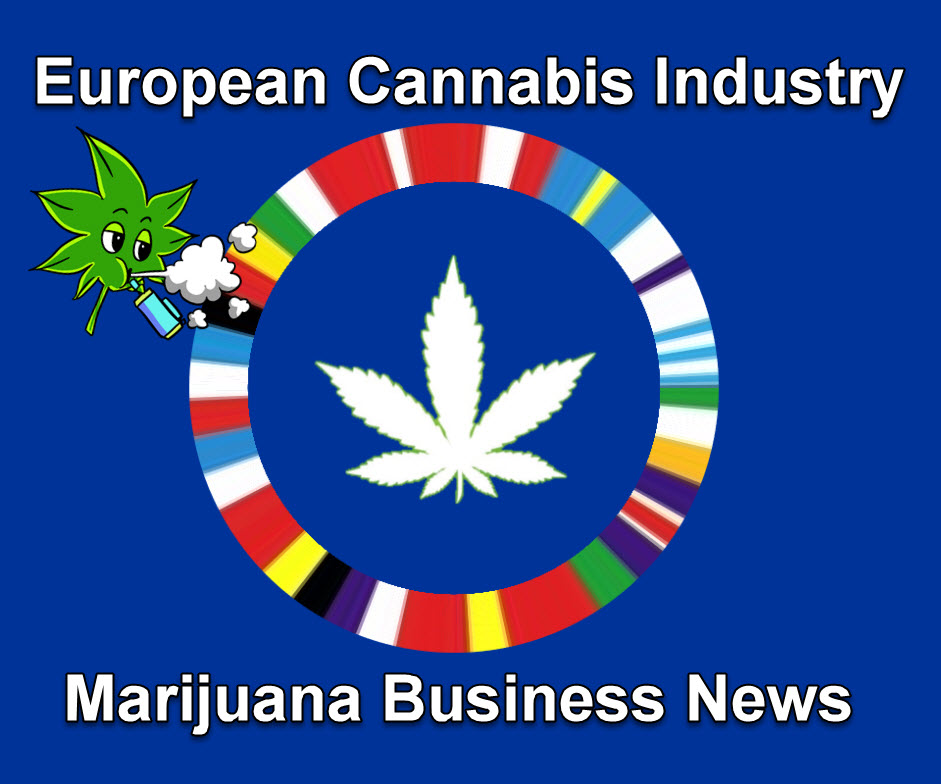 MARIJUANA BUSINESS NEWS, CLICK HERE.