European Cannabis Legalization News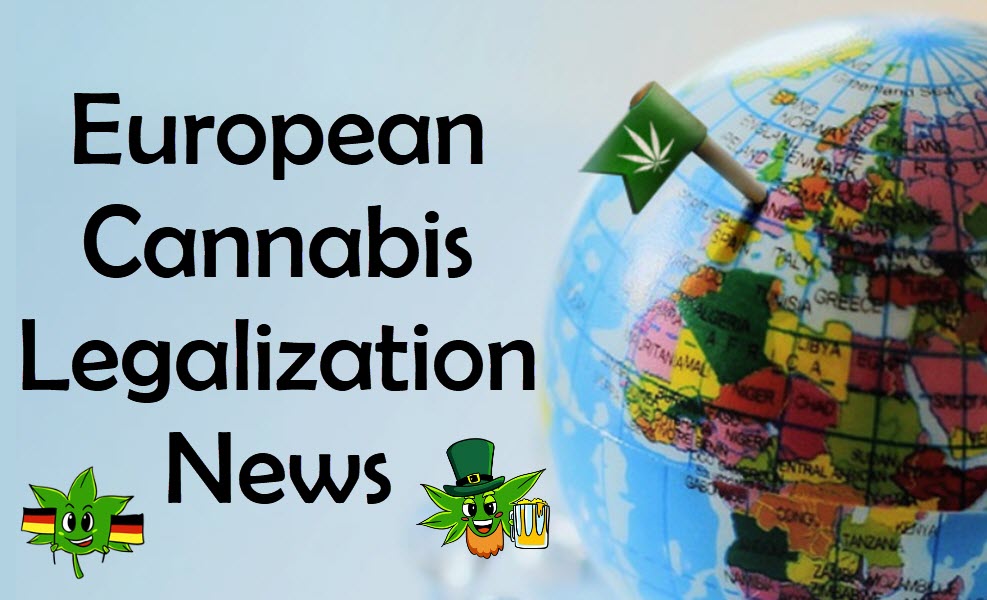 Greek Government Authorizes 6 MMJ Licenses
Even if recreational cannabis use is still illegal in Greece, the nation's local cannabis industry is now getting started.
The ruling Radical Left Syriza government just authorized 6 companies to officially start cultivating cannabis. Around 50 applications for licenses have been sent, but three are still being reviewed for final approval, according to Greek business newspaper Naftemporiki.
Greece's MMJ industry can birth 3,500 jobs, which is vital to help save their struggling economic crisis. Despite demonizing of cannabis, Greece joins the many other countries who have decided that legalizing cannabis is a solution for reviving the economy, just like many other states and countries have done.
"It's the European California," said James Ickes, managing partner of Ohio-based firm Devcann, who is investing $ 13.7 million to grow and export cannabis in Greece. "Greece is a pioneer, as it's one of the few countries that offers the opportunity to export, and the location is great: a pathway to Europe and the Middle East," Ickes explains.
Italy Interior Minister Fights Cannabis
Matteo Salvini, Italian Deputy Prime Minister and the Minister of the Interior, stated earlier this month: "A war starts today, street by street, shop by shop, district by district, city by city," referring to the rise of "cannabis light" shops throughout the country.
Cannabis light, which is cannabis containing THC levels under 0.2%, has been legal in Italy since 2017. This spawned the rise of many shops in the country, but the minister's announcement resulted in several of them shutting down.
The government alliance between the Five Star Movement and Salvini's league has been experiencing growing tensions because of cannabis. "You can't get up in the morning and close shops. We should work to have shops opening," said Luigi Di Maio of the Five Star Movement.
According to Paolo Monasterolo, Italina CEO of Adalia Holding, an Estonia company: "being Italian, I'm ashamed to see such behavior from the Italian Ministry of Interior, which is pure propaganda in times of European elections."
"Salvini can't just shut down the legal hemp industry," Marco Cappiello of Enecta, a CBD manufacturer, disclosed to MJBizDaily. "At most, he can allocate extra resources to check the legality of what's being sold in the retail shops. They've been doing that already for a while, so there's nothing really new here."
But for others in the industry, Salvini's announcement is viewed as more of a political stunt than a real threat. "The closer we get to the EU elections, the more noise Salvini makes for his campaign," Federico Valla of Italian hemp product maker EasyJoint told MJBizDaily.
Former Welsh Football Star Opens Cannabis Business
Simon Church, a semi-finalist in the Euro 2016 football scene, announced that he was retiring at 29 years old to take better care of his health after suffering from hip pain for a long time.
Church is a staunch believer that cannabis could have saved his career if only he was able to use it earlier. He admits that he was using painkillers to survive both training sessions and games due to the severe hip pain, and as a result his stomach lining sustained damage.
After this, he turned to CBD oil based on a friend's recommendation. He tells The Sun: "When you're struggling as a player, you have niggles and it's not enough to stop you training or playing completely, then you're just told to take painkillers to get through it. You do it because you don't want to miss training, lose your place, or show that you're weak.
"It got to the stage where I became reliant on painkillers. I took them to get through a game, a training session, or even to get through a day."
"The lining of my stomach was being ruined and my body was in a bad way. I was taking painkillers with CBD oil then, eventually, I started weaning off the painkillers."
Church is hoping to launch their CBD products this month, which has been designed with the intention of helping other players improve in their game. "We looked into different products for athletes and there was just oil – which isn't the nicest taste-wise. So we managed to come up with CBD Performance – infusing CBD into everyday products – protein shakes, bath salts, creams, hydration drinks. Anything and everything."
OTHER STORIES YOU MAY NEED..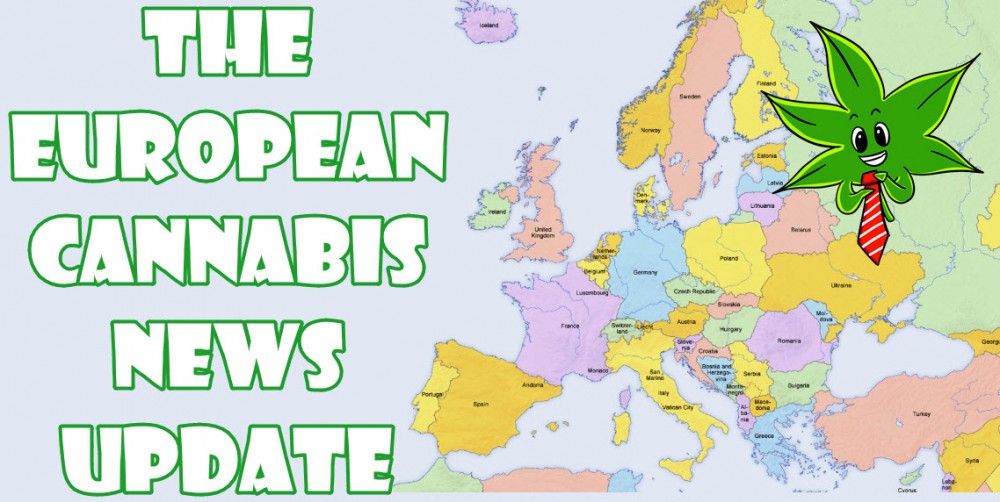 MARIJUANA NEWS FOR EUROPE, CLICK HERE.
OR…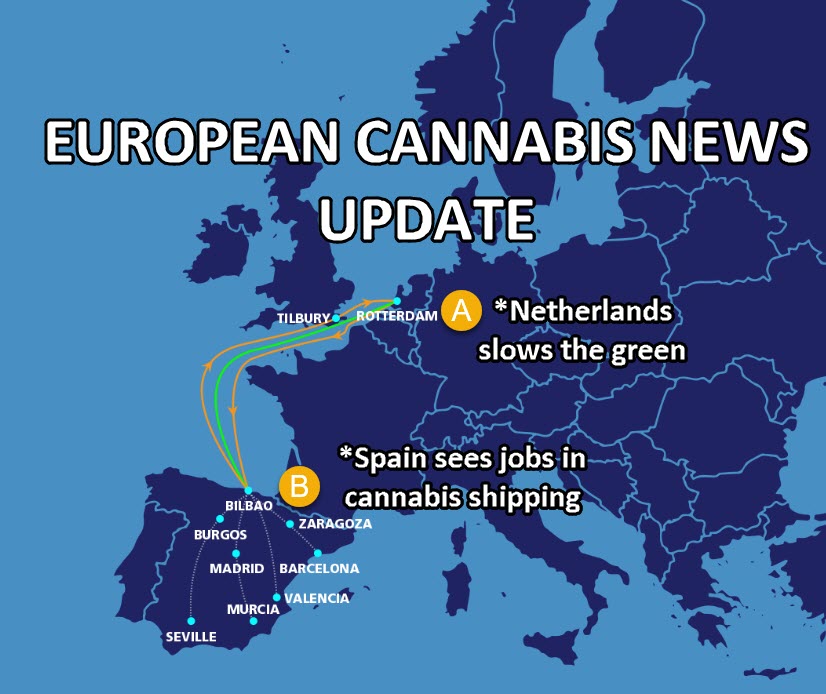 EUROPEAN CANNABIS NEWS ALERT, CLICK HERE.