Federal Report Shows That More Banks Are Now Welcoming Cannabis Businesses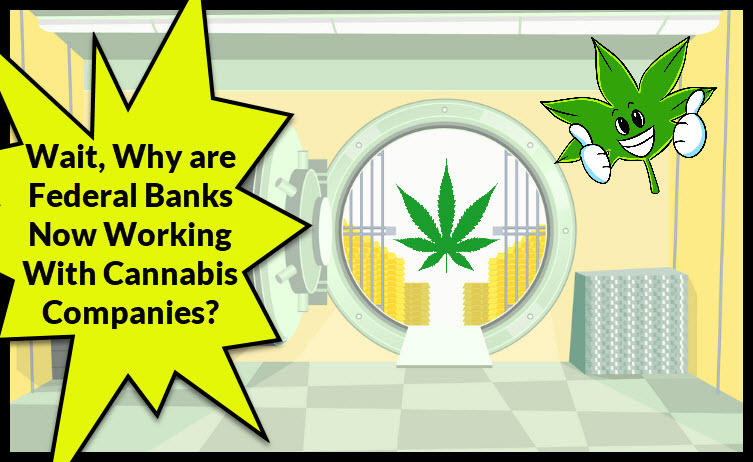 Banking has always been a major hurdle for legal cannabis businesses. Due to the cannabis's status as a Schedule 1 substance, financial institutions including banks and credit unions, want nothing to do with pot businesses because of the burden of compliance as well as other risks involved.
Thankfully, things are changing.
New federal data from the US Treasury Department's Financial Crimes Enforcement Network (FinCEN) has just revealed that the number of banks that are now accepting cannabis accounts has grown by almost 20% since the year started. By the end of September 2018, 375 banks plus 111 credit unions now work with cannabis businesses.
FinCEN's quarterly reports issued throughout the rest of the year have indeed revealed a steady uptick in the number of banks conducting transactions with cannabis-related businesses. By the end of June, there were 444. FinCEN obtains their data from suspicious activity reports, which banks and other financial institutions are required to file with the bureau for specific transactions that are related to cannabis distribution or production.
Federal law says that cannabis use is still illegal. This means that banks who open accounts for growers or other retailers in states where cannabis sales are legal have to alert FinCEN. Cannabis-related suspicious activity report filings will likely continue to surge as more states continue legalizing cannabis in some form, which will inevitably lead to a demand in banking access as the industry grows.
This is good news for the industry. With the recent midterm elections resulting in a domino effect in terms of cannabis legalization, we can expect these numbers to continue a steady increase. November's elections saw Michigan, Missouri, and Utah added to the list of states that have legalized cannabis, bringing the total number of states that permit it for recreational purposes up to 10 plus Washington DC, and another 23 states and Puerto Rico now allowing medicinal use of cannabis.  
Financial institutions that end up doing business with cannabis, though, are likely to reap in more greens. Once they get past the initial challenges that come with a high-risk, regulated industry, profit is inevitable. It also helps that Jeff Sessions was booted out during the November elections, because he was a staunch opponent not just of cannabis but of financial institutions working with the cannabis industry. Sessions' departure is likely going to help open more doors for businesses who have been denied access in the past.
"The marijuana banking reporting structure laid out in the 2014 guidance remains in place," says the FinCEN report. "FinCEN will continue to work closely with law enforcement and the financial sector to combat illicit finance, and we will notify the financial sector of any changes to FinCEN's cannabis reporting procedures."
During the Obama administration, the Cole Memorandum was issued by then-Deputy Attorney General James Cole. The memo made it clear that the Justice Department will not be enforcing a ban on cannabis businesses for as long as they operate in a state where it's legal. This was followed by the FinCEN issuing its own set of regulations in February 2014. FinCEN's memo detailed how banks could serve the cannabis industry without violating money laundering regulations known as the Bank Secrecy Act. It was clear that one of the memo's objectives was to ensure access to banking by the cannabis industry. It read: "This FinCEN guidance should enhance the availability of financial services for, and the financial transparency of, marijuana-related businesses."
Once FinCEN's guidance was disseminated, this meant that banks could minimize the risk of federal prosecution as long as they complied with the rules set out including alerting the government through suspicious activity reports. It wasn't until Donald Trump became president that the validity of the FinCEN memo started becoming questionable; plus, then-Attorney General Jeff Sessions continued to threaten to industry with his nefarious comments. 
Prior to working with banks, cannabis businesses likely accepted either cash or debit cards only. However, actually finding out which banks are now more open to transacting with pot businesses wouldn't be possible, because in disclosing the information, banks could end up closing these accounts. This is mostly due to two things: cannabis is still federally illegal, and cannabis is still being stigmatized. It can also be assumed that the financial institutions serving the cannabis niche are probably smaller-scale banks as well as credit unions, and those that don't engage in massive advertising campaigns.
OTHER STORIES YOU MAY ENJOY…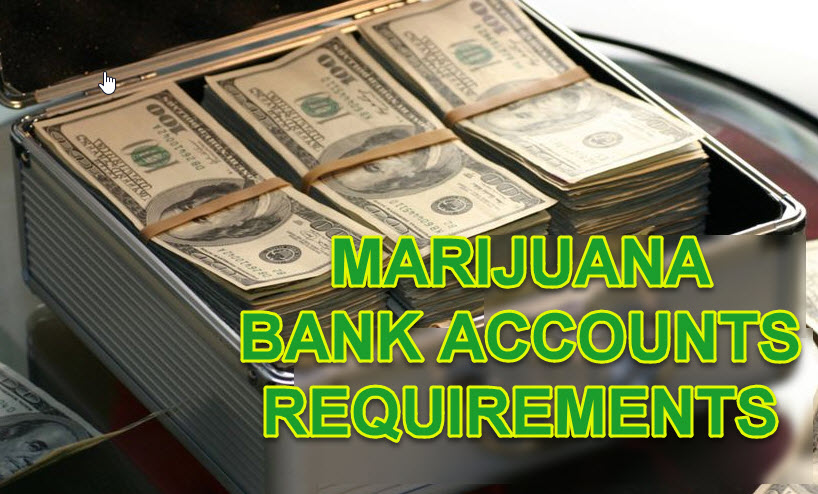 HOW TO GET A MARIJUANA BANK ACCOUNT, CLICK HERE.
OR..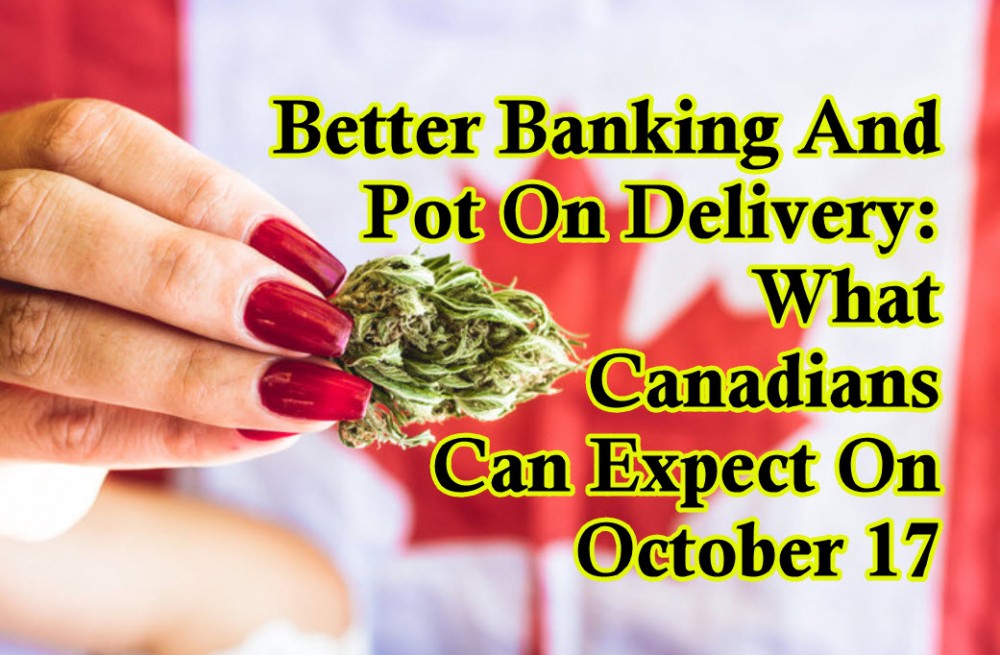 BETTER CANNABIS BANKING IN CANADA, CLICK HERE.