First Comprehensive Guide to Using Cannabis for Treating Chronic Pain Is Available Now in Paperback
Since its limited release in September 2017, Dr. Rav Ivker's groundbreaking book has quickly become the definitive resource for non-opioid pain relief solutions.
Cannabis for Chronic Pain: A Proven Prescription for Using Marijuana to Relieve Your Pain and Heal Your Life, by holistic physician Dr. Rav Ivker, is the first comprehensive and authoritative resource for using medical marijuana to treat chronic pain. Although originally released late last year, the softcover release of Cannabis for Chronic  Pain makes it widely accessible to the general public for the first time.
With the opioid crisis continuing to accelerate (opioids killed more than 115 people per day in 2016, more than any year on record), patients, doctors, and public health officials are actively seeking answers and alternatives. A promising solution to this deepening crisis may lie in a concurrent trend – the rapidly growing medical marijuana industry.
There are currently 29 states plus the District of Columbia that permit medical marijuana, nine allowing adult-use recreational marijuana and 13 more states with some form of cannabis legislation on the table. 
Through straightforward, fact-filled, and personal writing, Cannabis for Chronic Pain offers a convincing argument for medical marijuana as a safe and effective non-addictive alternative to dangerous opiate-based painkillers.
Reviews of the initial hardcover edition have been enthusiastic and have come from thought leaders within the medical community.
"Cannabis for chronic pain presents a long-awaited, rational discussion of the potential of cannabis as a therapeutic tool across a wide spectrum of challenging medical conditions. Dr. Ivker provides compelling evidence to support judicious use of cannabis, especially for chronic pain, and reveals that in terms of risk versus benefit, cannabis outshines anything pharmaceutical." David Perlmutter, MD, #1 New York Times Bestselling Author of Grain Brain
As many states enter a new age of acceptance around the use and benefits of cannabis, Dr. Ivker's ground-breaking book presents a compelling combination of myth-dispelling information along with an experienced physician's detailed instructions for using medical cannabis to successfully treat pain.  Cannabis for Chronic Pain outlines a step-by-step method for taking advantage of marijuana's vast pain relief potential (both physical and emotional pain), and, through this, provides a window into its possible role in resolving the opioid crisis.
Dr. Ivker guides the reader through cannabis and holistic treatment programs for a variety of chronic pain conditions including arthritis, back pain, migraines, fibromyalgia, menstrual cramps, Crohn's Disease, IBS, anxiety, depression, and pain from cancer and/or its treatment. He provides real-life, medically-sound success stories throughout the book, giving hope to those who needlessly suffer with debilitating pain and who resort to addictive opioids as their way out of misery.
Dr Rav says:
 "While the number of patients using medical marijuana increases every year, misconceptions about cannabis and whether it's harmful or dangerous still exist. In my book Cannabis for Chronic Pain, I chronicle marijuana's profound potential for healing anyone afflicted with seemingly incurable pain."
Cannabis for Chronic Pain: A Proven Prescription for Using Marijuana to Relieve Your Pain and Heal Your Life is published by Touchstone, an imprint of Simon & Schuster, Inc. The paperback edition is now available from Amazon.com and other sellers and is priced at $ 16.
Dr. Rav Ivker is a board-certified integrative holistic physician and a Fellow of the American Academy of Family Physicians.  He has used cannabis to treat more than 7500 chronic pain patients in his Fully Alive Medicine clinic in Boulder, Colorado where cannabis has been legal for medicinal purposes since November 2000.
In addition to his new cannabis-focused book, he is the author of seven unique books focused on treating our most common chronic conditions with integrative holistic medicine, which Dr. Ivker refers to as Fully Alive Medicine. Included among these is the best-selling SINUS SURVIVAL: The Holistic Medical Treatment for Sinusitis, Allergies, and Colds.
Dr Rav's book and lecture website is at http://doctorrav.com/. The website for his medical practice in Boulder Colorado is www.fullyalivemedicine.com
Contact:  Dr Rav Ivker
Phone: 303-404-2232
Email: drrav@fullyalivemedicine.com
OTHER STORIES YOU MAY ENJOY…
CANNABIS AND CHRONIC PAIN RELIEF, READ THIS.
OR..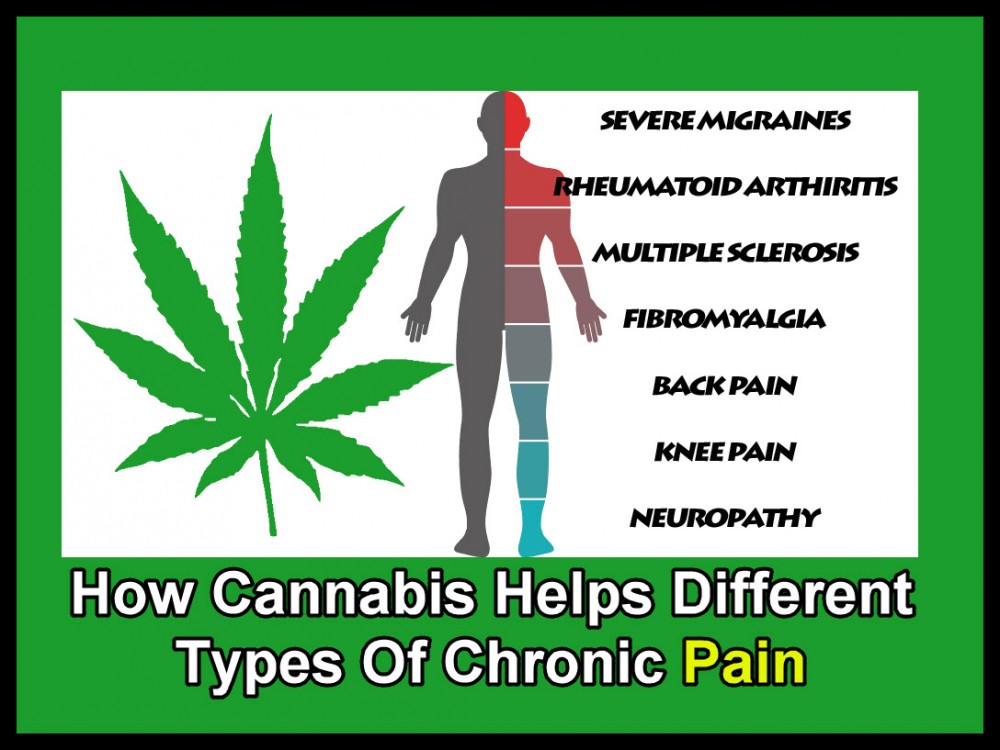 MARIJUANA FOR CHRONIC PAIN CAN HELP ALOT, CLICK HERE.