Europe Cannabis News – The Swiss Want Legalization, Germany Needs Growers, the UK Balks at Chronic Pain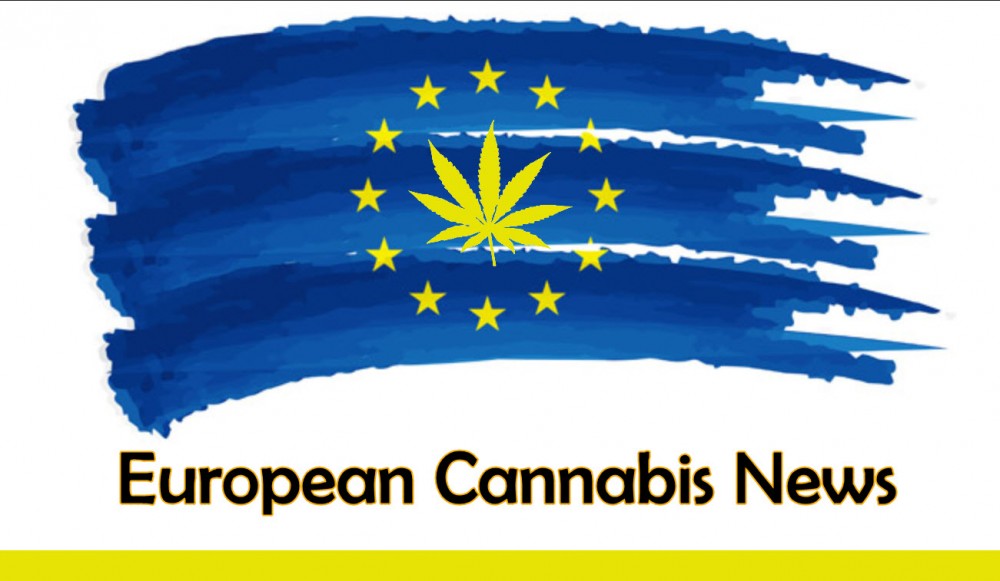 Chronic Pain Denied As Qualifying Condition In UK
Medical use of cannabis has been legal in the United Kingdom since October of last year. The drug was reclassified to Schedule II following public outrage after a 12-year old patient named Billy Caldwell had to be rushed to the hospital after his cannabis medicine for epilepsy was confiscated at the airport.
However, the National Health Service (NHS) has refused to recommend cannabis for the treatment of chronic pain. According to locals, they were having difficulties getting hold of the medicine when they cited this condition at the Royal Derby Hospital since staff said that there was a "risk of serious side effects," reports High Times.
Jon Liebling of the United Patients Alliance disclosed to VICE News: "We have seen patients being effectively banned from NHS Trust hospitals and this is yet another example of how much the medical profession have to learn." Royal Derby Hospital staff also confirmed that the hospital does have a very strict policy, and explained that the risk a patient could inflict harm to themselves using cannabis overshadows its therapeutic benefits.
"For the estimated 1.1 million medical cannabis patients in the UK, this just isn't good enough," said Liebling. "Our NHS, and all doctors have a duty of care, which many seem to be neglecting at the moment."
Swiss Pharmacies Urge Government To Legalize Cannabis
Pharmacies in Switzerland want to be able to sell cannabis for recreational and legal purposes. Valeria Dora, president of Zurich's Pharmacy Association, commented that it only makes sense to legalize cannabis. The group released a position paper debating the benefits of decriminalizing cannabis, mentioning how doing so would discourage the illicit market while being able to provide safer cannabis products for Swiss residents.
According to figures, around half of the 8.42 million residents are regular cannabis consumers, with 40% of men and 33% of women admit to having tried cannabis at least once.
Dora's group represents some 110 pharmacies in Zurich. She says that she spoke to many pharmacists about cannabis use, and many of them have reported being open to offering cannabis products in their shops.
However, Dora said that she doesn't support "unrestricted liberalization," such as what is being practiced in many states in the USA; she added that she doesn't want to see the same coffee shop system of Amsterdam in Switzerland. Instead, they should permit pharmacies to regulate the sale of legal cannabis, and that the government should invest in training and education.
"We must under no circumstance trivialize or propagate consumption," she tells the media.
But not everyone agrees with the Pharmacy Association. Pharma-Suisse, the national group representing Swiss pharmacies, says that they are "not convinced" that pharmacies are appropriate outlets for selling cannabis.
Germany Looking For Cannabis Growers
The German government is looking to secure local supplies of cannabis by distributing grower contracts in order to produce some 22,928 pounds of the drug by the next 4 years. According to the Federal Institute for Drugs and Medical Devices, the Cannabis Agency under them will be selecting growers among 79 bidders by June's end. 
Germany has legalized medical use of cannabis since March 2017, but they still don't have their own suppliers. They've been relying on imports from Canada and the Netherlands since. However, they want to see their first local harvest before 2020 ends. Pharmacies and producers may still have the option of purchasing from foreign suppliers, although tenders will be put in place to make sure that a good quality local supply will also be available, said Cannabis Agency's Maik Pommer.
"It's about ensuring the security of the supply," Pommer explains. He refused to disclosed where the grows will be located, but 200-kg lots will be given out in the contracts so that small growers can also benefit from the program.
Davos World Economic Forum: Europe May Be #1 MMJ Marketplace In 5 Years
A new report issued by Prohibition Partners, a UK-based analytics firm, states that the three large MMJ markets in the region have the potential to double in size this year which can make Europe the biggest MMJ marketplace in the next 5 years.
Germany, Italy, and the Netherlands may soon see patient numbers swell up to a total of 225,000 by the end of this year. The report also predicts that the total MMJ market will exceed 58 billion Euros.
"Europe is seeing a fast-paced wave of regulatory and legislative change," says the report. "Throughout 2018, a swathe of European countries introduced, reviewed, or announced future legislation to advance the legal cannabis agenda. The UYK, Portugal and Malta have legalized medical cannabis products."
The report also discuses the current restrictions in the United Kingdom, even if doctors have been able to prescribe the drug since November 1st of last year. It states that 2019 may be the year the World Health Organization finally changes its stance on medical cannabis.
OTHER STORIES YOU MAY ENJOY…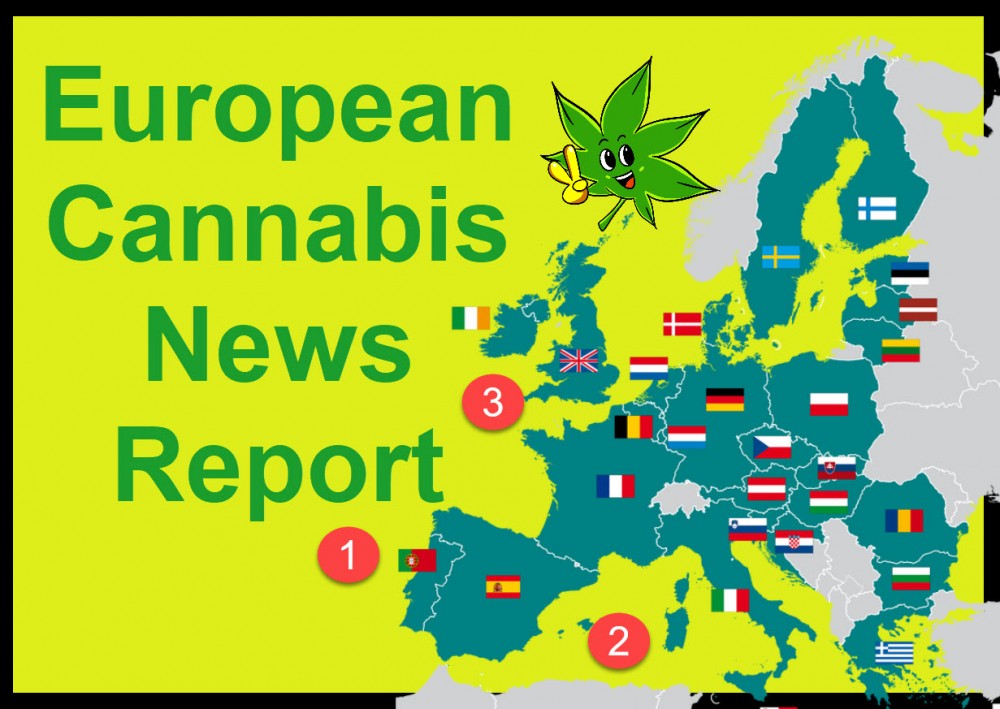 CANNABIS NEWS REPORTS FOR EUROPE, CLICK HERE.
OR..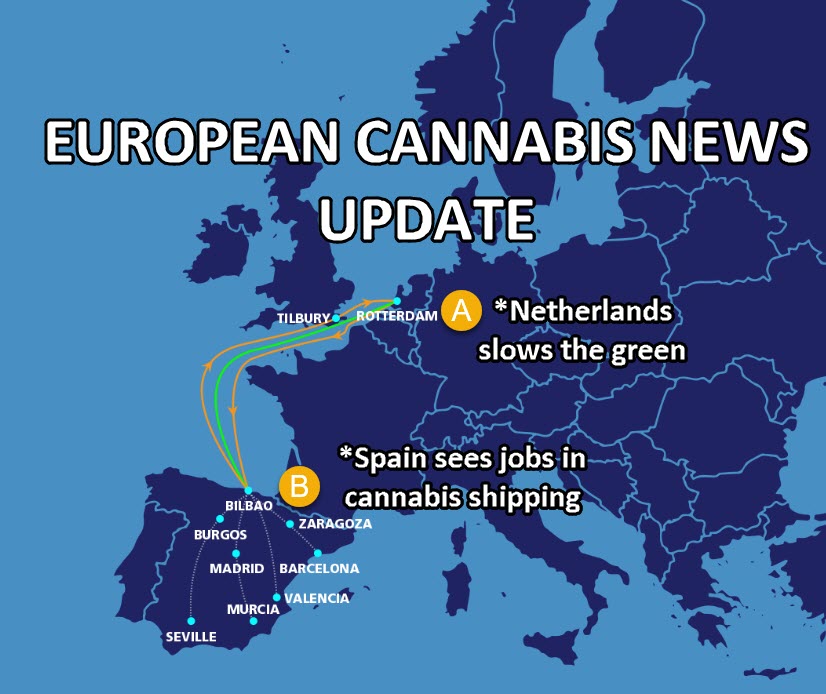 EUROPEAN CANNABIS NEWS UPDATES, READ HERE, CLICK.
OR..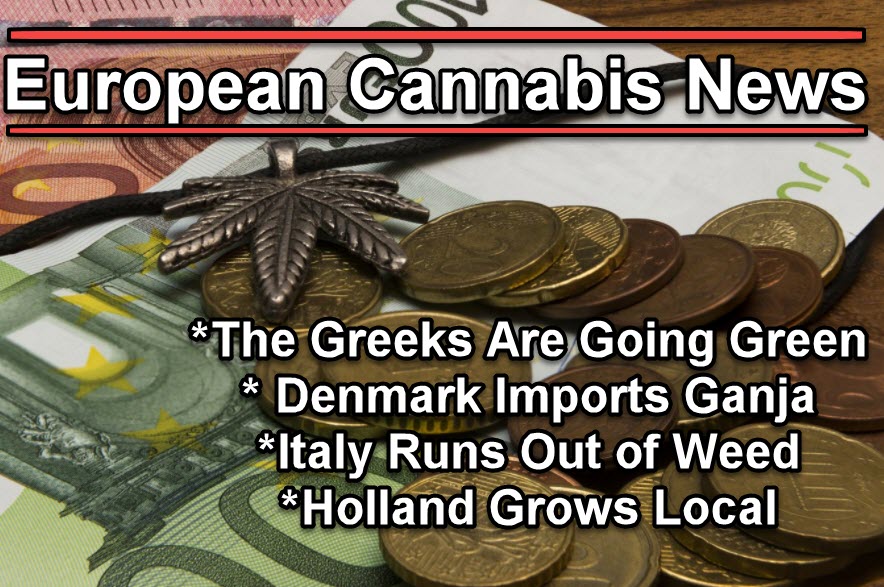 EUROPEAN CANNABIS NEWS REPORTS, CLICK HERE.