Keeping Cannabis Illegal Is Forcing Parents To Make Difficult, Heartbreaking Decisions
For as long as cannabis is illegal, there will always be consequences.
And for parents of kids with terminal disease, it's even more heartbreaking than you think.
What would you do if your child – your own blood – had a condition that cannabis could treat, but that medicine is kept illegal by your very own government? As a parent, it's your job to do all that is in your power to keep your child alive. It's biological; it's only natural for us to want the best for our children especially if they are suffering.
Yet governments all around the world are making it difficult for parents to give their kids the medication that they need.
(A very recent) case in point: meet 13-year-old Kylee Dixon from Wilsonville, Oregon, who has undifferentiated embryonal sarcoma, a rare form of liver cancer. In March 2018 she was diagnosed with her condition, and this was followed by a 6-month chemotherapy treatment at the Oregon Health and Science University.
But last June 2019, her mother, 35-year-old Christina Dixon, didn't bring Kylee to a surgery appointment intended to remove a tumor from her liver. This prompted the court to order her to bring in Kylee for state custody, and Christina was charged with custodial interference as well as criminal mistreatment.
What was the reason why Christina decided not to push through with her daughter's surgery?
Conventional medication and treatment wasn't working for her daughter – as simple as that. And these cases are a dime a dozen, which is precisely why more people (parents included), are turning to cannabis as an alternative method of treatment.
Dixon explained that the chemo didn't work but when she gave Kylee a combination of CBD oil together with vitamins and herbs, the cancerous tumor saw a shrinkage of as much as 90%.  Despite this, the authorities are still charging her because they CLAIM there is insufficient evidence that cannabis or CBD oil actually works.
To give her daughter the treatment she needed, Dixon and Kylee fled for a week, though they were discovered in Nevada.
After this, Kylee was taken into state custody while Dixon received a warrant for her arrest.
She decided to turn herself in.
On the part of doctors, they claim that if Kylee didn't return to conventional care in the form of surgery or chemotherapy for her cancer, she may end up dying.
Cases such as these are nothing new.
It is heartbreaking, to say the least, how far parents have to go these days even if cannabis is already legal, it means they still need to break the law. Anything to protect your child, after all.
For those with the money, getting your child their life-saving cannabis medicine also means moving your life to another state or country. But what about those who don't have the money?
In 2016, Yvonne Cahalane, an Irish mother, relocated to Colorado to get treatment for her son who was then 2 years old. Her son suffered from a seizure condition known as Dravet syndrome.
According to a Guardian article, Cahalane is one of many "international medical marijuana refugees", who have recently uprooted their lives and moved to Colorado to seek cannabis medicine.
"We're not going to choose the option of being criminals with this in Ireland," Cahalane said. "We don't want to do things illegally, and we don't want to do it without a doctor."
More and more families are getting displaced because they need medical marijuana. They are now also known by another name: medical refugees. They have been talking to reporters, opening about their problems on social media, and do what they need to do to save the lives of those they love while trying to make a change for others going through the same plight.
It doesn't help that they are being discriminated against by both the law and the medical community where they live, either. It's hard enough to have to taek care of an ill child or a family member alone, what more when you have to relocate or face the painful burden of being criticized for your choices as a parent – with saving your child's life in mind?
CHEMOTHERAPY AND CANNABIS, READ THESE..
CANNABIS AND CHEMO, GET THE FACTS, CLICK HERE.
OR..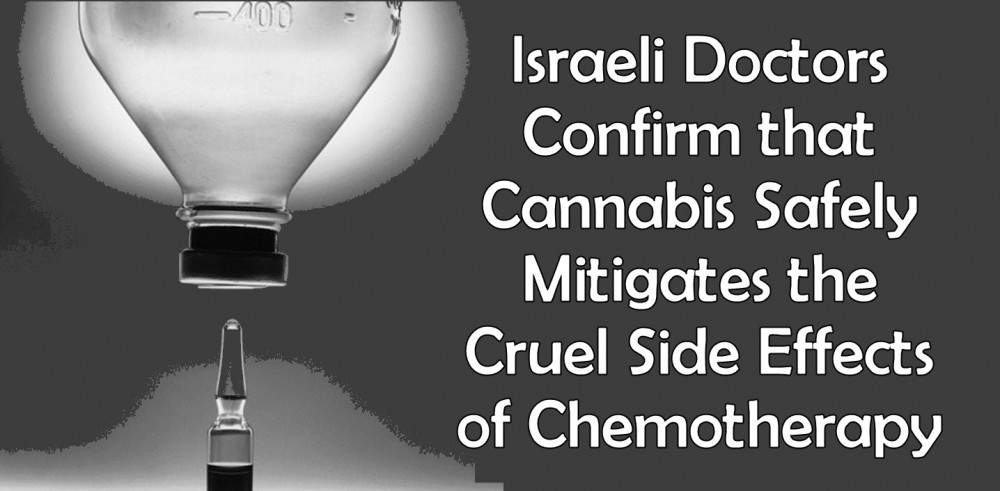 CANNABIS FOR CHEMO PATIENTS IN ISRAEL, CLICK HERE.
OR..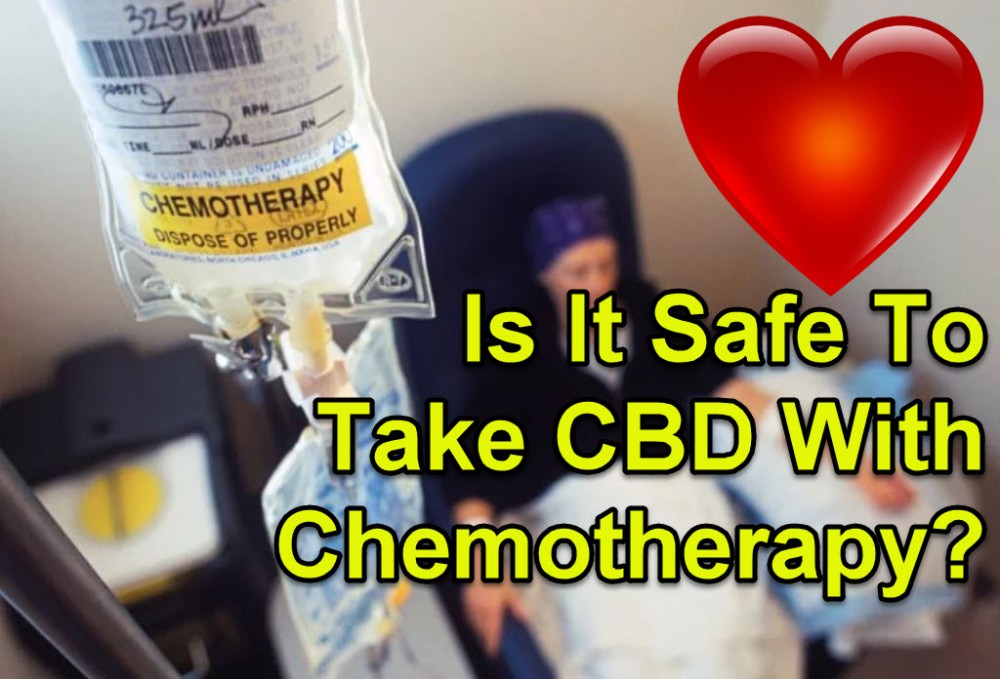 CBD FOR CHEMO TREATMENTS, CLICK HERE.