Got A Hair Follicle Drug Test Coming Up? Here's The One Proven Way To Pass It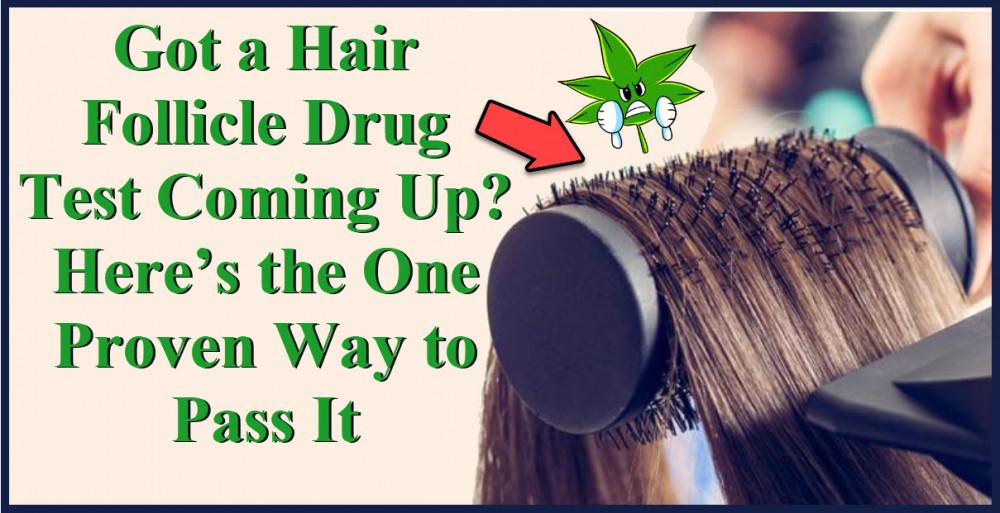 Compared to other drugs out there, cannabis stays in your body for the longest. It's detectable in bodily fluids for up to a month using various drug tests after your last use although it can stay in your hair for many months.
So for cannabis users, news of an upcoming hair drug test is bad news.
Hair follicle tests will look for drugs that you've consumed for the past 30 days. Cannabis reaches the hair follicles by way of the small blood vessels, which is where cannabinoids can leave traces of your joint-smoking habit. That's because THC metabolites, which is what most drug tests look for, actually get to the hair papilla – where your hair grows.
Hair grows around 0.5 inches in each month, so if 1.5-inch hair samples are taken from your scalp, so as your hair grows from the roots up it takes the THC up with them. And this is where THC is detected for up to 3 months – sometimes more.
When hair samples are collected, these are then washed to get rid of contaminants. It's then chopped up and then soaked in a solution that further breaks down the various components, most of which are keratin as well as other compounds found in the shaft. The solution then undergoes an ELISA (enzyme-linked immunosorbent assay) screen, which is a procedure that utilizes antibodies to find the target molecule, which in this case would be THCA.
The melanin content of your hair, which gives your hair its natural color, has been known to affect the sensitivity of the test. This means that individuals who have darker colored hair are more sensitive, based on data from the Substance Abuse and Mental Health Services Administration. There have also been some reports about gray hair resulting in false positives, though we need more research to verify this.
So what can you do if you've smoked pot yesterday and found out you have a hair follicle drug test coming up in a week?
 
Bleaching Your Hair
Bleaching your hair is an effective procedure that can strip all the THC metabolites out of your hair. However, just one attempt won't do. You'll basically have to bleach the shit out of your hair! But it works.
When you bleach your hair using hydrogen peroxide, it causes your strands to become severely damaged and crack. This is how the THC metabolites are leached out of it.
A new study called, "Influence of cosmetic hair treatments on cannabinoids in hair: bleaching, perming, and permanent coloring" investigated how these three hair treatments affect the presence of THC as well as CBD and CBN in the hair. They tested 30 THC-positive samples of hair; one hair lock was then cut up into 2 locks, and 3cm of it was analyzed. One lock functioned as the control lock, and the other underwent bleaching, perming, or dying. The researchers then tested the hair and found that bleaching and perming was most effective in eliminating the cannabinoid concentrations in hair.
Bleaching, in particular, was found to strongly degrade the chemicals in cannabinoids, and perming resulted in effective leaching. They also found that a single application of permanent coloring only had a minor effect on detectable cannabinoids.
In short, you'll have to subject your crowning glory to several bleaching and coloring applications if you really want to reduce the chances of getting tested positive for pot. If you're willing to ruin your hair temporarily to pass a drug test, you can even undergo other cosmetic procedures such as permanent waving, dying, relaxing, and shampooing, since these are known to change the stability of concentrations of various drugs in the hair.
Otherwise, you'll have no choice but to be completely clean for at least 90 days to pass a hair follicle test. You also have to keep in mind that 90 days isn't standard for everyone. The hair growth cycle is different for each person, so 90 days for your friend could be 120 days for you.
There are certain tricks that you can also do to improve the efficacy of this procedure. Some have found that doing a vinegar soak followed by using hair detoxification shampoos actually work.
OTHER STORIES YOU MAY ENJOY…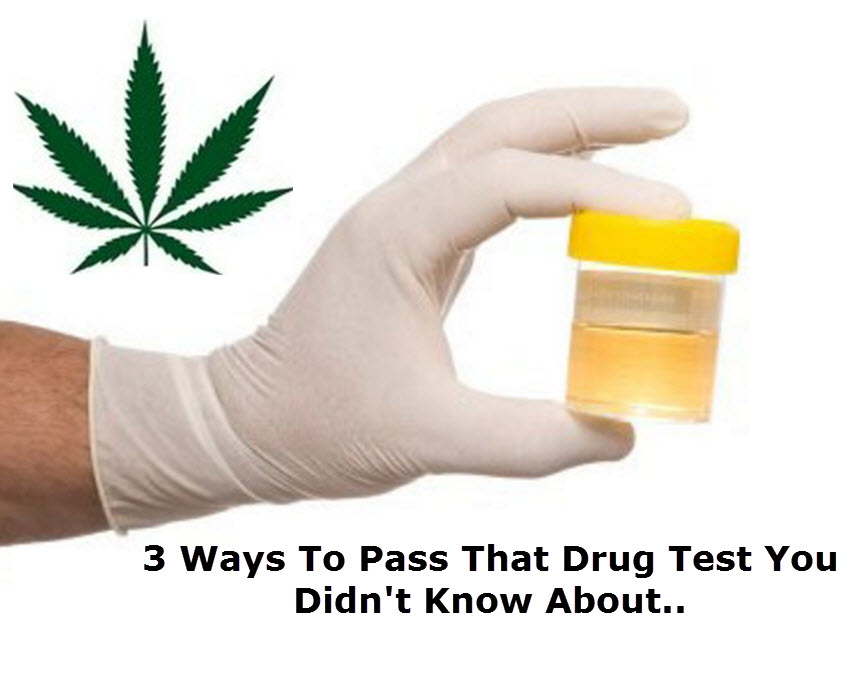 HOW TO PASS A DRUG TEST YOU HAD NO IDEA WAS COMING, CLICK HERE.
OR..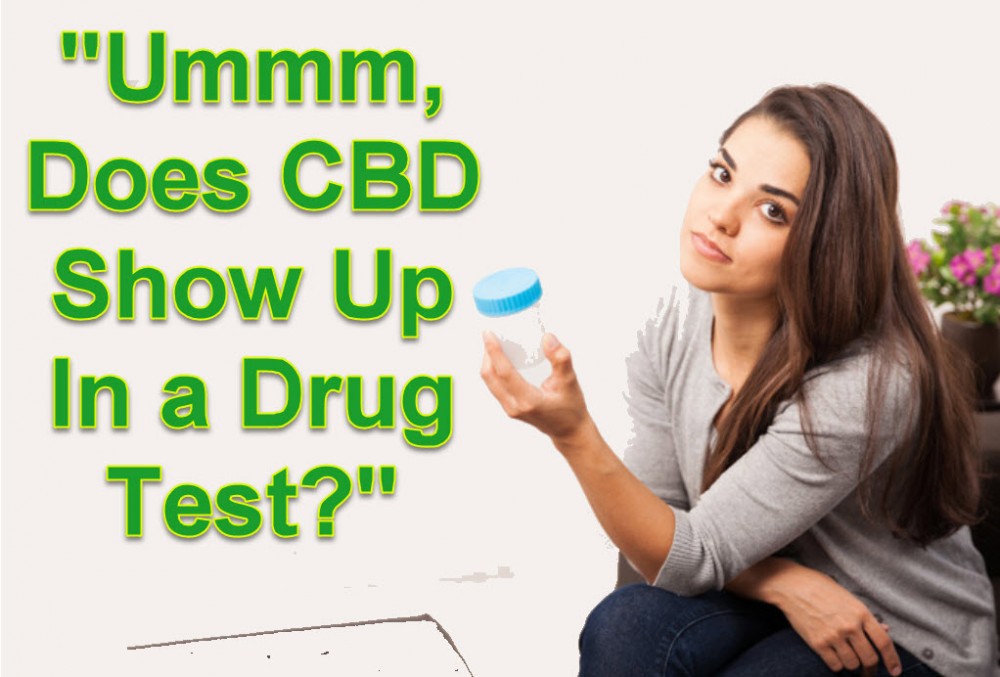 CBD IN A DRUG TEST, CLICK HERE.