Guy Tries To Buy Marijuana With Fake Movie Money, And It Doesn't End Well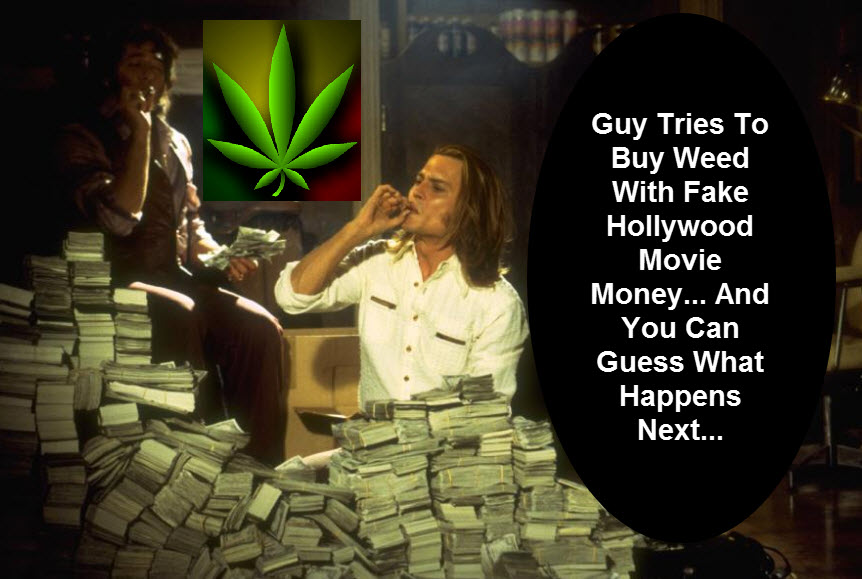 A 20-year-old in Georgia tried to use fake Hollywood movie prop money to buy real marijuana on the 200 block neighborhood of Rumson Road, in the Clarkdale subdivision off of Barnett Shoals Road in Athens, Georgia.
As the story was reported here, in the Jacksonville Online news, when the buyer tried to use marked bills that said "FOR MOTION PICTURE USE ONLY" in a drug deal, Ramon Tyres Jones, the drug dealer, got a baseball bat to remedy the situation.  To quote the story:
Athens-Clarke County police have regularly encountered prop money over the past month, mostly when investigating reports of fraud, when prop money was passed by customers when paying for food or merchandise.
Now the prop money, which is clearly marked "FOR MOTION PICTURE USE ONLY," has turned up at the scene of a violent assault.
According to a police report, 30-year-old Ramon Tyres Jones used a baseball bat to beat a customer because he "was angry at [the customer] for receiving two motion picture $ 100 bills" in payment for marijuana.
The customer, a 20-year-old Fourth Street resident, told police he used the prop money to purchase marijuana. The assault occurred Tuesday afternoon in the 200 block of Rumson Road, in the Clarkdale subdivision off of Barnett Shoals Road.
The victim suffered injuries to his nose, shoulder, elbow and back of the head and was taken by ambulance to Athens Regional Medical Center.
In the least shocking ending to a story so far this week, the story tracks down where the movie prop money comes from and found out…
During that same investigation, police said they stopped a van driven by 24-year-old man who admitted to buying prop money online and distributing it to other people.
A passenger in the van who appeared to be under the influence of heroin was taken by ambulance to the hospital.
In the days that followed, police said they responded to several complaints of prop money being passed at local businesses.
Well, there you have it, if you are running a bit low on dinero and need a dime bag, just order some fake Hollywood movie money and give it your best shot.  Be prepared though, when the other party finds out they have been given fake "Johnny Depp in Blow" money, then there could be a baseball bat involved in repercussion.
As a sidebar, one part of the story I did not know mentioned that "Prop money is inexpensive to buy and readily available. One online seller advertises $ 10,000 in prop money for just $ 24."
Really?  So you can get blatantly fake US money, the same stuff blown up in suitcases and trucks all over the big screen, for $ 24?  That is crazy and bring up the question, has this caper been tried before and if so, how far did they get before the baseball bat came out.
OTHER STORIES YOU MAY ENJOY….
COLORADO WATER CONTAMINATED WITH THC- ORDER COMING IN FAST..CLICK HERE.
OR…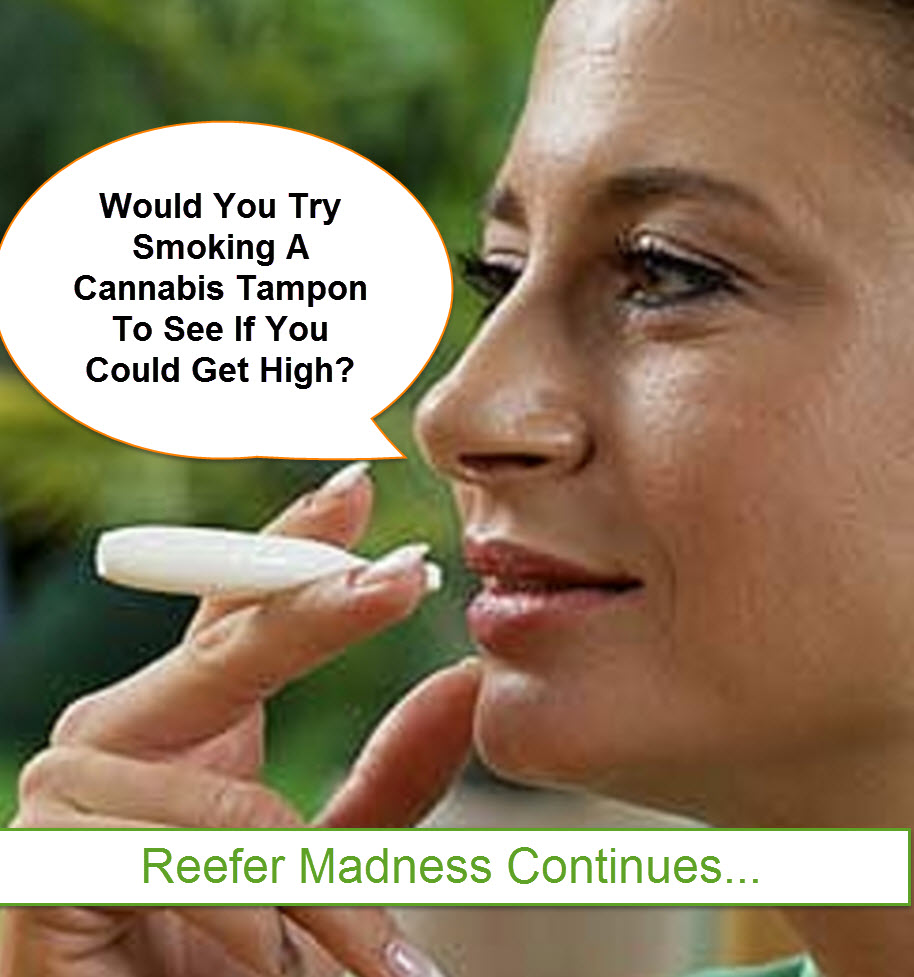 WOULD YOU TRY TO SMOKE A CANNABIS TAMPON, CLICK HERE TO READ…