High on the Lord – Putting Weed in Censer Burner for Catholic Mass?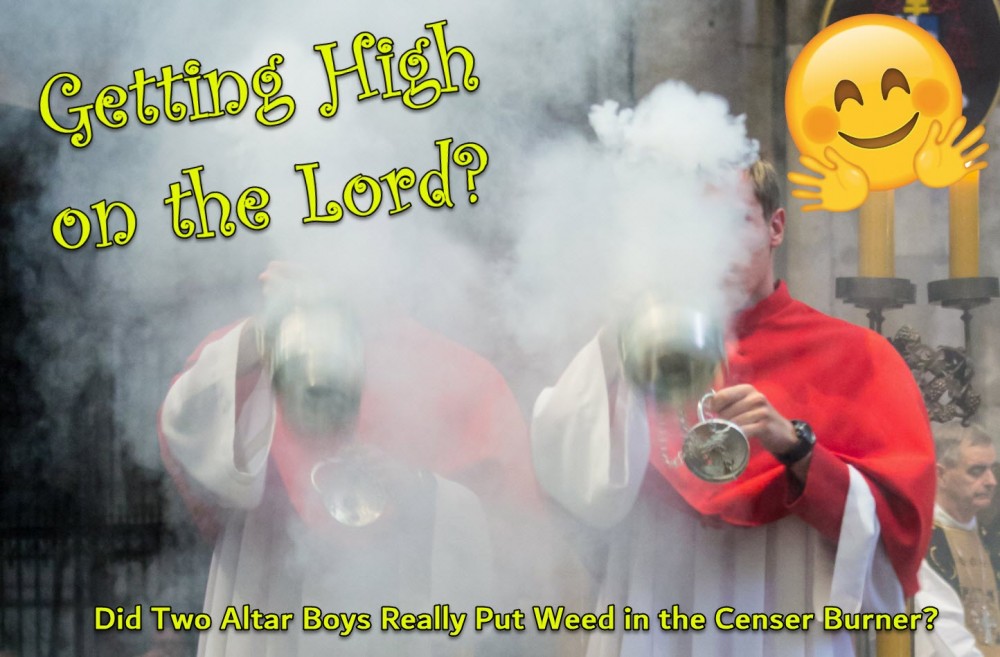 What happens when you put weed in the incense burner at church?
In a scene that could come directly out Seth Rogan's new comedy "Good Boys", two altar servers decided it would be a fun prank to put cannabis in the censer-burner at a Spanish mass at the Cathedral of Santiago de Compostela.  The story has now been de-bunked as a social media prank from a Spanish newspaper said the two boys' prank did not go over well with the local authorities as they were both arrested after the Mass.
As the Spanish news story explained:
The censer-burner is used the Cathedral of Santiago de Compostela to celebrate the Epiphany of the Lord. Several assistants stated that in this occasion the holy precinct was suddenly covered in an odd smell "it did not smell as always, it was a familiar smell but I could not relate it to anything, but in my son's bedroom sometimes smell like that".
Following the Mass, these altar boys were arrested by the police after confirming that the strange smell was correspond to marijuana, "it was a joke, the idea came during the Christmas Eve mass, we bought no more than half a kilo of weed and we drop it inside the censer-burner, we are sure that people has left of the Cathedral happier more than ever". Finally, they were freed without charge but they will not be able to discharge their functions as altar boys any more.
The first question one must ask is why this scene isn't already in a Seth Rogan movie?  A very generally conservative group, many Catholic groups are not in favor of recreational cannabis legalization. This would be one of the most pious groups to not want to get stoned and having a large incense burner swinging back and forth as the priest walked down the isle getting everyone stoned is such an obvious movie scene.  We have a group that does not like cannabis, we have a legit and accepted delivery device billowing out fumes and smoke, and by the time the priest went from the back for the church to the front we could have a complete stoned congregation ready to start Mass.
How did the story catch fire even though it was a farce piece put out to get clicks and views? Spain has one of the largest populations of weed lovers in Europe.  Barcelona alone boosts over 1,000 cannabis social clubs and Madrid has a rapidly expanding cannabis social club scene.  The general rule in Barcelona is that you can join a cannabis social club for a small membership fee and then purchase and consume cannabis within the club.  Cannabis social clubs come in all shapes in sizes.  Some are geared to younger demographics and feature X-Boxes and dance music; others are closer to whiskey bars and coffee shops here in the States.  The rule is Spain is that you can buy and use your cannabis in the clubs, but when you walk out, there is no cannabis use outside the club or smoking weed walking down the street.  If you leave with cannabis is it put in a bag and not able to be seen or smelled in the street. The system seems to work great and would be a great role model for the US as cities are now wrestling with how to set up social clubs and cannabis bars in the right way.
The Catholic church may not be changing its tune on cannabis in the near future as the current Pope, Pope Francis, has condoned cannabis use and see it as a gateway drug to harder drug use and a deterrent to a clean and religious lifestyle.  How a church was such a massive history of pedophiles in the priesthood can condone anything is up for debate, but as long as cannabis is flowing in the incense burner, maybe I will be coming back to God.
CANNABIS AND THE CHURCH, READ MORE..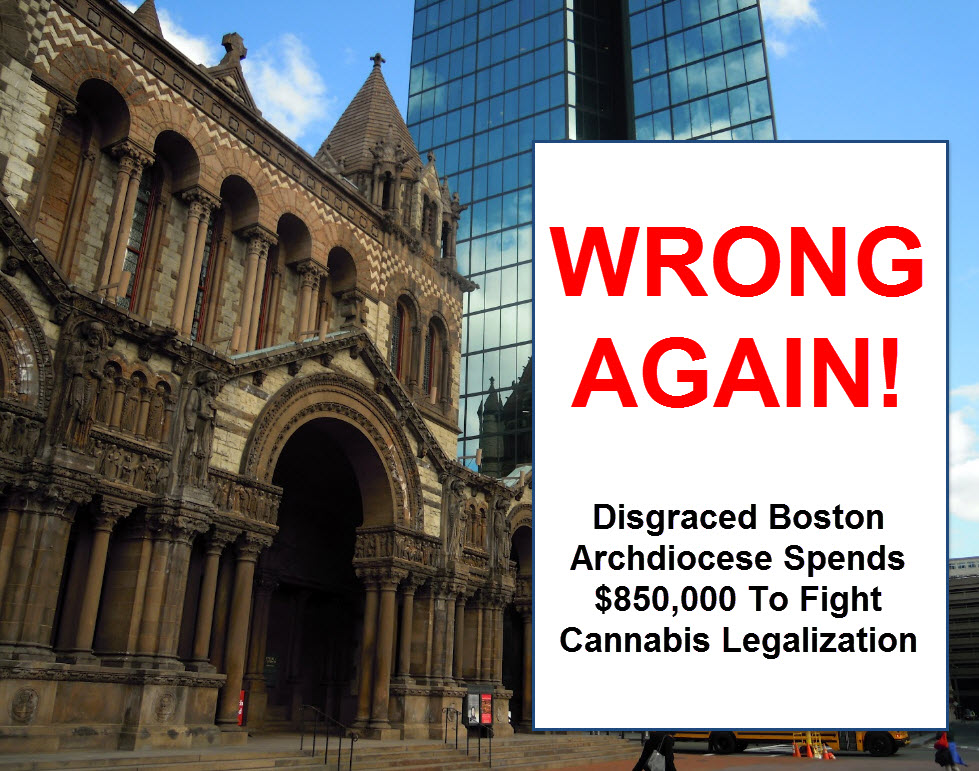 WHY THE CATHOLIC CHURCH DOESN'T GET WEED
OR..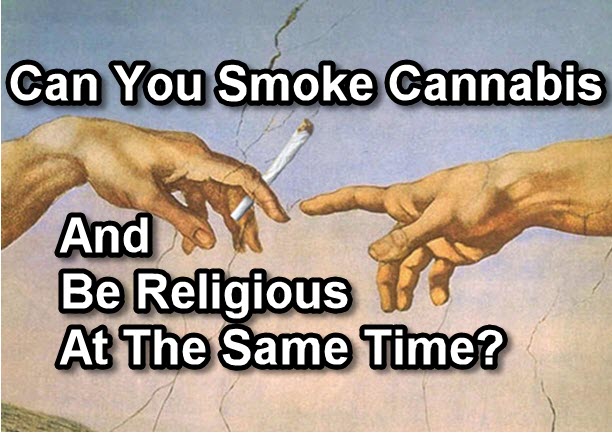 CAN YOU SMOKE MARIJUANA AND BE RELIGIOUS?
OR..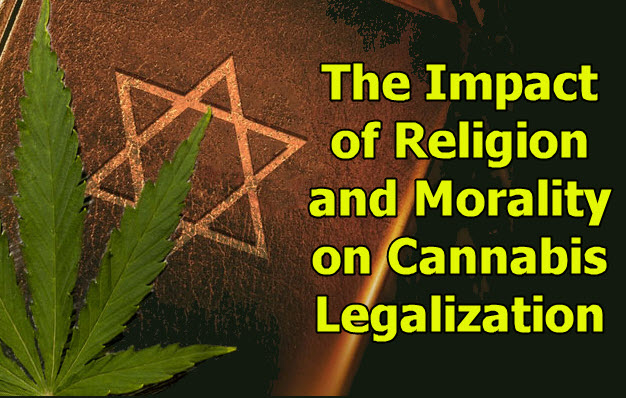 THE IMPACT OF RELIGION ON CANNABIS LEGALIZATION