Historic First: California Awards First Commercial Insurer For Cannabusinesses
Another sign of the times – for the first time in history, a state no other than California, approves an insurance provider for the cannabis industry.
California Insurance Commissioner Dave Jones announced in a press release that Golden Bear Insurance has been approved to write policies to cover cannabis businesses in the states. Golden Bear can now offer coverage immediately says a Huffington Post article, although it's too late for the businesses affected by the California wildfires although it will provide protection from future disasters.
"This is the first of what I hope will be many commercial carriers filing insurance products to fill insurance coverage gaps for the cannabis industry," said Jones in the statement. "Consumers who visit cannabis businesses, workers who work there, businesses who sell products to or rent property to cannabis businesses, and the investors, owners, and operators of cannabis businesses all should have insurance coverage available to help them recover when something goes wrong just as any other legalized business does."
Although Golden Bear Insurance is the first commercial insurance provider for the cannabis industry, Dave Jones hopes to see the numbers grow.
Insurance, just like banking, has long posed a struggle for the cannabis business community. Since cannabis is still illegal at the federal level, insurance providers and banks in general prefer not to have anything to do with cannabusinesses. However, in the recent years, there have been some changes as some insurance providers started to provide policies to businesses that operate in states where recreational or medical cannabis is legal.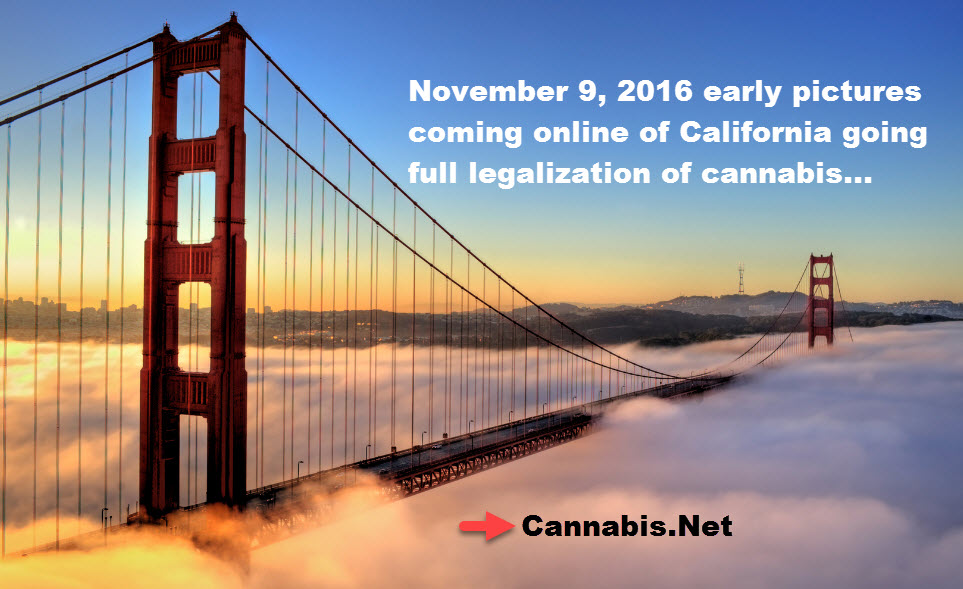 This is especially significant for the California cannabis industry, since the Golden State is responsible for producing massive amounts of cannabis for the rest of the country. Back in 1996, California was the first state to legalize MMJ and 20 years later, 28 other states have followed suit.
This new development is the fruit of Jones' labor, since early this year he's been working hard to get insurance companies to fill coverage gaps for California's cannabis industry. While Golden Bear is the first "admitted commercial carrier", they aren't the first insurer in the state willing to cover cannabis businesses. According to Jones, there are 25 other carriers providing "surplus lines insurance" which is basically insurance policy offering protection from high risks that regular insurers likely don't take on.
The move came at a right time, after dozens of California farmers are mourning the loss of their livelihood and homes after the destructive wildfires that rampaged the northern part of the state – home to the biggest cannabis cultivation farms in the country. The fires cost $ 1 billion in damages, with over 600,000 pounds of cannabis up in smoke. Now that Golden Bear is in the picture, cannabis businesses have less to worry about in case of future losses to their cannabis crops.
The HuffPost article also mentions that Jones was asked if there was a risk of federal intervention, he replied, "We believe the risk of federal intervention with an insurer is low. The fact that 25 surplus lines carriers are writing insurance currently demonstrates this."  
"This is yet another sign that marijuana is becoming more mainstream," says Tom Angell, chairman of Marijuana Majority. "From polls showing increasing voter support for legalization to major corporations becoming more comfortable working with the industry, it's clear which way things are headed – away from the prohibition era, and fast."
This year marked several significant developments for cannabis legalization. One of the most notable is that support for legalization in the country is at an all-time record high, with the last Gallup poll revealing that 64% of Americans are in favor of legalizing cannabis. Public support for cannabis legalization has never been this high since 50 years, when Gallup first began asking Americans about their stance on legalization.
"Our mission remains insurance protection for all Californians, which includes insurance for California's legalized cannabis businesses and customers," Jones says. "We encourage more insurance companies to file cannabis business insurance products with the department to meet the needs of this emerging market."
While it remains to be seen how the feds will react, the largest state for the cannabis industry has already signed off on an admitted market insurance product which, no matter way you look at it, is definitely groundbreaking.
OTHER STORIES YOU MAY ENJOY…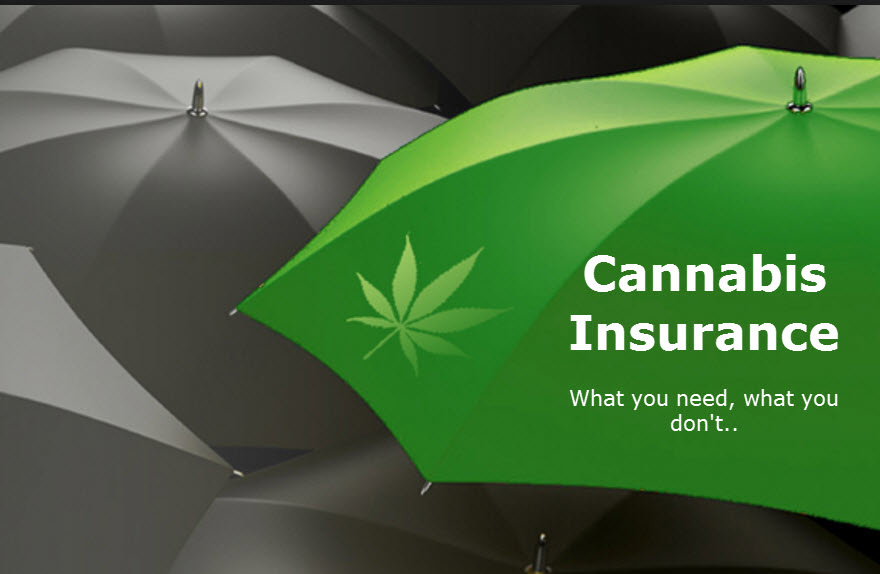 DISPENSARY INSURANCE COVERAGE, CLICK HERE.
OR..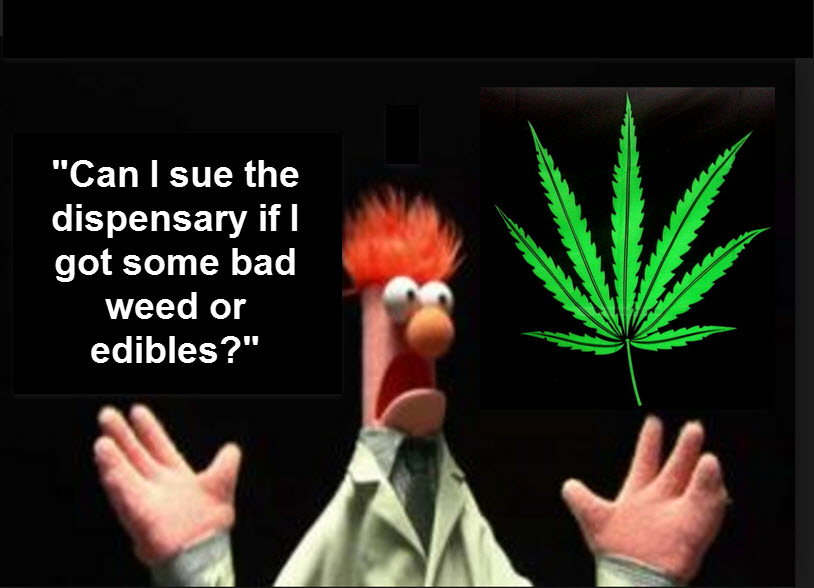 CAN I SUE A DISPENSARY?  CLICK HERE TO FIND OUT..