Should you be concerned about the "mysterious vaping illness" going around?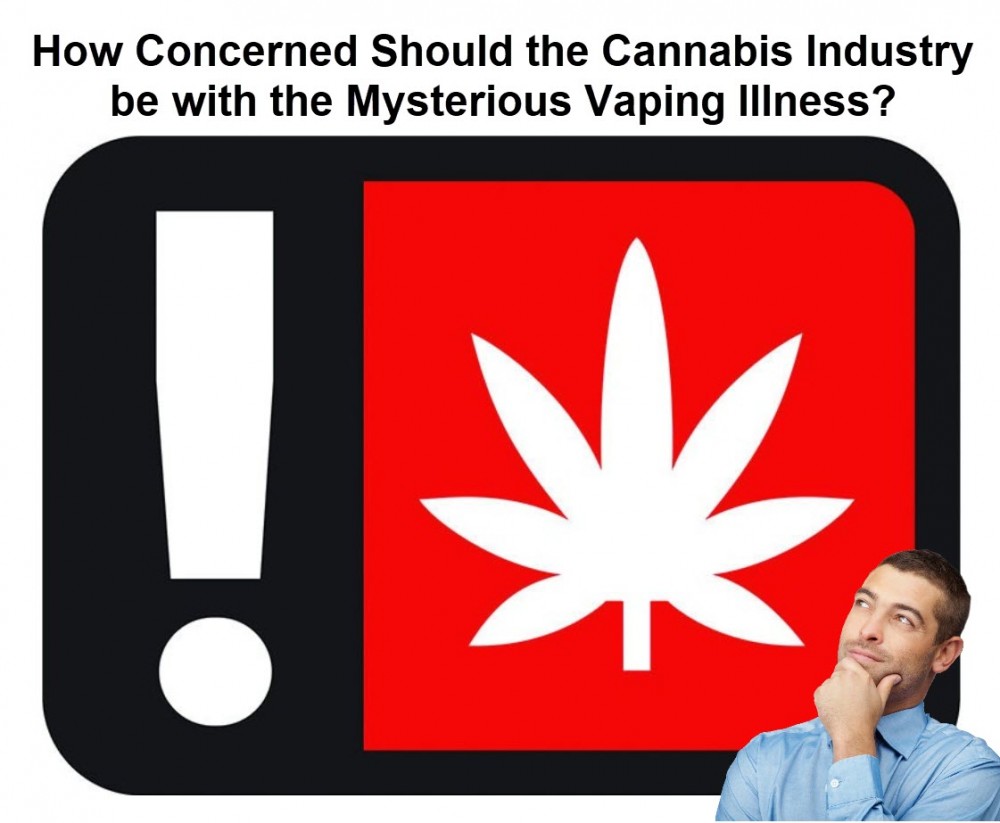 Lately there have been numerous reports of a "mysterious vaping illness" tied to vaping. Often times, the word "marijuana vaping products" are also included into the headlines (probably to get more clicks).
The question on the mind of the millions of "vaping enthusiasts" out there is – should I be concerned?
It's truly difficult to live in a society where you can't trust the things you read, and thus, I took it upon myself to dispel some of the lore that is being created around this mysterious lung illness.
What do we know?
Well, we don't really know a lot. The vaping industry is currently not being regulated very well. Anyone can virtually make "ejuice" and put into it pretty much what they want without some government regulator coming down on them.
What this led to is a rise of "faux" ejuice creators that would skim on quality for the sake of making more money without any regard to the end consumer.
Vaping has been touted as the "safer alternative to smoking" which is 100% true. In pure terms of mortality, vaping is infinitely better. It doesn't mean that there are no side effects to vaping, however, it does mean that compared to traditional smoking – it's healthier.
But if it's healthier, why are so many people getting sick? The truth is, that we only have a few hundred cases of this sprouting up recently. Up until now, there have not really been any notable side effects to vaping.
Perhaps, excessive vapor in the lungs is playing a role, perhaps it's the very stuff they put into the solutions – however, we don't have the data to support any of that.
Currently, the CDC is trying to figure out what is causing the illness. They found that this illness is not only present in cannabis vaping products, but general vaping products. It's also important to note that the "vast majority" of consumers have not experienced these negative side effects.
What do they "think" is causing it?
Right now, they don't have a clear answer, but a common factor that is arising in these cases is the presence of a Vitamin E Acetate. This eliminates the involvement of cannabis for the time being. However, we don't have studies on how particular cannabinoids interact with the vitamin E acetate. Nor do we truly understand how heat and the concoction of glycerin and other additives will react.
For now, we have seen absolutely no evidence that "cannabis" is the cause for this disease. It all seems to be pointing to this vitamin E acetate.
The CDC urged consumers to "not vape" until they find the cause of the problem. We know for a fact that "consumers" will continue to vape. But perhaps, the vitamin e acetate is only a factor and not the cause.
Modern Vaping Consumption Habits
I'm sure you've seen it, the hipster with his "old-timey" beard vaping and blowing clouds like a locomotive. Often enough, it seems that these folks are vaping on a consistent and chronic level. Perhaps, just like with any other substance "When you do too much…you're fucking up!"
The vast majority of the victims of this illness are young. However, vaping is also more prominent within younger demographics. But if there is one thing we can understand about these pubescent demographics is that "self-control" is hardly present.
This leads to people vaping non-stop, taking immense drags and holding it in their lungs. Now, I'm no scientist, but when you introduce an action (and gas) that isn't regularly part of the human body…it will probably cause some damage to the organism.
Perhaps, the presence of Vitamin E acetate isn't the sole culprit, but the frequency and intensity of some of the consumers. Of course, this is pure speculation at this point, but it would be interesting to see what happens to the "super chronic vapor" vs the casual user.
What should you do?
Well, if you're truly worried, stick to vaporizing dry herb. This will not produce any ill side effects and you would be 100% since no additives are added to the buds. If you're consuming e-liquids from a reputable supplier and have not had any issues in the past, I don't think you would have a problem now.
However, make sure that the sources of ejuice is good. Don't try to skim on thing you'll put into your body. Also, if you're vaping clouds everyday all day, then perhaps cut down a bit. The fact that something is "safer" doesn't mean it comes risk free.
We all need to become more responsible for our consumption habits, and this includes knowing what it is you're putting in your body. Make sure that the people selling you the ejuices are on the "up and up" and that they get their material from legitimate companies.
VAPING OR SMOKING? READ THESE…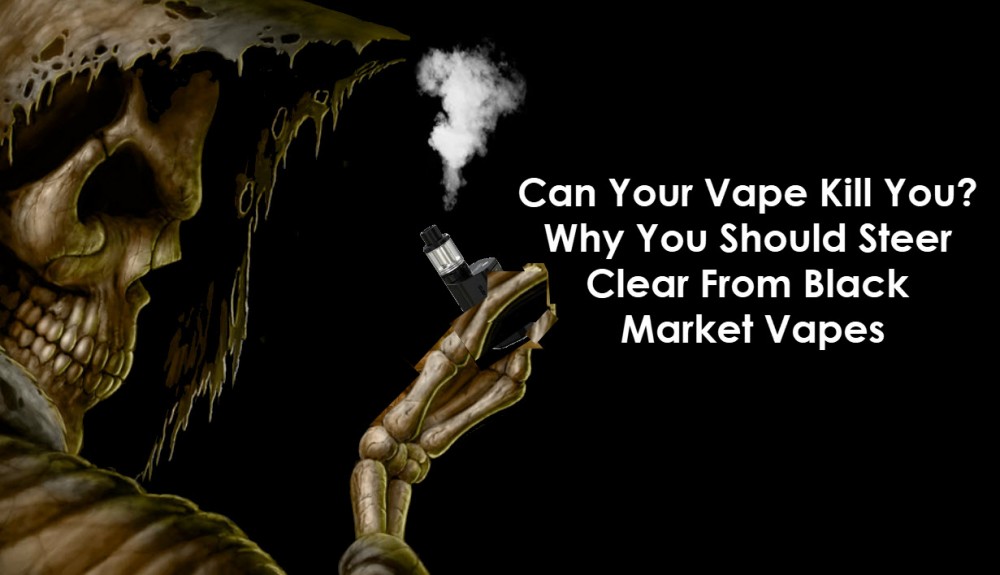 CAN VAPING MAKE YOU SICK, CLICK HERE.
OR…?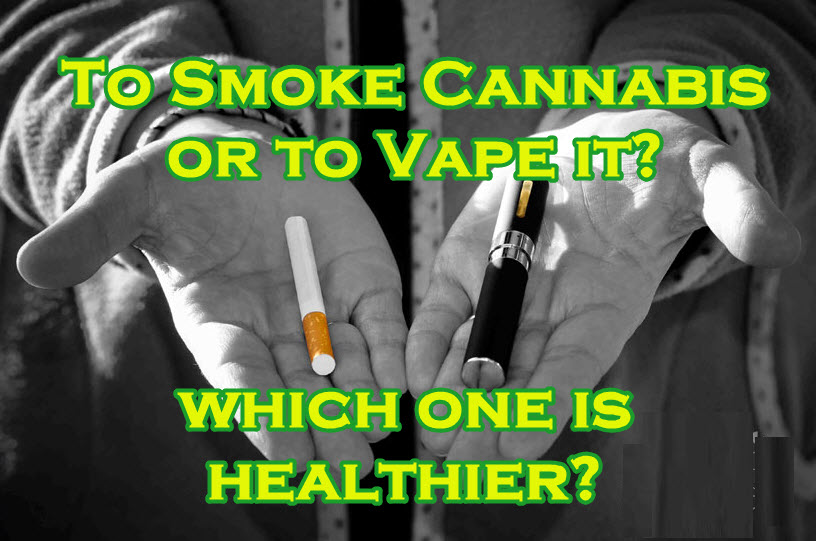 SMOKING OR VAPING, WHICH ONE IS BETTER, CLICK HERE.
OR..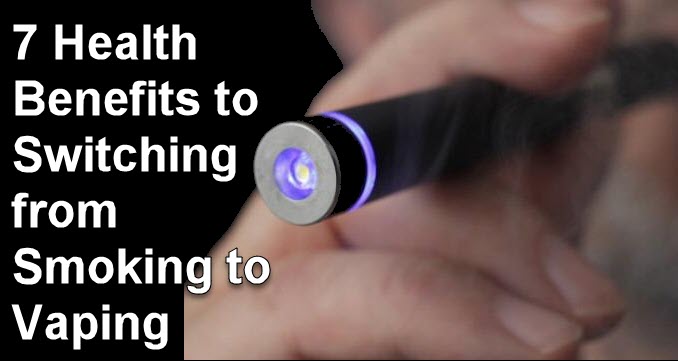 VAPING HEALTH BENEFITS, CLICK HERE.
OR..
HOW DOES VAPING WORK EXACTLY, CLICK HERE.