How Israel is Utilizing AI for Cannabis
Artificial intelligence, which encompasses deep learning and machine learning, are slowly but surely revolutionizing the cannabis industry.
They basically analyze algorithms that are able to learn from data and make predictions from it, are certainly one of the most exciting aspects of technology today. There are new developments each week, and these days it seems like Israel is generating a lot of buzz in AI.
 
Seedo, an Israel-based startup, first made headlines in 2017 when they began offering small refrigerator-sized cannabis farms intended for personal use. The products used computerized optical systems and helped with climate control, while offering cannabis home growers the ability to grow from seed to flower right at home.
Now, seedo is taking things further by creating "the world's first automated cannabis farm" which utilizes artificial intelligence and robotic arms. They are currently in the works to develop a completely automated, commercial-scale cannabis farm that can deliver "pharmaceutical-grade" cannabis all year round. The farm will be located in an agricultural community near Israel's northern border called the Kibbutz Dan, which also recently approved the exportation of medical cannabis.
Seedo's AI-powered devices are designed to be easy to use, utilizing turnkey systems so that anyone including cannabis enthusiasts or hobby growers, and even large-scale cultivators, to effectively grow cannabis without requiring past experience to do so. The best part about it is that you don't even need to have a lot of space to grow.
"We are entering a new era of growing where demand for pesticide-free products will only continue to increase," says seedo CEO Zohar Levy, in a statement. "We're thrilled to partner with Kibbutz Dan to provide a business model for governments that the world can look to. We've built our commercial-scale system to reflect our philosophy that technology can provide precise and reliable results without sacrificing yield," Levy explained.
As legal cannabis continues to take over global markets, there continues an increase for efficient, clean, and simple growing environments. The risk of exposure to bacteria, pesticides, and solvents which are currently present in the current methods used to grow cannabis aren't safe for patients, particularly those who rely on medicine to treat terminal conditions.
Seedo's devices are made with proven technology, which was originally used for home-grow machines and now they can be utilized for large, commercial grows without needing too much space. Their containers feature daylight illumination, automated air-conditioning, built-in carbon filters, plus an intelligent drying system for use after harvest that allows growers to save on cultivation costs.
Additionally, the devices are estimated to produce 14 tons of dry cannabis bud at the very least within 36 months of use within Kibbutz Dan, resulting in around $ 24 million in revenues, says the press release.
Seedo isn't the first nor are they the only ones who have enabled people to grow cannabis easily in containers. There are around a dozen more other manufacturers who are working on similar farming systems around the world, which makes home growing in climate-controlled environments simple, without sacrificing light, water, nutrients, and airflow. 
Popular Uses Of AI In Cannabis
There are also many other companies who are making excellent use of AI within the cannabis industry. Some interesting uses and products to note include Motorleaf, which uses AI to predict yield and growth of cannabis plants while they're in their vegetative stage through machine vision. PotBot allows you to locate cannabis strains that are ideal for treating certain conditions ranging from cancer to asthma and insomnia. Others include using robotics to deliver cannabis products, e-commerce personalization, and artificial intelligence to help predict changes in the stock market.
The benefits of artificial intelligence in cannabis is endless. It can also be applied for predicting energy consumption and labor costs, identify unhealthy cannabis leaves, and so much more.
No matter which way you look at it, all aspects of artificial intelligence including deep learning and machine learning are becoming valuable tools for cannabis companies who want to succeed. Regardless of what you are selling or producing, or if you are working in an ancillary cannabis business, learning how to leverage artificial intelligence will give you serious competitive advantage in the aggressive marketplace.
ARTIFICIAL INTELLIGENCE AND CANNABIS, READ THESE…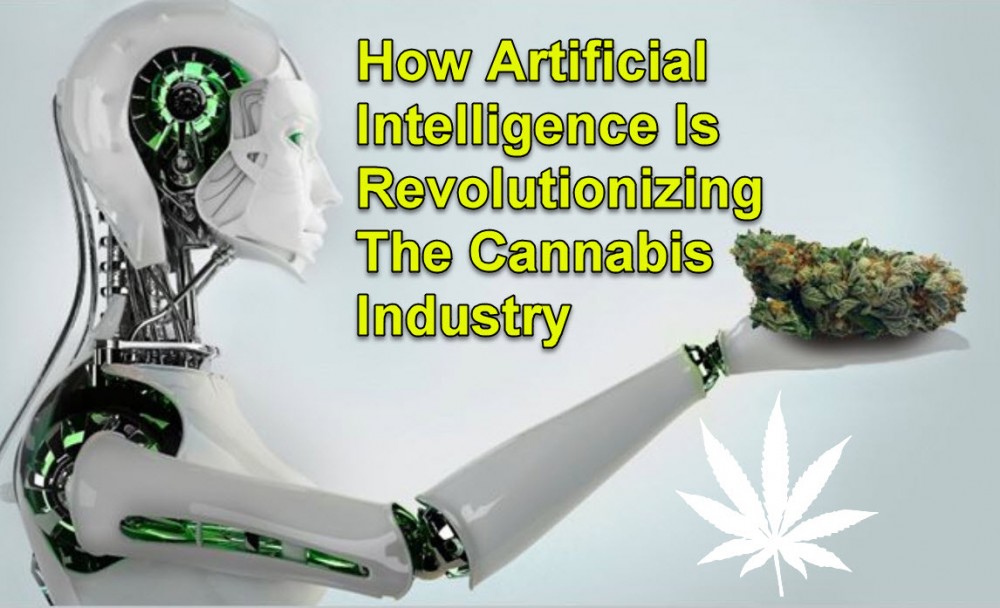 HOW AI IS REVOLUTIONIZING THE CANNABIS SPACE, CLICK HERE.
OR..
ARTIFICIAL INTELLIGENCE GROWING MARIJUANA, CLICK HERE.
OR..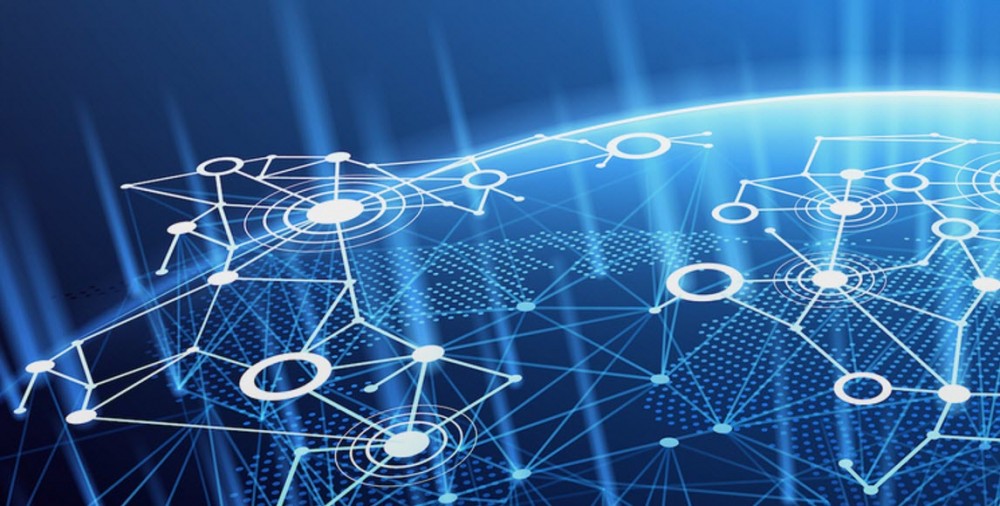 HOW AI IS PICKING OUT YOUR CANNABIS STRAIN, CLICK HERE.