How Sports Benefit from Cannabis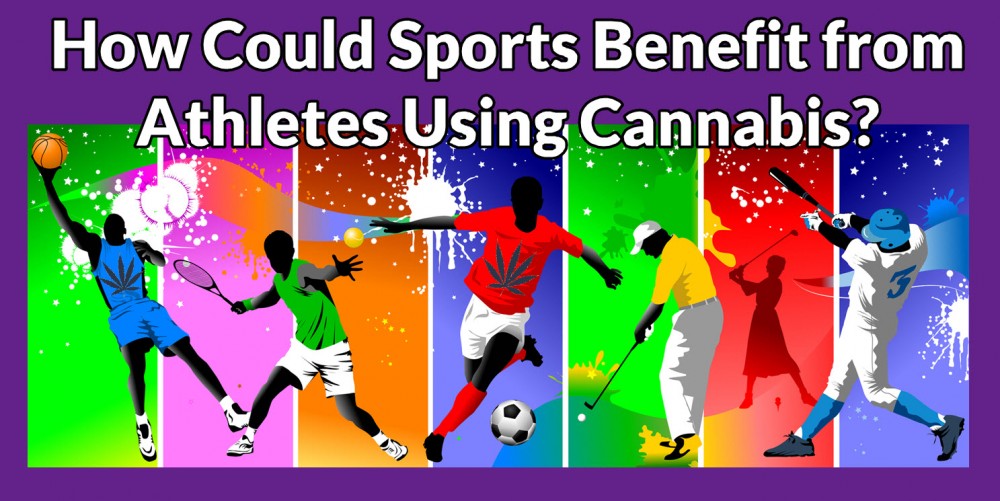 The Summer Olympic Games lie around the corner. In 2014 a decision was made to add cannabis to the list of prohibited drugs. It was thought to be harmful to an athlete. They have lifted the ban on CBD in January of 2018 again because they realized that it contributes to treating injuries and has not the typical profile of other drugs that are not allowed. For something to be seen as a prohibited substance, it has to be profiled as something that has the potential to enhance performance. These types of drugs are:
Able to harm the health of athletes.

Do not contribute to the spirit of healthy competition
Initially, cannabis was added to the list by the World Anti-Doping Agency as it was a substance that reduced anxiety and could contribute to better results.  It was also thought to hurt the respiratory system. But mostly, because it had illegal status and ethically was incorrect.
Does the decision to ban cannabis carry weight?
In 2015, WADA (World Anti-Doping Agency) found that a whopping 4% or about 300 000 Olympic athletes were using CBD oil before the games. Those athletes were stripped from their titles. But when CBD was reinstated in 2018, the next Olympic games would not put extra stress on athletes using CBD oil for health reasons.
What do Athletes have to say about it?
In an interview with a triathlete from Colorado, Clifford Drusinsky, he said that cannabis has a relaxing effect on him. It helps him to focus. Another athlete decided to put cannabis on the test. He started out by setting the pace of his treadmill at 5 miles per hour. Every two minutes the treadmill ramp was raised with 2.5%. Without using cannabis, he could keep up the pace for 19 minutes. He wanted to see what happened if he smoked marijuana. When he was stoned, he could hold out for 20.30 minutes. The test was repeated twice. He also found that he recovered quicker afterward and had fewer sore muscles after heavy squats. For endurance, it showed positive results. He did not experience the same while mountain biking though. In the beginning, he felt fast and, in the game, but after a while, he lost concentration and speed control.
How does it Work?
Endurance athletes find cannabis helpful by keeping them in the zone. Over long distances it could get really hard to stay focused. It also contributes to restoring the body faster after excessive energy expenditure.
Pain Management
When it comes to dealing with pain after a sports event, CBD oil contributes tremendously. In an extreme sport like American football, cannabis is a safer way to treat pain than opioids. Many NFL football players admitted their addiction to opioid painkillers over time. In the long run, it is more harmful, and the effect lingers on for a long time, even after the player is not practicing sports anymore.
Both THC and CBD have anti-inflammatory properties. Apart from helping muscles to recover faster, it also helps to cushion the brain against trauma after high impact.
Positive increase of Lung Capacity
Over 5000 athletes were tested over 20 years to see what the effect of smoking marijuana on the lungs is. Instead of finding negative results, it was discovered that long capacity was slightly better than non-smokers. Deep inhaling improved lung function rather than harming it.
No hangover-type side effects
It is common knowledge that too much alcohol leaves a person with a severe headache the next day. It also harms the liver when it is taken in abusive amounts. Often athletes turn to alcohol to numb the pain they experience after the event. They even use that to down their opioids. Cannabis has the opposite result. The next day you wake up feeling good and clear-headed. It renders no bodily harm whatsoever.
How does cannabis help performance?
Because of its properties to speed up recovery, it contributes to better performance. At the University of Brazil, some neuroscientists found that when muscle relaxation is improved, anxiety levels dropped, and athletes performed better. Athletes also sleep better that adds to a speedier recovery as well.
This discovery influenced the decision to not allow the use of Cannabis during competition but thereafter as it could enhance performance.
Afterthoughts
During training, the body undergoes a lot of stress. Cannabis works well in bringing relief. For long- distance athletes, it brings little harm even during the event. Precision sports like gymnastics might find it beneficiary after the event. Still, some could argue that it could enhance performance.
It could also contribute to reducing the anxiety levels of an athlete. Most athletes need the help of sport psychologists to deal with stress when performing. The contribution of cannabis to an athlete is a positive rather than a negative experience. Is it not the ultimate goal of an athlete to deliver his best performance?
CBD AND ATHLETIC PERFORMANCE, READ MORE…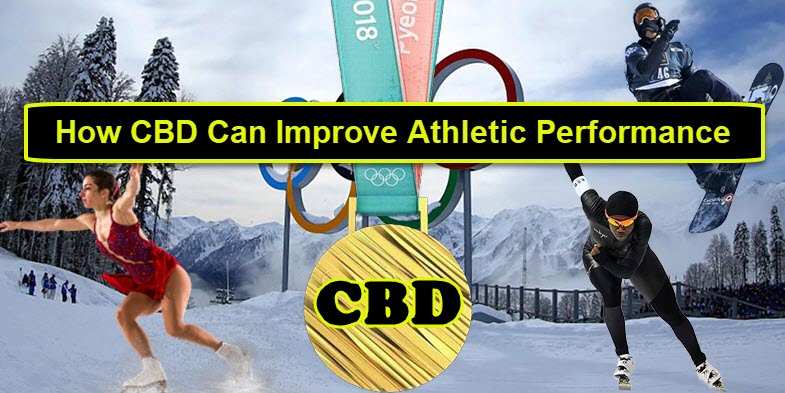 CBD FOR ATHLETIC PERFORMANCE, CLICK HERE.
OR..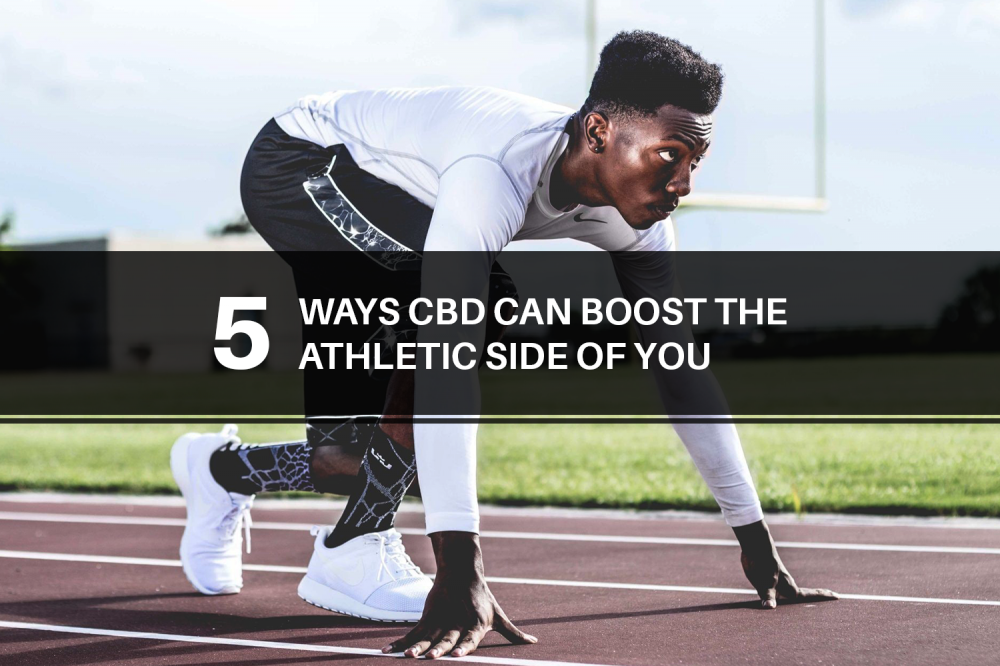 HOW CBD OIL IS HELPING ATHLETES, CLICK HERE.
OR..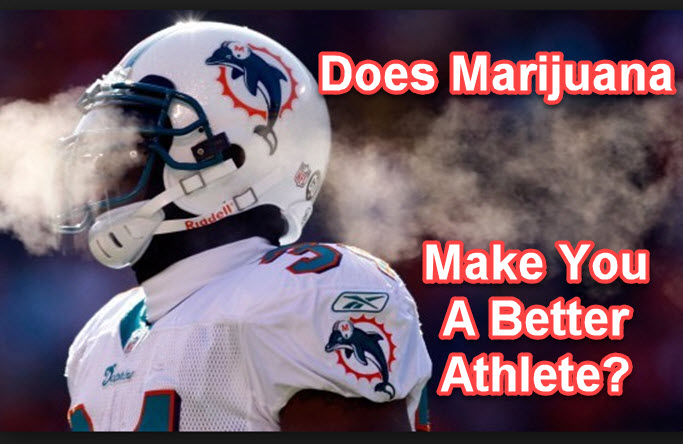 MARIJUANA FOR ATHLETES, DOES IT MAKE YOU BETTER?