Why Telemedicine is the Best Way to Get your Cannabis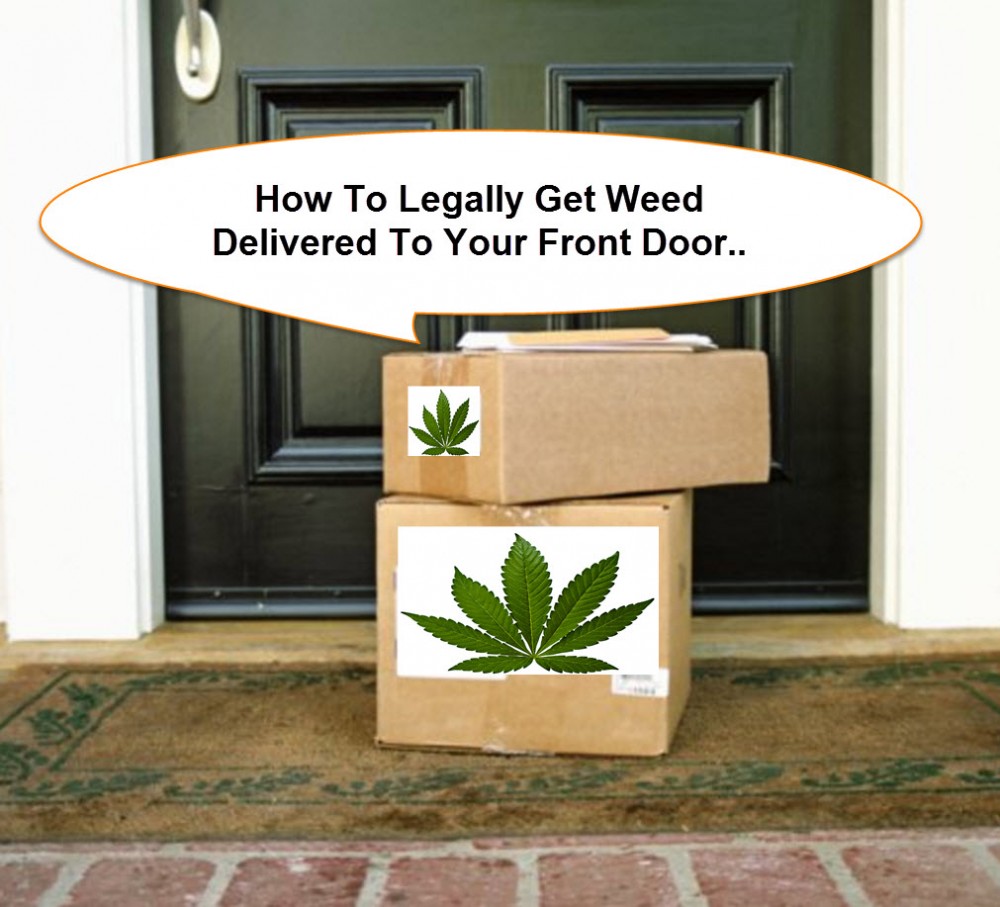 With cannabis going mainstream it is only natural that technology will be used to accommodate how people obtain their marijuana. One of the ways that has helped the medical community significantly is definitely cannabis telemedicine.
While telehealth and telemedicine have been around for more than forty years, it has only recently been added to the cannabis repertoire and as a result has facilitated the process of not only acquiring your medical marijuana card, but also in the way you get your cannabis.
An option for a few states
It is important to note that not all states have telehealth laws however most cannabis friendly states do have telehealth and telemedicine laws in place. Essentially what telemedicine/telehealth allows a patient to do is to obtain their medicine or healthcare remotely.
This means that a patient doesn't even have to go to a doctor's office to get a cannabis recommendation. In some states you have the ability to have a video conference with your physician to get your recommendation. You can sit in the comfort of your home, talk to a doctor through skype and have him/her give you a recommendation in a matter of minutes. Additionally, some states allow you to register over the internet for your marijuana card.
Finally, once you have your medical marijuana card, you will have the ability to get a delivery service to get your medicine delivered to your front door. In other words, in States that do have medical marijuana telehealth and telemedicine options, you don't have to leave your house to get everything you need.
Who uses these services?
For the most part, people over the age of forty tend to be the biggest users of telemedicine and telehealth. Also, people who have difficulty traveling or have debilitating conditions tend to prefer these methods.
Other demographics that love telemedicine are the elderly and of course professionals who have limited time on their busy schedules. Marijuana Telehealth simply is a more efficient and convenient way to get your medicine.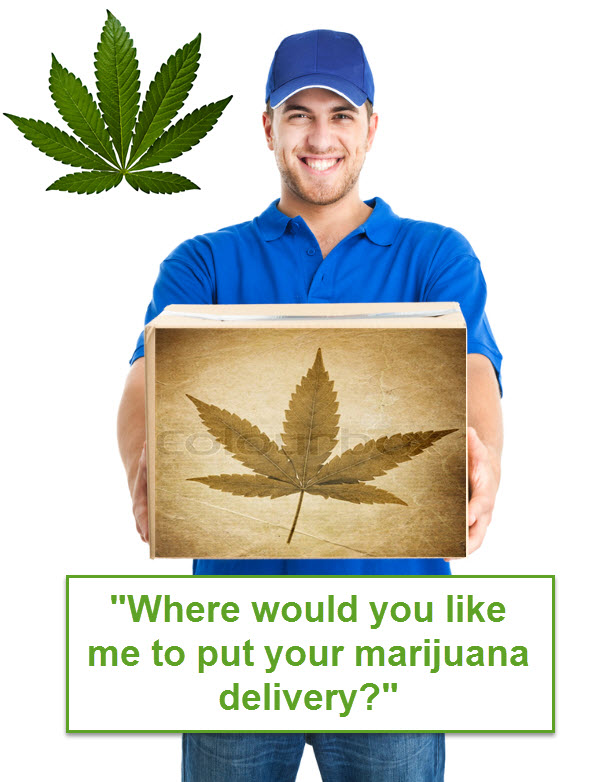 Where do I find Telemedicine services in my State?
While the information is dispersed all over the internet, I did stumble on one site that is actively working on cannabis telemedicine and telehealth. MarijuanaDoctors.com is currently working on creating the nation's largest telehealth and telemedicine portal for cannabis patients.
Seeing that this site is the largest medical marijuana portal in the United States, it makes sense that they would compile all the information for anyone interested finding these services in their state. You can check out Marijuana Doctors' Telehealth portal on their site if you're interested in finding these services. They primarily work with medical cannabis patients however according to their website also have links to recreational sources.
IF you're in the need for cannabis and don't have the ability to travel or live in a remote area, perhaps marijuana telehealth and telemedicine is what you need.
OTHER STORIES YOU MAY ENJOY…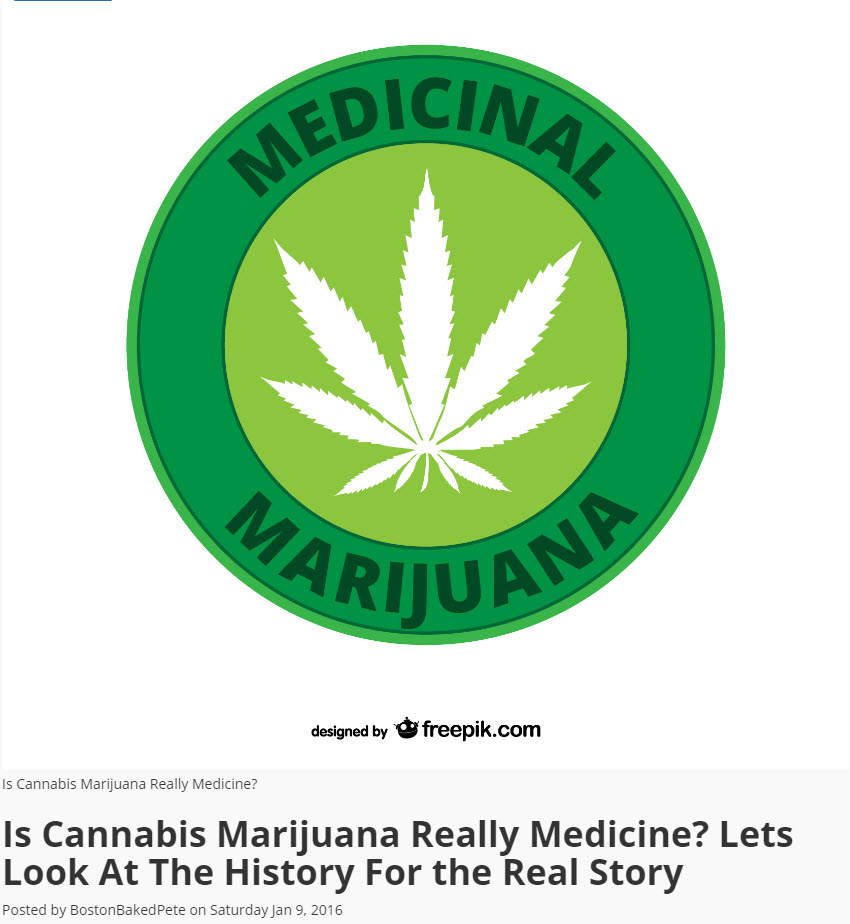 IS CANNABIS MARIJUANA REALLY MEDICINE? CLICK HERE TO READ…
OR…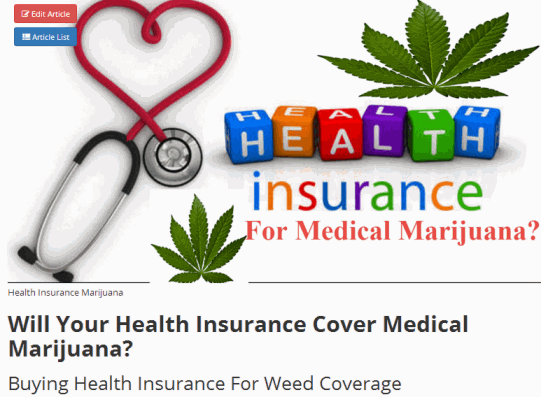 WILL HEALTH INSURANCE COVER MEDICAL MARIJUANA, CLICK HERE TO READ..