Cannabis Pizza Recipe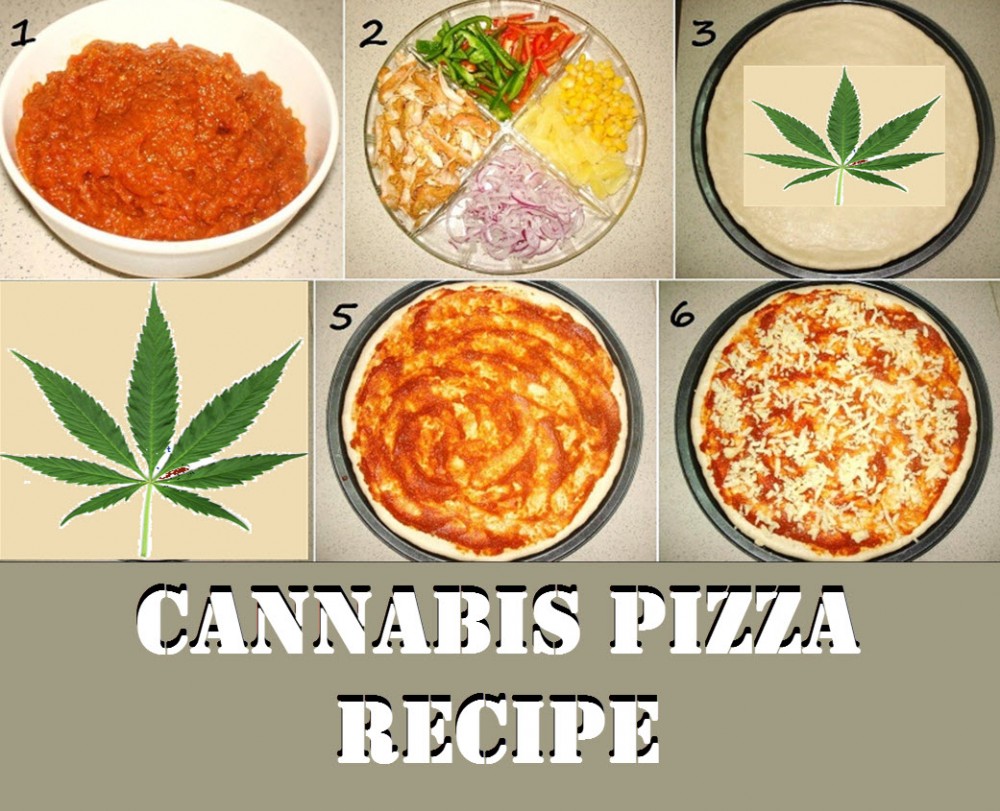 Everyone loves pizza; it's the ultimate comfort food. It can be a meal all on its own special glory, but it's also perfect as a mid-day snack. There's just something so undeniably irresistible when it comes to pizza – why do you think pizza chains are so popular?
Here are other reasons why everyone loves pizza:
Pizza is good when you eat it hot or cold. Don't lie and say you never tried pizza cold! Pizza as breakfast the next day is just as good as when it's fresh out of the oven. It's as universal and versatile as food can get.
You can customize your own pizza and your imagination is the only limit. Use 5 different kinds of cheese if you want, add chocolate… really… whatever tickles your fancy.
Pizza makes the ideal social food. It's good to share and it really does bring people together. Nothing's better than lighting up, then ordering a few pizzas with your friends! If you're entertaining, you can't go wrong with pizza.
Pizza is so good, it can cheer you up when you're feeling down. If you're the type who eats your feelings, your feeling will taste super delicious if you turn to pizza. It can't ever disappoint!
But do you know when pizza really tastes its best? When you're stoned! Pizza makes an extremely satisfying munchies snack, so here's a recipe combining pizza and pot – two of the best things in the world!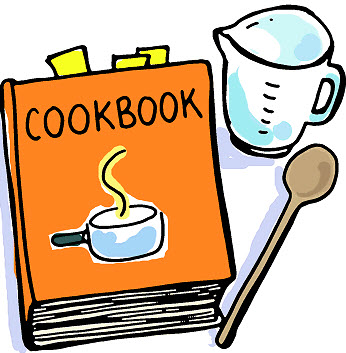 Ingredients:
5 grams fresh baking yeast
200 grams flour
warm water
½ tablespoon sugar
2 large tomatoes, chopped
salt
pepper
oregano
rosemary
mozzarella or Gouda cheese
Your choice of toppings: salami, mushrooms, bacon, onions
Optional: store-bought pizza dough
Method:
You can make pizza dough yourself by mixing a glass of warm water with the yeast, a pinch of salt, and half a tablespoon of sugar. (The other option is to use store-bought pizza dough, but it will most likely taste better if you make it yourself. If you're using store-bought pizza dough, add 2 tablespoons of cannabis-infused olive oil.) Let the dough rest for 10-15 minutes.
In a bowl, combine a pinch of salt, 4 tablespoons of the cannabis-infused olive oil, and 200 grams of flour. Mix together thoroughly, then add the yeast mix. Knead the dough for 10 minutes until it's no longer sticky and is more elastic.
Cover the dough in Saran wrap and store in a warm place for at least one hour.
Make the pizza sauce by combining the tomatoes, salt and pepper, oregano, rosemary, and ½ cup of warm water in a pan over medium heat. Simmer the mixture for 15 minutes until it reduces into a sauce. Keep in mind that the amount of seasonings you use is up to you; add until it reaches a taste of your preference. If the sauce gets too low, just a little more water. If the sauce becomes too watery, let it boil and continue to reduce.
After an hour, roll out the pizza dough and spread the tomato sauce evenly over its surface.
Add the toppings of your choice. You can go as crazy with the toppings; the possibilities are endless! You can even add pineapples (if you're that kind of person).
Bake the pizza dough at 200°C until it reaches a golden brown color.
Making your own cannabis-infused pizza is so easy! You can even drizzle more cannabis-infused olive oil if you feel that it could use more of a kick. There are so many ways of creating your own cannabis pizza at home; if you're short on time or too excited to eat, you can always buy pizza sauce and just add the cannabis-infused olive oil as you please. You can make your pizza as healthy as you want by adding colorful vegetables, but if you really feel like indulging, go all out and make a super cheesy pizza loaded with all your favorite toppings.
Just keep in mind to eat in moderation – wait 20-30 minutes for you to eat another slice especially if you've made it extra potent or else you might end up in a couchlock!
OTHER STORIES YOU MAY ENJOY…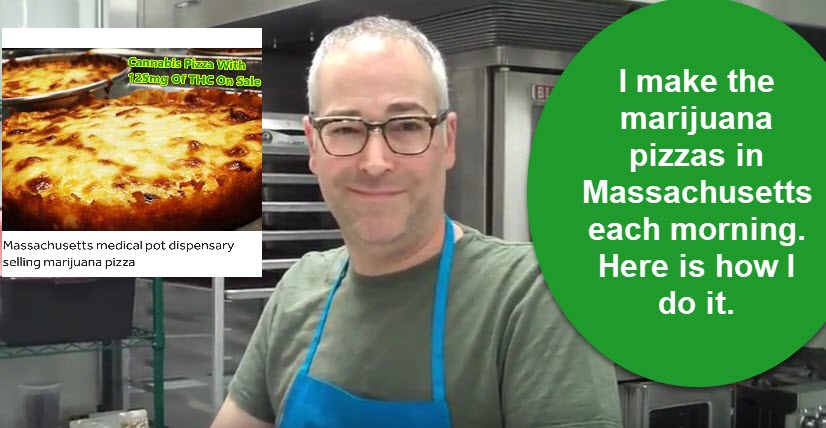 MARIJUANA PIZZAS SELLING OUT IN MASSACHUSETTS, CLICK HERE.
OR..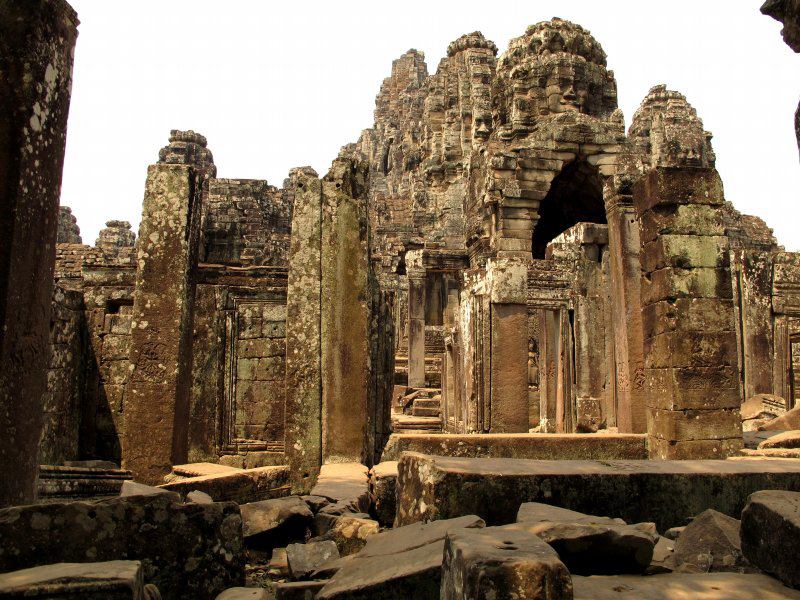 MARIJUANA PIZZA IN CAMBODIA, CLICK HERE.