Let's make some Cannabis-Infused Apocalypse Cookies!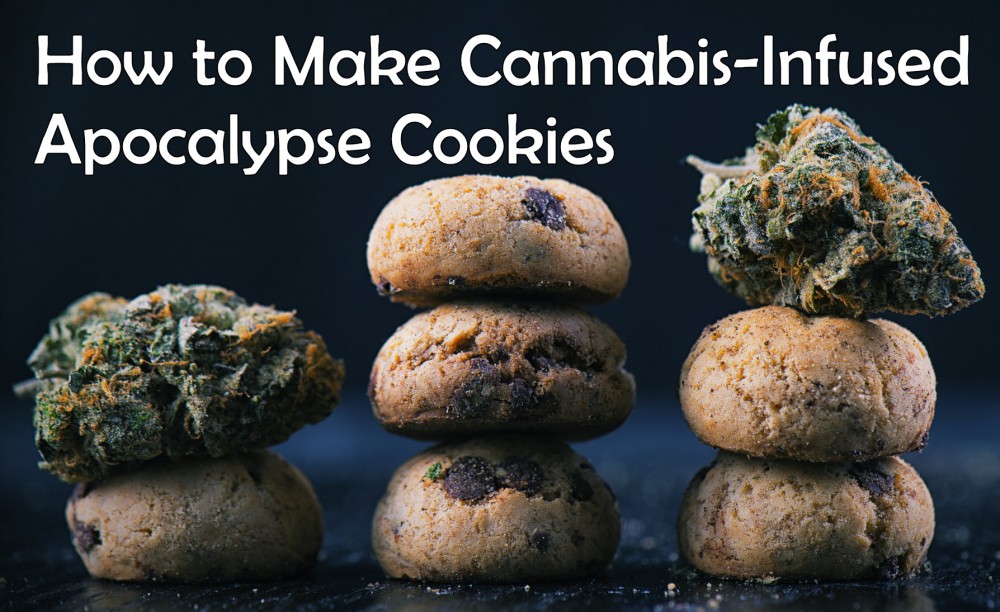 Since we're all forced to stay home and deal with ourselves and our families – and considering that we're trying to fight a virus – it's a perfect time to get into the kitchen and make some cannabis edibles.
Since we're currently in global gridlock because of a virus – I thought it would be the best to create some "Apocalypse Cookies" which will help boost the immune system, reduce stress & anxiety and increase your general health.
While the title of this article suggests we're making "apocalypse cookies" – the truth of the matter is that we're making Super Foods.
Super foods is a marketing term used by the nutrition-industry to hype up certain products which have a nutrient-dense structure. Stuff like Salmon and Blueberries are considered "super foods".
Irrespective of whether they are "super" or not – these healthy snacks provide the body with essential vitamins and minerals to keep it functional and at optimal levels.
Our cannabis infused apocalypse cookies will contain known "super foods" to help boost the immune system and keep you healthy during this viral pandemic of both the body and the mind.
Ingredients
1 & ½ Cup of Flour
Baking Soda – 1 tea spoon
Salt – 1 tea spoon
Oats – 3 cups
60% Dark Chocolate – half a slab
Blueberries or Mangoes – as desired
Chia – as desired
230 grams of cannabis butter (or 115g of cannabutter and 115g of regular unsalted butter)
200 g of brown sugar
100g of granulated sugar
2 large eggs at room temperature
1 tea spoon of vanilla extract
We've extensively covered the basics of making cannabutter here on Cannabis.net. You can check out any of our cannabutter recipes for a more detailed approach – however, if you want a quick reminder…here's the steps.
Decarb your weed at 170° C (about 225° F) for about 15-20 mins. I like to wrap my weed in Parchment Paper.
Take your butter and melt it in a pot
Place the pot in a larger pot with water in it
Mix the cannabis with the butter
Let them boil for a good 30 mins
Strain using cheese cloth
Voila!
Making the Apocalypse Cookies
Preheat the oven to 350 °F
Now that you've got your butter – let's get started with the cannabis cookies.
Firstly – you'll want to mix all of the dry ingredients together. This includes the flour, salt, baking soda, etc. Set this aside.
For the butter – I like to heat it up in the microwave or stove in order to make mixing it with the ingredients easier. Otherwise you'd have to use a beater of sorts and who's got time for that! Add your sugar, vanilla, eggs, chocolate shavings, blueberries and whatever else you'd like and mix'em all together. Get it as even as possible.
Now – mix all of the two bowls together and mix until you have a good consistency and finally, add the oats.
Keep on mixing them until they become what you'd expect of some cookie dough. Now that you have the dough – Let it stand for at least 45-minutes covered with some aluminum. Once completed –  you'll want to take an oven-ready platter and place table spoon sized "globs" on the trey. Place it inside the trey for at least 20-mins. The center might be a little moist – but you can find the consistency you like. Some people like them "shloppier" while others like them firmer. This is entirely up to you.
Once it's done – remove and let cool down.
Tips prior to consuming!
Depending on how potent the infusion was – you'll want to take a "Dose-Trip" first. Start off with a half a cookie and wait an hour. This first half-cookie is your reference point. When you increase the dose – do it in "half-cookies" until you have figured out how potent it really is.
You don't want to green out during the apocalypse – that won't be fun. The idea is to get sufficiently stoned to melt away your stress and anxiety, make you tired and relaxed. However, if you do happen to Green Out – read what you got to do in order to ride it out like a champ.
Nonetheless – for those who would much rather avoid a bout of "greening out" – going slow and steady is the best bet. For those who would like to only have their cannabinoid intake of the day – stick to a half a cookie in the morning and then a half a cookie in the afternoon and a full cookie at night.
Play around with your doses – you finally have the luxury to "go overboard" a bit – especially, since you're on lockdown.
This apocalypse – there is no need to be anxious and stressed out – bake a batch of apocalypse cookies and watch that stress melt away.
HOW TO MAKE MARIJUANA-INFUSED COOKIES, READ MORE…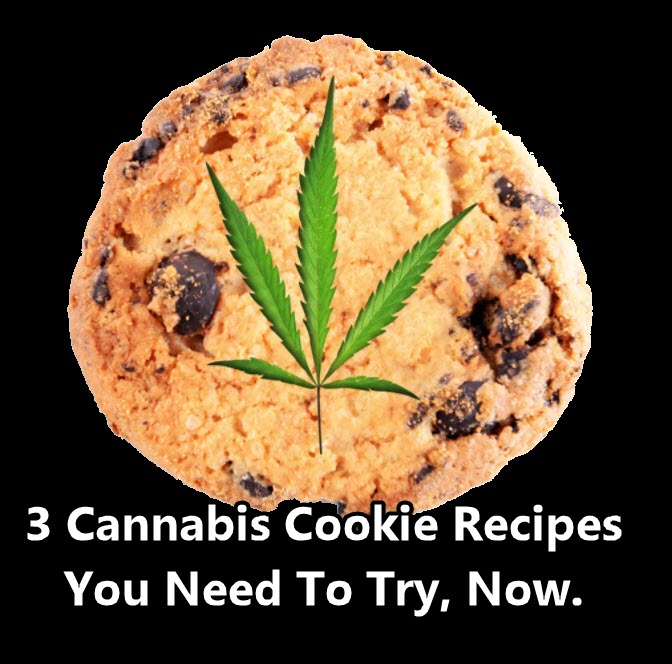 MARIJUANA COOKIE RECIPES THAT ROCK! READ THESE.
OR..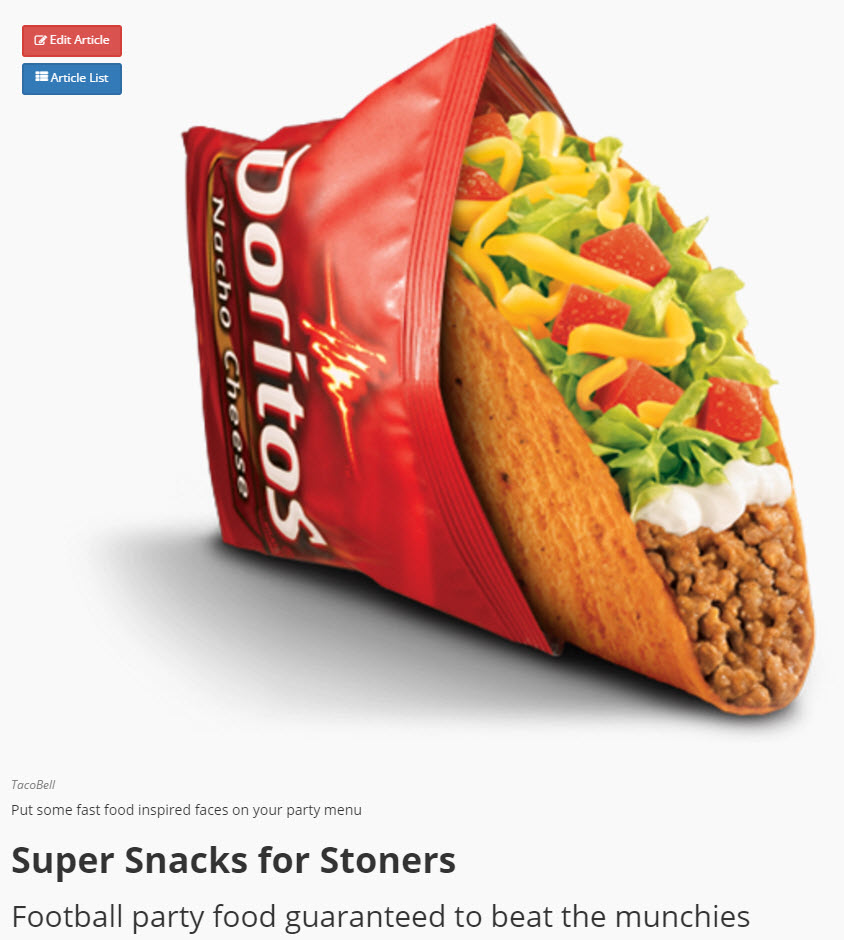 SUPER STONER SNACKS AND RECIPES TO TRY OUT!