Analyzing the latest "Cannabis Impairs Driving" Study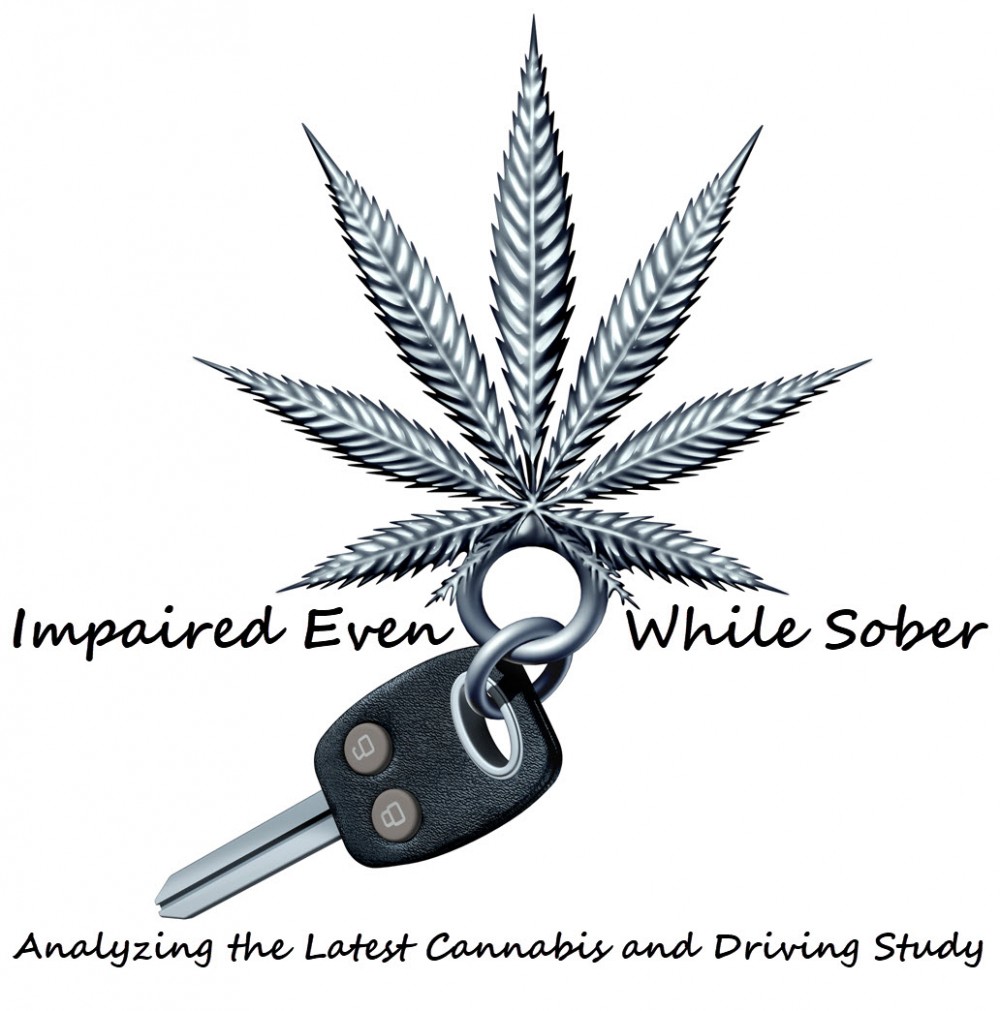 This one is a tough one. On one hand, we have a group of highly credentialed researchers utilizing a wide array of tactics to understand the underlying impacts of cannabis consumption. Some of the studies that MARIJUANA INVESTIGATIONS FOR NEUROSCIENTIFIC DISCOVERY [MIND] has done in the past has been quite substantial.
However, their latest study entitled; Recreational cannabis use impairs driving performance in the absence of acute intoxication [Source] seem to have – at least from what I can see – some errors in approach.
Of course, the study authors did mention that "By no means does this data suggest that everybody who uses cannabis is impaired, they can't drive," however, mainstream media outlets didn't frame it in this light. On the contrary, all of the headlines read, "Weed impairs driving skills after the high is gone" or "even sober, weed makes you a bad driver", and so forth.
The problem is that once you start looking at the methodology, the sample size, and the failure to consider other relevant factors to "impairment" and development – the study must be taken with a grain of salt.
I'm sure that at some point someone is going to be bringing up this study, so let's get ahead of it before it gets ahead of us.
How was the study conducted?
Here's where things become weird. From what I can gather, there wasn't an "even number of comparisons" within sample groups.
As you can see, the HC (Healthy Control) only consists of 16 people, where there are "twice as many females" and almost 4x the number of males in the CU (Cannabis User) group. That should raise a statistical red flag right there!
According to another study entitled; Gender and Age Differences among Teen Drivers in Fatal Crashes [Source], they found "To identify age and gender differences among teen drivers in fatal crashes, we analyzed FARS data for 14,026crashes during 2007–2009. Compared with female teenagers, crashes of male teenagers were significantly more likely to involve BACs of 0.08% or more (21% vs. 12%), speeding (38% vs. 25%), reckless driving (17% vs. 14%), night driving (41% vs. 36%) and felony crashes (hit-and-run, homicide, or manslaughter) (8% vs. 6%) (all ?2 p<0.001)."
This means that within this parameter, the fact that there are four times the amount of male participants in the CU group will statistically impact the results, especially if the demographics in question are the ones being tested. There might be a number of reasons for this, seeing that females – during the adolescent period – matures typically faster than their male counterparts.
However, after the age of 25, fatal car crashes seem to level off between the sexes. In the case of the study in question, the median age of the participants was 22, meaning that the statistical implication mentioned in the "Gender Age Difference" study should be considered – which is wasn't.
Furthermore, there was a statistical difference between "alcohol consumption" between the groups.
They used a "driver simulation"
Drivers were not using a vehicle to figure out whether they are more impaired or not. They used a simulator, which tracked many different variables. While this might be a tool to measure a "hypothetical environment", it isn't an actual indication of how people would act within a "Real Life" situation.
Irrespective of this fact, the data didn't indicate that cannabis users were "more dangerous" in the sense that their collisions were roughly the same. Within the simulation, however, they did hit more "pedestrians" and "ran stop signs" and so forth.
However, once again, the sample group is stacked mathematically against the CU group. With a larger sample group, there is a higher probability of error within the experiment. The study didn't indicate whether any considerations were done on the sample group size and thus, it makes it very difficult to take the data seriously.
Self-Reported Consumption
Another issue that I took with the study is that it utilized a wide array of psychological assessment tools that – in my opinion – fails to accurately capture what it means to be "cannabis dependent". Let's not be naïve and think that cannabis is completely harmless, however, the DSM-V is also not the world's most unbiased [sarcasm] publications. The entire methodology was derived based on a "pathological lens" and is not suitable to conduct modern scientific research. We cannot utilize "hearsay" or "self-reports" and claim it to be "accurate" or "factual".
Most IMPORTANT of all
The study authors did claim that the most significant factor in all of the "impairment" data comes from people who consumed "prior to the age of 16". This allegedly is the major reason why the impairment seemed to be consistent at later stages – however, once again, if we are talking about developmental issues factors like; Did they have a 2-Parent Household? Did they live above or below the poverty line? How many other drugs were abused? Do they smoke tobacco?
All of these elements are proven to negatively impact a person's developmental processes and while cannabis may play a role – it isn't a scientific fact. However, this didn't stop media companies like CNN and NBC to report on this as if it were.
The authors aren't advocating to make cannabis illegal – so don't bash them too harshly, however, I do think that within their methodology they did drop the ball on a wide variety of variables.
CONCLUSION:
I like the overall direction they attempted – the execution just wasn't there. Come back, try again!
DRIVING AFTER MARIJUANA USE, READ MORE…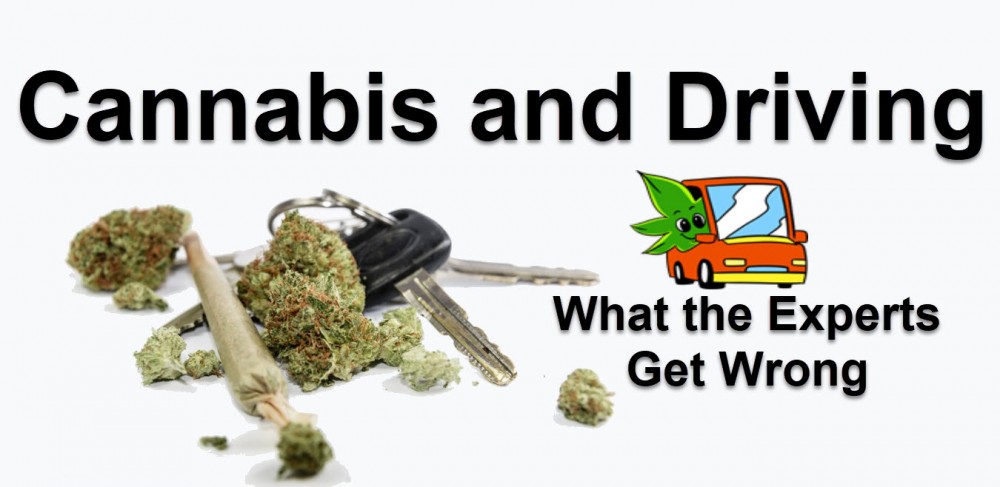 WHAT DRIVING ON CANNABIS STUDIES GET WRONG, CLICK HERE.
OR..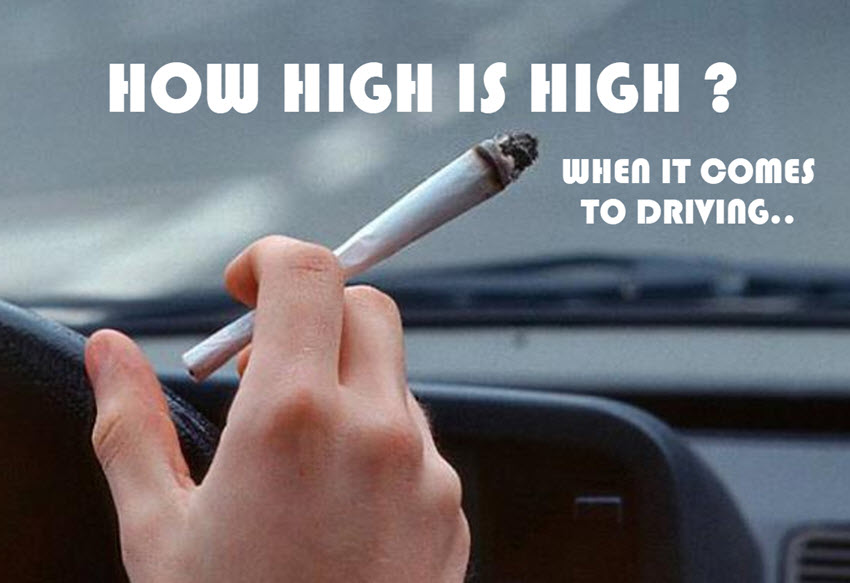 HOW HIGH IS TOO HIGH TO DRIVE, CLICK HERE.
OR..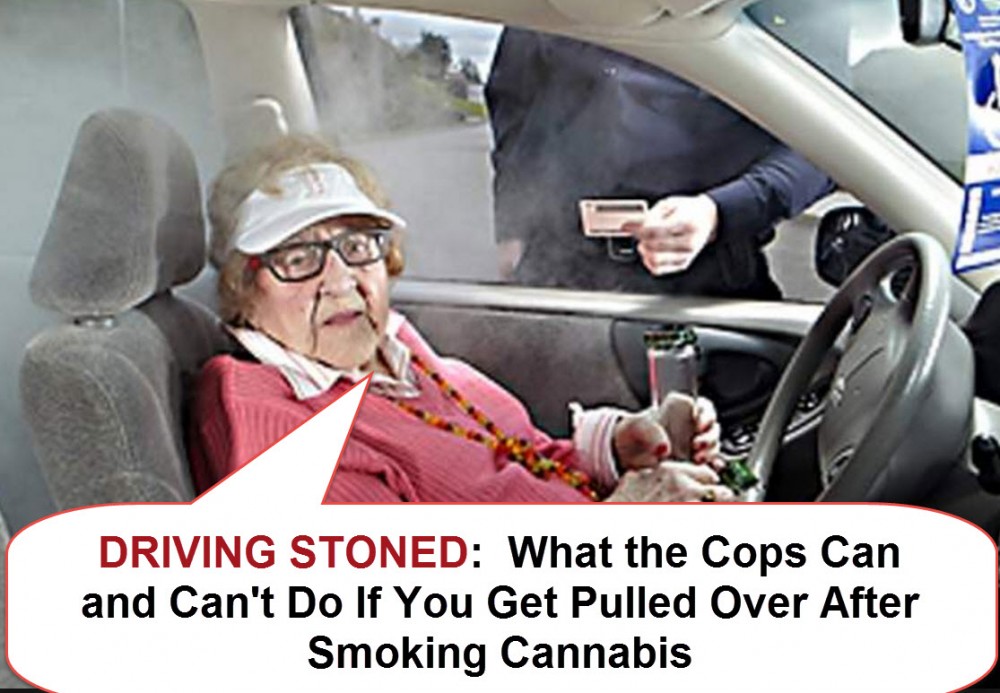 WHAT THE POLICE CAN AND CAN'T DO WITH DRIVING STONED?