Israeli Scientists are Working on a Cannabis Inhaler For Cancer Pain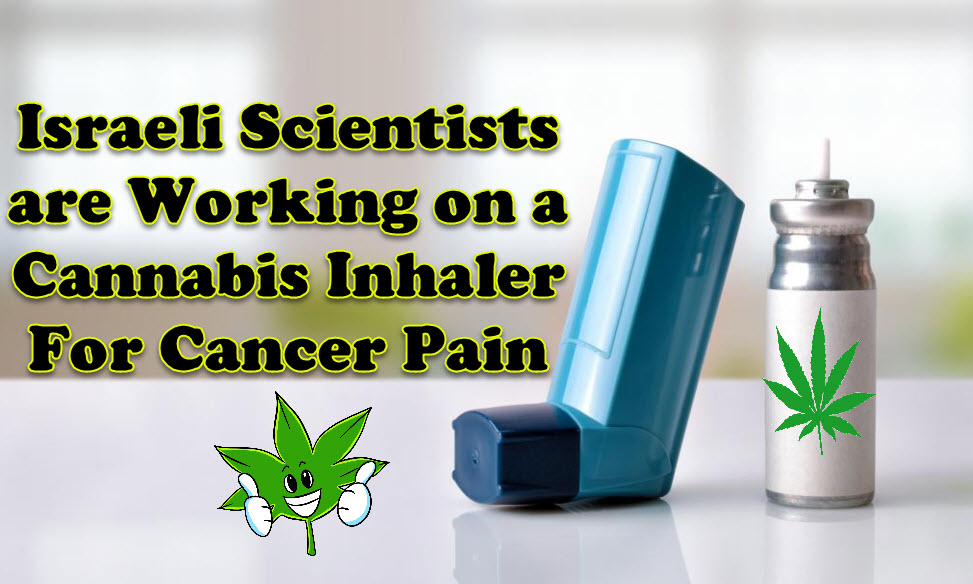 Cancer patients who need to medicate but prefer not to smoke can soon look forward to another way to administer pot: via inhalation.
Breakthrough work is being done by Israeli companies Panaxia Pharmaceutical Industries and Rafa to study how medical cannabis concentrates can be taken using an inhaler to provide immediate relief for cancer patients with acute pain. This novel way of consuming cannabis improves bioavailability of cannabis for patients suffering from cancer pain.
Panaxia has just announced that clinical trials are open for registration at the Ministry of Health with the intention of better understanding the bioavailability of cannabis through a controlled dose inhaler. The device features a vaporizer from which the patient will put a measured dose of concentrate/extract to inhale. Panaxia is expected to distribute the product this year under the brand of Rafa.
Panaxia, a subsidiary of the Segal pharmaceutical group, already manufactures more than 600 types of medications which are sold in over 30 countries. Their sister company located in North America is in the business of manufacturing cannabis-based medicines including sublingual pills, inhalers, oils, oral tablets, and others that are designed to treat a range of conditions including cancer as well as chronic pain, post-traumatic stress disorder, epilepsy, and many more.
"Every clinical research that helps manage treatment using medical cannabis is important. Delivering treatment via inhalation is characterized by a quicker response time than oral or sublingual tablets," says Dr. Itay Gur-Aryeh, MD in a press release. Dr. Gur-Aryeh is the Director of the Pain Unit at the Sheba Hospital in Tel Hashomer.
"The clinical trial is performed as part of the registration procedure of the new products which we are about to launch in Israel this year, in collaboration with Rafa. Through access to cannabis inhalers, and subject to a medical specialist's recommendation, we strive to help more patients suffering from acute pain. The inhaler will provide patients that are unable or unwilling to smoke, the right to be treated consistently and precisely," said Panaxia CEO Dr. Dadi Segal.
"This innovative product is an additional method of delivery of medical cannabis products which we are intending to launch. The future of treatment with medical cannabis is the ability to match treatment to each patient in the best possible way," adds Anad Savion, CEO of Rafa.
The Rise Of The Cannabis Inhaler
Cannabis inhalers are perhaps the least-known way to consume cannabis. Panaxia is among the latest to develop them; in 2017 we wrote about a 3D printed inhaler being produced by Syqe Medical, also from Israel.
Several companies in the United States have also started developing inhalers.
So why would patients want to experiment with inhalers, given that there are good old pipes and bongs, vaporizers, edibles, oils, capsules, and tinctures to choose from? For one, it's certainly more ideal for patients who don't want to smoke because they have existing conditions. This is particularly important for individuals with lungs or respiratory system conditions.
Another major reason is that it provides patients with a precise, accurate dose. We all know that dosing cannabis is one of the toughest challenges especially when it comes to smoking. Unless you're taking pills or edibles, dosage can be tricky.
There is also a myriad of other benefits to using a cannabis inhaler. Many of them have been created to release zero odors and are totally discreet to use. Other forms of smoking aren't as discreet; even vaporizer pens do result in a small cloud after you inhale.
People suffering from conditions such as seizures, anxiety, depression, chronic pain, cancer, nausea, and diabetes as well as many more can all benefit from the quick onset of cannabis inhalers.
The primary challenge with inhalers is that they still lack regulation and monitoring. Last year, Colorado's Marijuana Enforcement Division and the Colorado Department of Public Health and Environment referred to inhalers, nasal sprays, and suppositories as "non-conforming products" which resulted in them being pulled off shelves after July 1. Though cannabis inhalers work a lot like pharmaceutical inhalers, the authorities still haven't gotten a grip on how to regulate them properly so there is still a huge lack of testing by safety agencies.
OTHER STORIES YOU MAY ENJOY…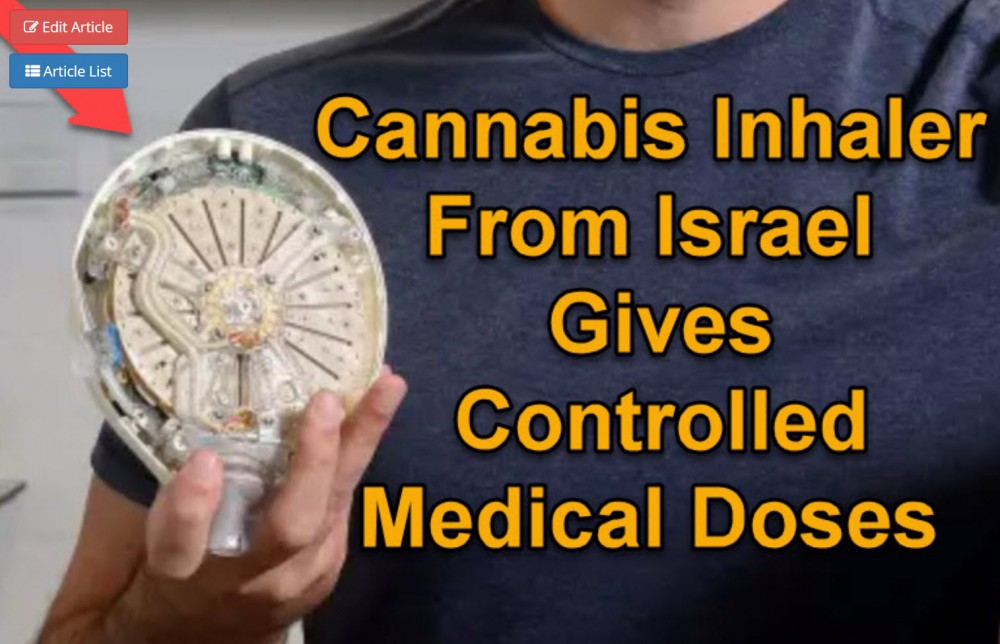 MEDICAL MARIJUANA INHALER GIVES EXACT DOSES, READ THIS.
OR..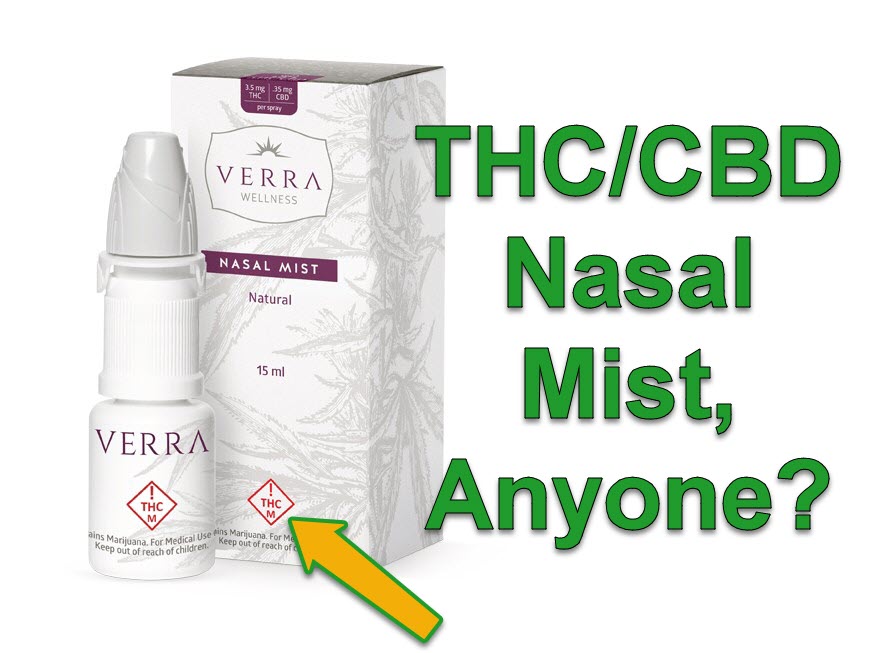 CANNABIS NASAL MIST BY VERRA WELLNESS, CLICK HERE.