LAX Now Allows You To Travel With Your Weed, But TSA Says Not So Fast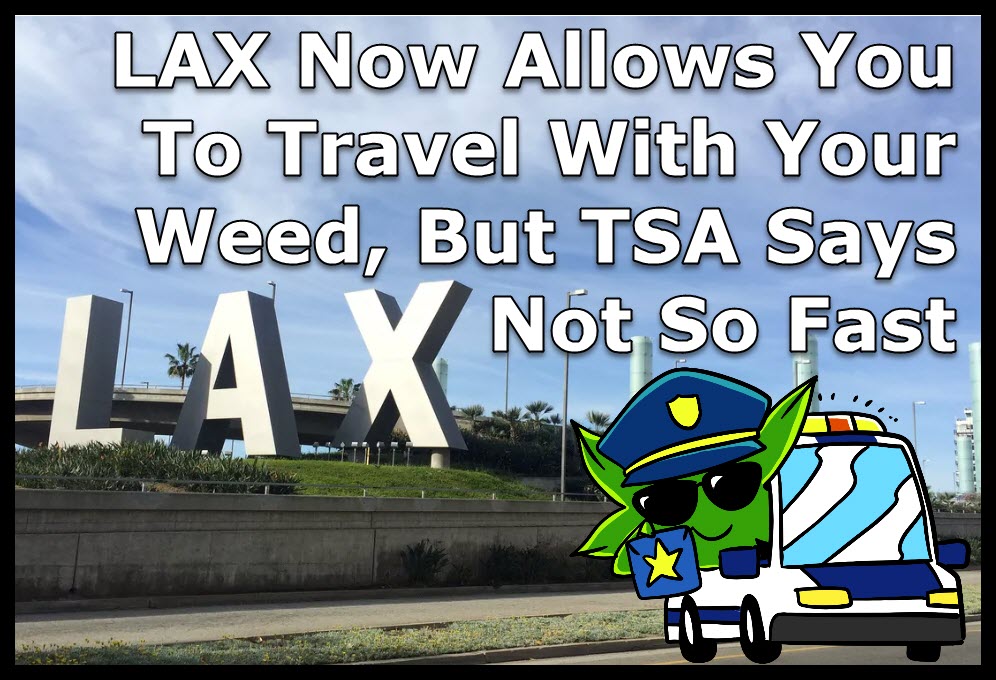 The Los Angeles International Airport (LAX) now allows travelers to bring their cannabis when flying out, reads a statement published in the LAX website.
"In accordance with Proposition 64, the Los Angeles Airport Police Department will allow passengers to travel through LAX with up to 28.5 grams of marijuana and eight grams of concentrated marijuana," says the statement. Proposition 64 was a legalization measure passed by the state of California effective January 1, 2018.
The airport police will no longer stop or arrest travelers should they discover cannabis in your bags.
TSA Isn't For It
The Transportation Security Administration (TSA) says that despite what LAX allows, cannabis is still illegal. NBC 4 Los Angeles reports that they may still deny people entry on the plane if they discover stash. Their issue is about jurisdiction, since the new LAX policy doesn't apply to other countries or states.
According to TSA rep Lorie Dankers, any cannabis found with travelers won't be confiscated but they may call the cops to let them handle the situation. "TSA's focus is on terrorism and security threats to the aircraft and its passengers," Dankers disclosed in an email, reports Fox News.
"Whether or not the passenger is allowed to travel with marijuana is up to law enforcement's discretion," she says.
However, if the cops find pot less than the permissible amount, there's no reason to turn them in.
"Passengers should be aware that marijuana laws vary state by state and they are encouraged to check the laws of the states in which they plan to travel," the LAX website said in a statement posted on January.
To date, 9 states in the country have already legalized cannabis for recreational use, plus the Northern Mariana Islands and Washington DC. There are also now 31 states plus Washington DC, Guam, and Puerto Rico that have legalized cannabis for medicinal use.
However, travelers are advised to practice caution when traveling internationally with weed.
Despite the fact that the support for cannabis legalization is at an all-time high, and the drug is legal in more than half of the US states in some capacity, traveling with it remains a murky issue.
Oregon May Be First State To Allow Shipments Of Weed Across State Lines
Meanwhile, Oregon may be the very first state in the US to allow the transportation of weed across state lines.
This may be a feasible solution to the large glut in Oregon's cannabis supply. Oregon has $ 1 million in excess of unsold cannabis flower, says the state's regulatory tracking system, which is more than 3x as much as what bought overall in Oregon last year.
The Craft Cannabis Alliance (CCA) proposed allowing Oregon residents to legally transport their pot to other states, as long as it's legal in their destination. The alliance is an association made up of cannabis businesses in Oregon. CCA director Adam Smith disclosed to the Willamette Week that he believes this could be a reality within two years; all that's left to do is for the Oregon Legislature to pass the necessary bills.
In particular, East Coast states may benefit from this move, especially those who have legalized cannabis or are thinking about it but still haven't decided where they're going to get their supply from. The solution may lie in Oregon's hands. States like New York and New Jersey have lawmakers already seriously debating the issue, while Vermont and Maine have legalized cannabis for recreational use but don't have any dispensaries.
"When it comes to sun-grown, soil-grown flower, they simply can't grow the way we do on the East Coast," CCA board member Christopher Dolinar of Pilot Farms told the Willamette Week. "Definitely not at these price points."
However, Smith says that "exports won't resolve everything," but there will still be people looking to cash in on selling cannabis in states where it is completely illegal, such as in Idaho.
Should Oregon legalize sales out of state, it can benefit the entire US cannabis industry especially for companies who want to expand to other states but currently have no choice but to set up a different supply chain in every single state just to comply with the laws.
OTHER STORIES YOU MAY ENJOY…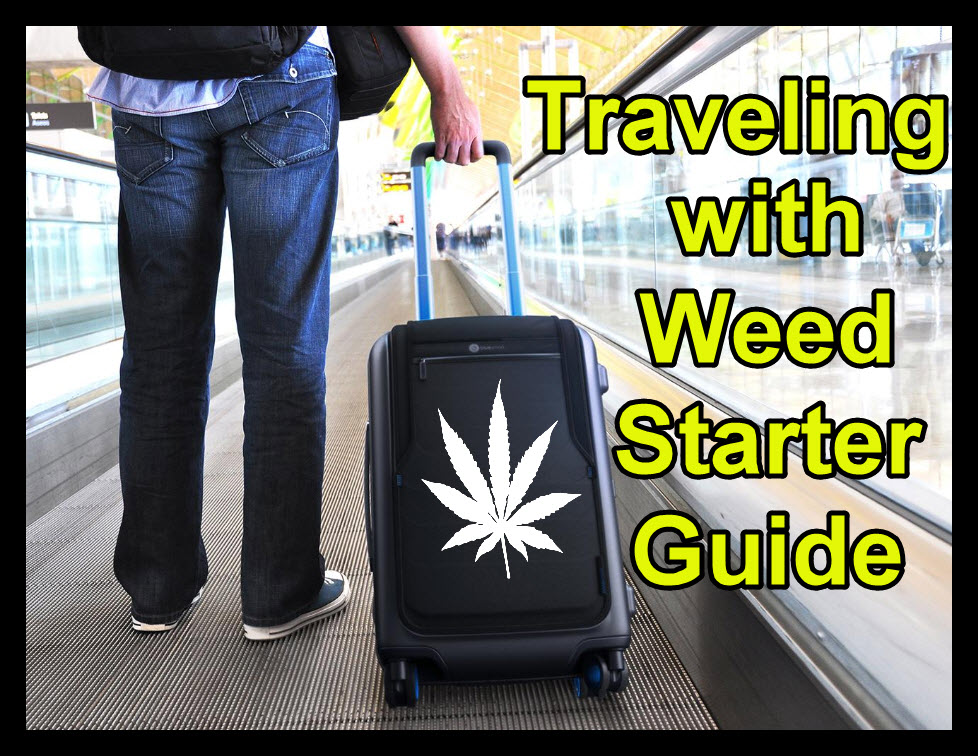 TRAVEL GUIDE FOR CANNABIS, CLICK HERE.
OR..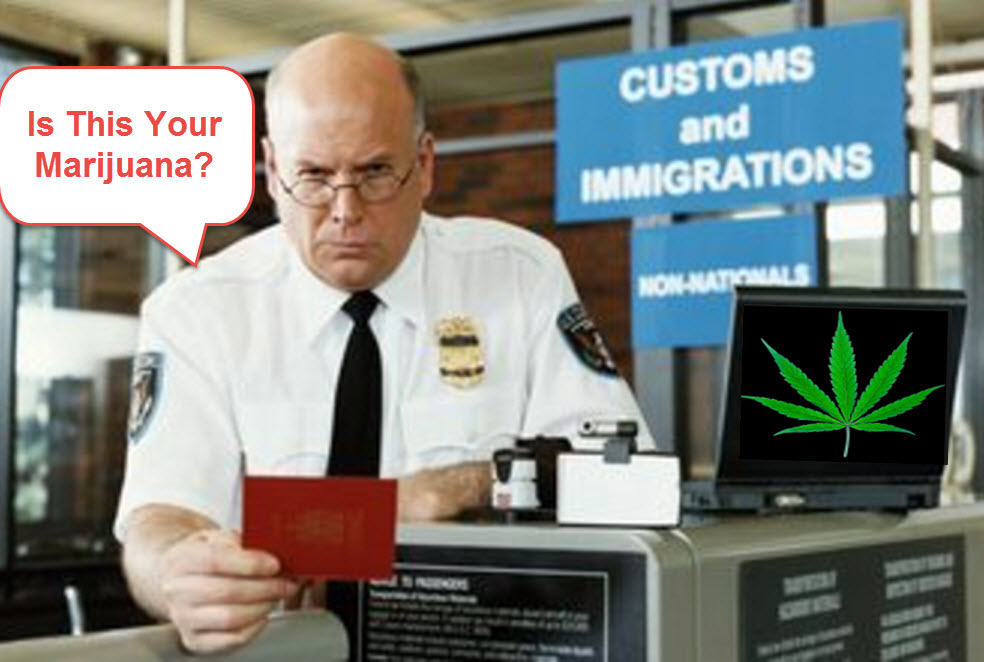 HOW TO TRAVEL WITH MEDICAL MARIJUANA,CLICK HERE.