Welcome back to this week's Weed Talk NEWS with Jimmy Young o Pro Cannabis Media and Curt Dalton of Cannabis.net. This week Solomon Israel of MJ BIZ Daily is off, so Debra Borchardt of the Green Market Report and Phil Adams of Vote Pro Pot Podcast carry the news with Curt and Jimmy.
This week we look at the headline, "Congress to Vote on Marijuana Legalization" and see that the headline does not match the facts of the story. We also talk about the most desirable marijuana license created in Massachusetts history, why it is raining weed nuggets in Israel, and what future plans should investors be making in the cannabis space.
Weed Talk NEWS is a weekly news show published by Pro Cannabis Media to get you the top news stories in the marijuana space in 15 minutes or less. If you would like to be included in the show or have show tips, send them to info@procannabismedia.com or hit up Jimmy Young on LinkedIn or Facebook.
To watch past episodes of Weed Talk NEWS, or prior episodes or Weed Talk LIVE, our interview series, click on the link below the YouTube episode below.
SEE MORE SHOWS, CLICK BELOW…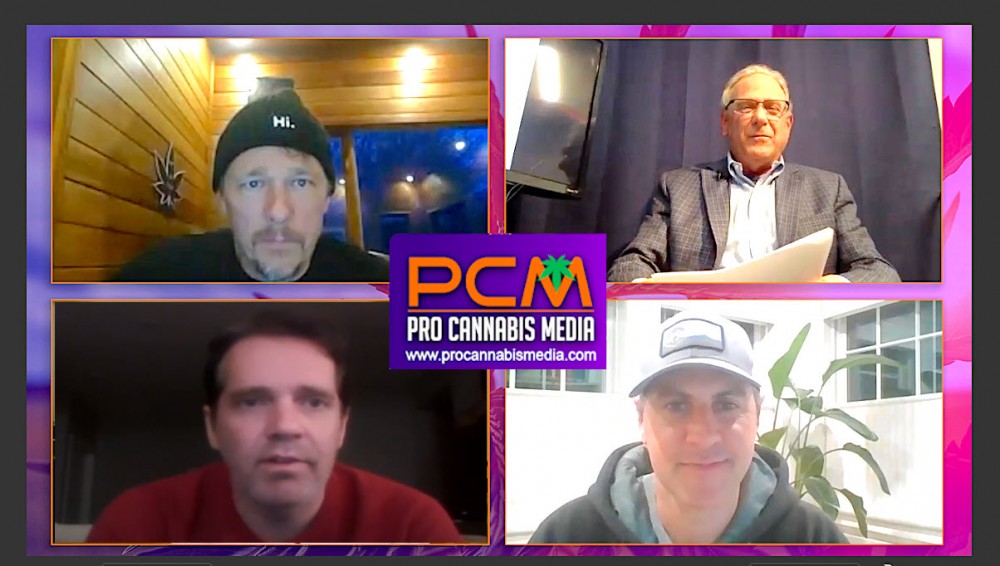 THE LEGENDS INTERVIEW – LINTON, LUSARDI, AND WALSH!
OR..
WEED TALK WITH TOMMY CHONG, NEW CHEECH AND CHONG DISPENSARIES!