Marijuana Business News – Europe Edition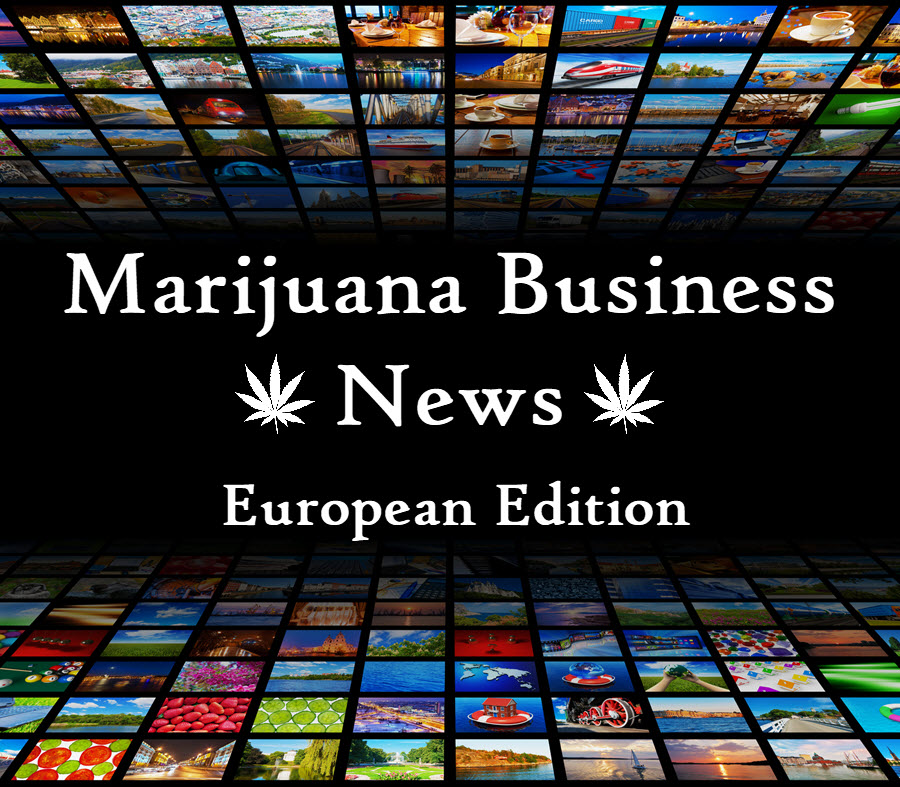 Hemp Farmers In Europe Feel Constricted By Low THC Limits
Europe's hemp farmers are feeling the pinch of extremely tight THC regulations. The THC content of hemp is only allowed to be 0.2%, and that's the way things have been since 1999, constricting the hemp industry within the continent.
The limit also reduces the kind of cannabis strains that the farmers can grow, which is currently at 72 as of November 2019, since the farmers have to choose strains that can grow well within their local environments. Restricting the type of strains cultivated also results in weaker gene pools, since growing from a limited choice of strains for over 2 decades means that farmers have to add more fertilizers or pesticides to make up for it. Of course, no one wants to consume cannabis products containing these toxins, and it's bad for the environment as well.
According to the European Industrial Hemp Association (EIHA) in a paper regarding Common Agricultural Policy (CAP) reform, hemp producers were allowed to cultivate seeds with 0.3% THC from 1976 through 1999. This same limit has been used internationally as well. "EIHA want European farmers to be able to cultivate hemp with up to 0.3% THC so they can compete with competition from Canada, USA, China, and Japan," says Lorenza Romanese, managing director of the EIHA. "In Italy, farmers grow hemp with up to 0.6% THC and consumers are not getting high from this as a result. The only outcome is that Italian farmers are not getting the CAP subsidies that their counterparts in other EU states are receiving."
The 0.1% increase isn't significant by any means, and increasing the cap would be helpful for farmers who can choose from more cannabis strains to grow.
Germany Court Rules That CBD Can't Be Sold As Food Without 'Novel' Designation
According to the Gießen Administrative Court (VG Gießen), it is only right that local authorities in Germany prohibited CBD food products from being sold without being verified as a "novel food".
The European Union says that products that are designated as "novel food" should be those that weren't consumed significantly prior to 1997. A business located in Vogelsbergkreis, Germany, was responsible for making the appeal following an action from authorities for them to recall CBD products and no longer sell them.
As of now, there is no one company in Germany that has been authorized to designate their food products with a novel application, which places any company within the EU who sells CBD as food at risk for being tracked down by law enforcement officers.
The concerned parties still have 2 weeks to appeal.
CBD-Based Medications Approved In England And Wales
Early last month, the National Health Service of England and Wales finally approved the use of cannabis-based medications.
This milestone decision comes after two high profile cases of young kids, who were using cannabis medications for their life-threatening conditions. However, cannabis medications will only be allowed for use on two rare types of childhood epilepsy, chemotherapy-induced nausea and vomiting, as well as multiple sclerosis.
The NHS says that the cannabis-based drugs must be prescribed by doctors, though a spokesman disclosed in an email to the New York Times that the recommendations will be effective immediately for England and Wales. In Northern Ireland, it will be approved on a case-to-case basis.
More European Cannabis Companies May Go Public Next Year
According to a top industry analyst, investors may be able to look forward to investing in as much as 5 cannabis companies in Europe.
Europe's cannabis industry has not been as active as North America's when it comes to stocks though that may soon change. "I think there will be 4 or 5 companies quoted in twelve months time," says Nikolaas Faes, Bryan Garnier analyst to Reuters.
Bryan Garnier, as well as its competitor Canaccord Genuity, are some of the investment firms that are looking to become major players in the cannabis industry while winning mandates on advisories for mergers and acquisitions. At the moment, there are only very few cannabis companies in Europe who have gone public as it's currently restricted to small capitalizations. Additionally, going public is a challenge for pot companies in Europe due to complex policies and regulations especially when it comes to CBD.
CANNABIS UPDATES FOR EUROPE, READ MORE..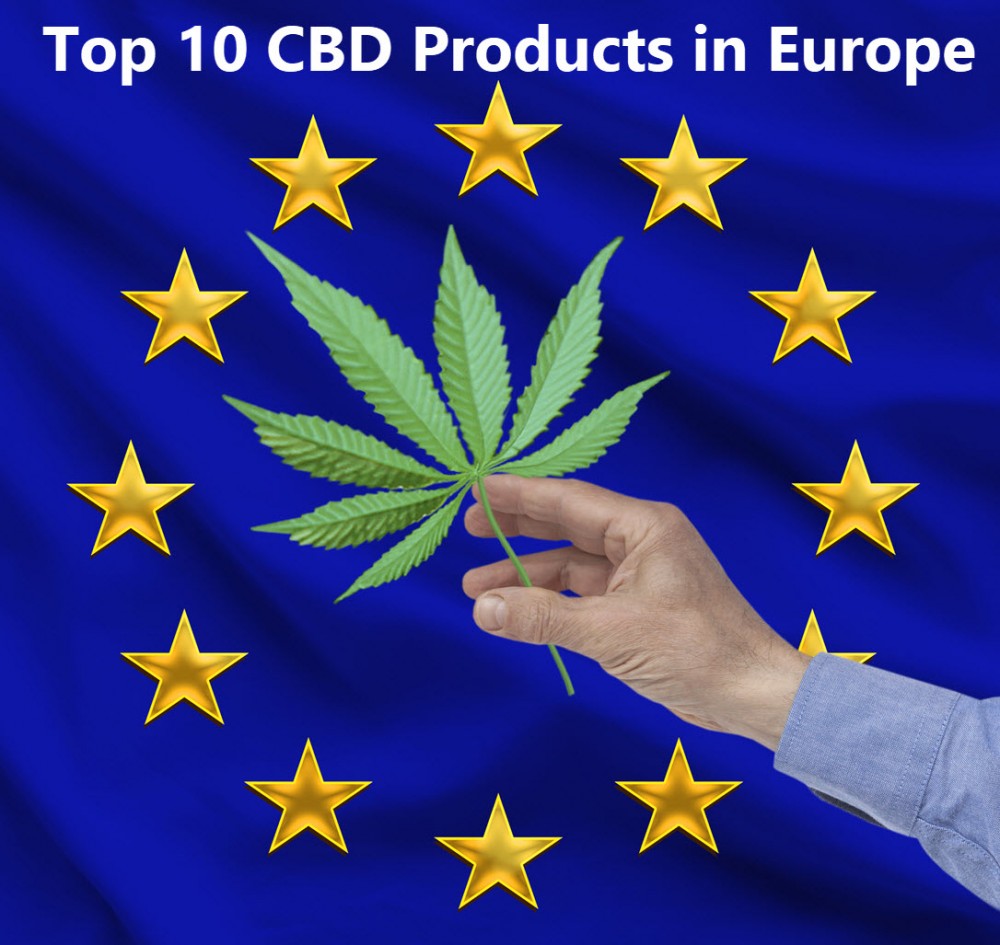 BEST CBD PRODUCTS IN EUROPE RIGHT NOW, CLICK HERE.
OR..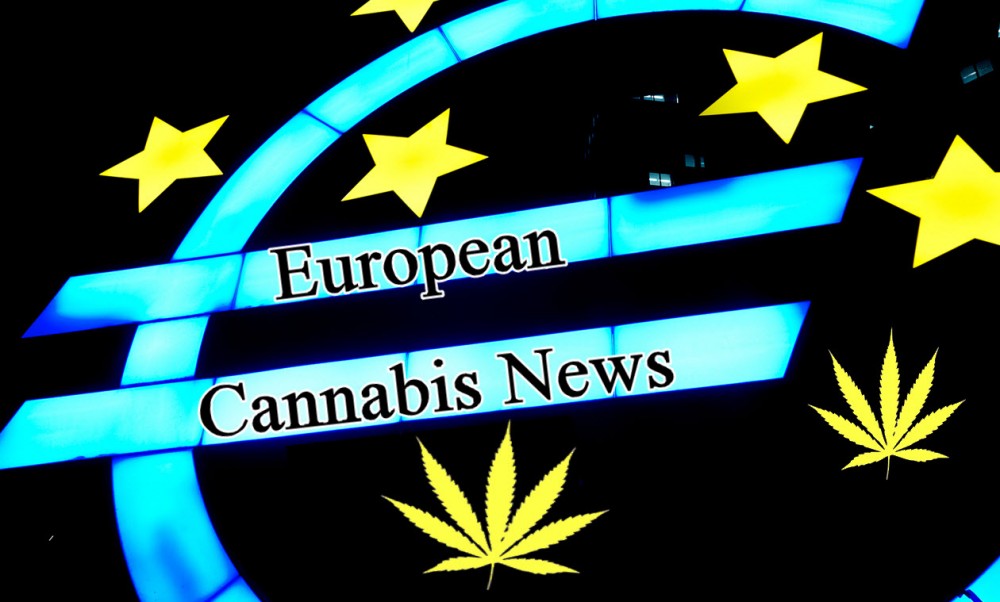 EUROPEAN CANNABIS NEWS REPORT, CLICK HERE.