Marijuana Infused Banana Pancakes that will put a smile on your face
I don't know about you, but edibles are one of my favorite ways of consuming cannabis. This is especially true if you don't have access to potent marijuana in your area as is my situation currently. This week I've been doing experiments on edibles in order to get a bit high on the shwag Pacific weed they have down in Mexico.
If you've never had the displeasure of smoking Brick Weed, you wouldn't know what I'm talking about. However, as the seasoned stoner I am, shitty weed is only a minor setback.
Understanding that eating weed increases the potency tenfold due to the fact that your liver breaks down the THC and converts it to 11-Hydroxy-THC; it's one of the most effective ways increasing the potency of shitty weed. Thus, this week I went full edible crazy trying to create snacks that will get me to where I want to get to.
And as the week rolled on, I decided to make some Weed Infused Banana Pancakes and boy did it put a smile on my face. Today, I'll be walking you through the steps of making your own CannaBanana Pancakes at home.
Here's what you'll need
2 Eggs

Pancake Mix [whichever]

Milk

Weed Butter

Honey

2 Ripe Bananas

Old Catsup Bottle
Now that you have everything you need, let's walk through the steps of preparation.
How to Prepare Cannabanana Pancakes
Before you do anything, you'll want to whip up a quick batch of cannabis butter. Here's a quick guide to make canna butter;
1 – Decarb Weed – Grind up the weed, place it on an oven-safe tray for 15 minutes at 170º C,
2 – Mix the Weed and the Butter [Make sure it' butter with high fat count as THC binds to lipid molecules]
3 – Strain with a Cheesecloth
The Potency of your butter will be dependent on the potency of your strain and the ratio of butter to weed. I find that 1:3 is a decently mild infusion. This is for every 1 gram of weed, you add 3 grams of butter. You can place with the ratios as you wish.
Now, let's start with the process.
FIRST, you'll want to take about a cup and a half of your pancake mixture. You can always check on the back of the package for specific instructions on how much you need to use.
SECONDLY, you'll add a half a cup of milk and the two eggs and start beating it until all lumps are removed.
THIRDLY, you'll take your bananas and mash it up as finely as you possibly can, then add that to the mixture and keep on beating it.
FOURTH, now take your cannabutter and add 2 tablespoons. I microwave it for a good 20 seconds before the time to turn it into a liquid. This way it's much easier to integrate it into your mixture.
FIFTH, take a tablespoon of Honey and add that to the mixture. You can also add in a cap of vanilla if you like.
FINALLY, take your mixture and put it inside an old catsup bottle. Be sure to clean out the catsup bottle first [it's common sense but I feel I need to mention it]
Now, get your pan on the stove and coat it with some cannabutter. Use the catsup bottle to squeeze out perfectly sized pancakes. Wait until the pancake starts bubbling on the top before you flip them. Also, don't make them too big, it becomes a lot harder to flip them the bigger they are.
Once you're done with your mixture, you should have between 10-12 Cannabanana pancakes to enjoy. I like to put on strawberry jam or maple syrup/honey on mine for extra flavor. Hell, if I'm truly in the mood I'll even put on some peanut butter or chocolate spread on it.
The Effects
Depending on how strong you made them and what strain you used, you can expect to start feeling the effects in about 45 minutes. Don't try to attempt to eat all 12 pancakes yourself unless you have nothing better to do for the rest of the day. This shit will get you stoned beyond recognition, especially in large doses.
Seeing that 'Winter is Coming', these Cannabanana Pancakes will be the perfect companion for cold days where you can't do much but Netflix and Chill. It's an easy to make, quick recipe for some awesome cannabis infused snacks that will definitely get you stoned.
You could even be at your family gathering munching down these pancakes and no one would be the wiser.
If you have the same problem of having low potency weed, this is definitely the tastiest way to increase your high. If you do decide to make them, let me know how it went.
How To Make Weed Pancakes with Bananas from CannabisNet on Vimeo.
OTHER STORIES YOU MAY ENJOY…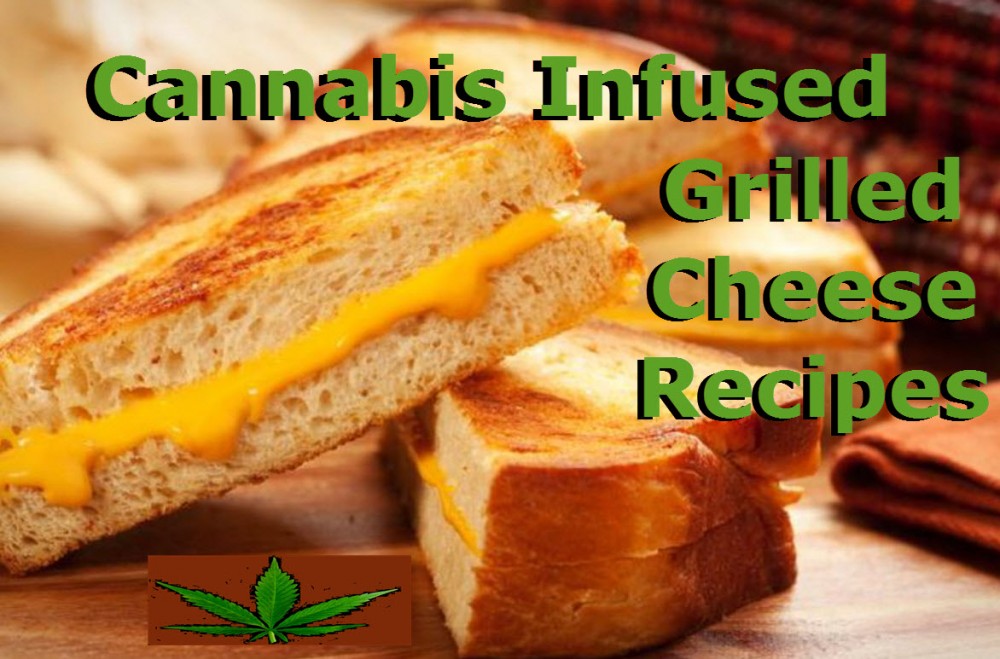 CANNABIS INFUSED GRILLED CHEESE, CLICK HERE.
OR..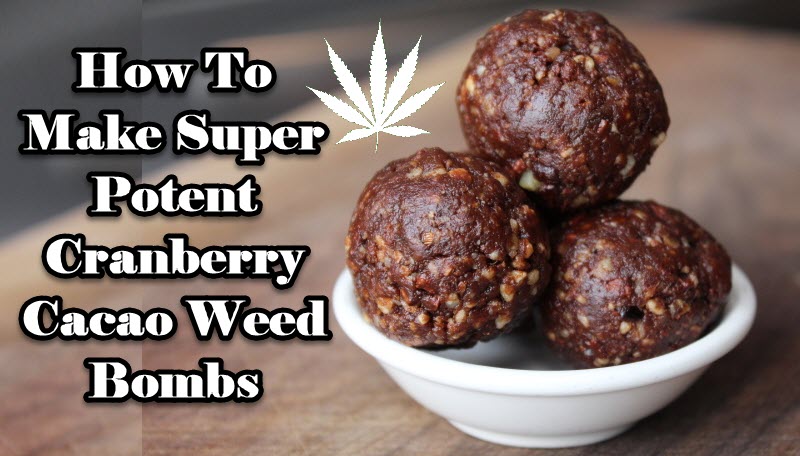 CRANBERRY CANNABIS WEED BOMBS, CLICK HERE.