Massachusetts Recreational Marijuana Sales Top $ 100 Million Post 420
Dan Adams of the Boston Globe gives a great rundown on the state of cannabis in the state of Massachusetts this week in his weekly email.   Now that Massachusetts has actually opened a few dispensaries so that people can actually buy recreational cannabis, they are seeing sales tax come rolling in.  If you remember last month the state was disappointed in retail sales figures, having failed to mention that they allowed only 2 recreational dispensaries to open to start the state program and those dispensaries had a $ 50 max-spend for the first few months.  The state then realized you actually have to let places sell cannabis in order to collect the sales tax from those sales.  The state now has 15 retail location open for recreational cannabis and aims to open a few more locations each month.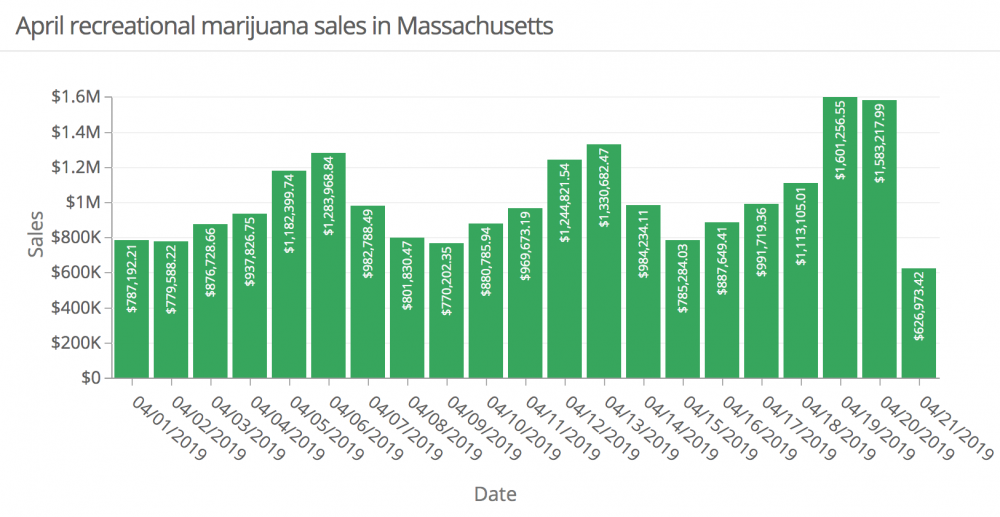 As expected, sales have started to ramp up and passed over $ 100 million after the 4/20 cannabis holiday in April.   April 19th and 20th brought in over $ 3 million alone as people stocked up for the big weed weekend.  The Cannabis Control Commission database is an open source website full of tidbits and news stories waiting to be uncovered.  As Dan points out, it isn't exactly Google Analytics but it should get better as time goes on, try it out here https://opendata.mass-cannabis-control.com/ .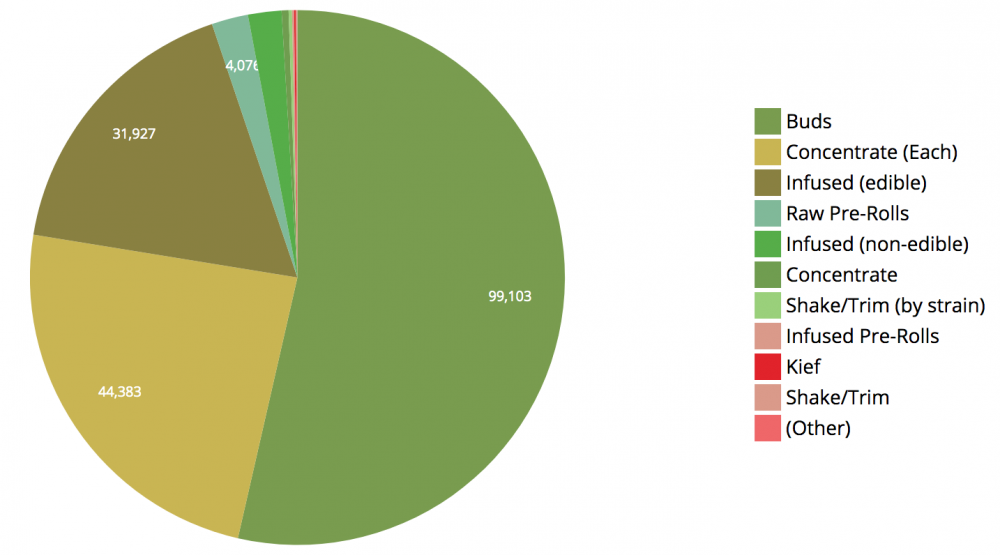 Other highlights that Dan covers include the Cannabis Commission starting to really look into out-of-state clandestine owners of dispensaries and licenses, perhaps evading ownership and licensing rules.  Marijuana deliveries could be coming to the state sooner rather than later with the Commission voting 4 to 1 in favor of delivery services.  There will be plenty of red tape before you can just tap a button on your phone and order weed in Massachusetts, but at least it is a start. 
LIKE MASS WEED, READ THESE…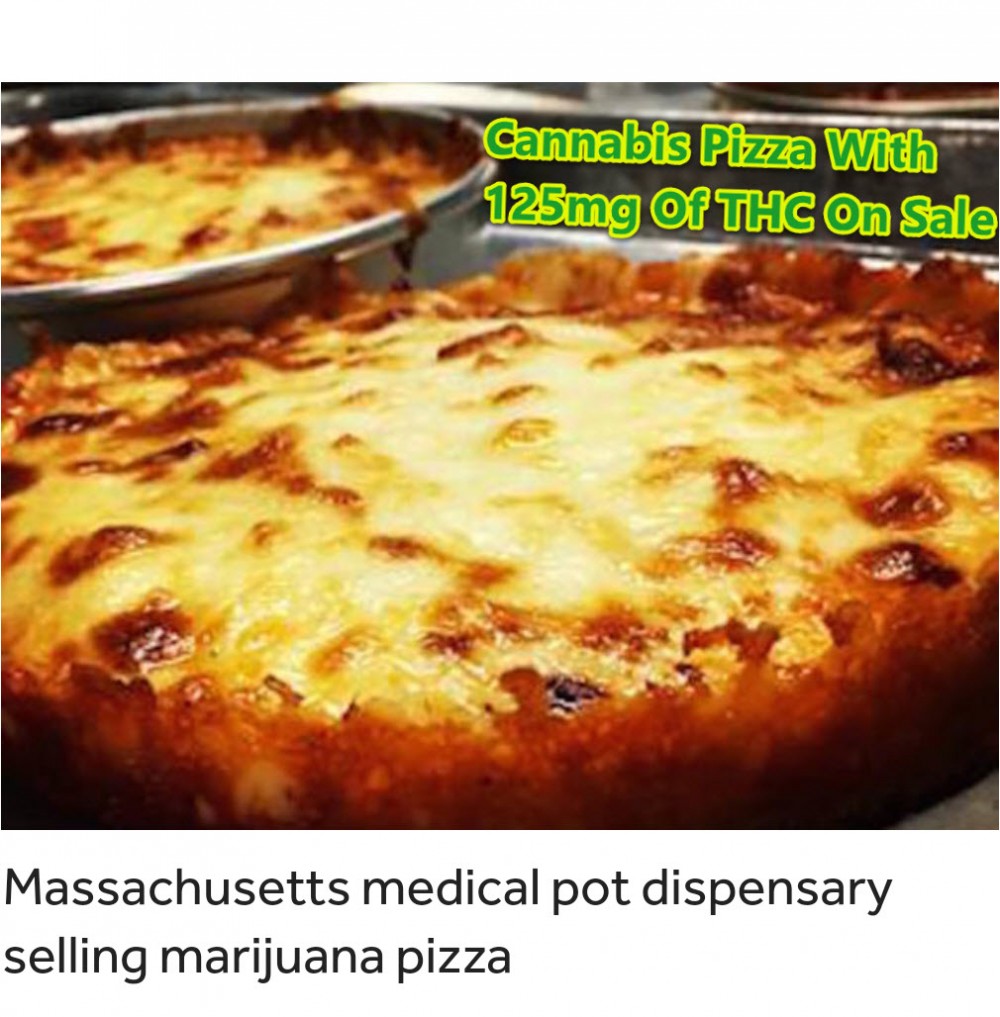 MASSACHUSETTS MARIJUANA PIZZA IS HERE, CLICK HERE.
OR..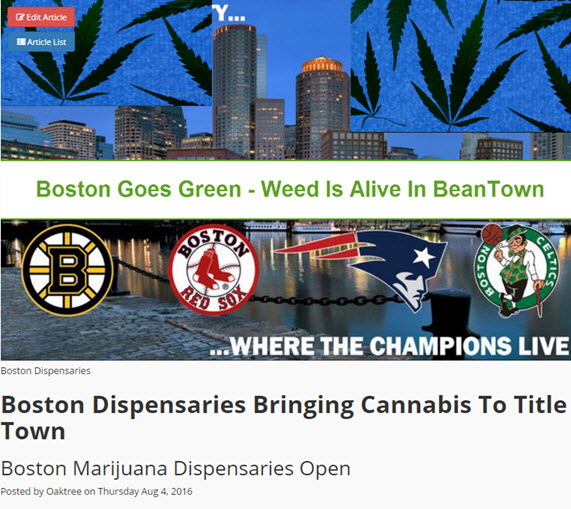 BOSTON DISPENSARIES START TO OPEN, READ THIS.