Mexico Permits Medical Cannabis For Epilepsy Patients
Medical cannabis will soon be available in Mexico. Last Friday, Mexico's lawmakers overwhelmingly approved a proposal that authorizes cannabis use for medicine throughout the country. The bill was surprisingly popular in Mexico's Chamber of Deputies, as it passed with a 374-7 vote.
Medical cannabis legislation was already approved by the senate several months ago. This move will prompt the bill to be passed to the hands of President Enrique Pena Nieto for his signature. The Mexican president was responsible for initially proposing the bill so as to update the country's laws on prohibition. With the new law, citizens of Mexico will be able to have access to medical cannabis as medicine.
The medical cannabis bill of Mexico will require the Health Ministry to create rules for its use, importation, and production of all things made from the plant. Cannabis products will allow only 1% of THC. Cannabis can be legally grown for scientific or medical purposes without penalty.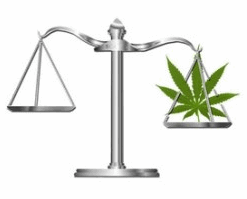 Some advocates would have preferred a broader cannabis law to help prevent violence from drug wars. However, this is still a big step forward for Mexico's policy changes. Last year, authorities already stopped prosecuting individuals who were caught with small quantities of the plant. There were also permits that were given out, although on a case-by-case basis, allowing some individuals to grow and possess cannabis for personal use.
Representative Arturo Alvarez says that legalizing medical cannabis "is a step in the right direction". With the new bill, there will be controlled and managed use of cannabis so that Mexico's citizens will no longer have to rely on drug cartels, who already have too much power in the country. More research is being done in Mexico proving the efficacy of cannabis, so it is the right time for these changes. A survey conducted by the Por Grace Foundation revealed that 8 of 10 children with refractory epilepsy experienced a decrease in symptoms after they used CBD oil. It also revealed that over 20% of children were able to decrease the anti-epileptic medications they were taking after consuming CBD oil. Another survey released by Dr. Saul Garza, a Mexican pediatric neurologist, revealed that children who took between 5 and 7mg of CBD experienced an 84% reduction in their seizures.
In Mexico, 1.5 million people suffer from epilepsy, many of whom don't have access to proper treatment. Around 30% of them suffer from refractory epilepsy, a form of the condition that is already resistant to anti-epileptic medications. The passage of the new bill will allow patients to have access to more choices and just as importantly permit more research to be done about the efficacy of cannabis in treating epilepsy. In the past, President Nieto was opposed to legal cannabis although he has shown he wants Mexico's drug policy to be aligned with the laws in the United States.
8-Year Old Epileptic Girl Is Mexico's First Medical Cannabis Patient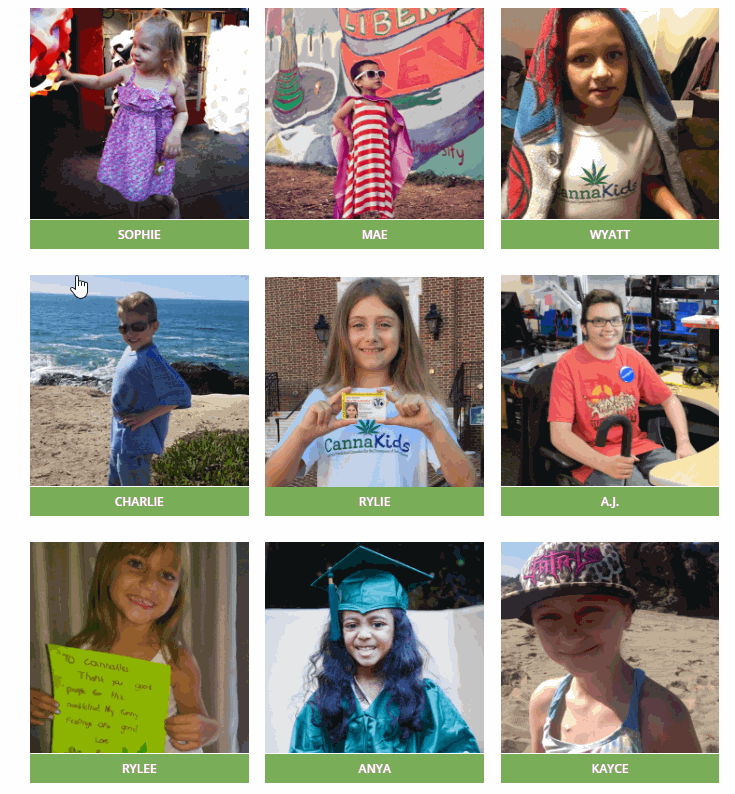 In 2015, an 8-year old girl named Grace Elizalde became Mexico's first medical cannabis patient. Grace was suffering from more than 400 epileptic seizures per day. The health ministry agreed to import cannabis oil for the girl, who was diagnosed with a severe form of epilepsy called the Lennox-Gastaut syndrome.
Grace had lost the ability to talk and was bound to a leather chair when her siezures hit her. Many children with her condition barely survive after childhood. Dr. Garza recommended surgery although it only seemed to make matters worse; the family had seen dozens of doctors and nothing worked.
Judge Martin Santos eventually allowed authorities to allow Epidiolex, a cannabis-based drug made by GW Pharmaceuticals to be imported into Mexico for Grace to use. When the Elizalde family heard about the famous case of Charlotte Figi, they reached out to Fernando Belaunzaran, a Mexican lawmaker, for help.
Raul Elizalde told the AFP that the bill showed signs of "great progress" although he thinks that the government should make it easier for patients to acquire the medicine by letting them purchase it even without a prescription.
In November 2015, in a separate case in Mexico, the Supreme Court permitted 4 people to grow and use cannabis for recreational purposes.
OTHER STORIES YOU MAY LIKE…
MEXICO WILL LEGALIZE CANNABIS IN 2017, READ THIS.
OR..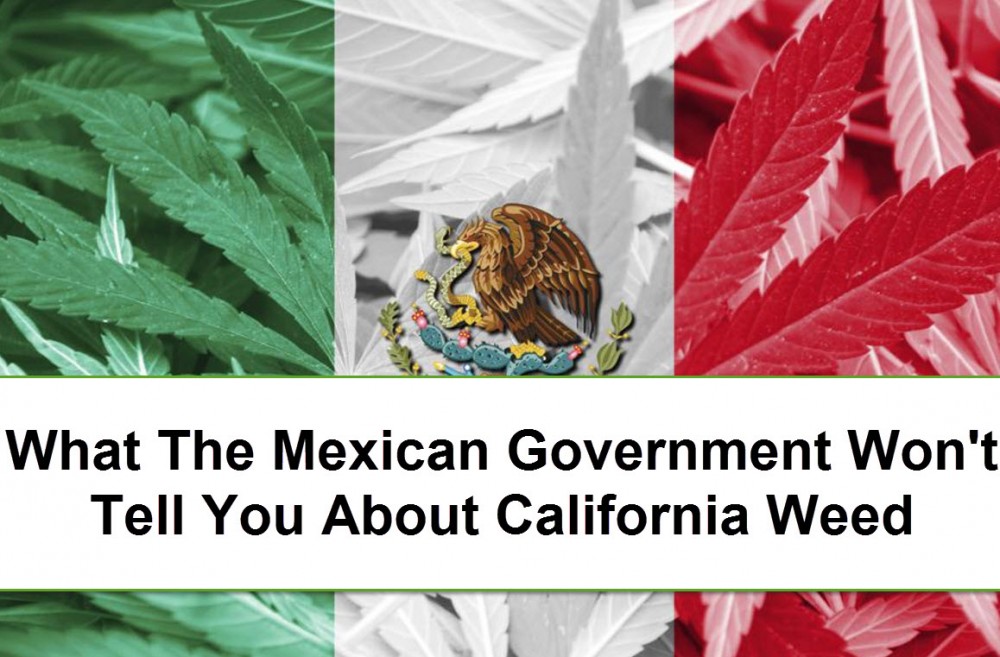 WHAT DOES MEXICO WANT FOR CALIFORNIA CANNABIS? CLICK HERE.