Let's Play "Would You Rather: Pandemic Edition!"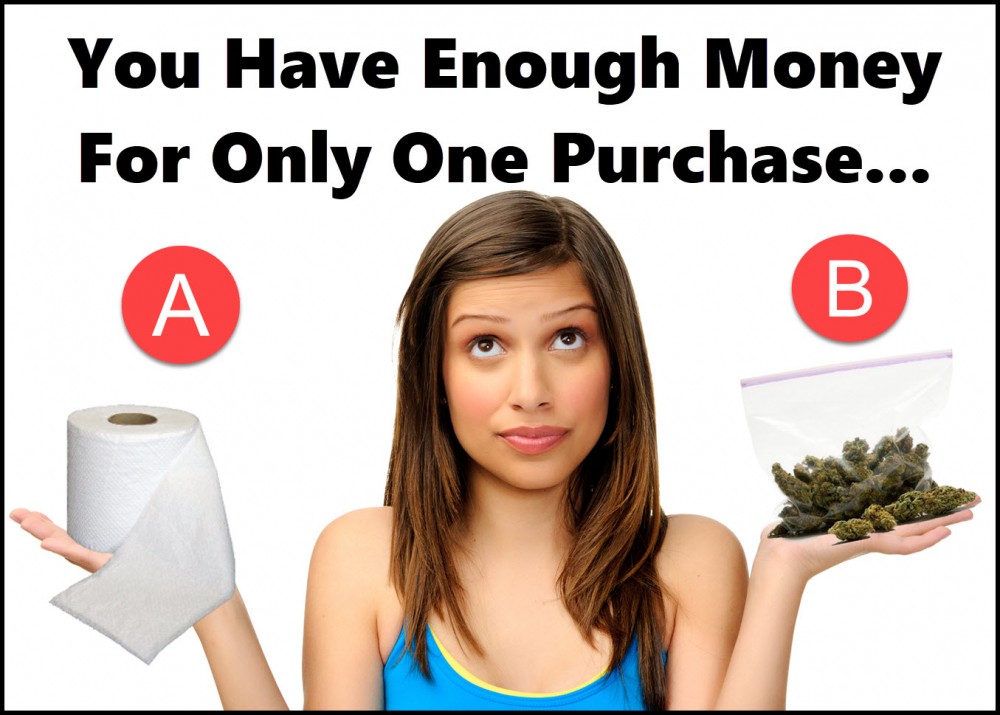 When the scenery becomes liminal – as in transitionary – people tend to examine their own value systems. It's a necessary step since the old models of operation need altering or outright replacing in order to survive within the new paradigm.
Within our current liminal state – people are doing just that. Not exluding myself – since all this shit went down I have doubled down on making changes that I have been putting off for years now. Life slowed down significantly for most people. As a writer, I'm quite used to writing large volumes of words on a computer screen. Some larger projects can span months of solitude.
However – 99% of the world's population aren't writers by trade. Most people's daily interactions were strictly social. Work was a social endeavor, and so was entertainment, dating, spiritual practices, etc.
Suddenly – everybody is on lock down. Not in hiding from a virus but rather hiding from the monster that lives within. The ghost we've been avoiding since the day we've fucked up beyond repair – our consciousness.
It is usually during these times that people start taking stock of what's important and what isn't – which brings me to the article of today.
HOW IMPORTANT IS WEED TO A STONER? WOULD YOU RATHER…
I make this a specific question – "a stoner" – when in reality, it was a survey to the modern cannabis consumer by AmericanMarijuana.org. The survey is obviously not a complete picture of every consumer – but for those who did take the survey – these were their findings.
When it comes to food – 95% of survey takers acted like any rational human being would act – they took the food. The 5% of stoners on the other hand potentially believe that in the case of emergency cannabis would be more important than life sustaining food. To be fair – cannabis can be leveraged to get food and has a longer shelf life – so….maybe their geniuses?
Another big issue within the entire apocalypse ordeal are face masks and with so many people running out to buy them the survey asked – If you had to choose between weed and a facemask what would you pick?
72% of survey takers opted for Facemasks whereas 28% said they would much rather get blitzed than look like a cyberpunk on the streets. Besides – get some everclear and make a tincture – that way you can sanitize your throat while allowing the anti-viral properties of cannabis to do its job. Not saying that cannabis would – but if you're using hand sanitizers like crazy – putting some alcohol with cannabinoids in your throat every now and then can't hurt?
Talking about hand sanitizers – 15% of survey takers esteemed cannabis higher than hand sanitizer. Depending on how often you have to be outside – I would personally stick with the 15% on this one. Some good old soap and surgical scrubbing can do a good job on keeping your hands virus free. Besides – most people's hand sanitizers are anti-bacterials and does nothing to kill the virus. Not to mention – over sanitizing your hands could be detrimental to your health.
When it came to toilet paper – 17% of survey takers opted to wash their assholes instead of giving up their bud and to that all I can say is, "Now That's Comittment!"
Stock Piling for the Apocalypse
Now in terms of stock piling for the apocalypse – 49% of survey takers DID stock up on cannabis whereas 51% of them decided to roll the dice. Most of the people who stocked up tend to be medical patients or people dealing with anxiety. However, there was about 23% of the survey takers that stocked up on weed that did so out of fear of a shortage.
I know that I piled up because my harvest is still a few months away and with a recent Grower Nightmare – I was forced to buy some extra weed. I also made some tincture which has kept me tip top.
Nonetheless – roughly 33% of survey takers said that they were smoking more weed because of the pandemic whereas about 67% says that its just business as usual.
As a final interesting point – 54% of consumers said that they were optimistic about the aftermath whereas 40% were worried. 5% however – gave zero fucks about what's happening.
Where do you fit?
Things that Really Matter
For some people – weed is an essential. I for one, am probably more leaning towards that. However, there is one thing that this pandemic has taught me – I rely far too much on everyone else for the shit I consume.
While there are many things that are simply out of my skillset to make – I definitey can grow cannabis for my personal consumption. Thus – my goal is to increase my personal production slightly to compensate for market shortages – just in case.
If I'm wrong – I'll have a shit ton of weed in a few months so I guess it's a win-win.
WEED OR TOILET PAPER, READ MORE…
WHY CANNABIS IS NOW ESSENTIAL IN THE CORONAVIRUS!
OR..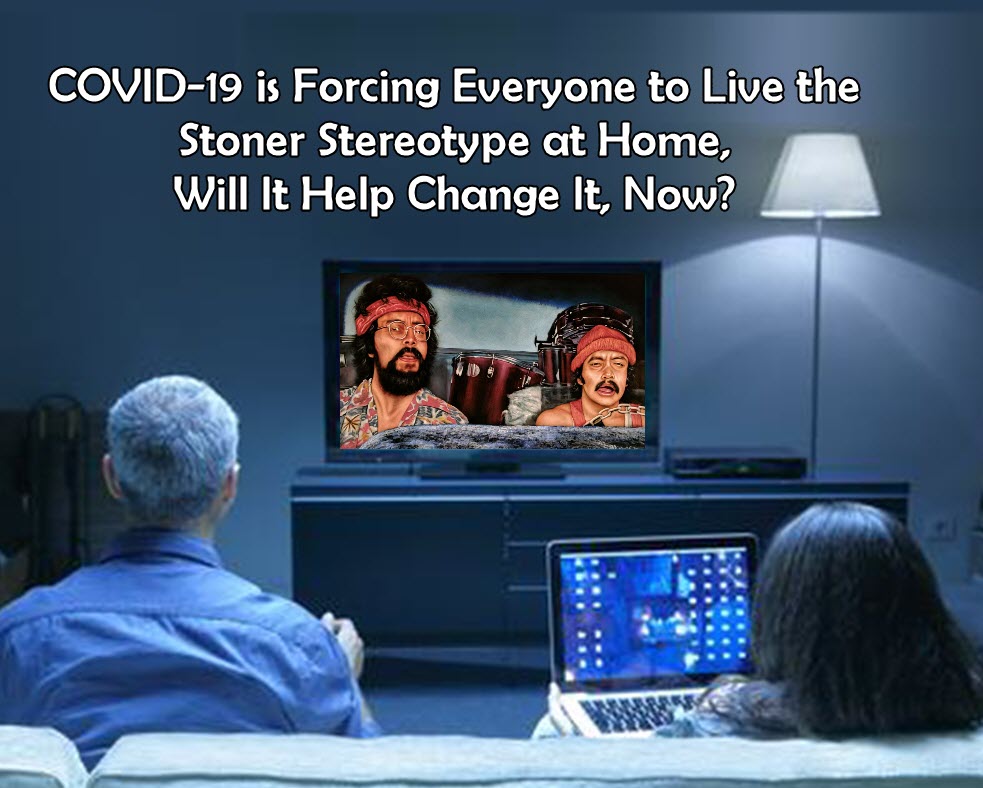 WE ALL LIVE THE STONER LIFESTYLE DURING COVID-19!
OR..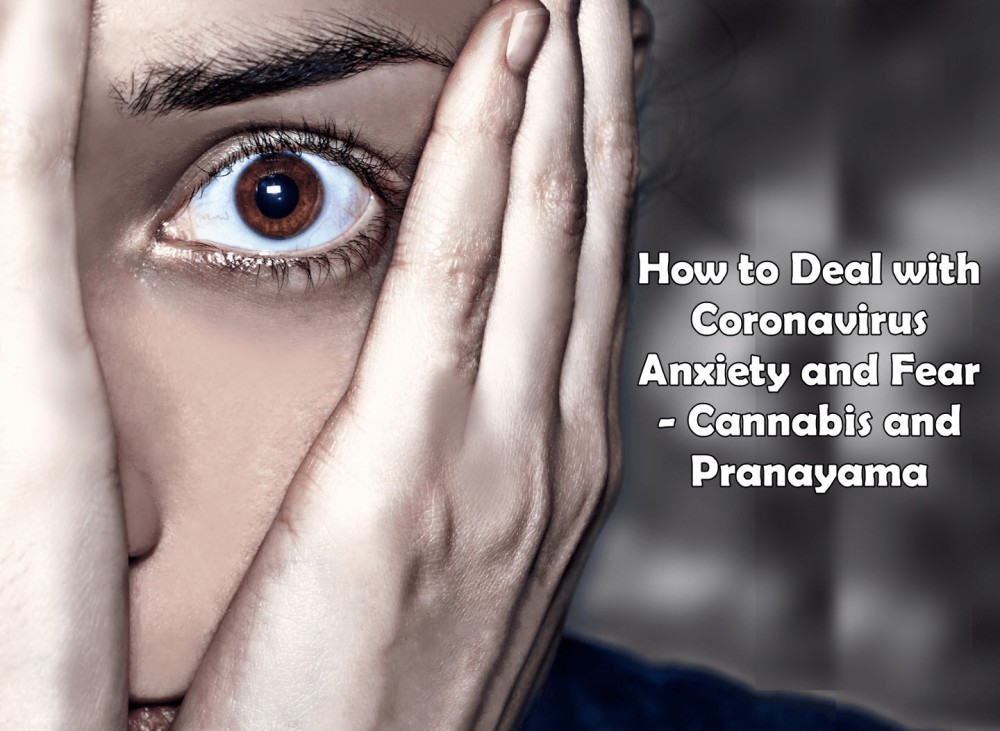 HOW CANNABIS CAN HELP WITH THE ANXIETY OF CORONAVIRUS!