Portland Dispensaries Are Full of Dank Herb and Great Prices and Specials
Dispensaries in Portland are growing fast and offer some of the best bud in America.  Oregon dispensaries have been serving medical patients almost as long as anyone in the USA.  If you are Portland and wanted to get some great herb, you can start up in the Northwest District where you will find over 6 dispensaries and can spend a nice afternoon walking the route on our map.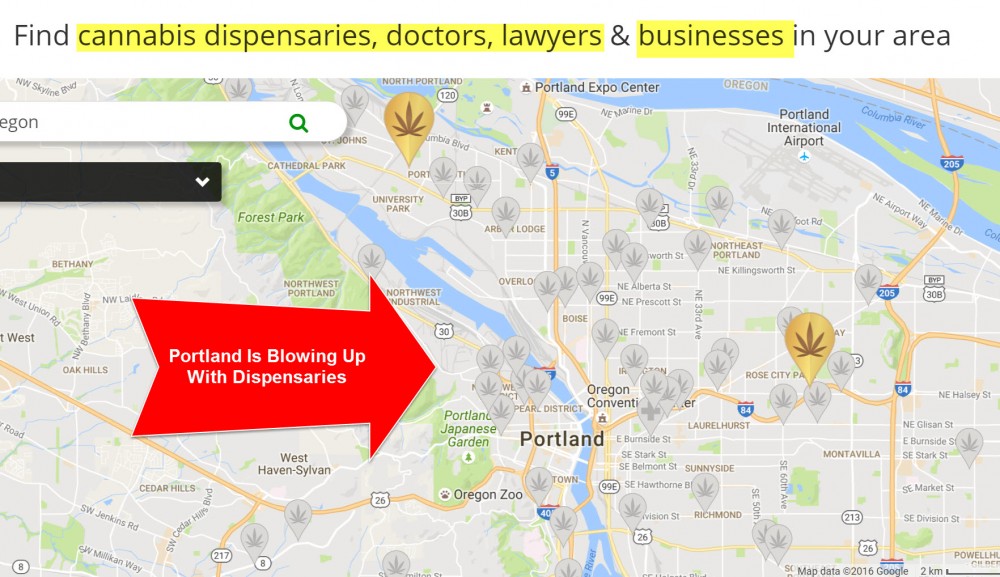 Crossing the river and starting East on Route 84 you will find a nice selection of dispensaries outside of Portland as well.  These Portland dispensaries will require a car as 84 is major highway.  You can also visit some of our gold and platinum members along this route as well.  Places like the Grass Shack are out West of the city.
On the North side of the city, up by Portsmouth and Kenton you will find another nice batch of dispensaries, including our gold member, Portland's Best Buds.    Always check our Portland dispensary map as it updates daily with new reviews and new dispensary openings.
Looking to search our map by zip codes or Portland neighborhoods?  You can use the following zip codes to search the areas of Portland on our map.
Zip Codes of the City of Portland 
97201 CITY
97202 CITY – NORTH OF CLATSOP
97203 CITY
97204 CITY
97205 CITY
97206 CITY – NORTH OF CLATSOP
97209 CITY
97210 CITY – EXCEPT BALCH CANYON
97211 CITY
97212 CITY
97213 CITY
97214 CITY
97215 CITY
97216 CITY
97217 CITY
97218 CITY
97219 CITY – EXCEPT DUNTHORPE
97220 CITY – EXCEPT CITY OF MAYWOOD PARK
97221 CITY – EXCEPT FOR SYLVAN AREA
97222 CITY – NORTH OF CLATSOP ST. ONLY
97223 CITY – ONLY ON VERMONT AND GARDEN HOME RD TO OLESEN RD.
97225 CITY – ONLY NORTH OF VERMONT & SOUTH OF DOVER LN TO OLESEN RD.
97227 CITY
97229 CITY – EAST OF SKYLINE RD
97230 CITY – WEST OF 185TH SOUTH TO SANDY WEST OF 162ND SANDY TO BURNSIDE
97231 CITY – SOUTH OF NEWBERRY RD.
97232 CITY
97233 CITY – WEST OF 162ND SOUTH TO STARK WEST OF 174TH SOUTH TO DIVISION
97236 CITY – NORTH OF CLATSOP & WEST OF 174TH SOUTH TO CLATSOP
97239 CITY
97258 CITY
97266 CITY – NORTH OF CLATSOP
Are you on on a lap top or Slidesharre?  You can watch the video below on how to search our map for all the dispensaries around Portland.
HERE ARE SOME OTHER PLACES YOU MIGHT LIKE TO SEARCH ON OUR MAP..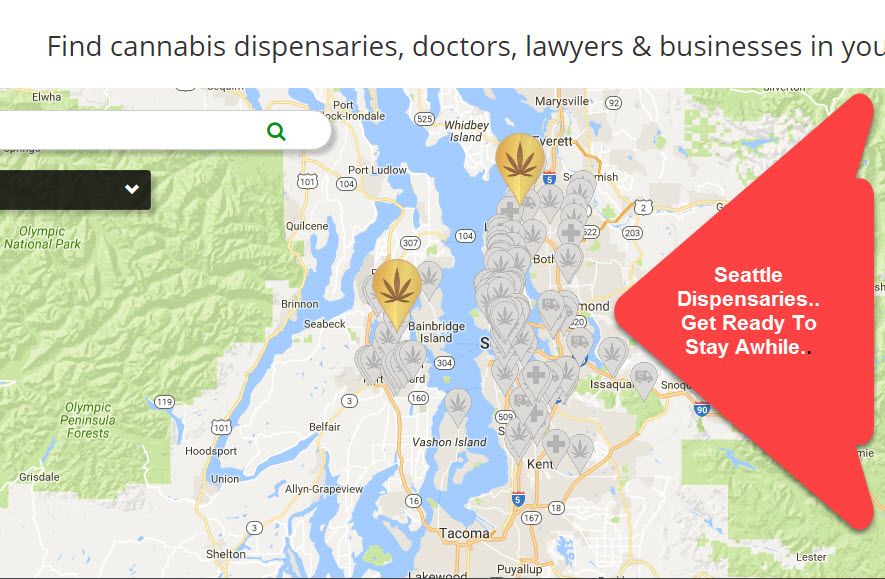 SEATTLE DISPENSARIES ARE LINED UP AND READY FOR YOU…CLICK HERE..
OR…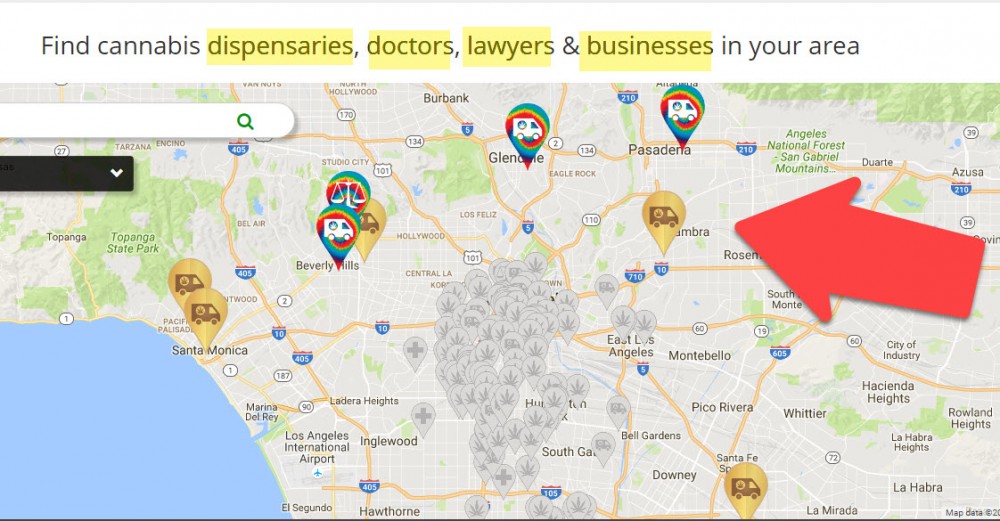 LA DISEPENSARIES ARE DOING SOME GREAT SPECIALS, CLICK HERE.