Red, White, and Green: Stoner-Friendly Activities For The Fourth Of July
Summer is here, and the 4th of July is right around the corner. What better way to celebrate the season's first holiday than by adding some cannabis to the mix?
Besides, did you know that many of America's great founding fathers were cannabis users too? George Washington said: "Make the most of the Indian hemp seed, and sow it everywhere!" Washington was even known to have awarded bounties for people who grew weed back in 1762. Thomas Jefferson has also said: "Some of my finest hours have been spent sitting on my back veranda, smoking hemp, and observing as far as my eye can see."
So let's celebrate the work of our forefathers at building the nation… gather up your friends and families, bring out the bongs, and get ready to celebrate the 4th of July this year – 420 style!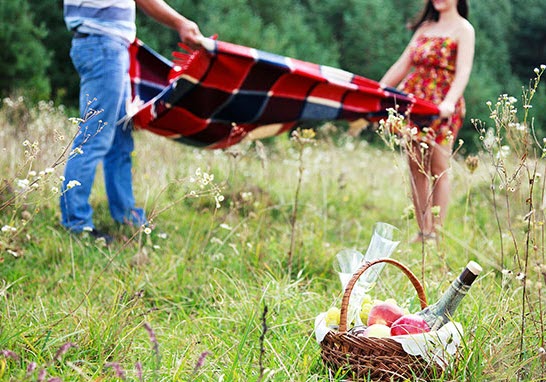 Cannabis-infused picnics: Temperatures are rising and the weather is sweet; it's the perfect time to enjoy the outdoors by having an edibles picnic with delicious cannabis-infused goodies. Tell all your bud-loving friends and family to contribute to a highly delicious potluck that everyone can feast on in a garden or patio. Don't forget the good old American barbecue classics, and infuse these recipes with pot! If you're hosting, make sure that you've got couches and spare beds in case someone ends up having a little too much fun!
Beers: Down your favorite grilled dishes with classic American beer. Budweiser is a staple American beer, but if craft is more your thing you'll have hundreds of options to choose from. Cannabis and beer is a marriage made in heaven, and definitely the best way to punctuate your 4th of July celebrations!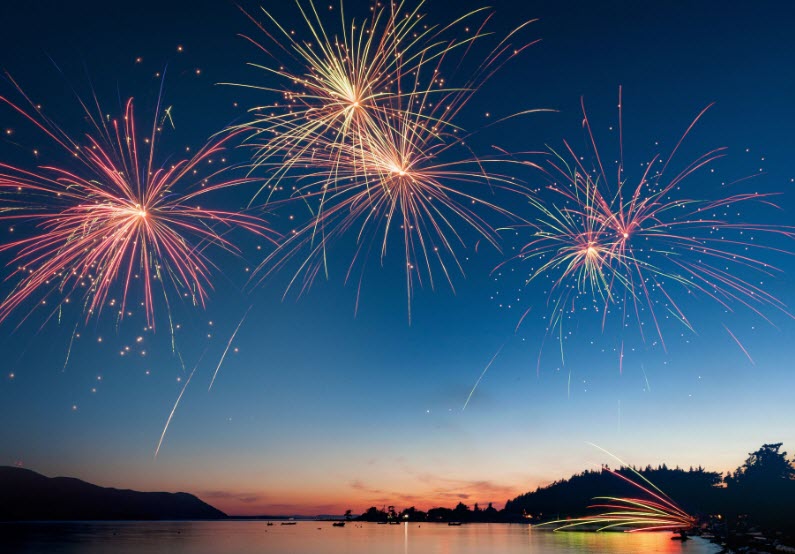 Firework shows: Find out where the nearest firework shows will be happening near you, because what's the 4th of July like without a kick-ass pyro display in the first place? Blaze up, get the best view you can possibly find, and go watch a legit firework display. Warning: your senses might just go haywire because hey, a hair-raising fireworks display is one of the best things you can set your eyes on when you're stoned and celebrating Independence Day!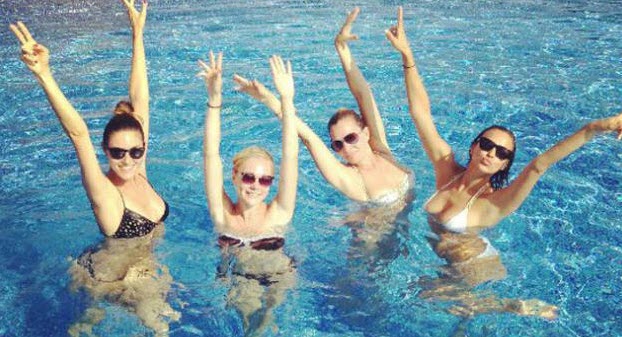 Pool party: Cool down by toking up and then relaxing in a body of water. If you're lucky enough to have a private pool or a nearby lake to swim in, this is one of the best ways to have fun on the 4th of July especially if you live somewhere with blazing temperatures. For a low-key, chill-out session, make sure to bust out that indica, take a dip with a refreshment in hand, and indulge in a body high unlike any other.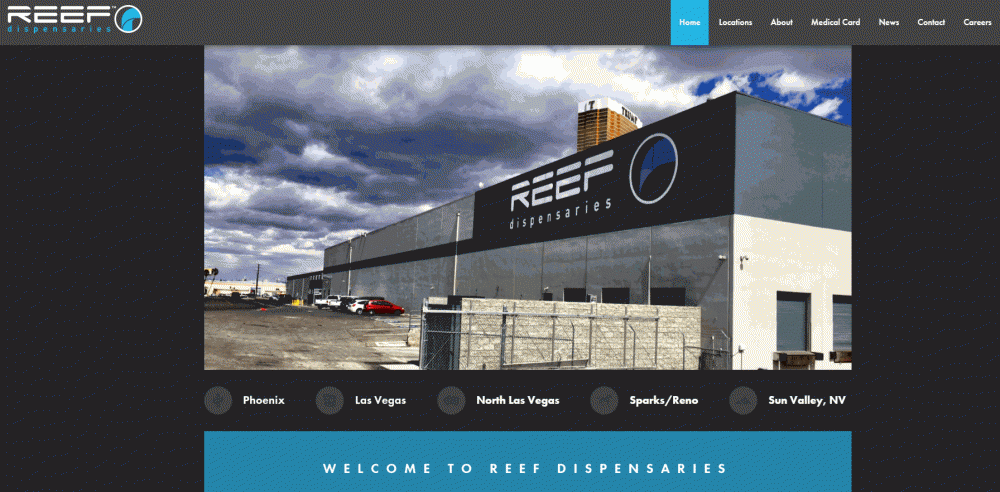 Sales: Exercise your patriotic rights and spend your greens on the good old taste of (cannabis) freedom. But the smart way to do it this Independence Day is by checking out any 4th of July sales your neighborhood dispensaries and retail shops might have. Most dispensaries throw fantastic deals for holiday sales, especially for the 4th of July! Cannabis should be an essential part of your holiday plans anyway, and by scoring a good deal you'll be able to save some money too.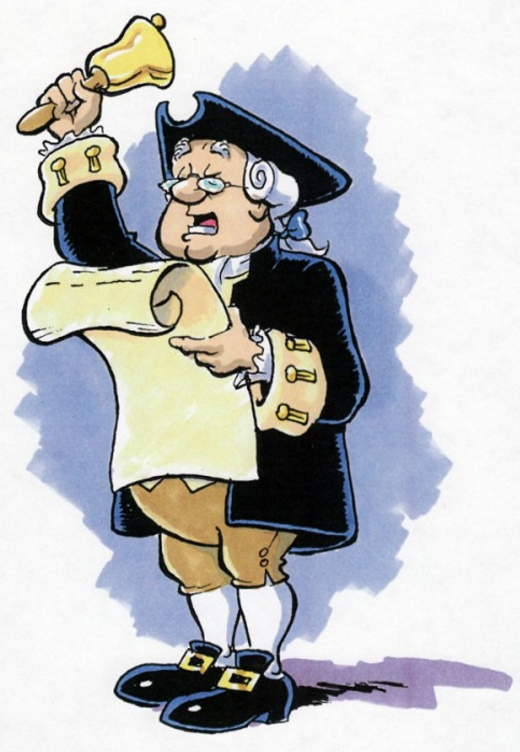 Get involved: Is there a cannabis rally or political event that you can help with around the 4th of July? What better way to make this country great again than by lending a few hours of your time toward cannabis legalization? Check out nearby events and non-profit activities that could use an extra hand – you'll be doing your fair share of promoting cannabis legalization and your efforts will go a long way.
Cannabis Tourism: If getting away from the crowds is your preferred way to celebrate Independence Day, book a holiday in a cannabis-friendly town and enjoy some R&R with your partner, friends, or family. Explore the town's dispensaries and try some strains; check out the best sights and have a good time. Check out the local cannabis scene and see how residents are celebrating Independence Day – if you're traveling alone this is also the perfect time to make new friends! Before you book your trip, check out our article on how to travel with cannabis.
What are your favorite ways to celebrate Independence Day with pot?
OTHER STORIES YOU MAY ENJOY..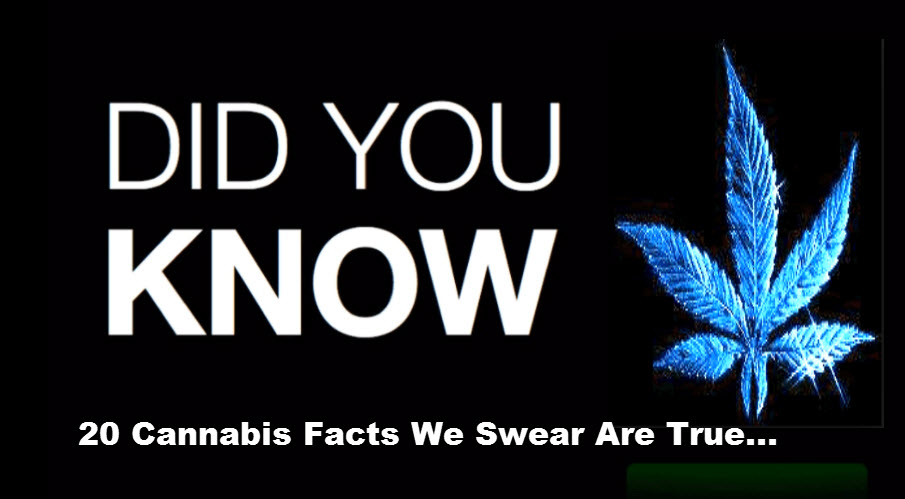 FUN FACTS ABOUT CANNABIS, READ THIS.
OR..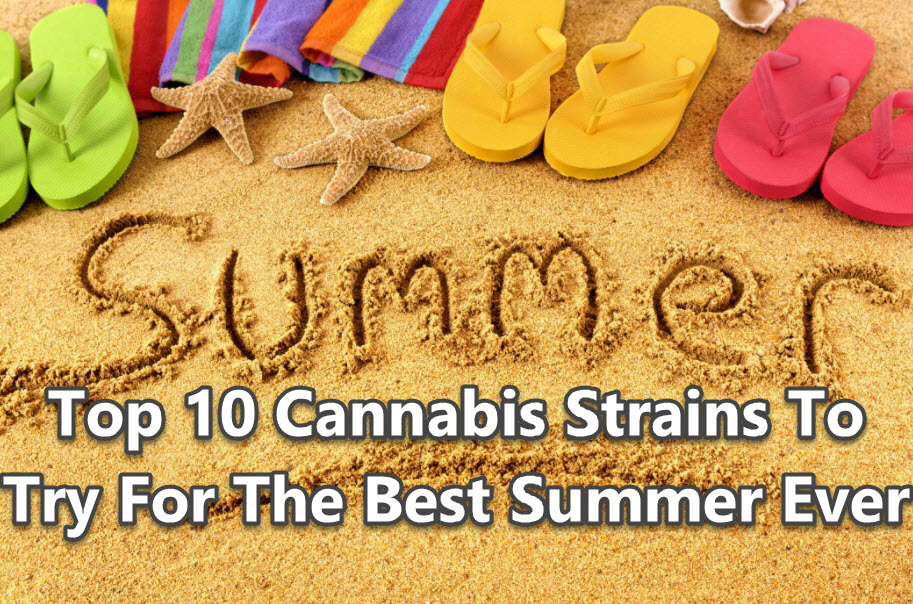 SUMMER CANNABIS STRAINS, CLICK HERE.