SabaiDee Has a Mission to Save the Planet With CBD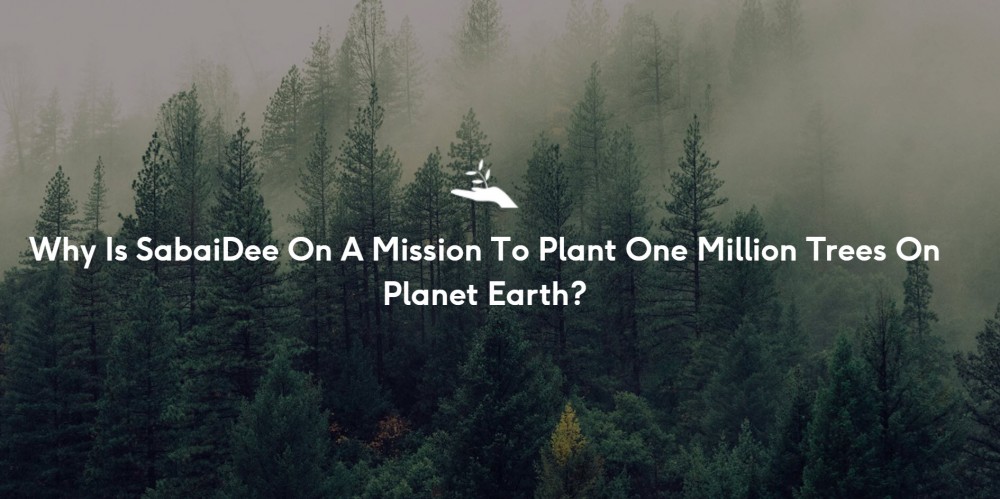 Over the last few years, there have been lots of companies that specialize in cannabis products; offering all the usual goodies like smoking equipment, concentrates and topicals. Premium cannabis products and high-quality customer service are two things that we all want and love but what about a brand with a vision to change the world with every sale of CBD?
Well, there's one cannabis company that's shaking up the game and dishing out good vibes. Quality products that are made from hemp grown on a farm in Colorado and helping to restore the environment, what's not to love about the hottest CBD brand – SabaiDee.
Who is SabaiDee?
First of all, let's get into who SabaiDee is and what they sell. Fresh out of sunny California and headquartered in Los Angeles, SabaiDee provides CBD products that are extracted from 100% organically grown hemp. Everything from CBD tinctures, balms, salves and even pet products.
SabaiDee was founded on the idea that premium cannabis products could be consumed without putting the user's health and safety at risk. After discovering how unregulated the cannabis industry was and the dishonesty of existing cannabis brands, SabaiDee made it part of their mission to offer the best CBD products.
CBD oil is extracted predominantly from hemp plants because of its high amounts of cannabidiol, so SabaiDee sources the finest 100% organic hemp and thoroughly tests their products for purity. Furthermore, they're transparent about the practices involved from farming to the tincture creation, all the way to lab testing.
So, the oil is all good but how does SabaiDee help the environment? They want to plant a lot of trees.
The Mission to Plant One Million Trees
CBD is a natural product and as lovers of all things nature, SabaiDee believes we should invest back into nature. SabaiDee says "We believe business can be a vessel for giving back and doing good in the world", allowing their brand to be a unified voice to incite change and help to make a big difference.
There are some very well-known brands that have green initiatives such as Disney, Ford and Nike. These brands promote eco-friendly practices in an effort to reduce global warming, reduce carbon footprint and greenhouse gas emissions.
Every time that SabaiDee sells a product, they plant one tree to help restore the balance to a world that's suffering from deforestation. Giving back by SabaiDee is helping to tackle the global issue that 80 percent of the world's natural forests have been destroyed. In fact, every two seconds, a forest the size of the football pitch has been severely damaged because of a destructive practice or logging.
SabaiDee is one of the first cannabis brands to tie a green initiative into their vision to make the world a cleaner place for future generations. To make their dream come true, SabaiDee has partnered with nonprofit reforestation services to plant a tree for each purchase. Most of the reforestation projects help to restore the damage that's been done by forest fires and floods, "giving back" also aids in restoring habitats and provides jobs for the local communities.
The benefits of trees go beyond construction or creating paper, trees have a natural calming effect on us and help to reduce stress by lowering our cortisol levels. As well as oxygenating the atmosphere, trees also clean the air by naturally removing dust and debris.
SabaiDee was created with the idea to make a difference in the world by changing the cannabis industry and giving back to the planet. It's important for brands to use their voice and bring about change on global issues, especially when climate change, pollution and deforestation are constantly on the rise.
GO HEALTHY READ MORE…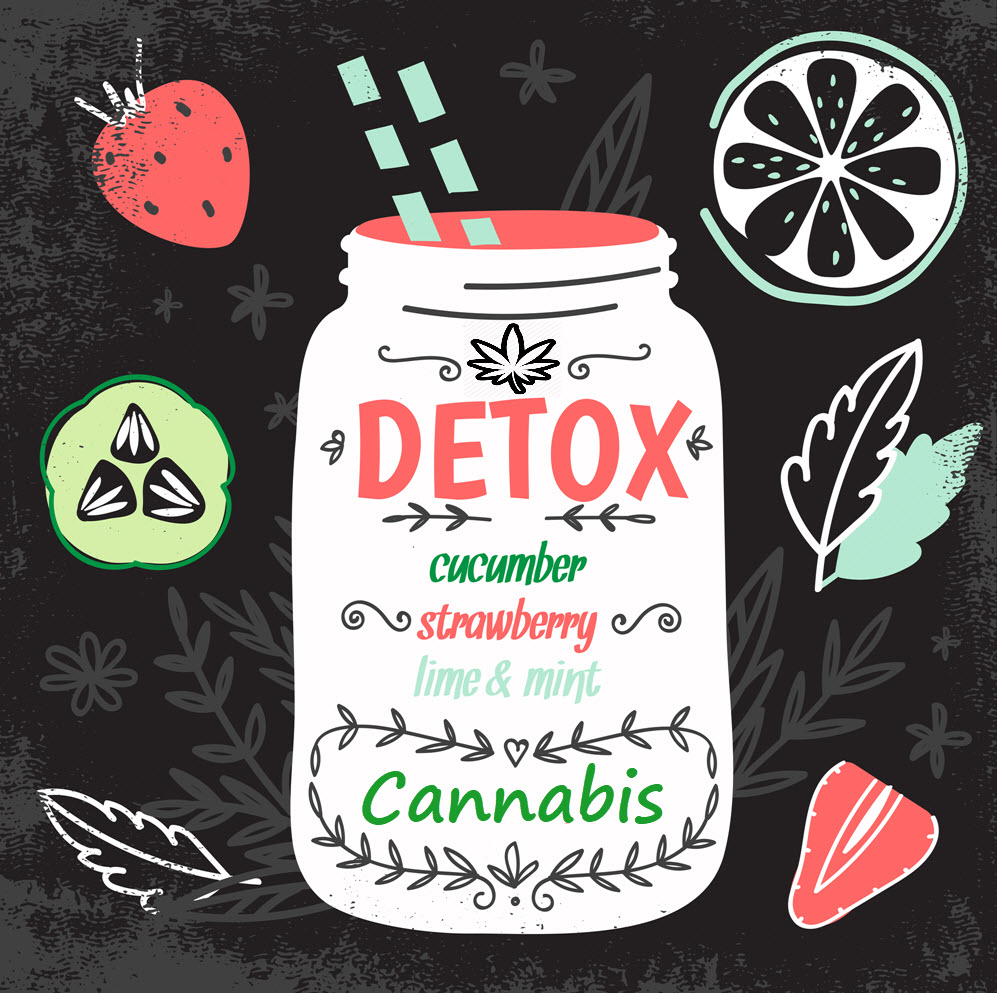 ORGANIC HOME DETOX, READ MORE HERE…
OR..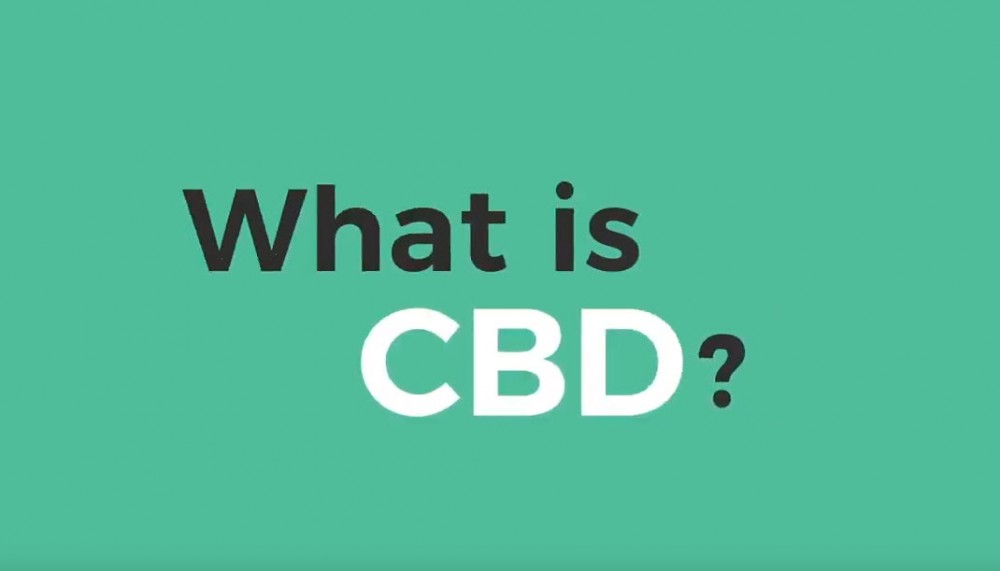 WHAT IS CBD AND HOW DO YOU TAKE IT?