Staying Safe Amidst The Vaping Crisis: How To Protect Yourself From Fake Vape Cartridges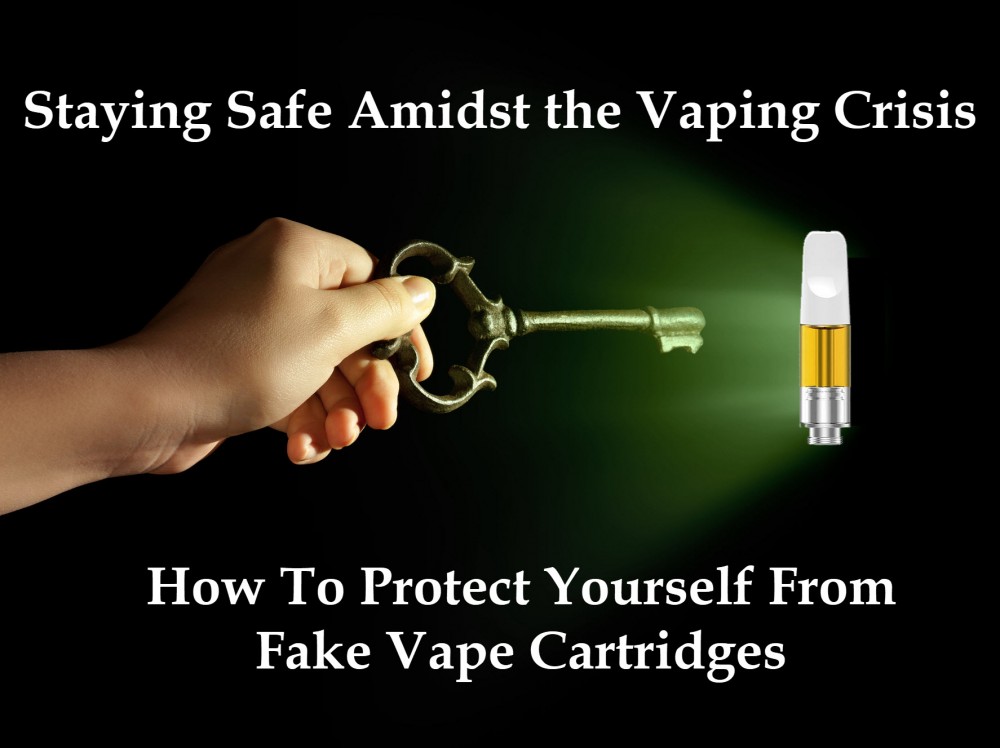 The past few months have placed the vape industry in the limelight, due to major lung illnesses and even deaths associated with vaping both nicotine and cannabis products.
The Centers for Disease Control just made lung outbreaks official due to vaping, and the numbers are alarming. With more than 800 people injured, 12 deaths and counting, vaporizers have struck fear into the hearts of the public.
In a November 8 teleconference, the CDC announced that they have identified Vitamin E acetate as the primary culprit for these injuries. "For the first time, we have detected a potential toxin of concern, vitamin E acetate, from biological samples from patients," says CDC's principal deputy director. Based on the samples they got, it "provided evidence of Vitamin E acetate at the primary site of injury in the lungs."
Since mid-August, the CDC has been looking for what exactly is in the vapes causing the major lung injuries throughout the countries. From acute respiratory conditions to lung damage similar to chemical pneumonitis, investigators were at a loss. After all, street carts selling containing THC and nicotine have been known to contain several unsafe ingredients from heavy metals to butane and pesticides, so the vitamin E acetate discovery came as a surprise.
So how to you stay safe if you still want to continue vaping?
Here are some helpful tips:
Always, always go for licensed products. Purchasing vapes from the black market is not safe at all, especially considering the recent outbreak. Go for items from the legal market, since there have been no vape products from licensed cannabis dispensaries that have been associated with the vaping crisis so far.
The best way to go about it is to use items that are regulated by your state's medical cannabis programs. You'll have a better chance of using something that has already been tested beforehand. For example, regulated markets also contain certain information such as a batch and lot number, packaging date, and manufacturing date.
Be cautious of copycats. Fraudulent cannabis and vape products have started copying popular brands, so be extra wary of these. There are websites and street markets out there that are selling copycat versions with counterfeit labels for much cheaper. If you're on a budget, this isn't something you want to scrimp on because it could cost you your life.
If you're in California, look out for the famous THC warning sign. Make sure that labeling matches the state's required standards; otherwise, it could come from the black market. This isn't a fool-proof method, though: another way to make sure you aren't buying fraudulent vape products is to look for brands that have a QR code, which is scanned to verify information.
Analyze the ingredients. Fillers such as vegetable glycerin, propylene glycol, and medium-chain triglyceride oil are commonly used to dilute vape tanks. These ingredients are also known to make extracts more liquid in order to vape easily, or to make them cheaper using cheap ingredients.
They are used as cutting agents, which is where vitamin E acetate comes into play.
Look for lab results. Not all legitimate, licensed brands will have invested in testing results, but some will. Ask your budtender to provide you information about the brand's certificate of analysis, which certainly helps give peace of mind when it comes to consumer safety. It also helps that you are buying from a reputable dispensary first and foremost.
Research, research, research. This is especially important if you live in a state with no medical or recreational cannabis laws. It makes it all much more risky to experiment with vapes. Look for cannabis communities online to see if people can recommend certain products.
Only buy from reputable brands that have many years of solid manufacturing behind them, and who have been trusted by people around the country. If they are well-known and have a good, recent presence on social media.
Lastly, if the vaping illness outbreak really worries you, quit vaping. You can always use flower, rosin, and many other options that are made without the use of chemicals. The most effective way to reduce your risk, is to not use the vapes at all for the meantime.
VAPING CRISIS UPDATES, READ MORE..
IS DESCHEDULING THE ANSWER TO THE VAPING CRISIS?
OR..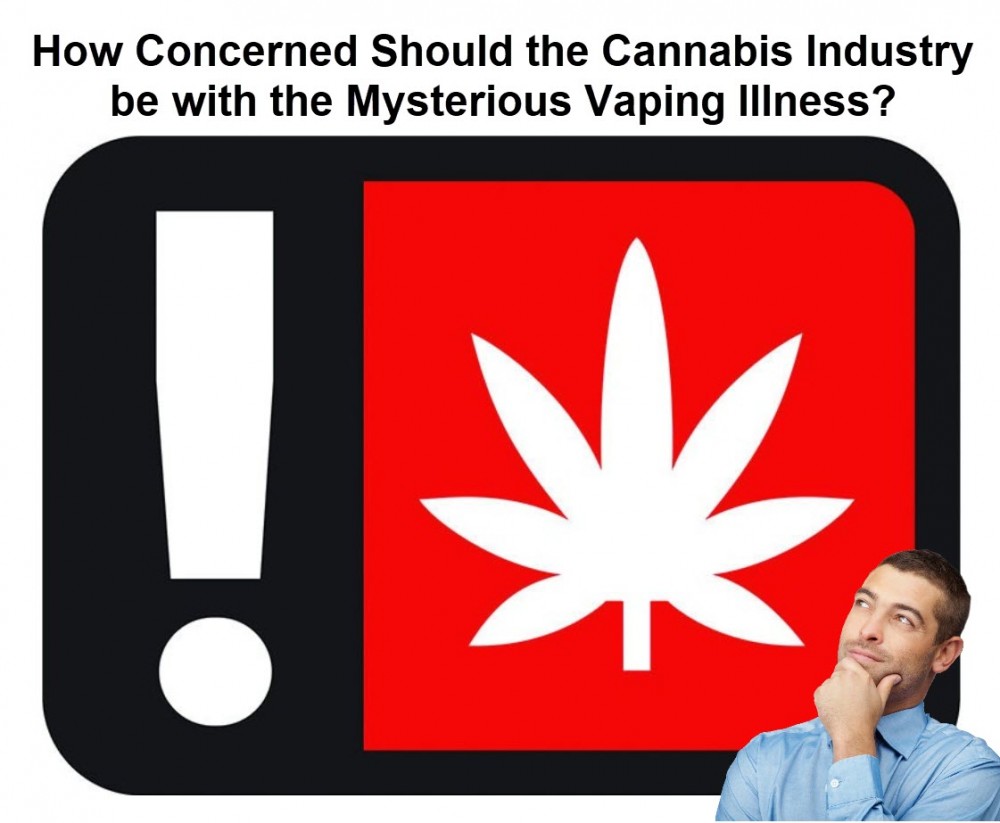 VAPING CRISIS AND CANNABIS, NOW WHAT, CLICK HERE.