Support For Cannabis Legalization is at a Record High, Continues to Grow Across All Age Brackets
Political affiliations, race, ethnicity, religion, geography, and age have no impact on one's support for cannabis
The General Society Survey poll, one of the most respected and trusted in the country when it comes to monitoring support for legal cannabis since 1973, has revealed that a record-breaking 61% of the US population now believes cannabis should be made legal.
The General Society Survey asks its participants if they believe cannabis should be made legal, although they don't specify if they believe it should be legalized for medical or recreational use.
According to the results of their 2018 poll, approval for legal pot has reached its highest ever; this has been observed in all age brackets, throughout regions in the country, and across political affiliations. These figures mirror how the general sentiment toward cannabis is now evolving throughout the country.
In the years 1987 and 1990, just 16% of the population supported legal cannabis.
Interestingly, the General Society Survey found that support was highest among individuals aged 18 through 34. Over 70% of the American population wants cannabis legalized yet 42% of those that are over 65 years old believe in the same. Those in the Midwest showed to have the highest support level in terms of regions, with 68% of them believing it should be legal.
When it comes to politics, 69% of Democrats and 66% of independents were in favor of legal pot. On the other hand, 42% of Republicans believe in legalizing cannabis although the support from this group has been shown to be growing at a steady rate over the last few years.   
With a majority of Americans living in areas with legal cannabis in one form or another, plus 10 states legalizing adult-use sales and over 30 that have legalized medicinal cannabis, we can only expect these figures to continue increasing through the years.
Advocates of legalization believe that increasing nationwide support for cannabis should lead the US government to change their stance about cannabis at the federal level. Currently, it's still being categorized as a Schedule 1 substance, at par with heroin and LSD.
"Our time has come," says Justin Strekal, NORML (National Organization for the Reform of Marijuana Laws) political director. "Never in modern history has there existed greater public support for ending the nation's nearly century-long experiment with marijuana prohibition."
Why Americans' Perceptions On Cannabis Is Changing
A variety of polls regarding Americans' support for cannabis legalization has revealed similar results. Aside from the General Society Survey, the Gallup and National Survey on Drug Use and Health have cemented that more Americans indeed want cannabis to be legalized, with more supporting cannabis each year.
However, it doesn't really have anything to do with the fact that cannabis is legal in more states than ever. Surveys show that the rate of change in support for legalization is steady whether or not people live in a state where it's legal, or next to a state that has legalized. There's no difference in views when it comes to geography.
Additionally, the rate of change is the same across all political parties as well as education levels, religion, gender, ethnic and racial groups. No matter how divided the United States may seem when it comes to politics, Americans are on the same wavelength about the topic.
One thing that did show to make a difference in why Americans are now more supportive of cannabis is how the media has framed its use. The polls showed that support for legalization began increasing just after media and news outlets started portraying cannabis as a use for medical purposes.
As Americans started supporting cannabis, survey researchers have been told that they find the criminal justice system too strict. The war on drugs has clearly failed society by placing young males who are often from the Latino or black community to jail for a long time. But as Americans began to see the economic and social consequences of the criminal justice system, they began reconsidering their stance on the criminal status of marijuana.
No matter what it is that's causing a tide of change, it's certain that attitudes among Americans are changing for the better – and fast.
OTHER STORIES YOU SHOULD READ ON CANNABIS LEGALIZATION SUPPORT…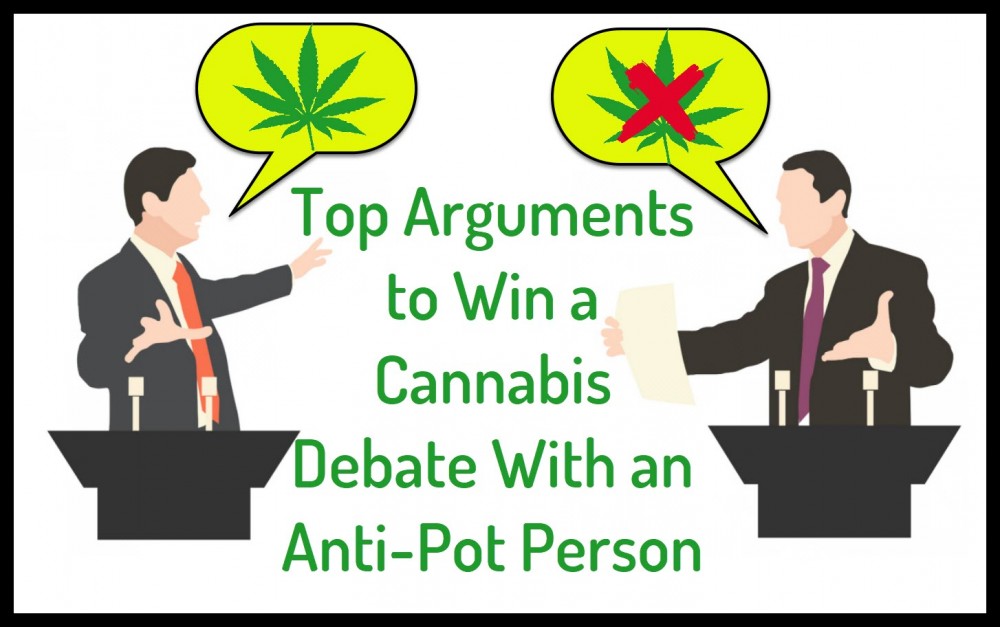 HOW TO WIN A CANANBIS LEGALIZATINO ARGUMENT, CLICK HERE.
OR..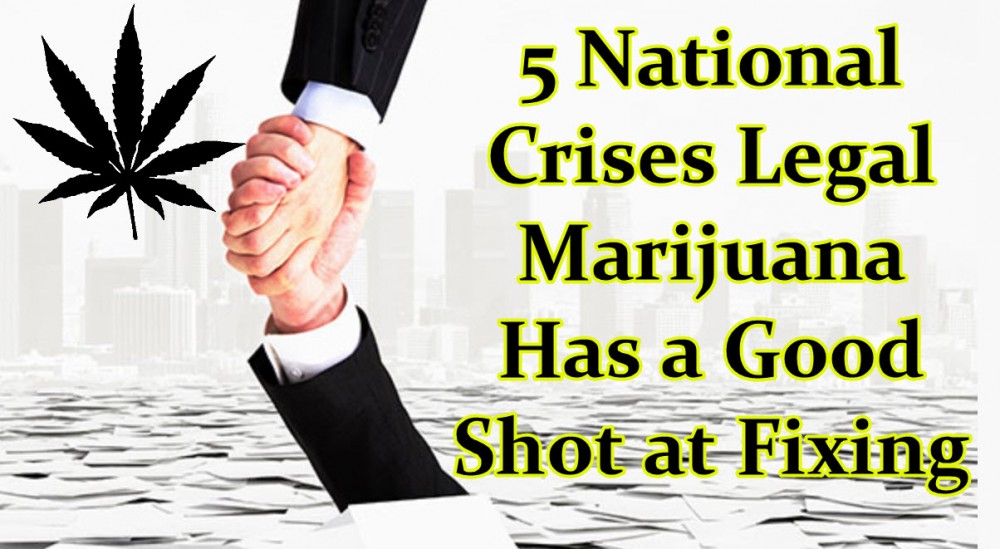 LEGAL CANANBIS CAN FIX THESE ISSUES, CLICK HERE.