THC Has More Potent Medicinal Properties Than CBD, Says Study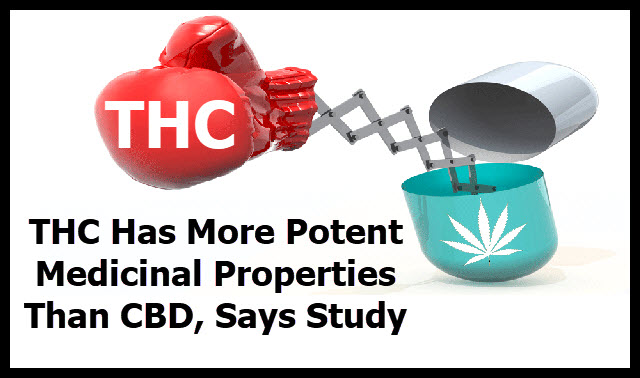 Cannabidiol (CBD) has been making headlines the past few years, stealing the spotlight from the rest of the valuable cannabinoids in the plant. This non-psychoactive cannabinoid has been studied rigorously, and used by thousands of people across the country to treat a wide range of ailments from epilepsy to anxiety and so much more.
CBD is also widely available; these days, you can easily find it being sold in various forms. Tinctures, capsules, vapes, oils, and even beauty products are just some of the common forms that people use to medicate with it. Even if you aren't sick, CBD is being viewed as an integral component of overall well being.
On the other hand, tetrahydrocannabinol (THC) tends to get demonized because it gets you high. It's responsible for getting you stoned, and people, including the medical community, tend to take its therapeutic benefits for granted just because it can get you high.
But a brand-new study conducted by Psychology Associate Professor from the University of New Mexico Jacob Miguel Vigil together with Economics Assistant Professor from the University of New Mexico Sarah See Stith, revealed that THC actually displays the "strongest correlation with therapeutic relief, compared to the more socially acceptable chemical found in cannabis, CBD.
"Despite the conventional wisdom, both in the popular press and much of the scientific community that only CBD has medical benefits while THC merely makes one high, our results suggest that THC may be more important than CBD in generating therapeutic benefits," Vigil told Science Daily. "In our study, CBD appears to have little effect at all, while THC generates measurable improvements in symptom relief."
Vigil and Stith analyzed cannabinoid content and their ability to provide relief from symptoms for many health conditions. They assessed the results of over 3,000 patients using the Releaf app which provided them with real-time data. According to Vigil, the Releaf app gave "the largest database of its kind in our country." Patients can use it to document the results from using cannabis for their ailments. Other aspects they looked into included the kind of cannabis used (flower, edible, concentrate, etc), type of combustion (vaporizer, pipe, or joint), variety (sativa, indica, or hybrid), and the major cannabinoid levels (CBD vs. THC). The patients also included details such as the severity of up to 27 types of symptoms, before and after they consumed cannabis. Side effects were also listed.
The researchers then gathered all the results and reviewed the information.
CBD has been getting a lot of attention for its ability to treat several types of mental conditions. But THC may actually be able to do an even better job. The researchers found that it's more beneficial for treating anxiety, depression, irritability, tremors, and stress. 
Given the results, Vigil urged the importance of the "immediate de-scheduling of all types of cannabis, in addition to hemp, so that cannabis with THC can be more widely accessible for pharmaceutical use by the general public."
"We believe this study is very timely with the recent passing of the Farm Bill and the number of CBD products that are now flooding the market that are, frankly, poor quality and making inaccurate claims" says Franco Brockelman, Releaf CEO, in a press release. "This study helps validate the medical importance of THC along with CBD, and the need for more conclusive research to be done, which we look forward to contributing to."
CBD Is Everywhere
CBD has been touted by many as the modern-day snake oil. Everyone from kids to celebrities and the elderly are turning to this cannabinoid to find relief from everything. There are now dog treats, bath bombs, and lip gloss made with CBD.
People still aren't so sure about how it works; they just have a general idea that it can be good for you. However, this miracle panacea is only becoming more popular than its cousin THC because it doesn't get people high. That doesn't mean we should be discounting the medicinal benefits of THC at all, though surely less of the population can enjoy it compared to CBD because of its psychoactive properties.
Regardless, Vigil is right; de-scheduling cannabis is the only way we can ensure that more people obtain better access to the type of pot that they need to feel better.
The study, entitled "The Association Between Cannabis Product Characteristics and Symptom Relief," was published in the journal Scientific Reports on February 25.
OTHER STORIES YOU MAY ENJOY…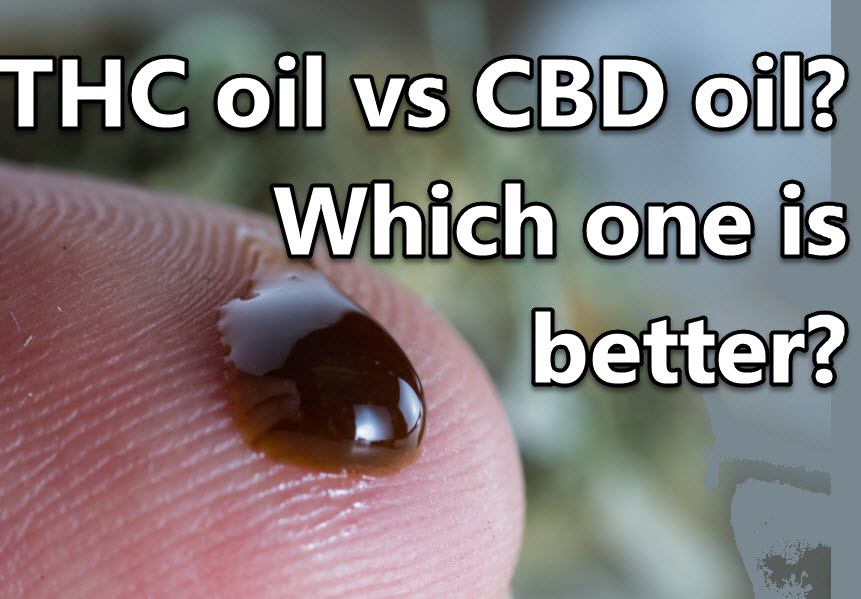 THC OR CBD OIL, WHICH ONE IS BETTER? CLICK HERE.
OR..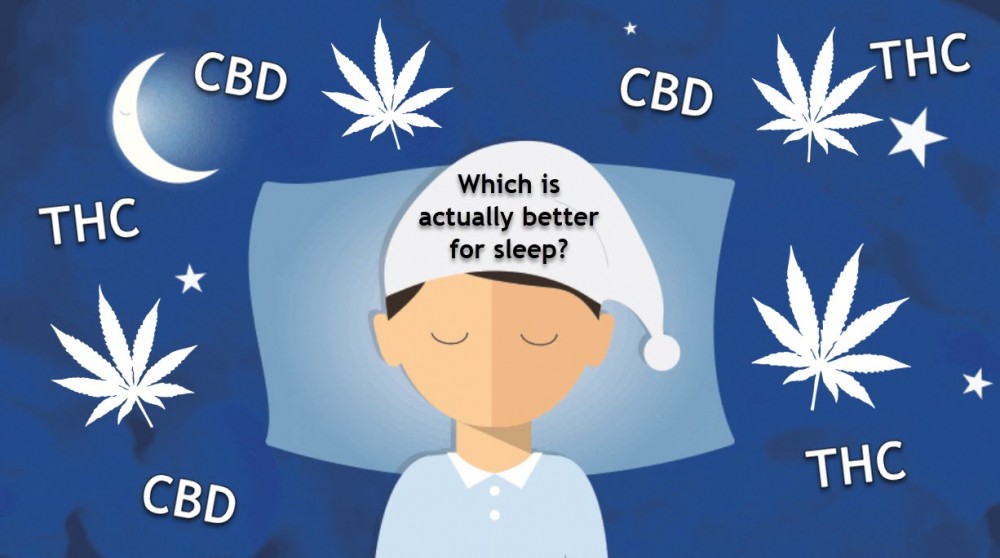 THC OR CBD FOR SLEEP, WHICH IS BETTER, CLICK HERE.