The 5 Most Underrated Cannabis Strains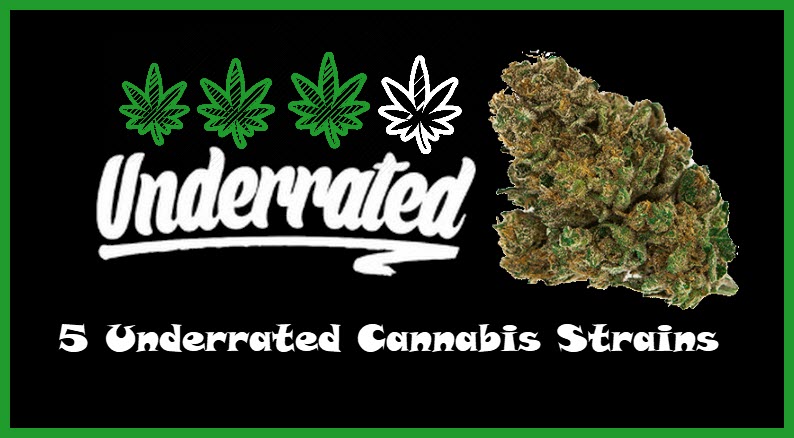 Just like when it comes to almost everything else we consume, it's normal to want to go for certain brands or products that have been tried and tested. Whether it's skin care, clothing, cars, food, fragrance, appliances, or personal effects, when it comes to cannabis, few people are ever up for experimenting with unsung heroes – in this case, strains.
You've already heard and probably tried the reliable legends of the cannabis world: there's Blue Dream, Northern Lights, Green Crack, and White Widow to name a few. But what about the lesser known but just as delicious and effective strains? There are lots out there, actually.
If you've spent most of your money and time only smoking famous cannabis strains, here are 5 of the world's most underrated strains that are definitely worth trying. You might even find your next favorite!
What are you waiting for? Head over to your nearest dispensary and give these strains a try. What are your favorite underrated cannabis strains?
OTHER STORIES YOU MAY ENJOY..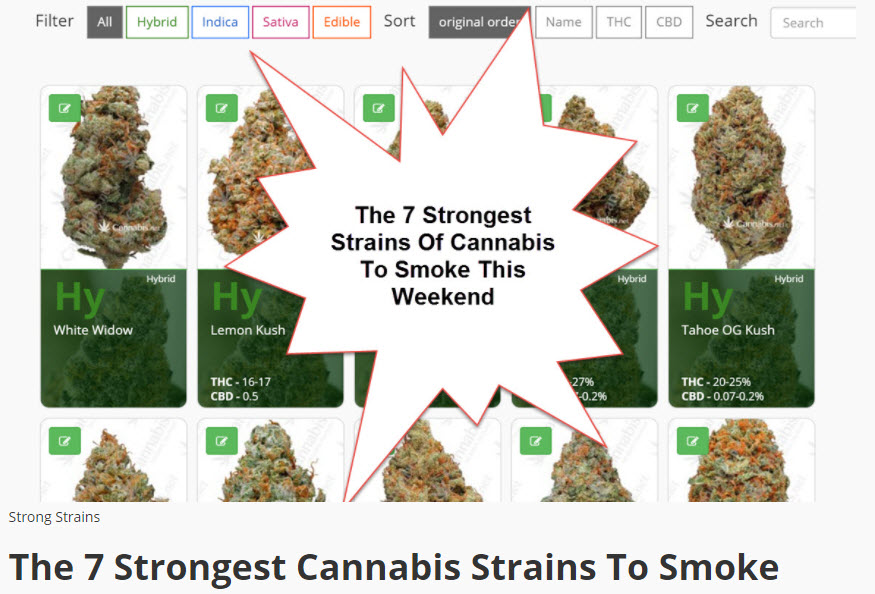 WHAT ARE THE STRONGEST CANNABIS STRAINS, CLICK HERE.
OR…
BEST TASTING CANNABIS STRAINS, CLICK HERE.
High & Marijuana Blog | Cannabis