The End of Alcohol Prohibition Offers Clues to the Future of Cannabis Says New Study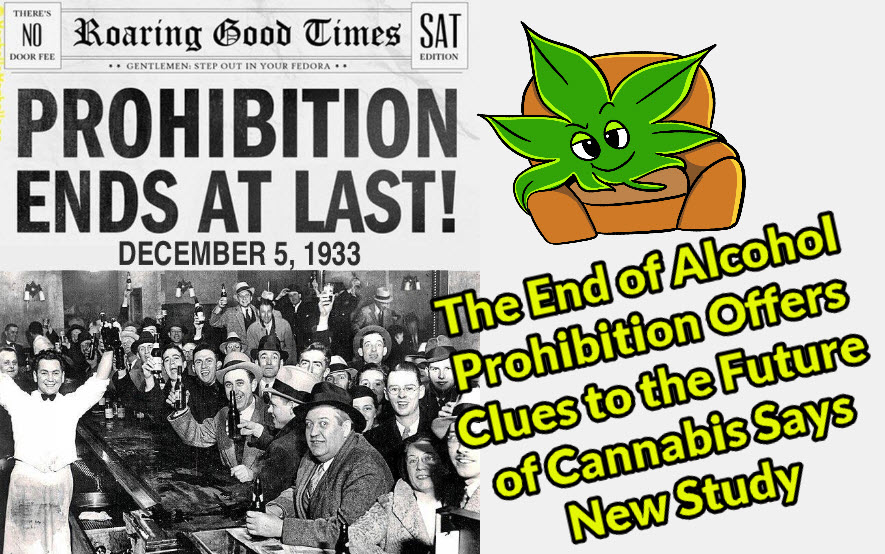 Why Early Adopters Of Cannabis Legalization Have An Edge Over Late Adoptors
They say history repeats itself, and it we look at the historical trends of alcohol prohibition, then the states that have legalized cannabis early on have a significant advantage over the states who choose to do it later on.
A recent study in the Journal of Economics and Business History Society assessed the United States' history of alcohol prohibition, seeking any parallel lessons that could be relevant to cannabis. Specifically, the researchers wanted to see if the speed at which states legalized alcohol sales in 1933 had any effect on each state's future industry, and compared it with cannabis legalization.
By April 1933, there were 21 states that legalized beer sales. Twenty-two more followed suit the rest of the year, while the remaining 5 legalized over the next 3.5 years. Despite breweries consolidating throughout the industry from 1934 to 1977, the American Breweriana Association revealed that breweries had a better chance of surviving in the long run as well as expanding in states that legalized first.
"The 722 breweries that were chartered in 1933 survived an average of 9.93 years, while the median brewery survived 4 years," write the researchers. "In 1950, when the number of breweries in the United States had fallen to around half of its 1935 number, 24.8% of the breweries chartered in 1933 were still in existence." On the other hand, states that legalized beer sales a year after didn't experience the same advantages; 463 breweries had a survival rate of just 4.9 years, while half of those shut down before the year ended. "Whether this can lend insight into the potential long and short-term outcomes from the staggered state-level legalization of marijuana is worthy of discussion," says the researchers.
Not surprisingly, they found that the early adopting states had major advantages both in the long and short term – which will probably be the case with cannabis legalization. "In the long run, states that legalize in the earliest stages of this staggered removal of the drug's prohibition may enjoy an early-adopter advantage with respect to the production and sale of marijuana as they gain a foothold in what may soon become a national (or international) market for the product," writes the researchers.
The Evidence Is In The Numbers
The findings of the study can actually be observed in different ways in the states that legalized recreational use cannabis first in the United States.
Colorado, for one, legalized adult-use cannabis the first through Amendment 64 which was passed on November 2012. It wasn't until January 1st, 2014, that recreational shops opened in the state. After that first month, Colorado saw over $ 14 million in recreational cannabis sales while medical cannabis sales eclipsed that amount by raking in $ 32.5 million. A few months later, Washington legalized adult-use cannabis with the passing of Initiative 502, and sales began in 2014. Local residents spent $ 12.1 million in recreational pot between July to September 2014.
Experts say that the Colorado and Washington see revenues of around $ 270 and $ 209 for each person each year in sales from both markets respectively. Additionally, they say that based on the figures from Colorado, it takes states around four years to reach maturity following the opening of recreational cannabis shops.
Four years is a long time for other states to catch up.
California had to face extreme hurdles during the first year of recreational cannabis, so there are also cases wherein some states may have to iron out more kinks than others. The biggest obstacle was the turtle pace in which municipalities were issuing licenses, with around 85% of cities and counties in California banning recreational cannabis sales. That's not even including the sky high taxes that California has been implementing on sales.  "The launch of the California market has been a total mess, and not entirely unexpected," said Troy Dayton, CEO and co-founder of Arcview Group, a cannabis research arm. "This is the most complex, onerous and far-reaching regulatory scheme that's ever been tried. Every time you add a level of complexity, you add a level of uncertainty," he explained.
For the remaining states who are yet to legalize cannabis, they are better off legalizing as soon as possible. Each state will have to face even more unforeseen challenges down the road, but luckily for Colorado and Washington, these are far behind. 
OTHER STORIES YOU MAY ENJOY…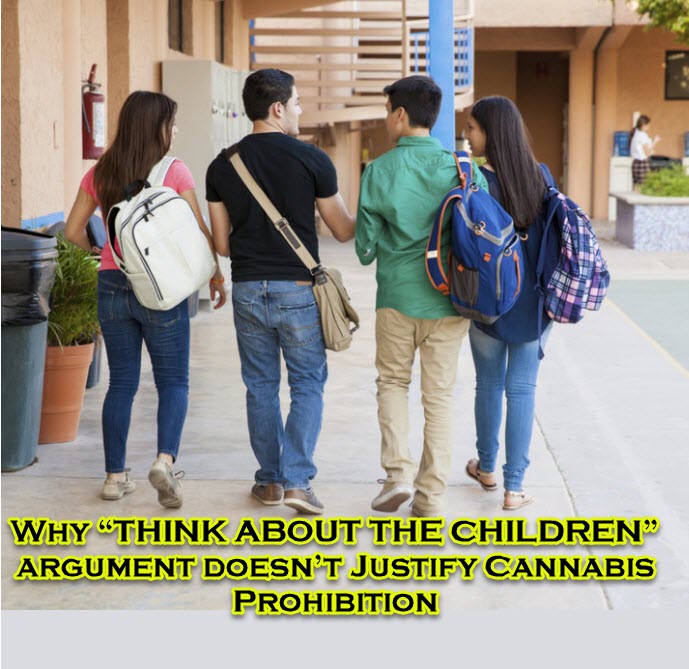 CANNABIS PROHIBITION AND KIDS, TELL THE TRUTH, CLICK HERE.
OR..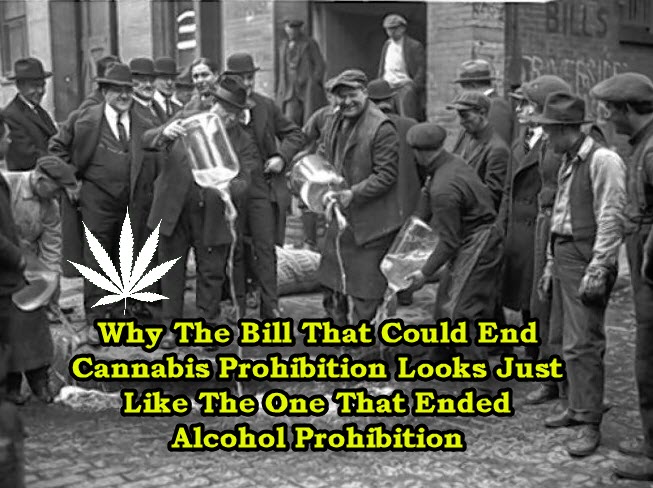 ENDING ALCOHOL PROHIBITION LIKE CANNABIS PROHIBITION, CLICK HERE.