This Is Your Chance To Tell The FDA What You Think About CBD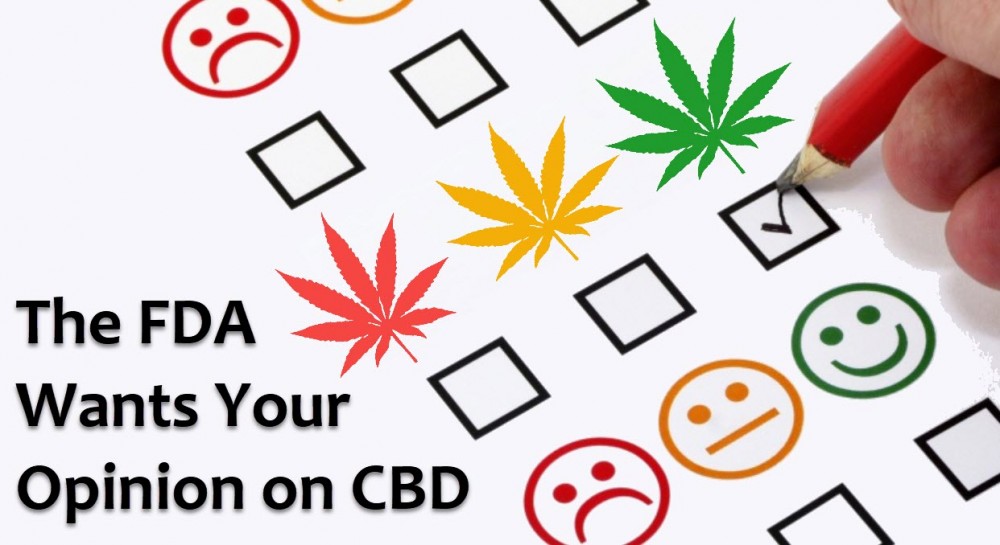 How To Make Your Voice Heard – The Right Way
If you have some strong feelings about how CBD should be regulated by the government (and you should), then you should take up this offer to speak up about it.
The Food and Drug Administration (FDA) just announced on April 3rd that they will be scheduling a public hearing on May 31, 2019 specifically to gather feedback on how they should be approaching CBD as an additive to food as well as dietary supplements.
Though you wouldn't be required to physically attend a meeting, the FDA has created an official docket so that the public can write about their opinions and send in scientifically-backed research on the issue, which will be open through July 2nd, 2019. The FDA specifically wants to know if there are any safety risks, or issues related to how CBD is made or its quality, as well as how it's being marketed and sold.
"The goal of the hearing is to obtain additional scientific data and other information related to cannabis and cannabis-derived compounds, both from botanical and synthetic sources, to inform our regulatory oversight of these products, wrote Lowell Schiller, the Principal Associate Commissioner for Policy of the FDA. "FDA does not intend for this hearing to produce any decisions or new positions on specific regulatory questions, but this hearing is expected to be an important step in our continued evaluation of cannabis and cannabis-derived compounds in FDA-regulated products."
"While the use of cannabis and cannabis-derived products, including hemp and hemp-derived products, has increased dramatically in recent years, questions remain regarding the safety considerations raised by the widespread use of these products. These questions could impact the approaches we consider taking in regulating the development and marketing of products," the FDA writes in their notice.
The FDA isn't shy about the fact that they don't believe hemp-derived CBD is completely safe for consumption in food. They want to know about the types of standards that need to be established to make sure that all hemp-derived CBD additives are of high-quality and consistent, and what kind of information should be placed on labels so that consumers are aware of what they are taking and if there are any risks involved in doing so.
According to David Mangone of Americans for Safe Access, a medical cannabis advocacy group, sending feedback to the FDA is our chance to play a role in shaping policy. "The federal government is anywhere from 10 to 15 years behind the American public and the state-level politics on this issue," he told Marijuana Moment over the phone. "It's important for people to use their voice," he explains, and this is a good chance for us to do so.
However, it's important to be thoughtful about what you say. Don't just tell them to "Legalize it", even though of course that's what we all want.
"When you see comments particularly on this issue from the general public, you see a lot of brief comments that are very opinionated," Mangone explains. Telling the FDA to legalize it isn't going to go anywhere. "That's not really what the FDA is ever looking for," he says.
"I wish we could sway federal policy with patient stories – and, to a degree, we can on Capitol Hill – but with a regulatory body like the FDA, they're looking for very specific answers to very specific questions."
How To Make Your Voice Heard With The FDA
It's important to make sure you use scientific research.
"This is not a popularity contest. It's not like an up/down vote on how many comments in favor and how many comments against CBD products," Mangone says. "It's based off the quality and content of the comments."
So what kind of scientific research should you use? Pick those that study a large sample size, and check who conducted the study in the first place. Studies done by international bodies, or a university, is always good.
Another thing to keep in mind: "You're writing to a government regulatory body that for the past 40 or 50 years has worked actively against allowing CBD – and cannabis largely – as a medicine," Mangone explains. "You have to be respectful in your comments, but you also can't leave anything on the table."
Public feedback will be accepted until July 2nd only. Make sure to visit the Federal Register by clicking here.
Alternatively, you can write to the Dockets Management Staff (HFA-305), Food and Drug Administration, 5630 Fishers Lane, Rm. 1061, Rockville, MD 20852. Address it as "Scientific Data and Information about Products Containing Cannabis or Cannabis-Derived Compounds; Public Hearing; Request for Comments."
OTHER STORIES YOU MAY ENJOY ON CBD…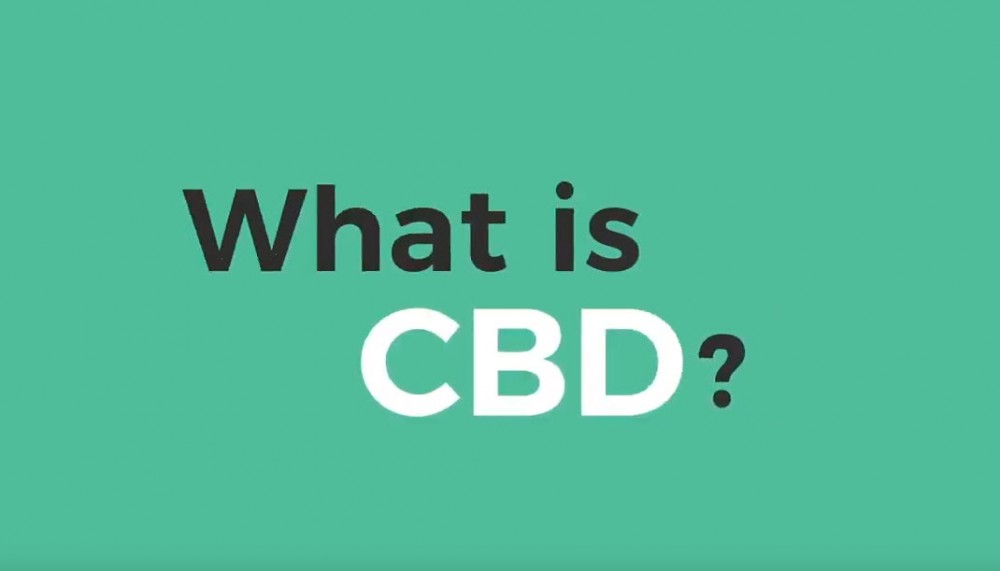 WHAT IS CBD AND HOW DOES IT WORK, CLICK HERE.
OR..
THE GUIDE TO CBD, READ THIS..CLICK HERE.