The Future of Cannabis Tech is Here – and there's money to be made!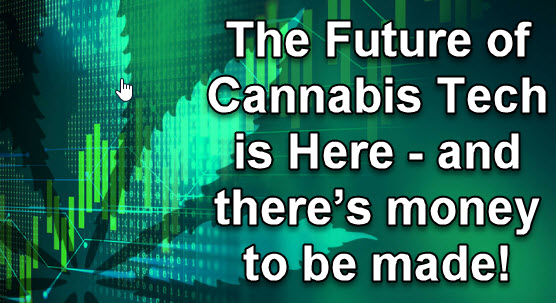 Cannabis entrepreneurship and technology is a marriage made in heaven. Cannabis startups are no longer just focused on dispensaries and cultivation; it's a whole new green world out there. Profits from cannabis tech businesses are estimated in the billions as developers are offered increasingly higher paying salaries at startups.
A Forbes report states that cannabis industry sales in North America alone is pegged at $ 6.7 billion in 2016. Investors continue looking for an developing industry worth a ton of greens and doesn't face tough international competition just yet feel confident that the cannabis industry is the place to be. According to the Motley Fool, a 300% increase is expected in cannabis industry revenues in the United States alone over the next 5 years, a figure which can increase dramatically once more states legalize cannabis for recreational use.
For cannabis businesses in any of the states where it's legal in some form, you'll definitely need to invest in technology to succeed and stay relevant. There's a lot of hardware to choose from; ranging from grow lights to biometric security, while for dispensaries, seed-to-sale platforms, social advertising, and marketing automation systems designed specifically to cater to cannabusinesses are all ripe for growth.
According to Robert Obando, co-founder and CTO of Baker, a software for dispensaries, he thinks that it's impossible to ignore the sheer amount of money in the cannabis industry. "You've got the sixth-largest economy in the world passing legislation that allows recreational adult-use. This is really the watershed moment for cannabis tech. It's hard to ignore the revenue now, and it's even harder to tell what kind of increase we'll see when we start getting the California numbers. We've already seen that the VC climate has changed quite a bit in the last 18 months alone. We're in a unique positon here, there isn't a lot of competition in the space."
During the Cannabis World Congress held earlier this year in New York, legal cannabis tech businesses displayed their newest and best products for anyone in the weed industry. The show was filled with several noteworthy ancillary businesses that have sprouted from various economic sectors: payment providers, cannabis lawyers, consultants, security companies, and tons of cannabis tech startups. Here's a round up of some of them: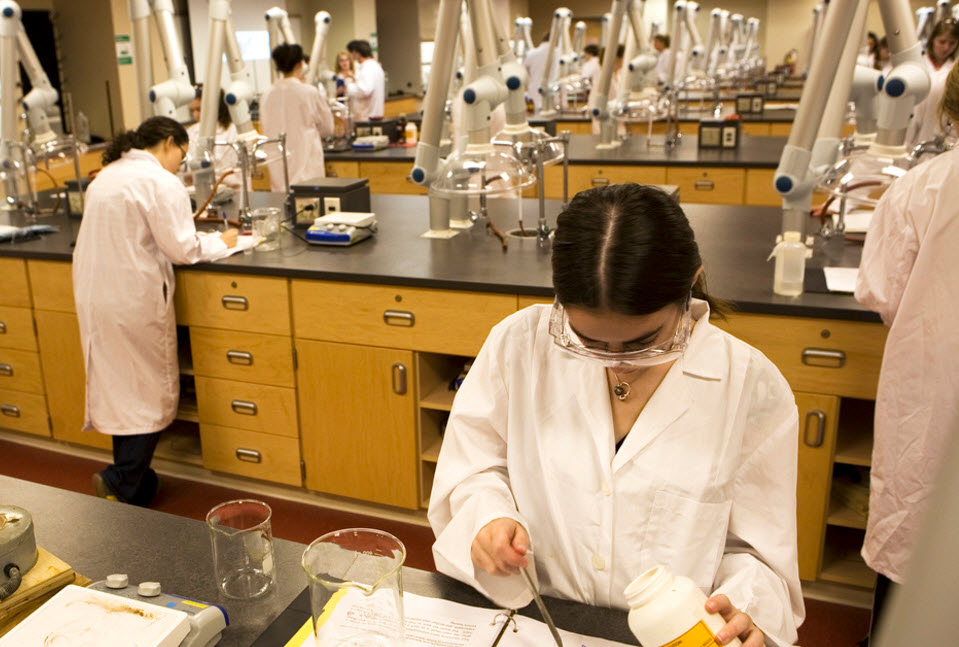 Lab Technology: Lab equipment, beakers, and other laboratory technology used to manage concentrates and oils are hot especially for startups and entrepreneurs who want to research and develop their own cannabis products.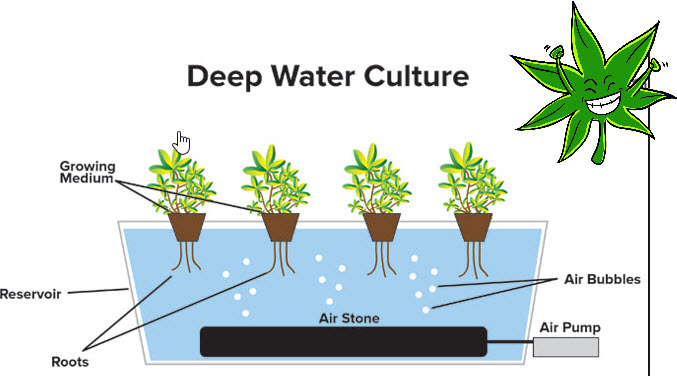 Hydroponic Control Systems: Cultivation hardware helps manage every aspect of grow operations. You no longer have to do everything manually, with tech products that are designed to enable growers to track cooling, heating, energy consumption, and others, in a way that's more efficient and easier than ever.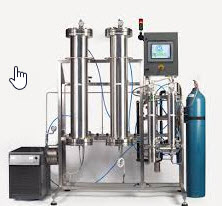 Extraction Rigs: Commercial and industrial scale extraction systems automate cannabis oil extraction as well as separating, de-waxing, and grinding; which are some of the most complicated and tedious aspects of developing oils. Through products such as sensors, tanks, pumps, and software, cannabis business owners can now develop hundreds of grams of concentrate in an hour.
Bud Trimming Machines: Home growing made easy through bud trimming products that help growers high-tech rigs for quick and precise cultivation and trimming.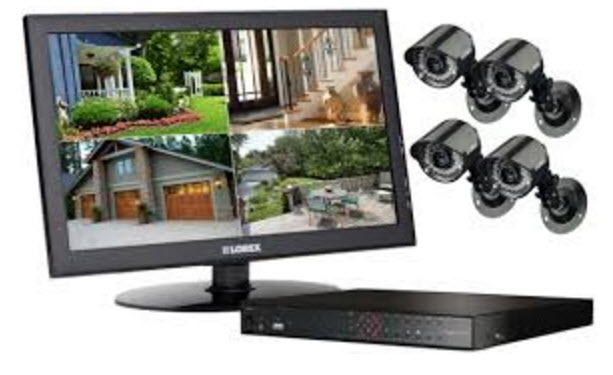 Security and Biometrics: The security industry has become one of the most lucrative as legalization grew. Companies can now offer dedicated security and real-time surveillance created specifically for retail cannabis businesses as well as processing facilities. Mobile surveillance also helps secure transportation of cannabis using real-time cameras to reduce the risk of theft and ensure protection of deliveries.
Budding developers and entrepreneurs who are interested on cannabis tech will have a good chance of making money in the very near future, as long as you live in a state where it's legal. Specialized consumer gadgets that cater to cannabis use and consumption will most probably grow with together with the industry. These days there's a lot of green tech to choose from, a far cry from simple vaporizers, and so far there are no negative outlooks in the cannabis tech industry.
OTHER STORIES YOU MAY ENJOY…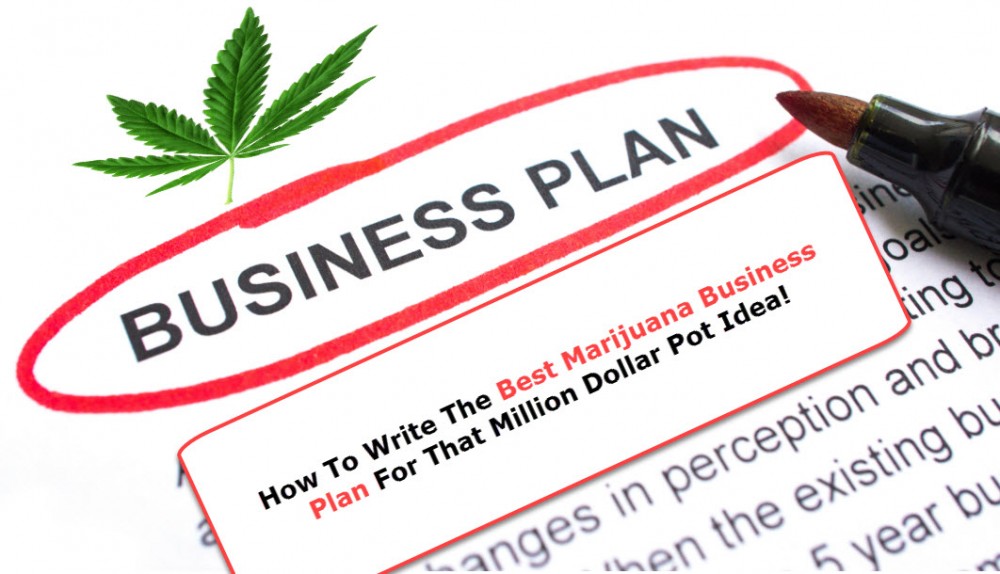 HOW TO WRITE A MARIJUANA BUSINESS PLAN, CLICK HERE.
OR..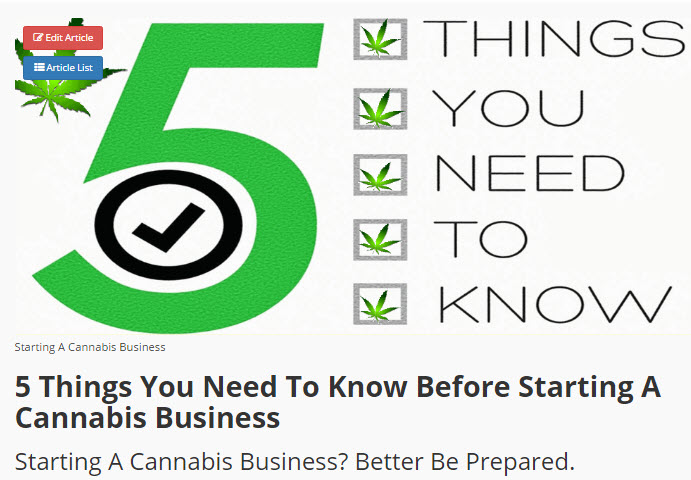 5 THINGS TO KNOW BEFORE STARTING A CANNABIS BUSINESS, CLICK HERE.