The Opioid Crisis Is Costing You Over $ 1 Trillion
The medical marijuana industry continues to fight an uphill battle in hopes to save the lives affected by the current opioid epidemic.
A new report released by Altarum, a nonprofit group that analyzes the health economy, revealed that the United States has spent over a trillion dollars on the opioid crisis since 2001. That figure may continue to increase another $ 5 billion more in the next three years, if nothing changes.
The figures were obtained from CDC mortality data from June 2017. The report says that those who are taking the brunt of the opioid-related expenses are employees, who lose money from lost earnings and productivity loss. State and federal governments also took a hit from lost tax revenue as a result of substance abuse disorders and early deaths. The reason why costs continue to rise is because more young people are impacted by the epidemic, says Corey Rhyan, Altarum senior research analyst. "The average age at which opioid deaths are occurring – you're looking at something in the late 30's or 40's," he says. "As a result, you're looking at people that are in the prime of the productive years of their lives."
The report also says that health care expenses as a result of the crisis has jumped to over $ 215 billion since 2001, largely due to costs incurred by ambulance services, emergency room visits, and naloxone, a medicine that is used to reverse the effects of an opioid overdose.
"The greatest cost comes from lost earnings and productivity from overdose deaths—estimated at $ 800,000 per person based on an average age of 41 among overdose victims. This figure is largely made up of lost wages of workers and productivity losses of employers, but it also weighs on government in the form of lost tax revenue. It has increased in recent years as the epidemic has transitioned away from older people to younger ones and from prescription opioids to illicit drugs. The number of opioid overdose deaths is estimated to have exceed 62,500 in 2017 based on data through June.," says the report.  
More important than the economic cost is the human cost – the loss of lives and those affected by it. "This analysis is concerned with the economic cost of the opioid crisis, but the human cost—the emotional toll on individuals with a use disorder, and that on their families and communities is substantial and vitally important to any complete analysis of the crisis. We are not able to quantify those additional costs in our analysis due to the inherent difficulty of estimating them," the report states.
Altarum's report concludes with policy recommendations, where it states that prevention, treatment, and recovery should be the priority of policymakers.
Why The Issue Of Using Cannabis To Treat The Opioid Epidemic Is More Complex Than We Thought
Data taken from states that have legal cannabis laws in place make it clear that cannabis is the solution to the opioid crisis. Cannabis is not only a safe and natural alternative to the addictive pain medications that patients are taking, but it's also much cheaper, not addicting, and has no side effects.
However, cannabis as a solution to preventing overdose deaths requires a lot more planning and thinking. A new study conducted by RAND Corporation reveals that it's not enough to allow patients and caregivers to grow their own medicine; we need to make medical marijuana much more accessible to patients.
The findings showed that the number of opioid deaths didn't improve after 2010 which is when states began implementing requirements to sell cannabis from dispensaries. ""Our findings are consistent with previous studies showing an association between the legalization of medical marijuana and lower deaths from overdoses of opioids," says Rosalie Liccardo Pacula, a co-author of the study, also a co-director of the RAND Drug Policy Research Center.
However, our findings show that the mechanism for this was loosely regulated medical marijuana dispensaries, and that the association between these laws and opioid mortality has declined over time as state laws have more tightly regulated medical dispensaries and the opioid crisis shifted from prescription opioids to heroin and fentanyl," Pacula adds. "This is a sign that medical marijuana, by itself, will not be the solution to the nation's opioid crisis today."
This means that the governments, especially state governments, need to seriously reconsider and prioritize how patients can improve their access to MMJ if we truly really want to put an end to the opioid epidemic.
OTHER STORIES YOU MAY ENJOY…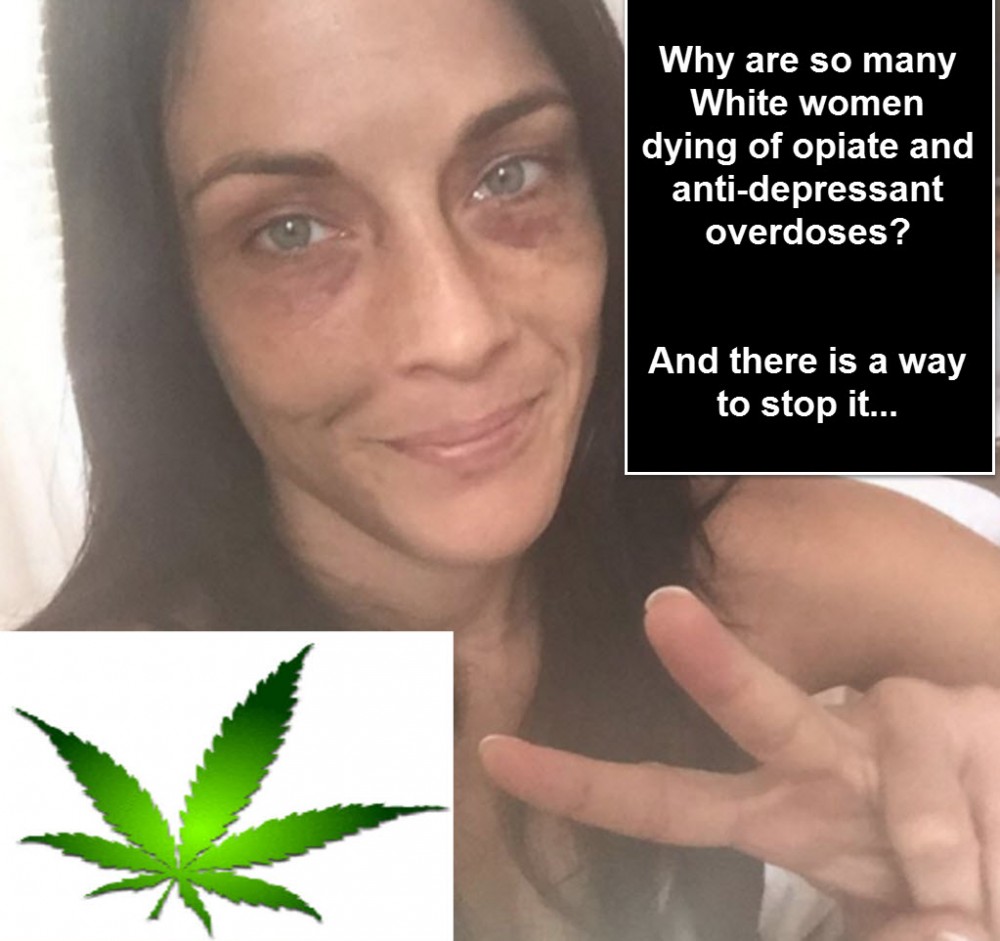 AMERICAN WOMEN AND THE OPIOID CRISIS, READ THIS..
OR..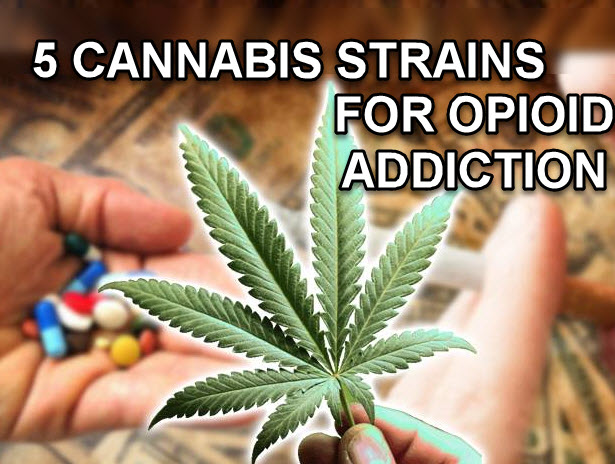 CANNABIS FOR OPIOID ADDICTION, CLICK HERE.