Top 5 Strains For Yoga and Meditation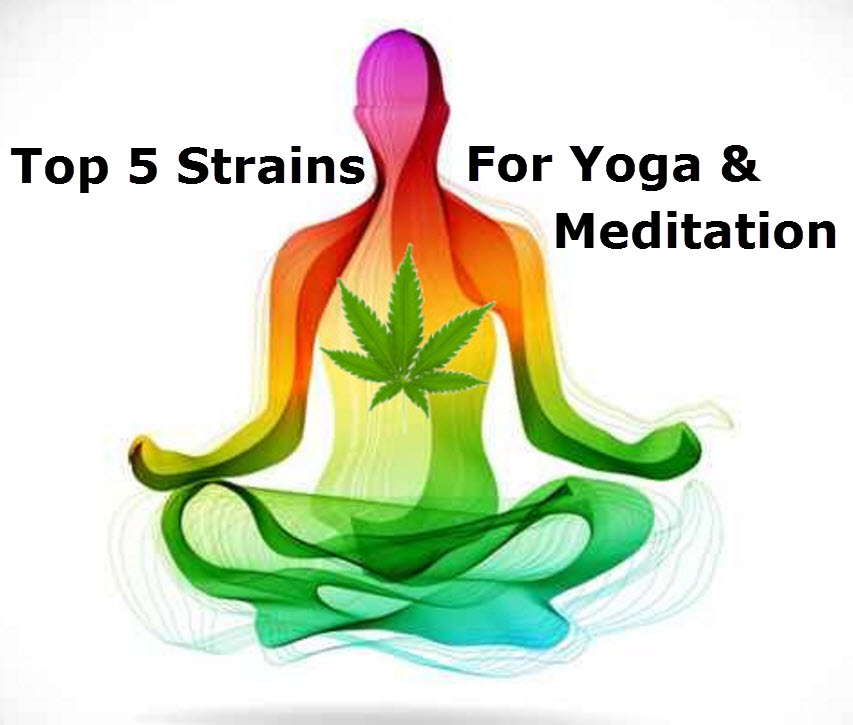 It's no secret that weed just goes so well with yoga and meditation. While the practice of mixing spiritual activities with cannabis dates back to ancient times, more users around the world are reviving the use of the plant with yoga and meditation around the world.
Cannabis is a great way to enhance your yoga and meditation practice. In the yoga community, cannabis use can still be somewhat controversial, but if it works for you, you should by all means use it. Cannabis use has helped thousands go deeper into their practice with less mental distractions; it's also good for those who struggle with depression and anxiety which makes it difficult to relax for these spiritual activities. Another way that cannabis can help is that it can reduce the physical pains that occur when we stretch for yoga.
Whether you're practicing mindfulness from the comfort of your own home or you're attending an intense yoga or meditation class in an exotic destination, there are many reasons why you should try mixing it up with some pot. If you've never given it a try, check out these top 5 strains that would go well with your spiritual practice: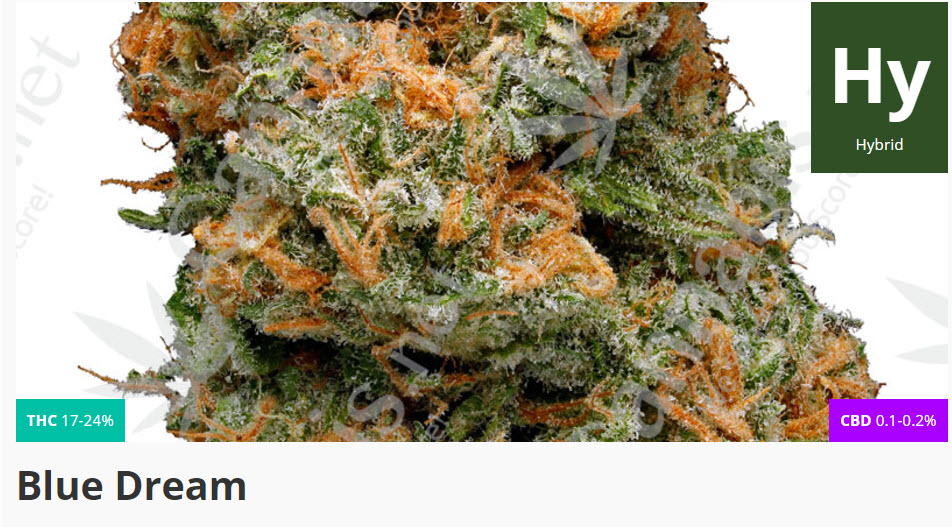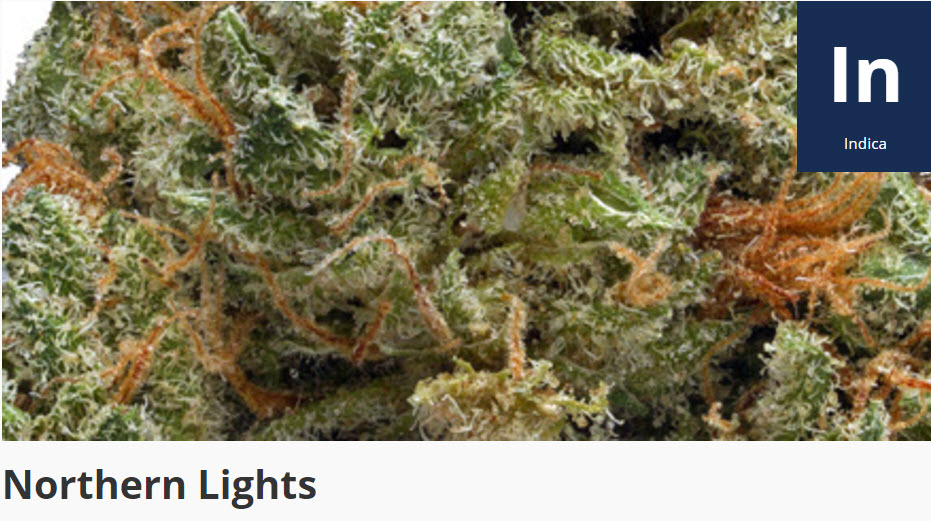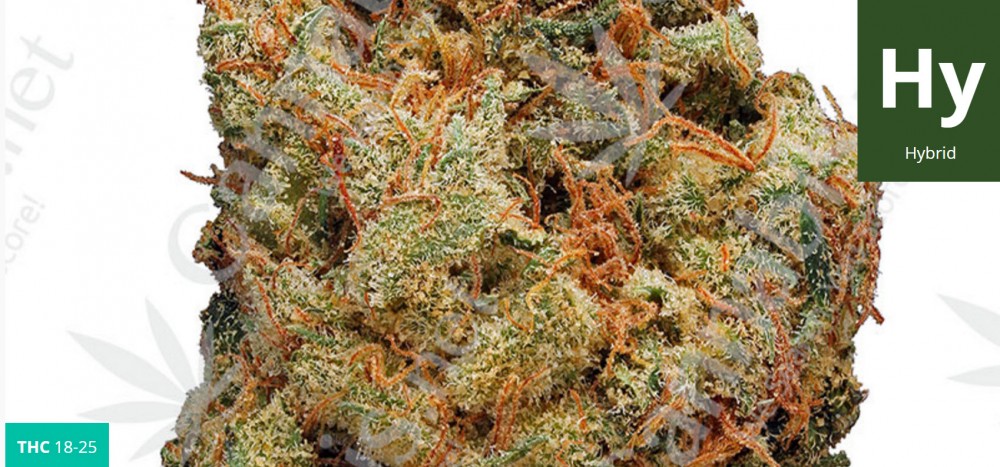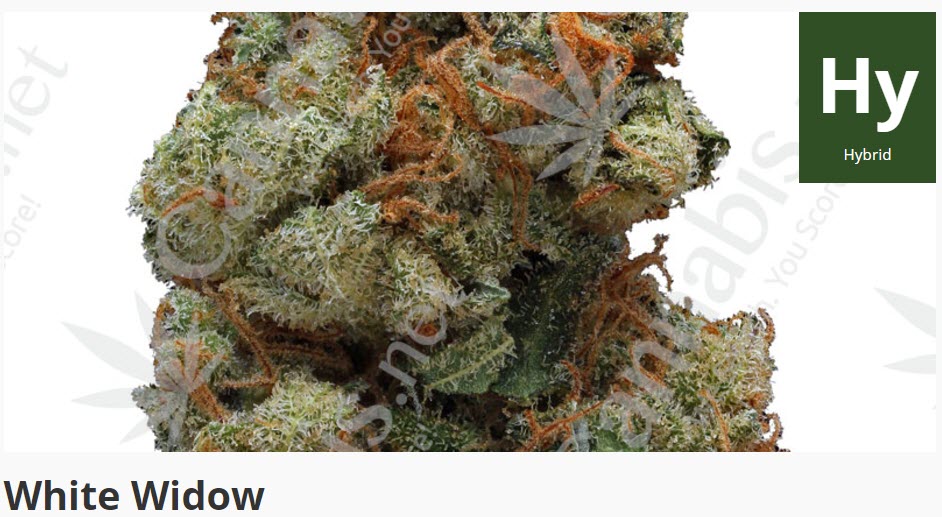 For best results, it's recommended to use cannabis if you are already familiar with your yoga and meditative practice. A good understanding of your physical and mental obstacles can help you find the ideal strain that can address your own unique needs. Getting too lit and going to yoga class isn't the way to find nirvana!
OTHER STORIES YOU MAY ENJOY…
YOGA AND MEDITATION WITH CANNABIS, CLICK HERE.
OR..
3 REASONS TO ADD CANNABIS TO YOUR WORKOUT, CLICK HERE.