Valentine's Day Gift Guide For Cannabis Lovers
Got a lover who prefers a bouquet of weed over roses? Prefers an infused drink with their wake and bake? Loves a little pot in the bedroom?
This Valentine's Day, we've curated a great list of gift ideas to please your cannabis-loving lover. Cannabis is being used to help strengthen relationships, improve intimacy, and increase communication – so make this year's Valentine's Day a little more special with Mary Jane.
For Her
Dainty cannabis charm necklace
Made by Etsy seller thecharmspot, this delicate and elegant cannabis charm necklace is the perfect accessory for a pot-loving gal. Necklaces are made to order, so just let the seller know what size of chain you'd like to order. Available in gold, rose gold, and silver.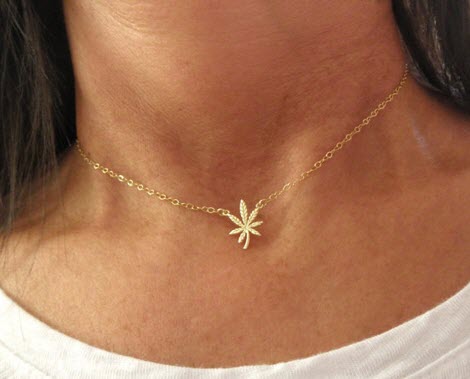 Lord Jones Dark Chocolate Covered Sea Salt Caramel
Nothing says Happy Valentine's Day more than a box of chocolates. But Lord Jones's fine sweet edibles are one of the best in the market. The Dark Chocolate Covered Sea Salt Caramels are all handmade in small batches with only the purest, simple ingredients: sugar, cream, vanilla bean, and butter. These delicious caramel nuggets are then draped in single-origin Ecuadorian dark chocolate which has been infused with California cannabis.
Lord Jones Dark Chocolate Covered Sea Salt Caramels are available in 5mg and 10mg THC. Each box contains 4 caramels.  
The Healing Rose 4-Pack Lip Balm
The Healing Rose 4-Pack Lip Balm is a beauty essential your lady didn't even know she needed. The four flavors included are: grapefruit eucalyptus, peppermint rosemary, sweet orange, and spearmint. Each tube of lip balm contains 10mg of CBD for a luxurious and nourishing treat to the lips – which you'll benefit from, of course. These lip balms have been formulated to naturally repair cracked, chapped, and dry lips while keeping those puckers moisturized.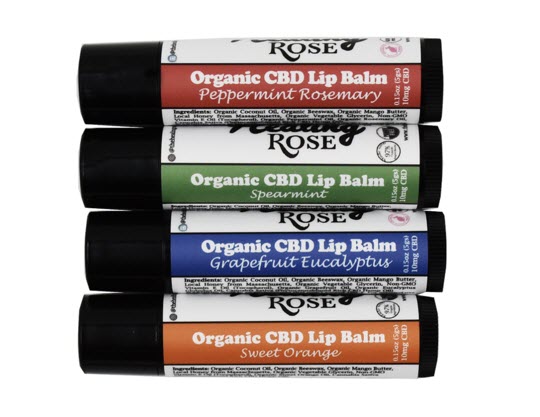 Many have tried to succeed in the world of cannabis candles, but no one makes them like Be Lit. These candles have a whopping 55+ hour burn time, and are available in a wide range of some of the most popular cannabis strains out there: Maui Wowie, Skywalker OG, NYC Sour Diesel, Girl Scout Cookies, Bubba Kush, Super Lemon Haze, and much more. Don't worry, it won't have your girl's room smelling like pot. These premium soy candles are made with only the finest ingredients and combined with the delicious scent of other fragrances.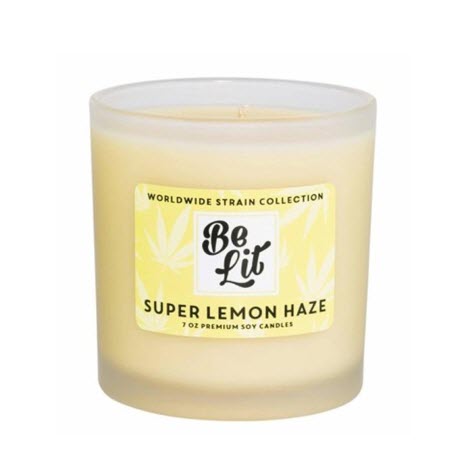 For Him
Papa & Barkley Releaf Massage Oil
Give him a well-deserved relaxing massage with Papa & Barkley Releaf Massage Oil. Possibly the best way to culminate your Valentine's Day celebrations with your lover. The infused massage oils have a 3:1 THC:CBD ratio and over 400mg of cannabinoid content for maximum relief from stress and sore muscles. The THC works synergistically with the CBD for the most relaxing massage he'll ever have in his life. Better yet, why not head over to your favorite spa and enjoy a couple's massage with this incredible oil?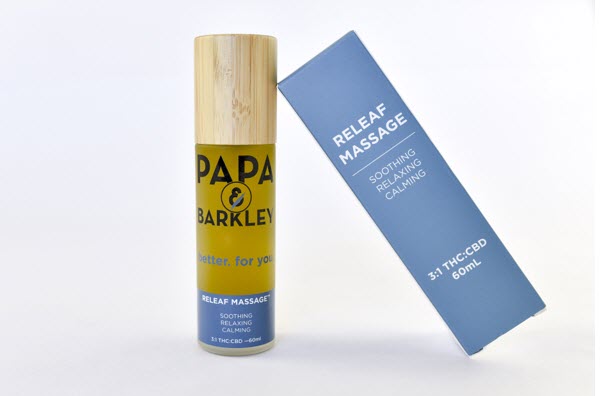 Marley Naturals Smoked Glass Steamroller
If your man is in need of a new pipe, look no further. The Marley Naturals Smoked Glass Steamroller is an elegant and easy to use thumb-press bowl. Just load your desired amount and enjoy. Portable, easy to clean, and sleek.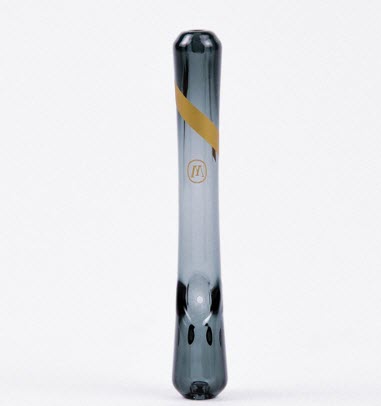 Got a man with a sweet tooth? Cheeba Chews is a pioneer in the cannabis edible industry in California. They're also found in Colorado and Nevada. Cheeba Chews has received multiple Cannabis Cup Awards for the quality of their product, and is one of the most popular edibles around – they're available in over 800 dispensaries. The chews come in 10mg doses for safe dosing, but more than that, Cheeba Chews also tests for potency and pesticides.

The Nuggy Original Smoker's Multi-Tool
If your guy is one of those stoners who loves doing everything himself, he will definitely love the Nuggy Multi-Tool. This handy little tool is like the Swiss Army Knife of the cannabis world: built with several tools such a a knife, roach clip, mini-spoon, bowl scraper, poker, LED flashlight, and much more. All in a nifty little nug-looking container that can easily fit in his pocket.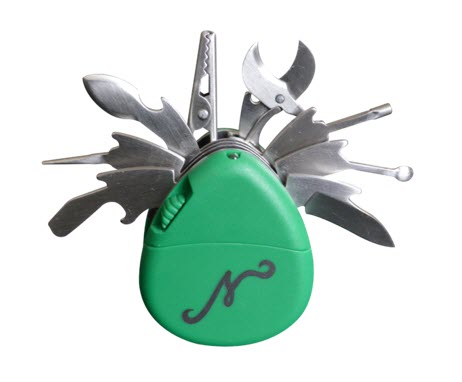 Cannabis in your hair? Why not? The Malin + Goetz Hair Pomade is made from cannabis sativa seeds and meadowfoam, as well as yucca and aloe vera extracts to protect hair from damage no matter how much smoke gets blown in it. It smells great too – will be a tough one to keep your girl away when you use this!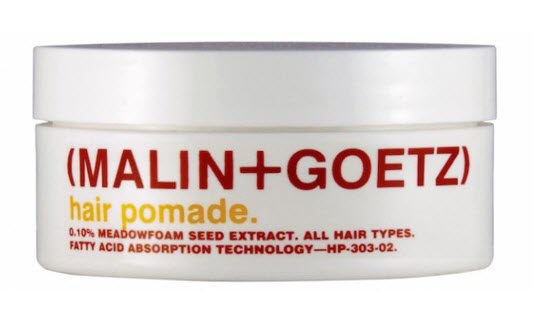 OTHER STORIES YOU MAY ENJOY…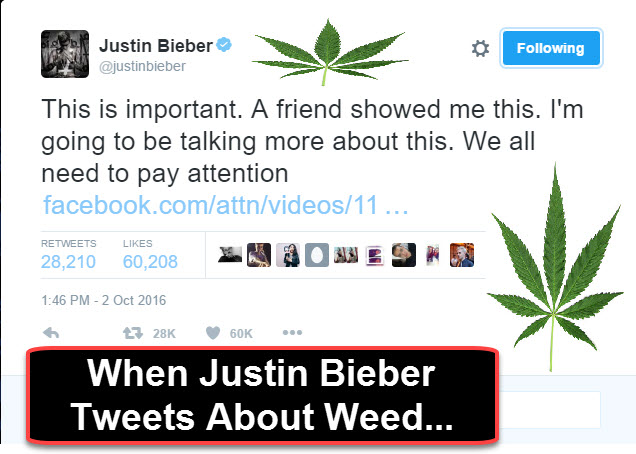 CANNABIS IN POP CULTURE, READ THIS…
OR..
THE ULTIMATE 4:20 GIFT GUIDE, CLICK HERE.