What Cannabis Strains are People Buying in California?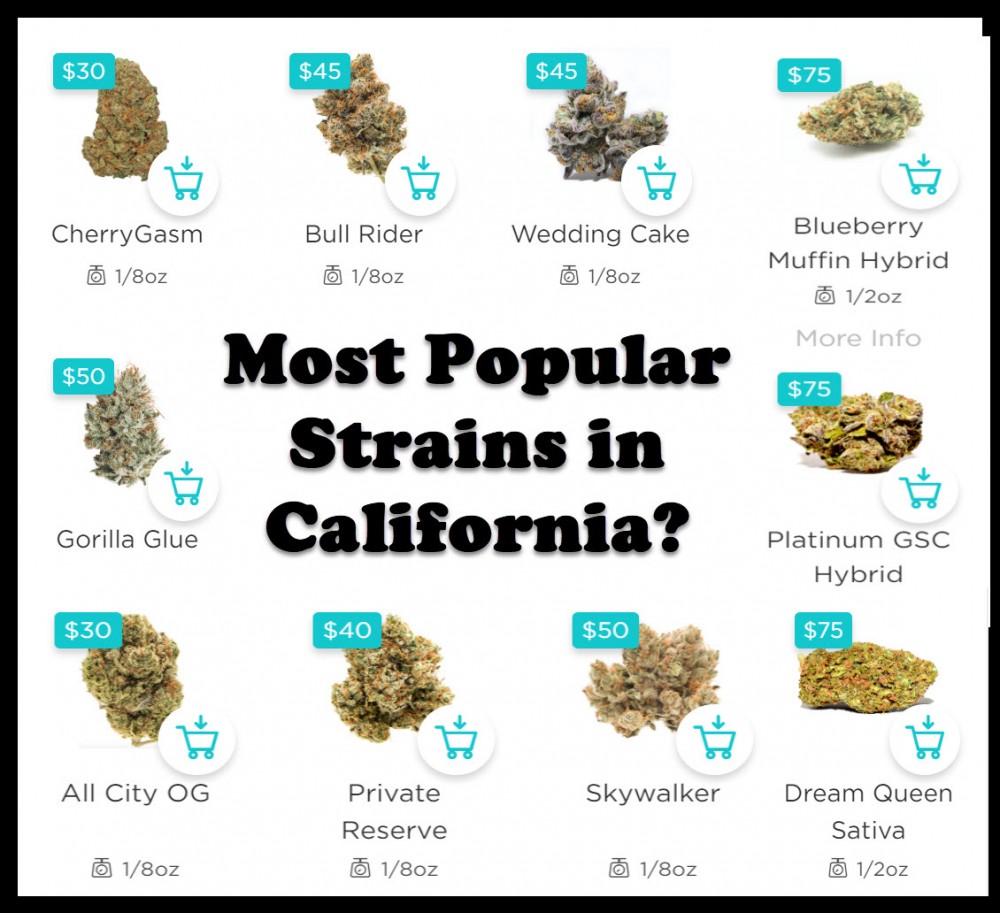 Cannabis.net sits down and talks cannabis strains with GRASSDOOR delivery services out of Los Angeles.
What are the most popular cannabis strains in Los Angeles right now?  Cannabis.net was curious as to what was hot and what people were asking for the most in the age of home delivery, apps, custom pickups, and ordering online.  One of the West Coast leaders in home delivery is GRASSDOOR, so we sat down and ask GRASSDOOR what are some of the most popular strains that people are ordering and asking about when they are out for delivery.
Cannabis is the fastest growing industry in the United States.  As Pro-Cannabis legislation sweeps across the US and more and more states legalize the recreational use of Cannabis, Cannabis businesses are maturing, and some amazing brands and services are emerging. Cannabis dispensaries and retailers are some of the most interesting businesses in the industry to analyze and experience first-hand. Some retailers offer delivery services, and some are storefront only. There is also a new breed of retailers, which are 100% delivery and do not offer customers the ability to visit a physical location. GRASSDOOR is a prime example of a growing and flourishing delivery business that is serving and helping the Cannabis community. GRASSDOOR only offers delivery, they do not have a retail store.  GRASSDOOR's highly curated menu of Cannabis products and accessories help to set it apart greatly from other Marijuana retailers and delivery services. GRASSDOOR changes the game and makes it easy and fun to find awesome Cannabis products without having to leave the comfort of your home. Although it does not rain often in LA, when it does, GRASSDOOR is the way, the truth, and the light. 
About Grassdoor Delivery
GRASSDOOR.com is by far the best Marijuana delivery service in California, especially in the great city of Los Angeles. The key factors that help separate GrassDoor from other Marijuana dispensaries and businesses are their amazing tech platform, their speed and reliability, and the consistent quality of their products. If you are a happy resident of L.A. looking for the best way to buy Marijuana, GRASSDOOR is the ultimate choice. Not only do they deliver, but their selection and pricing are also the best I have come across. Accessories can also be included with your purchase if needed. The accessories offered by them are stainless steel grinders, lighters, lithium batteries, PAX batteries and more.
Private Reserve
Private Reserve is offered by GRASSDOOR and sells at about $ 40 for 1/8th oz. Private Reserve is great for reducing stress and helping you relax. The high and feeling offered by this strain is lightly-sedative and offers supreme relaxation. As it comes from the Indica Flower, the distinct and recognizable flavor and scent are also included.
Skywalker
Skywalker is one of the most popular and heaviest strains on the GRASSDOOR menu. Skywalker is an Indica strain that offers supreme relaxation and a feeling of release, while also helping patients reduce their pain. GRASSDOOR's delivery system paired with Skywalker is simply the best solution for those seeking instant relief to muscle pain and tension. Not only can Skywalker reduce pain and provide relaxation, but it can also work as a substitute medication for those suffering from insomnia. Similar to Private Reserve, Skywalker can also provide a great amount of help to those who suffer from constant anxiety. The high and feeling provided from Skywalker are a bit more balanced than other variations, as it is not too unbalanced, or hazy.
Orange Cookies
Orange Cookies is perfect for those looking for actual flavor within their marijuana. The scent produced by Orange Cookies can also be somewhat more pleasant than other marijuana types, as it delivers a sweet citrus-based scent into the air. Orange Cookies is a Sativa dominant strain that offers relaxation paired with a dissociative state. Effects caused by this strain can also help to calm down by relaxing your body and nerves; rather than just your mind.
Fortunately, the Marijuana industry is young and thriving and only getting better. Research is being conducted all over the world and new strains are being developed every day that help people treat their medical conditions. Luckily, retailers such as GRASSDOOR.com offer more than just your basic menu and delivery service, but rather a reliable experience and a source for new products and information that can be delivered whenever you need it. GRASSDOOR is extremely helpful anytime you call and can surely help you find the Cannabis product that is just right for you. 
We would like to thank GRASSDOOR for sharing the inside scoop, or strain, on what is hot in LA for cannabis right now!
OTHER STORIES YOU MAY ENJOY…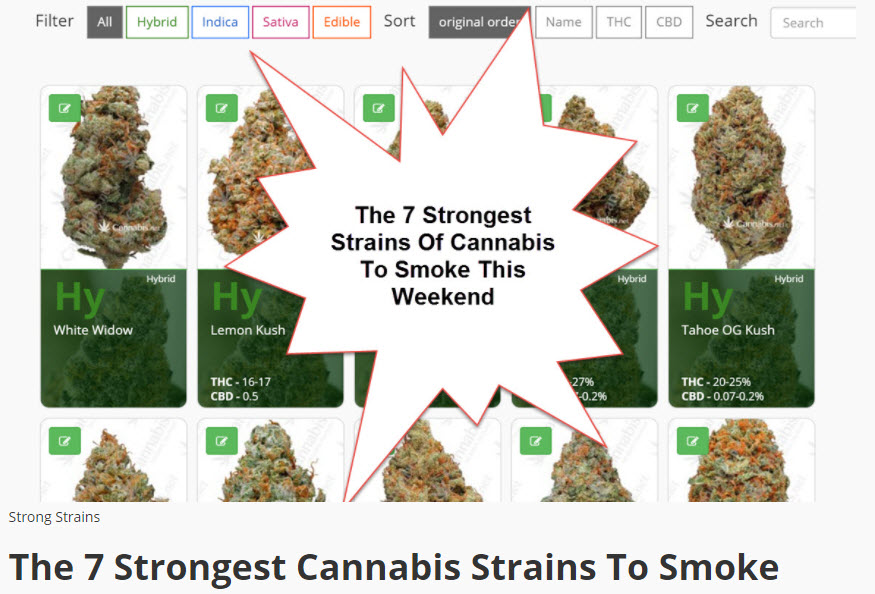 7 STRONGEST CANNABIS STRAINS TO SMOKE, CLICK HERE.
OR…
MOST POPULAR CANNABIS STRAINS OF ALL TIME, CLICK HERE.
High & Marijuana Blog | Cannabis