The Story of Charlotte's Web Oil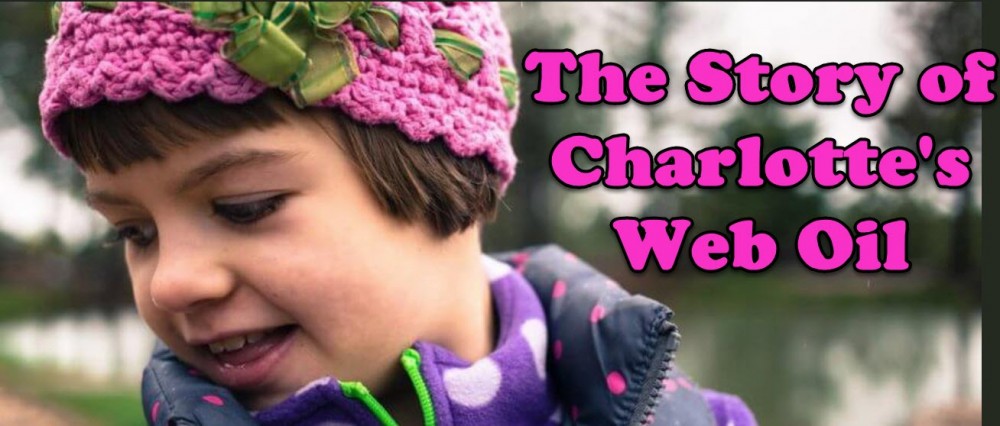 Despite global increased acceptance of cannabis hemp (amendments made to long-standing policies, regulations and constitutional laws in many countries being a clear indication), whether as a medicinal alternative or dietary supplement, mention the word 'cannabis' at your next social function, and the chances are, you may raise a couple of eyebrows. Needless to say, the Figi family's public announcement in 2013, that they were treating their then 6-year-old daughter with cannabis, raised more than a few eyebrows.
Charlotte's unconventional and groundbreaking story was featured on CNN by Dr. Sanjay Gupta, in a documentary entitled WEED, as well as The View, 60 Minutes, The New York Times and The Wall Street Journal to mention but a few.  This during a period when marijuana was taboo, the devils' lettuce, and mere association with marijuana could get you arrested in many parts of the world. But beyond the medical success shown in treating Charlotte Figi's convulsive mal-seizures, little did Joel, Austin, Jesse, Jon, Jordan, Jared and Josh Stanley know, that was only the beginning for their now famous strain. Then called "Hippie's Disappointment", being the key ingredient, that would pioneer the way towards legalizing medicinal marijuana.
Who is Charlotte
Famously known as "the girl who changed medical marijuana laws across America", and "the most famous example of medicinal cannabis hemp use", Charlotte Figi's story, although well documented, is sadly not unique. It is for this reason that her story resonates with people worldwide. One may seem surprised, that amongst the seemingly endless array of synthetically manufactured and approved drugs, that have cured humans of insufferable diseases for decades, there are those unfortunate individuals who simply 'cannot be cured' of their afflictions by modern day pharmaceuticals. Diagnosed with a form of epilepsy within the first couple of months of her life, by age 2, Charlotte born a fraternal twin in 2006, developmentally clearly lagged behind compared to her sister, and following each attack, deteriorated at an alarming rate.
Sent Home to Die
Not only was she being ravaged by mal-seizures, her fragile body also had to deal with the side effects like nausea, dizziness, and lack of cognitive functions (often times experienced during and between seizures) from the cocktail of prescribed, synthetically manufactured, pharmaceutical drugs. By age 5, Charlotte was bed-ridden, and the medical profession had sent her home with a feeding tube attached to her abdomen, no hope of survival and a signed 'Do not resuscitate' order.
However, as the Figi family and Stanley brothers would soon find out, administering CBD was the easy part, obtaining it would be the challenge.
Fluke or Fate…
Marijuana was up until then, mainly bred for its psychedelic properties. Marijuana=High. The demand for THC-high strains flourished, whilst CBD-high plants were referred to as, pseudo-medicine. Cannabis hemp, overlooked by commercial growers, gave the Stanley brothers an opportunity to hone their skills and shift their focus on to the limited CBD high strains they were already cultivating.
The development of Charlotte's web oil was no fluke. The Stanley brothers had been researching alternative plant based medicine, with a focus on cancer treatment and pain management since 2008. The brothers, fueled by passion and faith (all but one, having graduated from Colorado Springs Christian School), declared their purpose and goal as simple. Serving as nature's stewards. To better the planet, and the people living upon it.
During 2010 Joel Stanley coauthored a House Bill in Colorado, that they had hoped would assist patients with serious, medically valid conditions, to obtain medicinal cannabis. Unfortunately, high recreational usage was the mainstream norm and there was very little interest let alone research available to support their cause. The Stanley's felt that all their hard work had literally gone up in smoke. Until they met Charlotte Figi.
Spinning a Web of Cannabis
Today, millions of people from across the globe use Charlotte's Web oil, as a natural, safe, and effective dietary supplement. During September 2014, the Stanley's announced that they would ensure that their cannabis-based product, consistently contained less than 0.3% THC.
Now, a global social enterprise, dedicated to creating botanical wellness solutions and known for developing proprietary hemp genetics high in CBD, Charlotte's Web products include full-spectrum oils, capsules, balms, lotions as well as a pet line. The company sells its products online at CW Hemp and in more than 3,000 retail locations across the U.S. Charlotte's Web Oil is also now available to people in the UK and Europe too. In fact, even the medical profession has acknowledged Cannabidiol as such a powerful anticonvulsant, that the US Food and Drug Administration approved a cannabis-based drug that contains the purified compound, designed for the treatment of Dravet's and Lennox-Gastaut syndrome, both rare and severe forms of epilepsy.  
Extracting and Processing Nature's Goodness.
Although to some, CBD is CBD so to speak, not all products claiming to be high in cannabidiol are identical in nature. Each strain of cannabis and hemp has a unique set of terpenes. These determine the smell of the strain and has an effect pertaining to some of the physical effects experienced. Some strains contain a higher ratio of THC:CBD and vice versa. Apart from cannabidiol, Charlotte's Web strain contains numerous phyto-compounds that may contribute to both the herb's overall effect and medicinal value. Some of these compounds include linalool, a common constituent in the lavender plant, and alpha-pinene, as well as myrcene, known for demonstrating anti-anxiety and anti-inflammatory properties, calming the nervous system and inspiring feelings of ease.
At the CW facilities, the plants are cultivated, harvested and meticulously processed to extract the CBD.
It is important to note that treatment with natural extracts like cannabidiol, is manufactured to meet individual's needs. (At the time of Charlotte's treatment, it was done using a different product and process than the commercially available oils, so do your research on cannabidiol in order to understand the products.)
Throughout the extraction process, a high-performance liquid chromatography (HPLC) machine is utilised, measuring the ratio between the CBD and THC left in the residual product. The Stanley brothers range of infusions is a dilution of CO2 extract in MCT coconut oil and natural flavoring. The infused with olive oil final product is a great purchase for those interested in trying hemp extract products. It is easy to consume, pleasant to taste, and the company has a great reputation in the industry.
Charlotte's Story Continues to Inspire
Her continued healing inspired not only a brand name but more importantly, inspired hope. A web of hope. The Stanleys have since established an NPO called The Realm of Caring, providing education, support, and access to their facilities, for those who need it most. In some cultures where cannabis is utilised as a meditative or spiritual aid, it is commonly believed that; the effects of cannabis is determined by the intent of the user… Well, in this instance there is no doubt as to the intentions of the Stanley brothers. As for the effect? Charlotte Figi's continued legacy of faith, determination and healing speaks for itself.
OTHER STORIES YOU MAY ENJOY…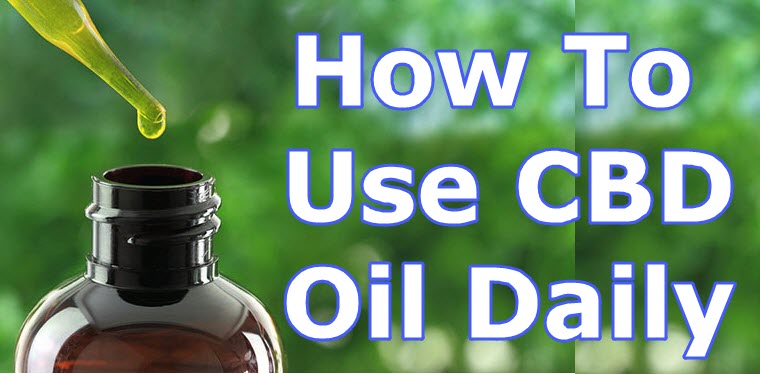 HOW TO USE CBD OIL DAILY, CLICK HERE.
OR..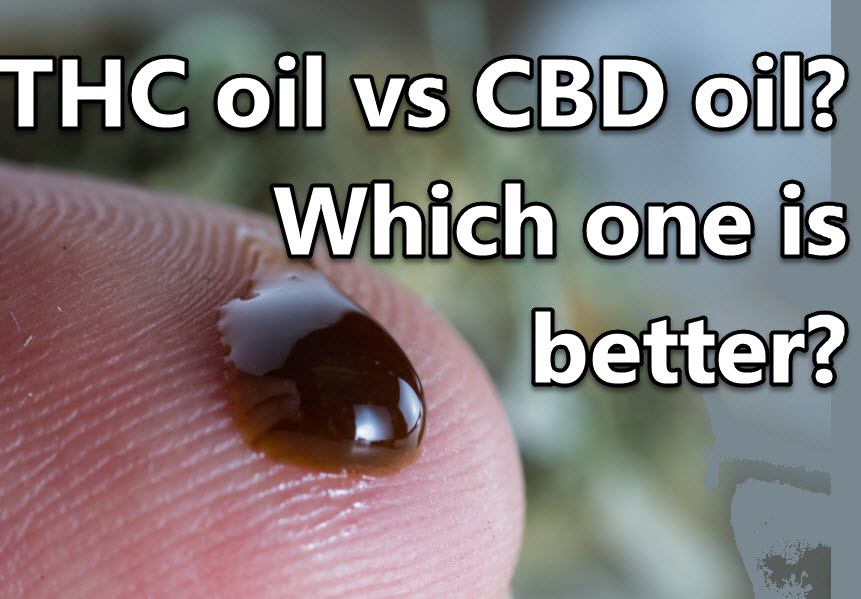 THC OIL OR CBD OIL, WHICH IS BETTER? CLICK HERE.