What is it Like to Own a Marijuana Dispensary in Jamaica?
What is it Like to Own a Cannabis Dispensary in Jamaica? from CannabisNet on Vimeo.
(CLICK THE VIDEO ABOVE TO LISTEN TO THE WHOLE INTERVIEW)
The Doctor Bird sits down with Cannabis.net to talk weed, Jamaica, and tourists.
What would it be like to own a cannabis dispensary in Jamaica? It may sound like a scene out of a Robin Williams movie or a funny episode of Curb Your Enthusiasm, but Jamaican dispensaries are real, they are open, and they are serving medical marijuana patients in Jamaica today.  You will need a "recommendation" from a medical doctor in Jamaica in order to purchase cannabis from a dispensary, but the process can be done rather quickly and for a small fee.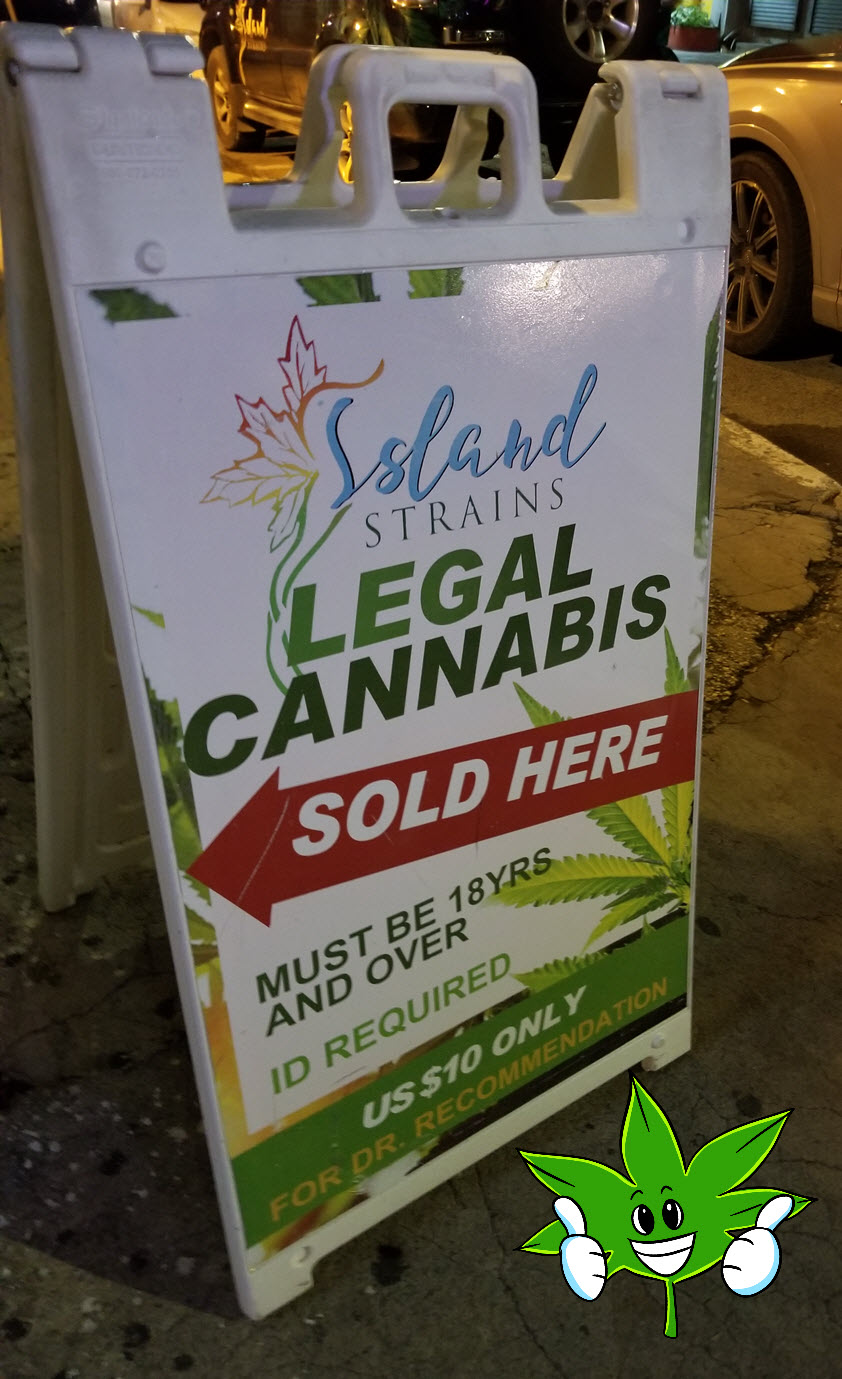 Cannabis.net got to sit down with the Doctor Bird, owner of one of the most popular dispensaries in Jamaica, Island Strains.  Island Strains enjoys the benefits of being on a very popular street in Montego Bay, right next to a Jimmy Buffett Margaritaville. Conveniently located near where cruise ships pull into Montego Bay harbor, and the closest dispensary to the airport, Island Strains enjoys an enviable position for capturing tourist traffic, as well as locals.
Jamaica has a long and spiritual history with the cannabis plant.  To Jamaicans, especially Rastafarians, the herb is part of a spiritual connection to the earth, nature, and heaven. What is it like to grow the sacred plant in one of the most famous places on earth?  Is it strange to be selling cannabis to tourist stepping off cruise ship during one hour, and then be selling it to local Rastafarians the next hour?
While it sounds like a dream job and location to some, it is not without its own challenges as most feel Jamaicans feel Jamaica won't officially legalize recreational cannabis for at least another one or two years.  There strong support internally in Jamaica, as well as internationally, to support the "little man" in the Jamaican cannabis chain.  The "little man" refers to the local farmers who have been growing and cultivating cannabis for generations up in the mountains and want to remain a viable part of the industry as it grows bigger and bigger.  How can the small local farmer survive when international cannabis companies start growing and exporting crops from Jamaica?
We cover all this with the Doctor Bird and with some of the other Jamaicans at CanEx Jamaica.  The event takes place every year at the Montego Bay convention center and is becoming one of the can't miss shows of the year due to the speaker list, location, and rich history of cannabis in Jamaican.
What is it Like to Own a Cannabis Dispensary in Jamaica? from CannabisNet on Vimeo.
CHECK OUT MORE JAMAICAN CANNABIS, READ THESE…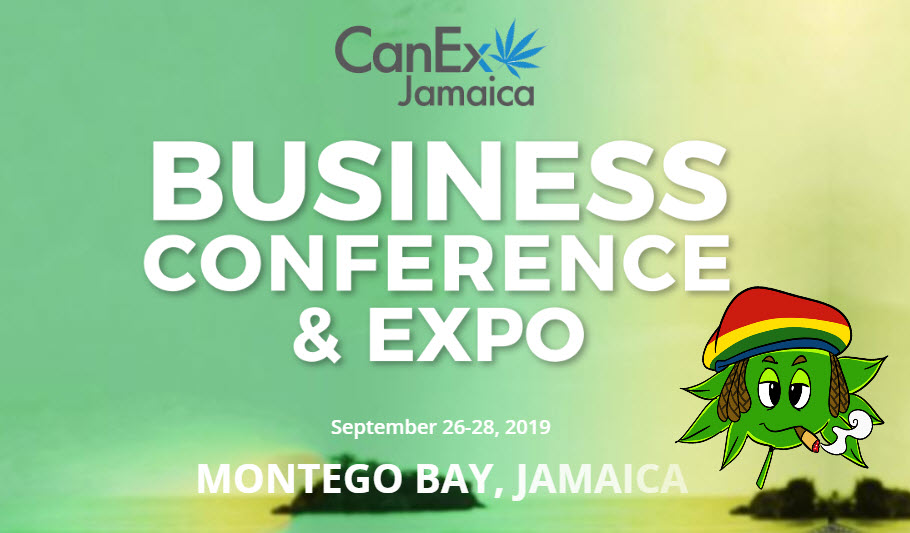 CANEX JAMAICA IS A MUST SEE EVENT, READ MORE.
OR..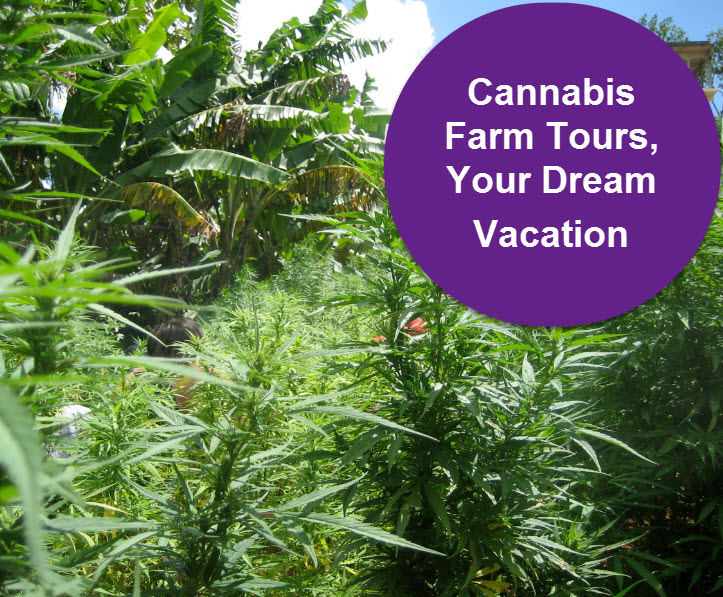 TAKE A TOUR OF A JAMAICAN CANNABIS FARM, CLICK HERE.