What is shatter and how do you make it?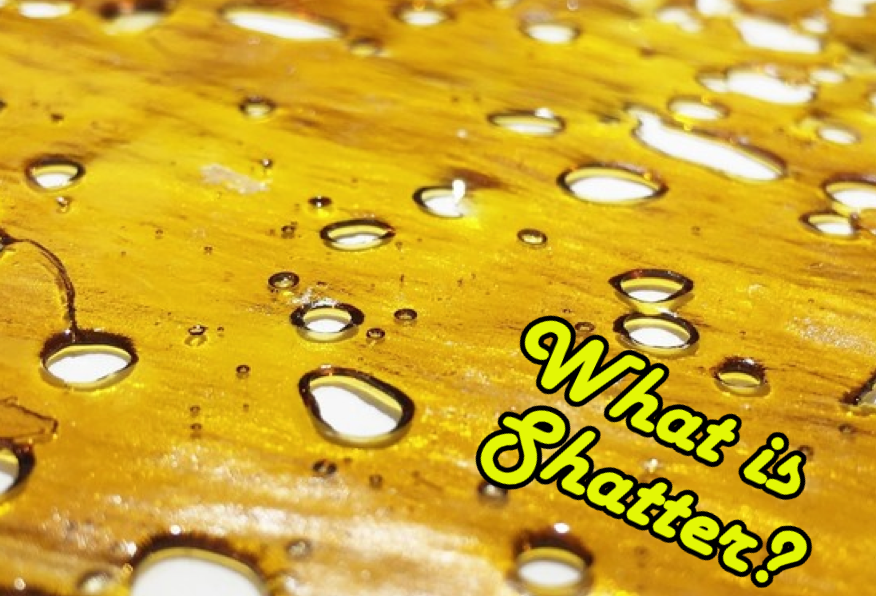 Gone are the days when joints and fragrant buds ruled the scene. These days, cannabis concentrates have become a staple for weed aficionados and are a great way to bring some variety to the ways people enjoy their weed. In this article, we'll delve into one concentrate in particular, shatter, and explore what exactly it is and how it's made.
But first, let's talk about cannabis concentrates and the different methods and extraction processes that go into making them.
Cannabis concentrates come in a variety of forms, from oils and creams to waxes and shatters. The concentrate's consistency and texture all depend on the method of extraction used. Here are the three most popular methods:
Butane hash oil (BHO) – Probably the most common type of extraction method, BHO utilizes butane to extract cannabinoids and terpenes from the plant. These typically possess a very high concentration of THC and have a slightly harsher taste than other extracts.
Propane hash oil (PHO) – This utilizes the same process as BHOs but instead of butane, propane is used. Some experts prefer using this method as they believe it helps produce a creamier and more buttery concentrate, which is ideal for making budder. Also, according to some experienced PHO makers, it may be possible to get more terpenes and have lesser residuals using propane.
CO2 – Also known as supercritical fluid extraction, this method has the advantage of being solvent-free and mess-free. However, it is very expensive to make as it requires specialized equipment. In this process, CO2 gas is forced through the cannabis plant. As it passes through, it liquifies, picking up cannabinoids and terpenes along the way. The concentrate is what's left behind. Experts believe this method produces the best kinds of concentrates.
Shatter is a type of BHO. Other common BHOs are:
Crumble – Extracted over 10 to 15 hours in a vacuum oven, which leads to a softer consistency that's tricky to handle but is incredibly potent and flavorful. Best used in vaporizers and dab rigs.
Wax – One of the most popular type of BHOs. The consistency of this concentrate is runny and difficult to handle, but it offers a high THC content as well as other cannabinoids. (See THC Ice Wax)
Sap – Resembles tree sap, this type is sticky and runny and can pick up dust and dirt if it's dropped, so be careful when handling.
Budder – Considered the purest form of BHO, it usually has 90 percent THC and up to 99 percent purity. Due to the whipping process taking a lot longer than other extracts, budder can be hard to find and quite expensive to purchase.
Pull and snap – Probably the easiest type of concentrate to handle as it doesn't break as easily as shatter or melt in your hand.
Although they may all look different, they concentrates mentioned above are all essentially the same, just in varying degrees of consistency, with oil being the most liquid form and shatter being the hardest, most solid form. Aesthetics also don't necessarily dictate the level of quality.
Shatter resembles glass and breaks just as easily. It's high in THC, boasting up to 80 percent of the cannabinoid.
Like other BHOs, shatter is made using butane to separate the cannabis' trichomes from the flowers and trimmings. The trichomes are glass-like crystals found in the marijuana plant. They possess the highest concentration of THC, CBD, and other cannabinoids and terpenes. All concentrates are made by harvesting and extracting these trichomes.
First the cannabis buds are either soaked or blasted, then trimmed with liquified butane in order to separate the trichomes from the plant material. Once they're separated, the trichomes are then collected and put through a heating process in order to remove and purge the butane. After this, it's mixed into a creamier texture, then left to rest and solidify into shatter.
BHOs are also winterized to remove the fats or lipids from the crude extract. This is done because the lipids in the concentrate can dilute the cannabinoid content, lowering its purity. They can also lead to a cloudier concentrate, which affects its value as transparency is preferred. A higher fat content can also burn a coil when vaped, causing it to taste burnt.
One of the reasons shatter and other concentrates are so popular is because of their quick onset time and longer-lasting effects compared to other methods of consumption. Concentrates also have the advantage of having higher bioavailability. They can last from one to three hours depending on the person.
Since the extraction method uses butane, which is poisonous if consumed, these types of concentrates can be dangerous if consumed orally, so they shouldn't be used to make edibles. It's also highly dangerous to try to make concentrates, particularly BHOs and PHOs, in your home, so don't think of DIY-ing it unless you have the right equipment and completely understand the process.
WHAT IS DABBING CANNABIS, READ MORE…
WHAT IS DABBING WEED AND HOW DO YOU DO IT? READ THIS.
OR..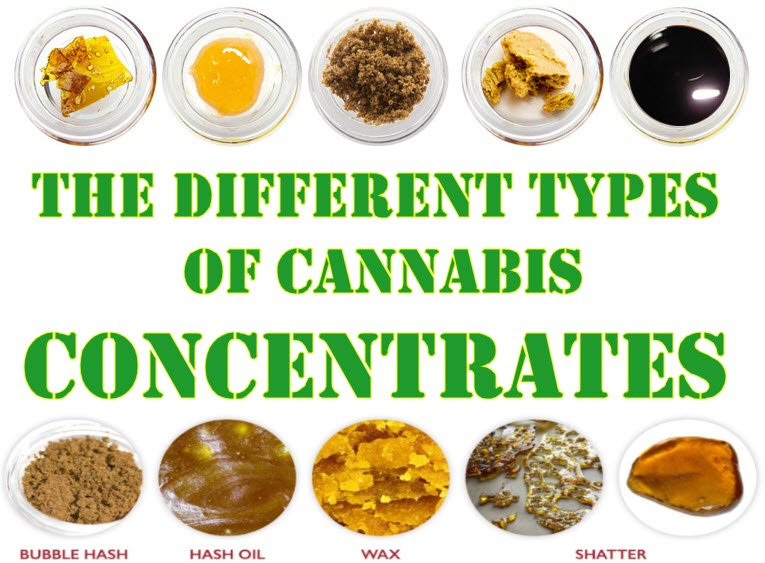 WHAT ARE THE DIFFERENT TYPES OF CANNABIS CONCENTRATES?
OR..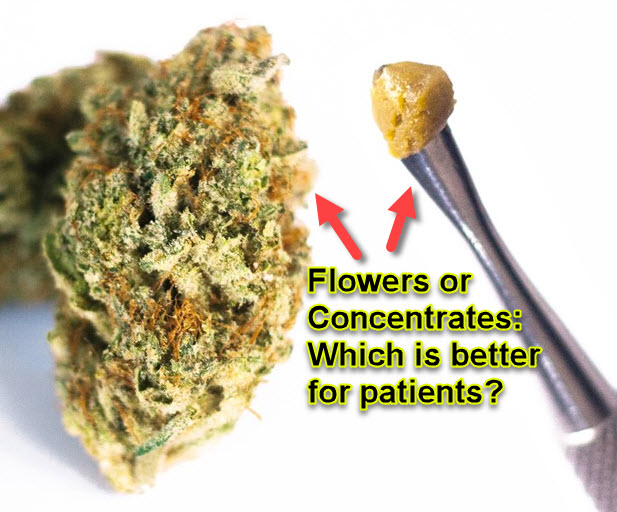 SHOULD YOU USE FLOWER OR CONCENTRATES, CLICK HERE.