Why Does Cannabis Work So Well For Nausea?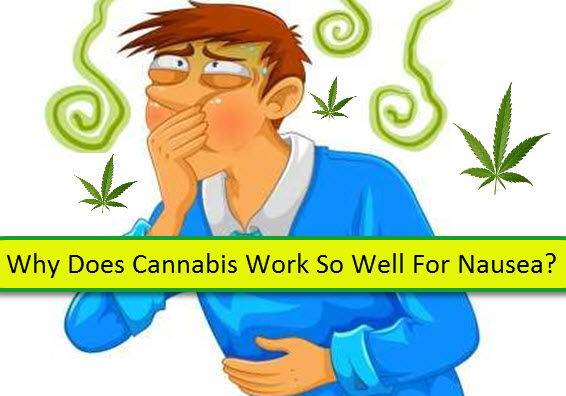 Nausea, or the urge to vomit, is one of the most common conditions that is treated by cannabis. Nausea can be short-lived, but depending on what causes it, can also be prolonged. Both nausea and vomiting can be psychological as much as it can be physical. It can be caused by conditions in various organs in the gastrointestinal tract or the brain.
Several dozen conditions can contribute to nausea, which is why diagnosis can be difficult. Nausea is often associated with fever, motion sickness, food poisoning, migraines, headache, diarrhea, abdominal pain, gas, stress and anxiety. Nausea may also manifest as a side effect of medications as well as chemotherapy and radiation. Pregnant women also commonly experience nausea during their pregnancy.
While nausea isn't a disease in itself nor is it fatal, it can cause dehydration and severe cases can become debilitating especially for patients of chemotherapy or radiation. Most cases of nausea eventually will go away on their own unless it appears as a symptom of a possible life-threatening condition such as a brain tumor.
The efficacy of cannabis in treating nausea is so well-known, and is perhaps one of the few well-documented and studied cases. If you or a loved one are suffering from acute or prolonged nausea, read up on how it can help you.
How Can Cannabis Help?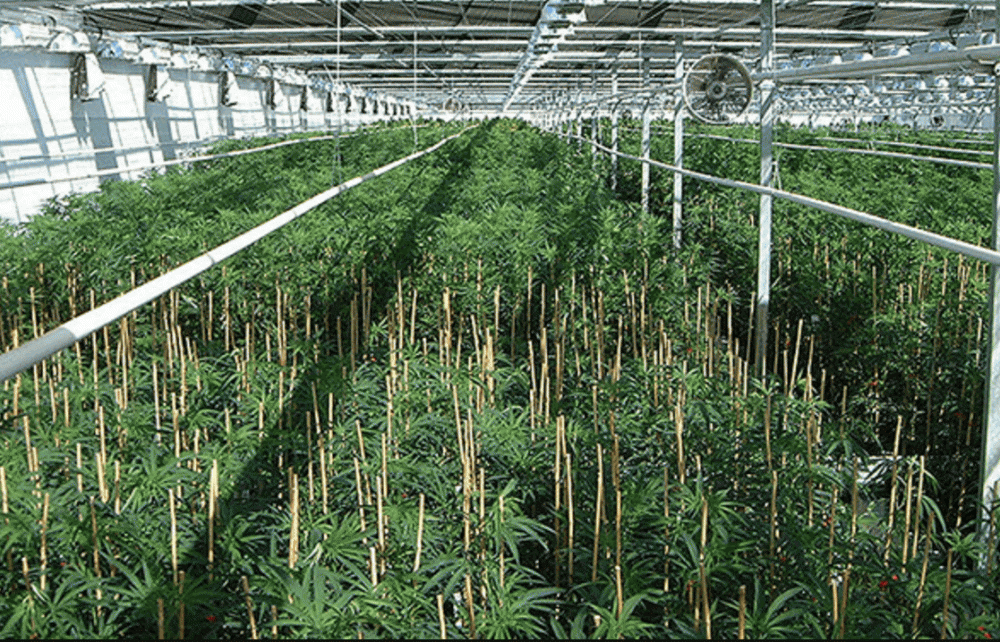 Cannabis has been used medicinally for thousands of years to treat several dozen different conditions, including vomiting and nausea. In fact, some of the earliest research on the medicinal properties of cannabis was focused on nausea, dating back to the 1970's using animal studies. 
Cancer research studies then yielded such significant positive results that it led oncologists to conduct further investigations on the effect of cannabis on nausea caused by chemotherapy. Synthetic THC pills were developed and tested. These early studies also compared the success of THC in treating nausea versus other nausea drugs. They found that THC was at least as effective as the most widely used anti-nausea drugs back then.
The clinical trials were so successful that the FDA even approved two THC-based medicines as early as 1985. These were nabilone, which was sold under the name of Cesamet; and dronabinol, which was sold as Marinol. Both of these were developed primarily to treat chemotherapy-induced nausea although it was rare for oncologists to prescribe them.
Oral administration of THC is encouraged for the treatment of children who suffer from nausea caused by chemotherapy. A 1995 study revealed that ?8-THC which is a less psychoactive version of THC although they are similar, was successful in controlling nausea and eliminating the need to vomit in children when they took it two hours prior to cancer treatments. The only side effects that the children reported experiencing was a slight irritability.
Although there are limited studies on human patients and CBD, animal studies have shown that CBD is just as effective (and may be more for some patients) as THC in treating nausea. Nausea and vomiting was induced in animals as part of the study by administering Cisplatin, a chemotherapy medicine as well as nicotine. While CBD showed promising results, it wasn't able to cure nausea caused by motion sickness. This is good news for medical cannabis patients especially those who are suffering from life-threatening conditions because they can safely rely on cannabis to make chemotherapy more tolerable without having to worry about getting high.
Consuming Cannabis For Nausea
For patients suffering from nausea, fast-acting relief is important. This means that vaping and smoking are more effective methods of administration instead of ingesting edibles or capsules. If you're feeling sick to your stomach, waiting 45 minutes is too long – and that's the average time it takes for edibles to kick in. Tinctures are also another option if you can't vape due to a sensitive respiratory system or you have workplace concerns.
Nausea is extremely common and affects people of all ages. Now, thanks to cannabis there's a completely natural and safe method of dealing with it regardless of the cause. Many patients report finding relief from using a variety of different strains; whether they're sativa, indica, or a hybrid; many of them seem to work very well on different cases.
OTHER STORIES YOU MAY ENJOY…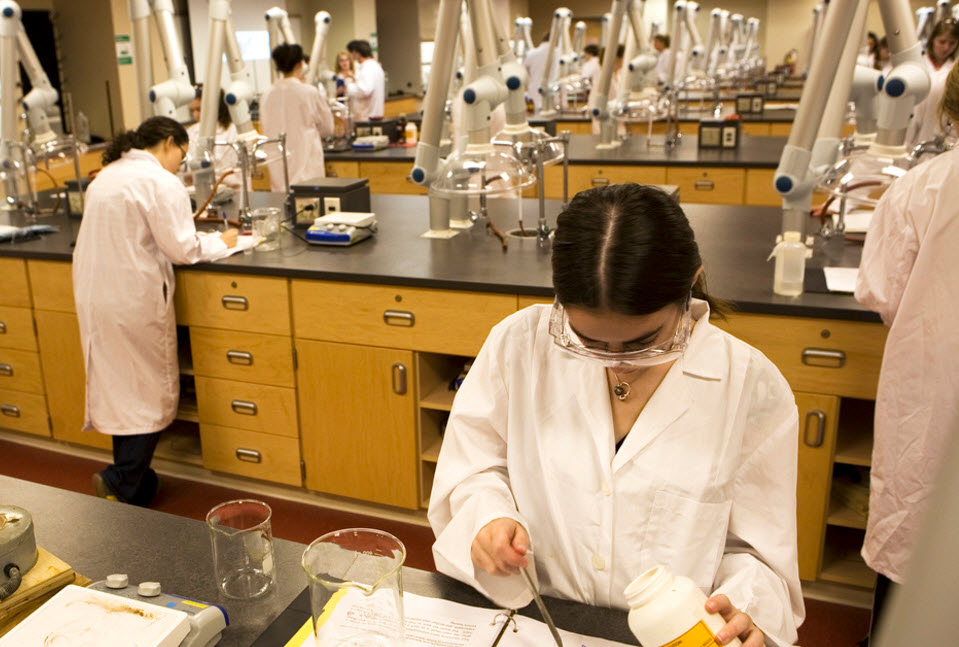 CLINICAL TRIALS START FOR CHEMO AND CANNABIS, CLICK HERE.
OR..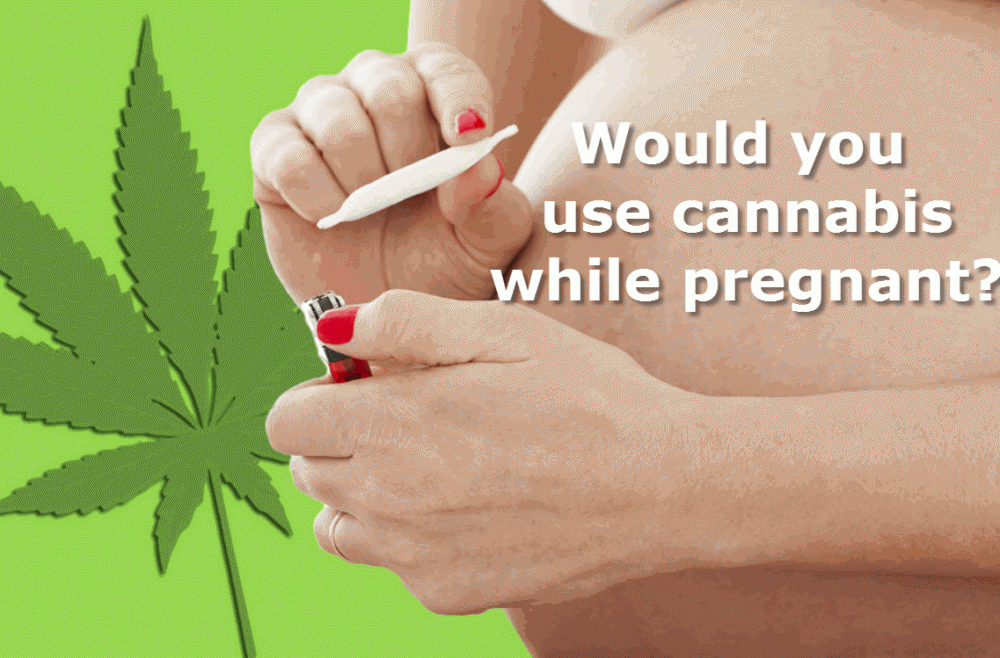 WOULD YOU USE CANNABIS PREGNANT? CLICK HERE.